13 Black Friday beauty deals from Sephora that are under $15
We are officially a week away from the generous and beautiful flurry of Black Friday Sephora deals that will render our wallets.
As generous purveyors of makeup with a finger on the pulse of our retail anxiety, Sephora has already released a preview of 13 Black Friday deals on its app.
So now we can prepare our wishlists ahead of time, and feel a little less stressed and conflicted on Black Friday itself. Seems like a smart plan all around, right? It's nice to have a game plan on the most chaotic shopping day of the year, even if we're purchasing all our holiday gifts while wearing our pajamas.
The Sephora deals revealed on the app today run the gamut from drastically marked down sales from the original sale price to special bundles available for $15 or less.
Since we're already feeling all of the deals, we thought you'd also want the scoop for your strategic shopping.
While the listed deals themselves won't go live until November 24, we figure it's never to early to plan.
1Alterna Haircare Caviar Moisture Kit, $10 ($30 value)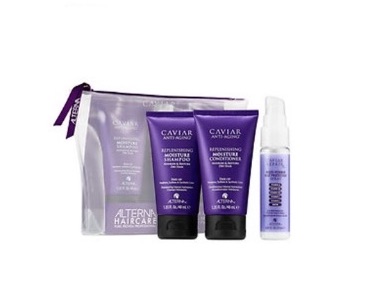 This limited-edition set features travel sizes of Alterna's Caviar Moisture haircare products.
2Make Up For Ever The Artist Neutrals Mini Lip Duo, $15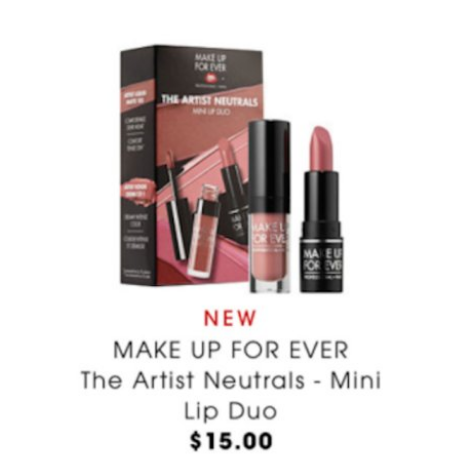 This is one of the specially limited-edition bundles available exclusively for Black Friday. It features mini sizes of the Artist Liquid Matte Lipstick and the Artist Rouge Lipstick.
3Tocca Favorites, $10 ($26 value)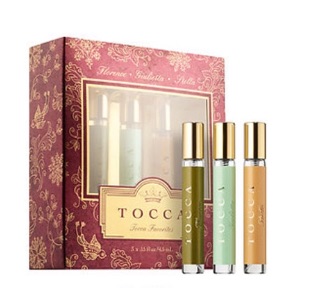 This is another bundle that will be released on Black Friday. It will feature three travel-sizes of popular Tocca fragrances, the scents are still TBD.
4Sephora Collection Colorful Cleanse and Treat, $10 ($18.50 value)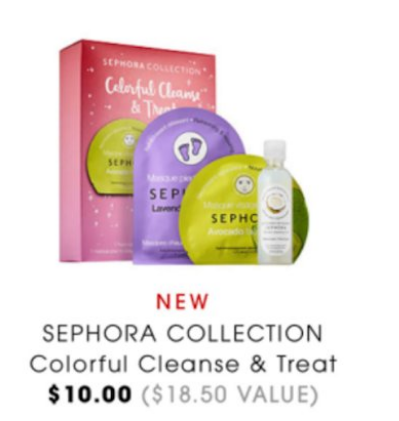 This special holiday pack will include specially curated Sephora Collection favorites: including the Lavender Foot Mask, Avocado Face Mask, and Micellar Cleansing Water and Milk with Coconut Water.
5Buxom Pout on the Prowl Lip Set, $12 ($32 value)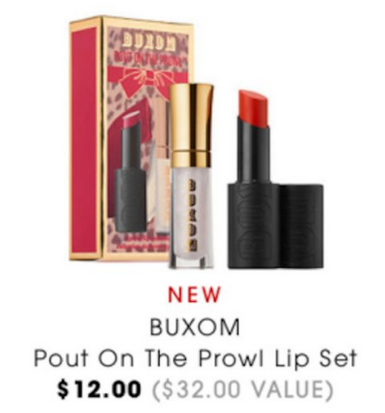 This winning duo includes a full-size Big & Sexy Bold Gel Lipstick and a mini Full-On Lip Polish.
6Lancome Dramatic Eye Duo, $15 ($32.50)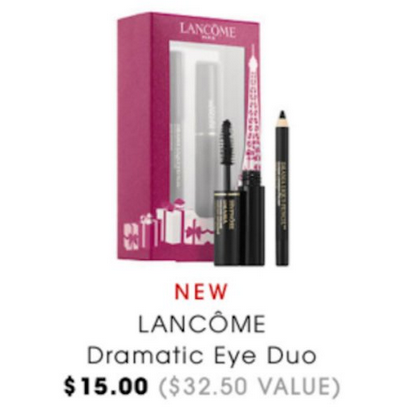 This limited edition bundle features trial sizes of select Lancome mascara and eyeliner.
7Sephora Collection Winter Queen Palette, $10 ($20 value)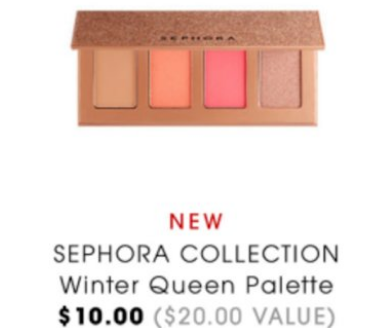 This super cute Black Friday exclusive features a mix of nudes and delicious fruity shades from the Sephora Collection.
8OleHenriksen Dashing Through the Glow Set, $12 ($22 value)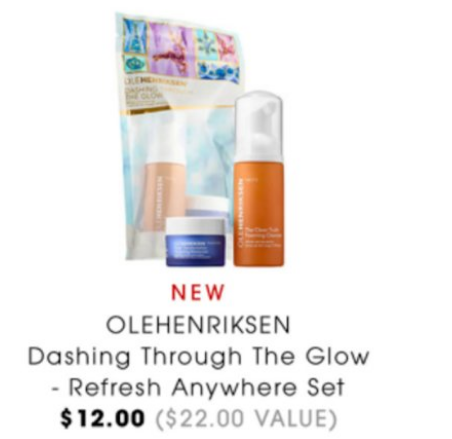 This duo includes The Clean Truth Foaming Cleanser and Sheer Transformation Perfecting Moisturizer.
9BITE BEAUTY Mini Multistick Duo, $15 ($20 value)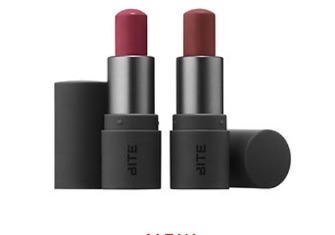 This set will include two mini shades of Bite Beauty's multi-sticks.
10IT Cosmetics It's Your Secret to Beautiful Skin, $15 ($35 value)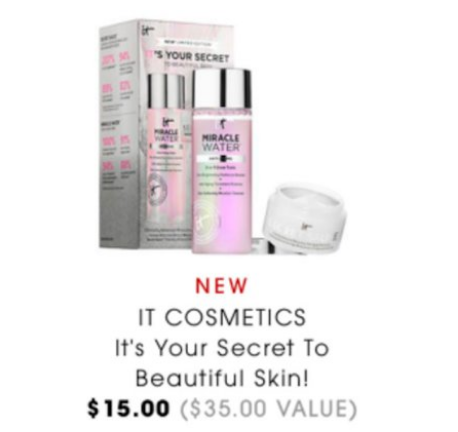 This limited-edition bundle includes the Miracle Water 3-in-1 Glow Tonic and the  Secret Sauce Clinically Advanced Miraculous Anti-Aging Moisturizer.
11Atelier Cologne Perfume Ornament, $12 ($36 value)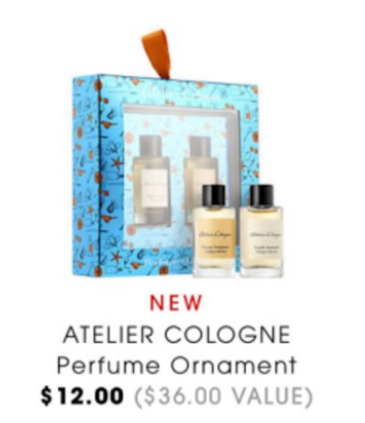 This festive sample set ornament features travel-size bottles of Vanille Insensée and Orange Sanguine.
12Philosophy Always On The Glow, $15 ($32 value)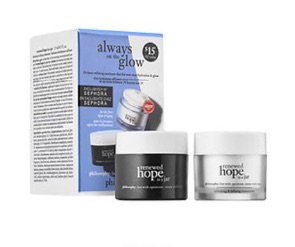 This skin care set includes miniature sizes of Renewed Hope in A Jar Refreshing & Refining Moisturizer and Renewed Hope in A Jar Overnight Recharging & Refining Moisturizer.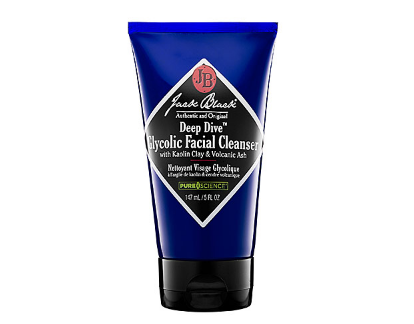 This is a STEAL.
Happy Black Friday planning!