12 too cute gifts that your "Jane the Virgin" obsessed friend will love
It remains to be seen if there will ever be a more visually appealing and adorable show on television than Jane the Virgin, but for now, we are just going to keep on thoroughly enjoying those lush visuals and insane story lines! We're obsessed with the color-rich scenery and love all the little touches on the show that make it so vibrant. If you have a friend who is a die-hard fan, then why not get them some Jane-themed gifts for the holidays? Or even better, treat yourself!
There's so much happening on the show that there's definitely something that will stand out and make the perfect gift.
Whether it's a dress like the kind Jane adorably wears or home decor that reminds you of the Marbella, there are plenty of options when looking for Jane-themed goodies. And hey, if nothing floats your boat, you can always just print out a picture of Rafael shirtless!
Here are 12 Jane the Virgin-themed gifts that you and your equally obsessed friends will love!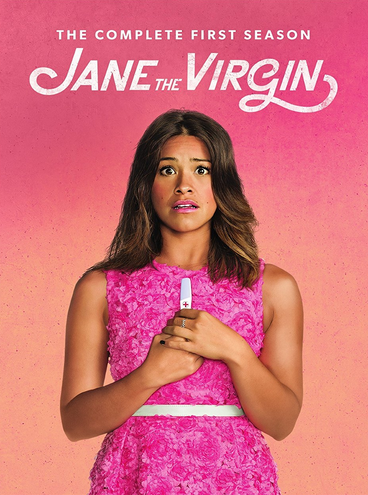 That way you can just binge watch it over and over and over…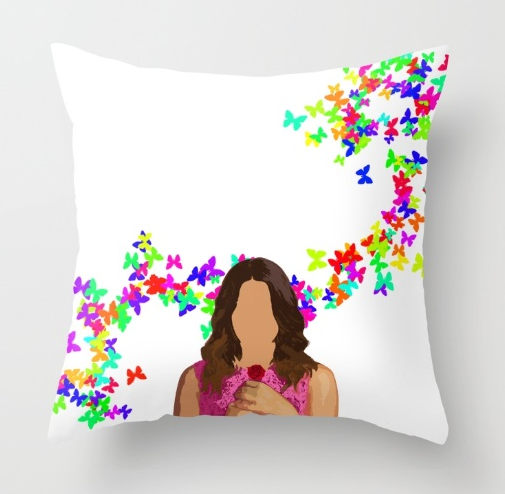 An adorable and relatively subtle nod to the show!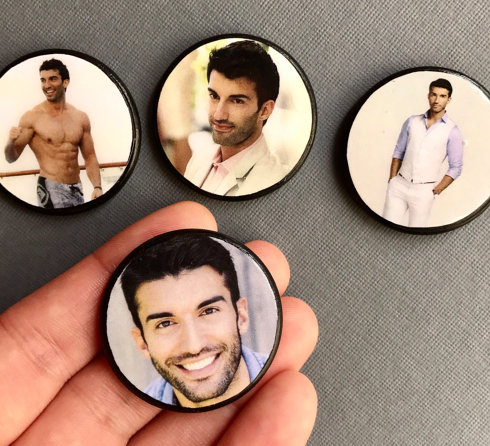 Who doesn't want this cutie staring at them every time they hit the fridge?
Keep her close even when you're on the go!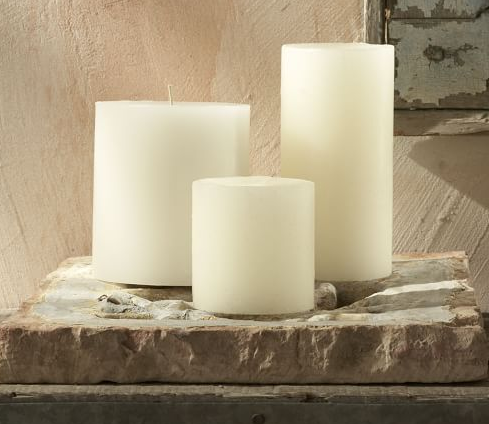 Janes loves having candles around to set the mood, and you do too!
And if we're channeling Jane, we need a couple outfits that really embody her spirit, don't you think?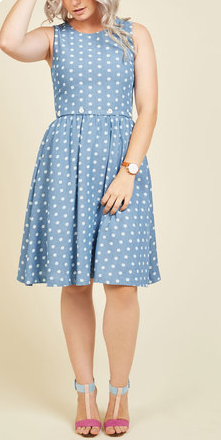 Don't you just love when Jane wears blue?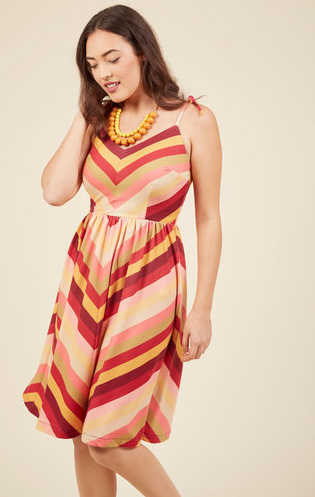 We can totally picture her wearing this to a picnic!
Steve Madden Paso Wedge, $99.95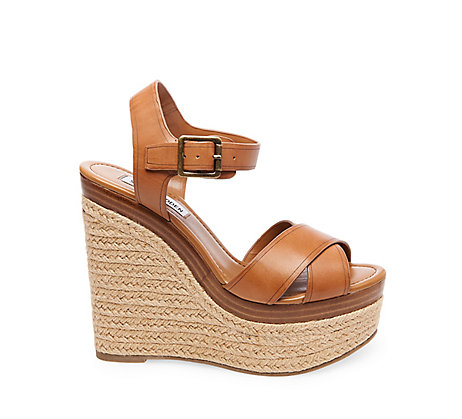 You know Jane loves a good wedge sandal!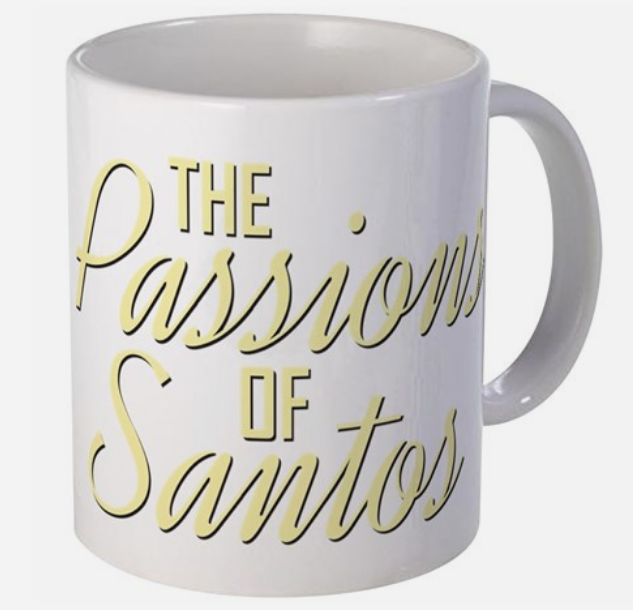 For when she wants that coffee at home!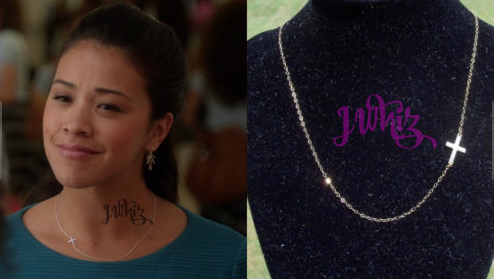 A necklace just like Jane's!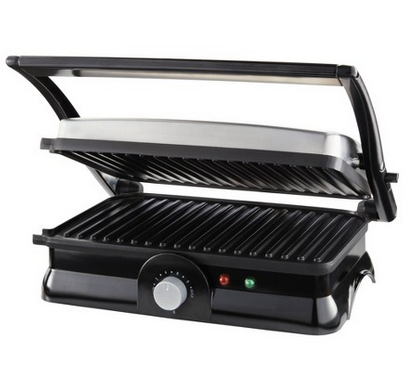 So your friend can make their own grilled cheese!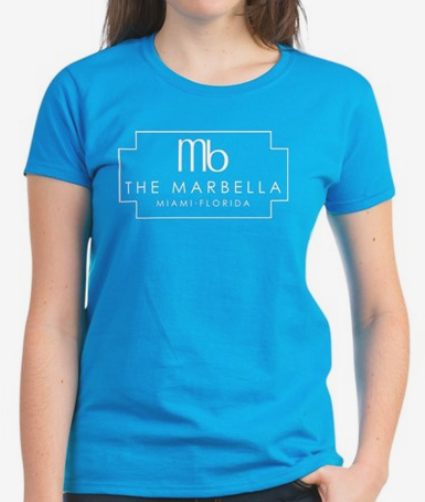 Who doesn't want to look like one of Rafael's employees?
How cute is all this swag? You're sure to find something that will evoke the vibe of the show for your Jane-obsessed friend, and they'll be forever grateful!