12 super tiny tattoos to ease you into your big tattoo dreams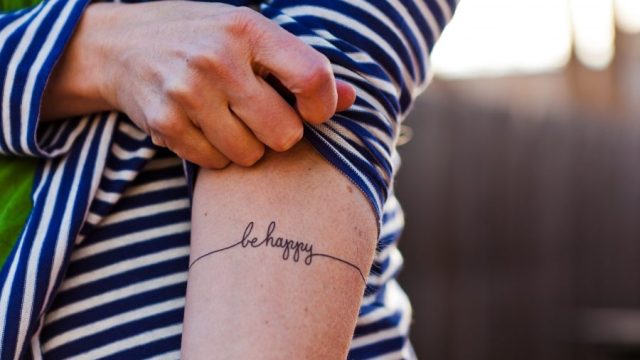 We all wanna be the super cool humans covered in tattoos. Well, speaking for ourselves, anyway. But we're not quite feeling brave enough to just jump right into a sleeve, despite our undying love for huge tattoos. Luckily for us, there are so many tiny, tasteful tattoos out there to ease you into the world of body art. And with such beautiful small tattoos out there, it really never feels like you're missing out if you just have a handful of adorable tiny tattoos.
Like, check these out. These super tiny tattoos are so, so sweet, and we love every single one.
And it only gets better.
Like this rad script.
So much adorable in such a little space.
Ugh, we'll take a dozen of these teensy tattoos. How beautiful are they?