12 super cute Etsy gifts to treat yourself to in honor of the holiday season
Friends, it's the season of giving! But, TBH, we're feeling like we could use a little bit of a gift ourselves. Seriously, 2016 has been the worst year ever (or so it feels!), and we just wanna treat ourselves. So we decided to round up a few of our favorite super cute Etsy gifts so that we can treat both ourselves and small businesses to a bit o' holiday cheer in advance!
And, seriously, these Etsy gifts are ah-mazing no matter what kind of thing you're craving. Whether you just wanna hide in the bathtub all winter long (we wouldn't judge!), drink hot cocoa until summer's return, or show off the perfect holiday decor all season long, we've got you covered. We're sure you'll love these adorable gifts as much as we do!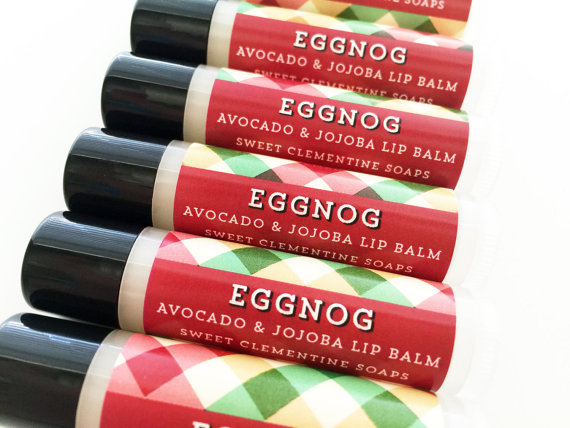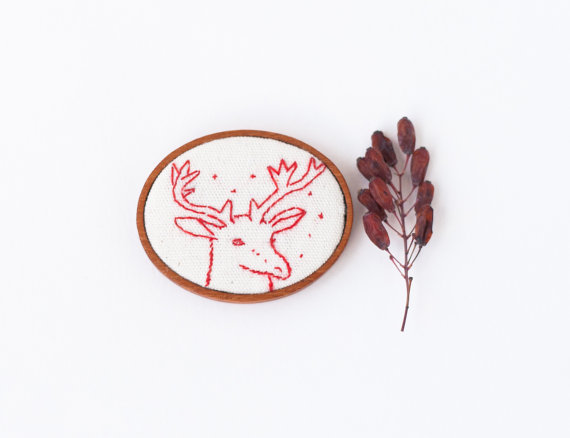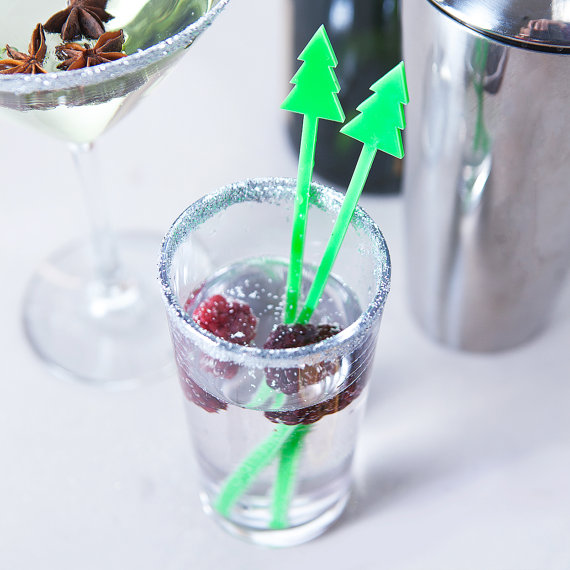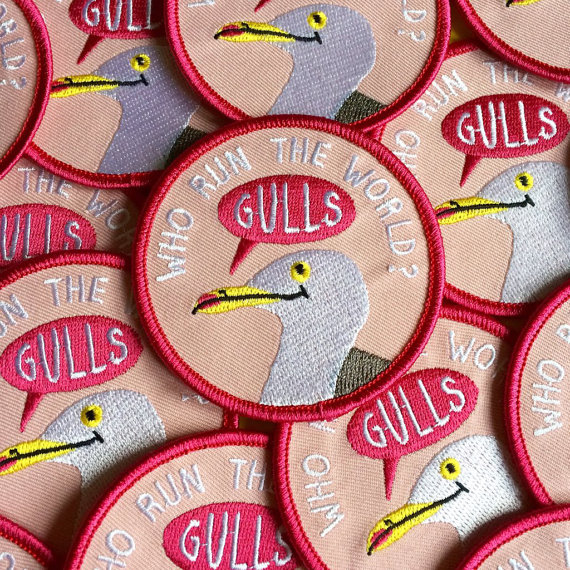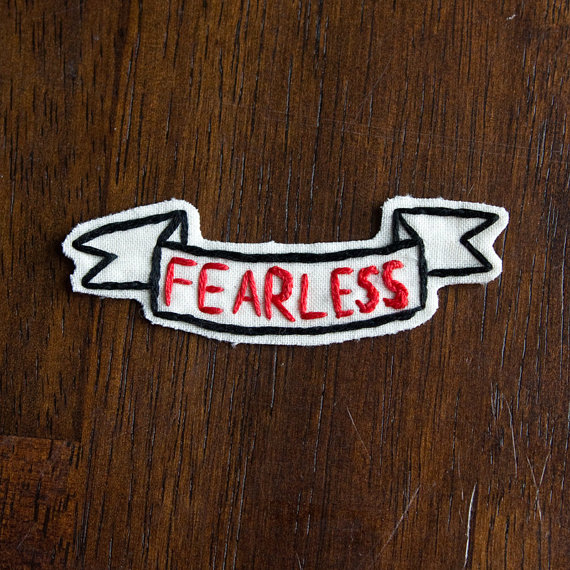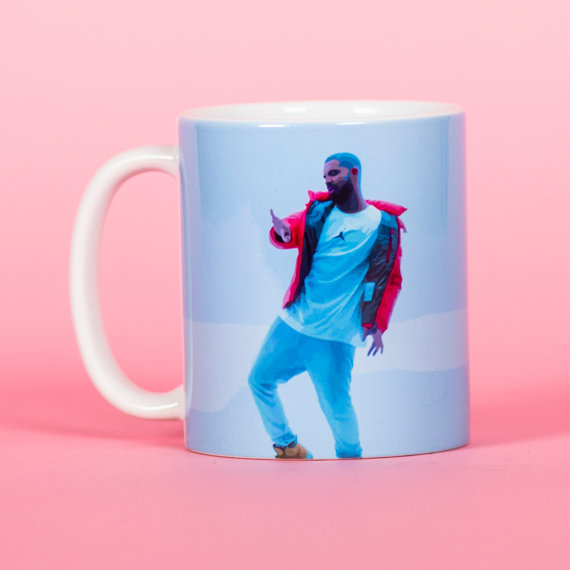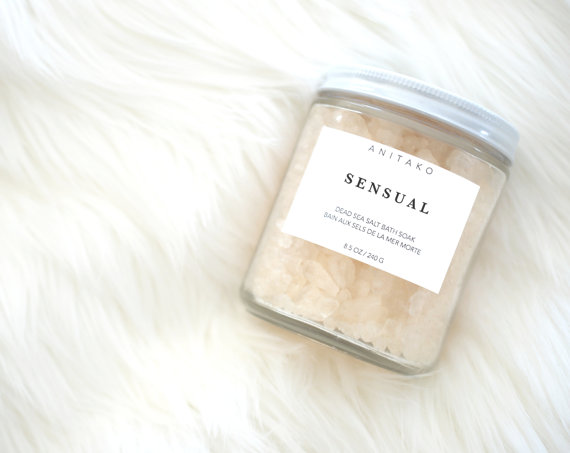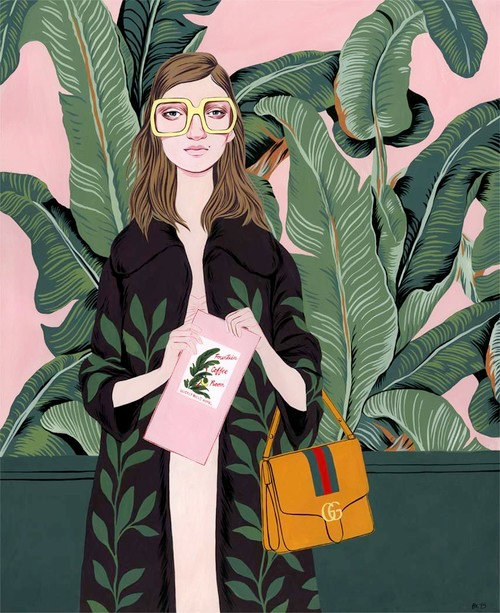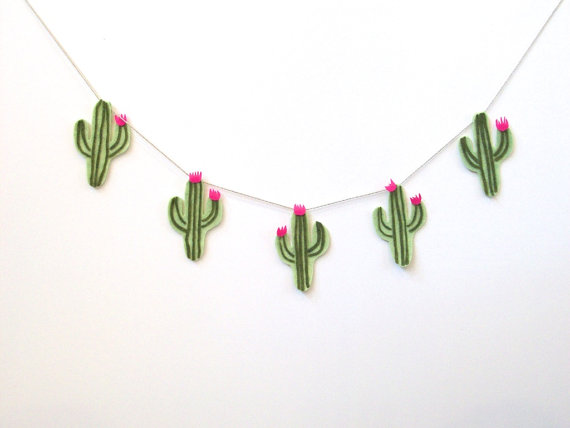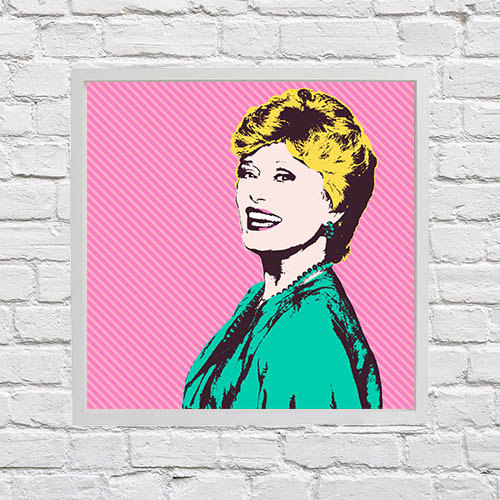 Now treat yourselves, friends! We know we're going to.