12 seasonal items that will seamlessly transition your wardrobe from fall to winter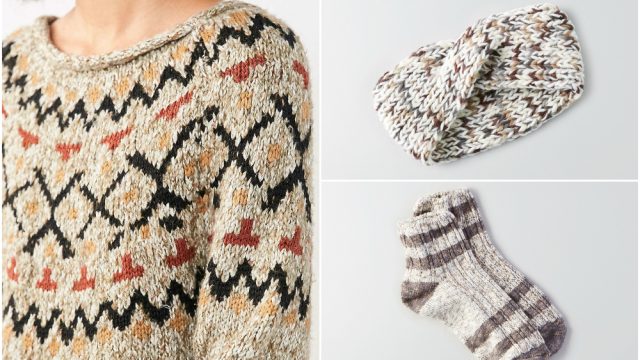 It's finally cold weather season! We all know that there are some essentials when it comes to planning your winter wardrobe staples. After all, nothing is quite as handy as a capsule wardrobe for winter! But we're not quite to winter, yet. So how should you transition your fall wardrobe for winter? The first step is making sure you have a solid selection of items that transition easily from cool weather to straight-up cold weather. And these are some of our favorites to seamlessly transition from fall to winter!
Whether you need a few accessories to build on your fall wardrobe or you need a few actually warm jackets to layer with, we've got you covered to make this switch as flawless as possible.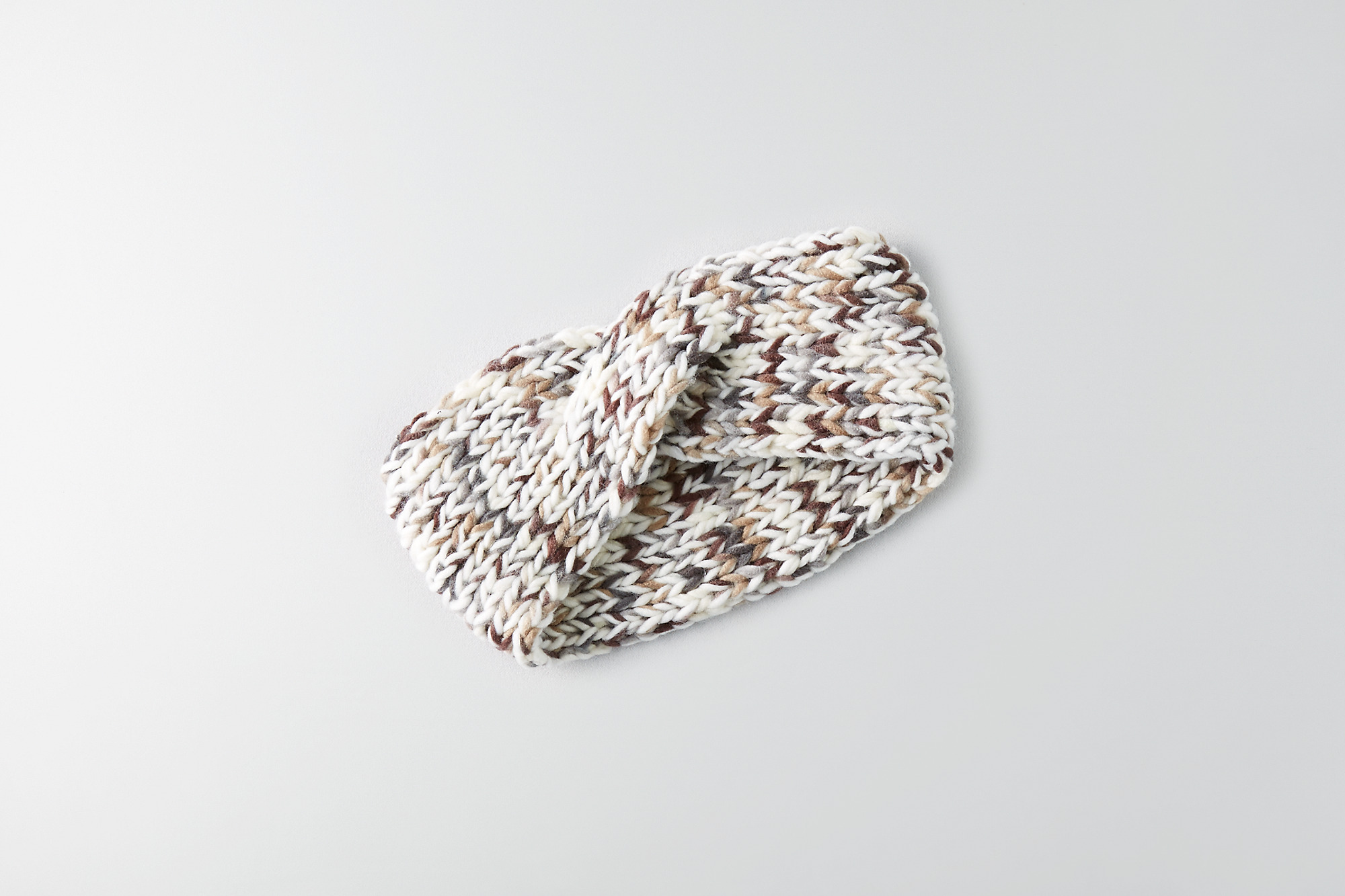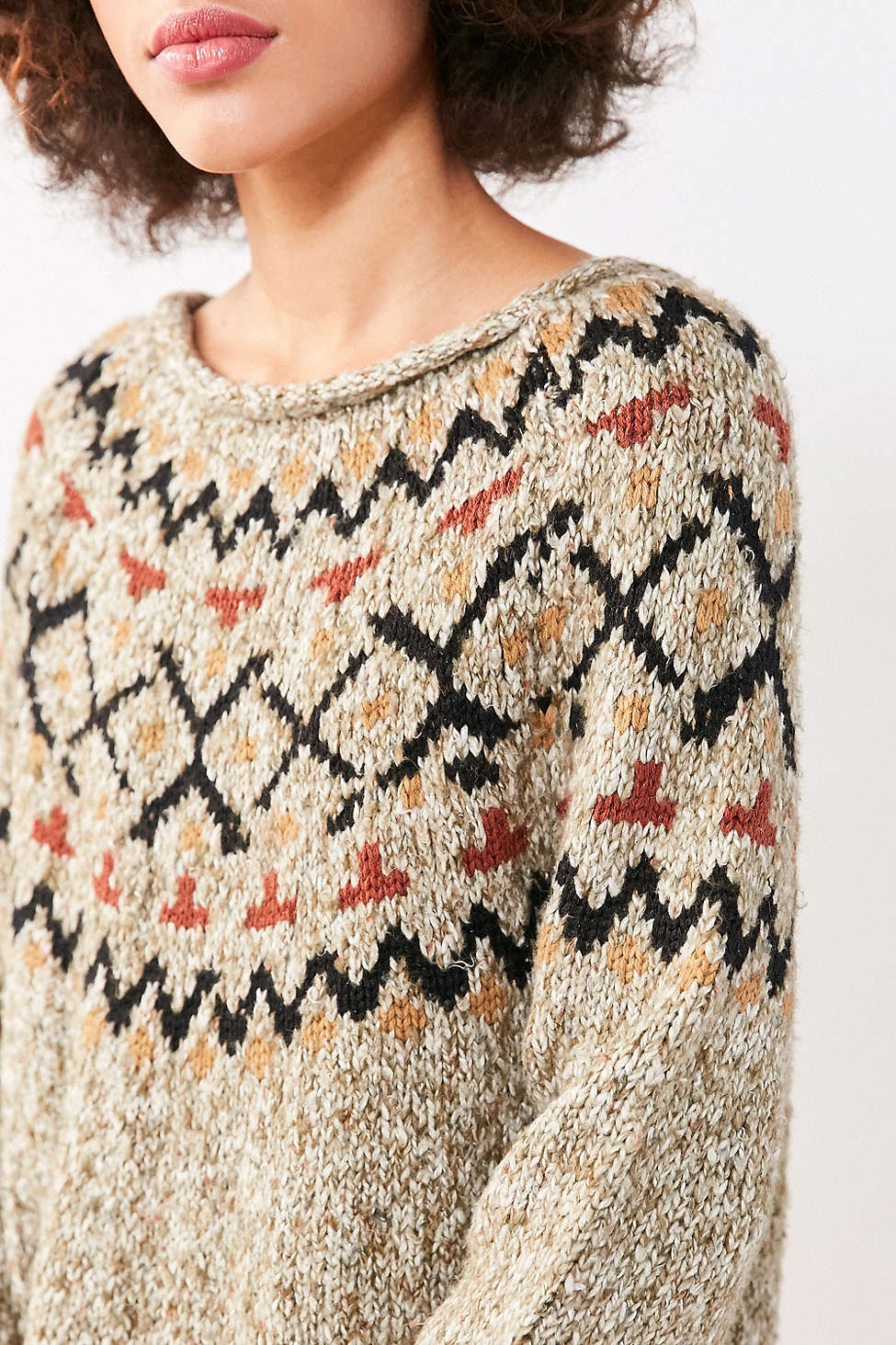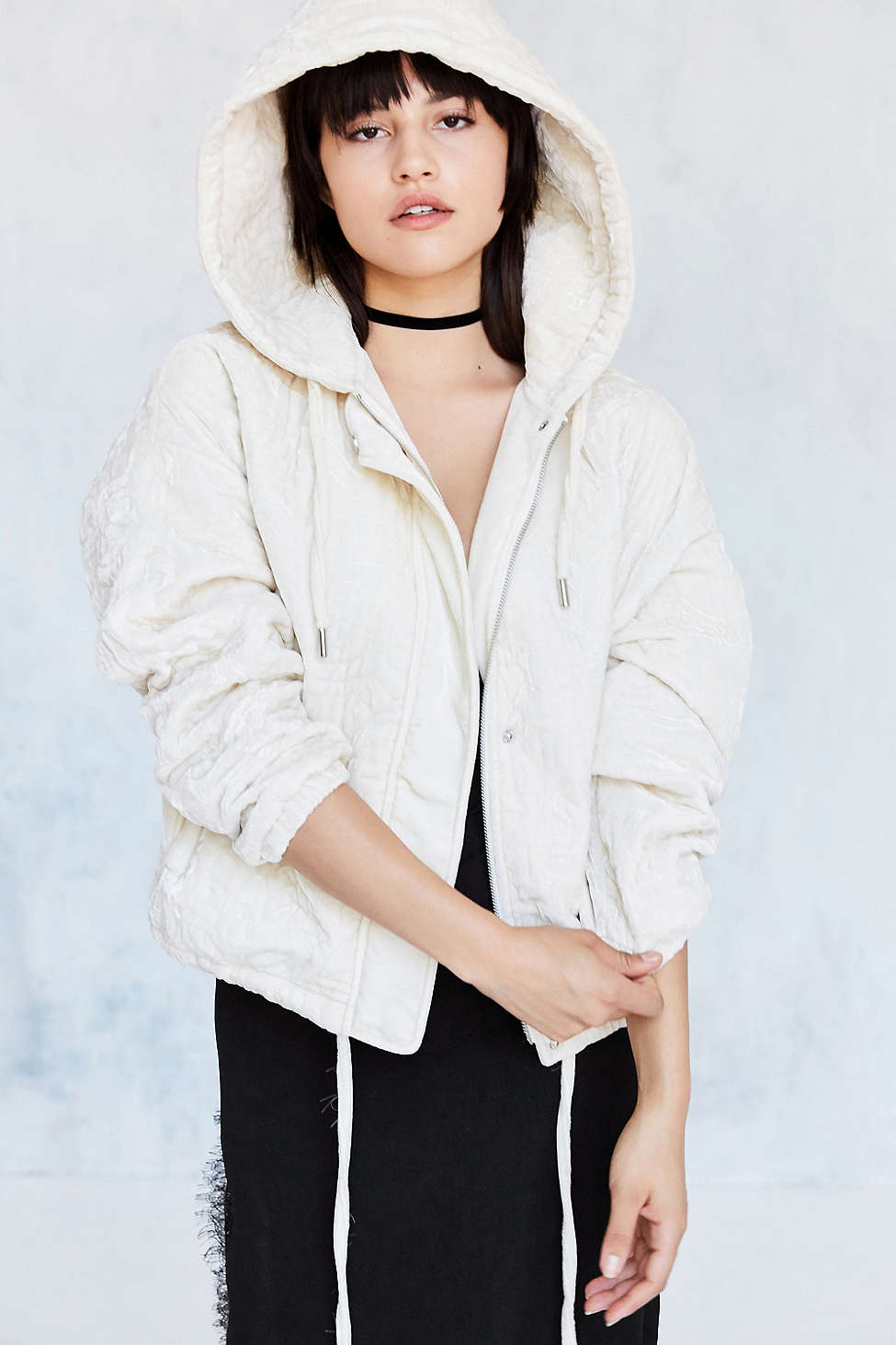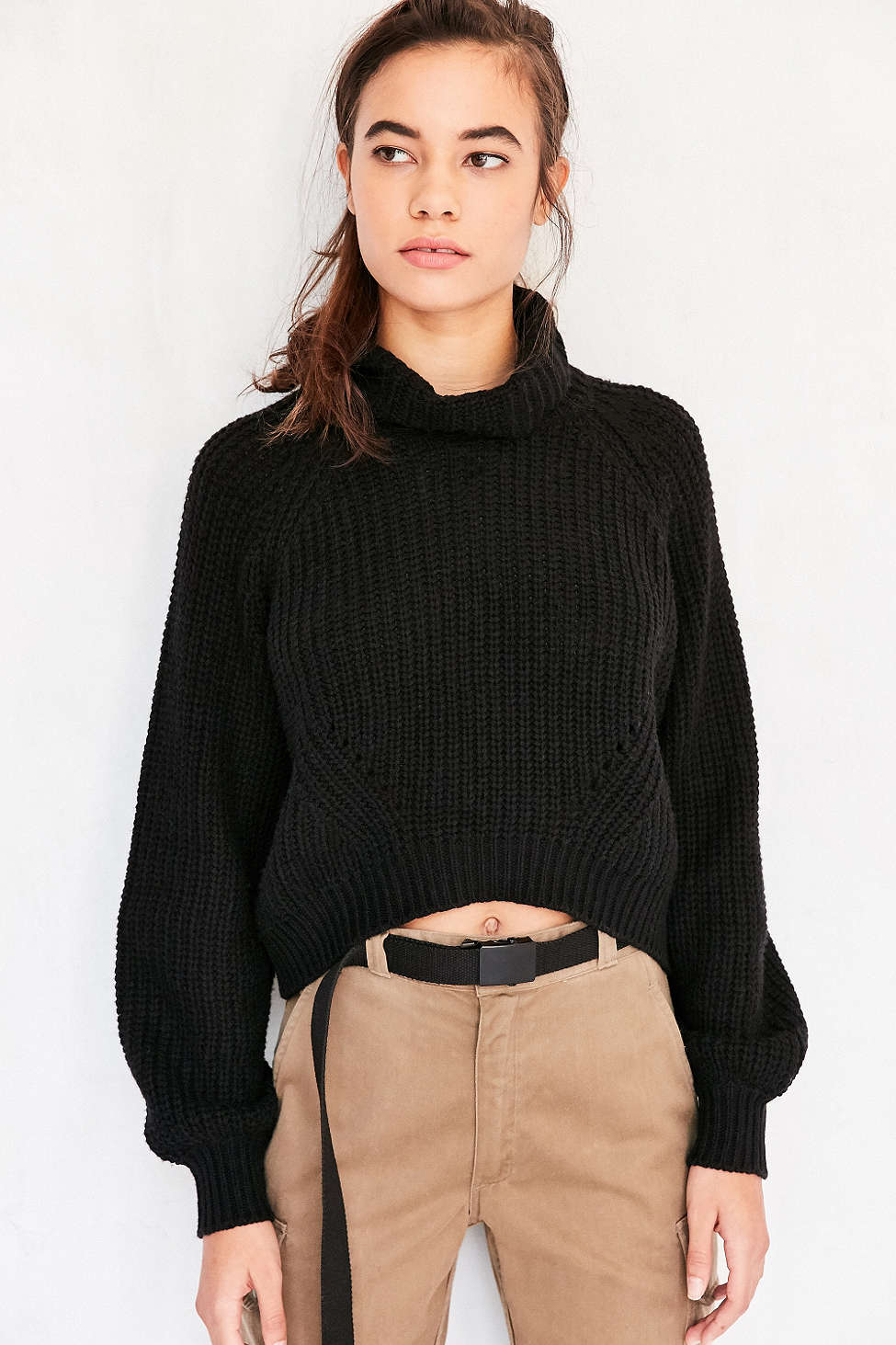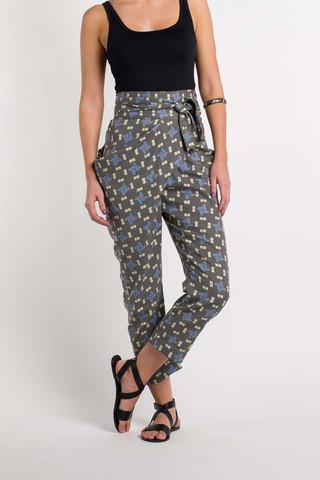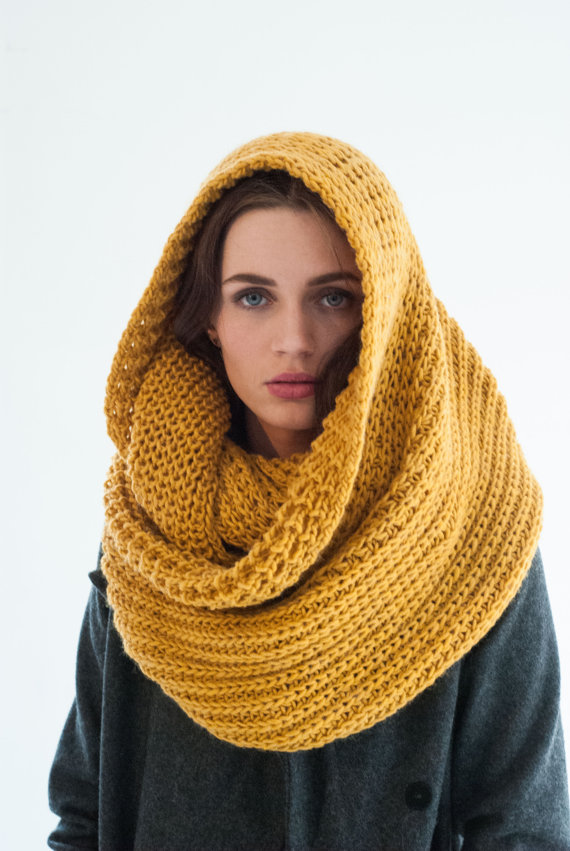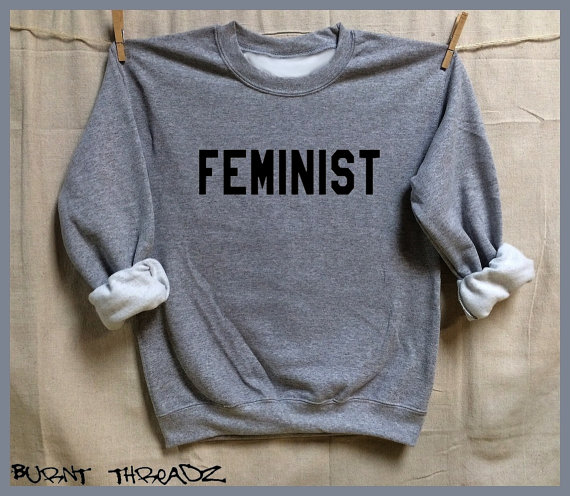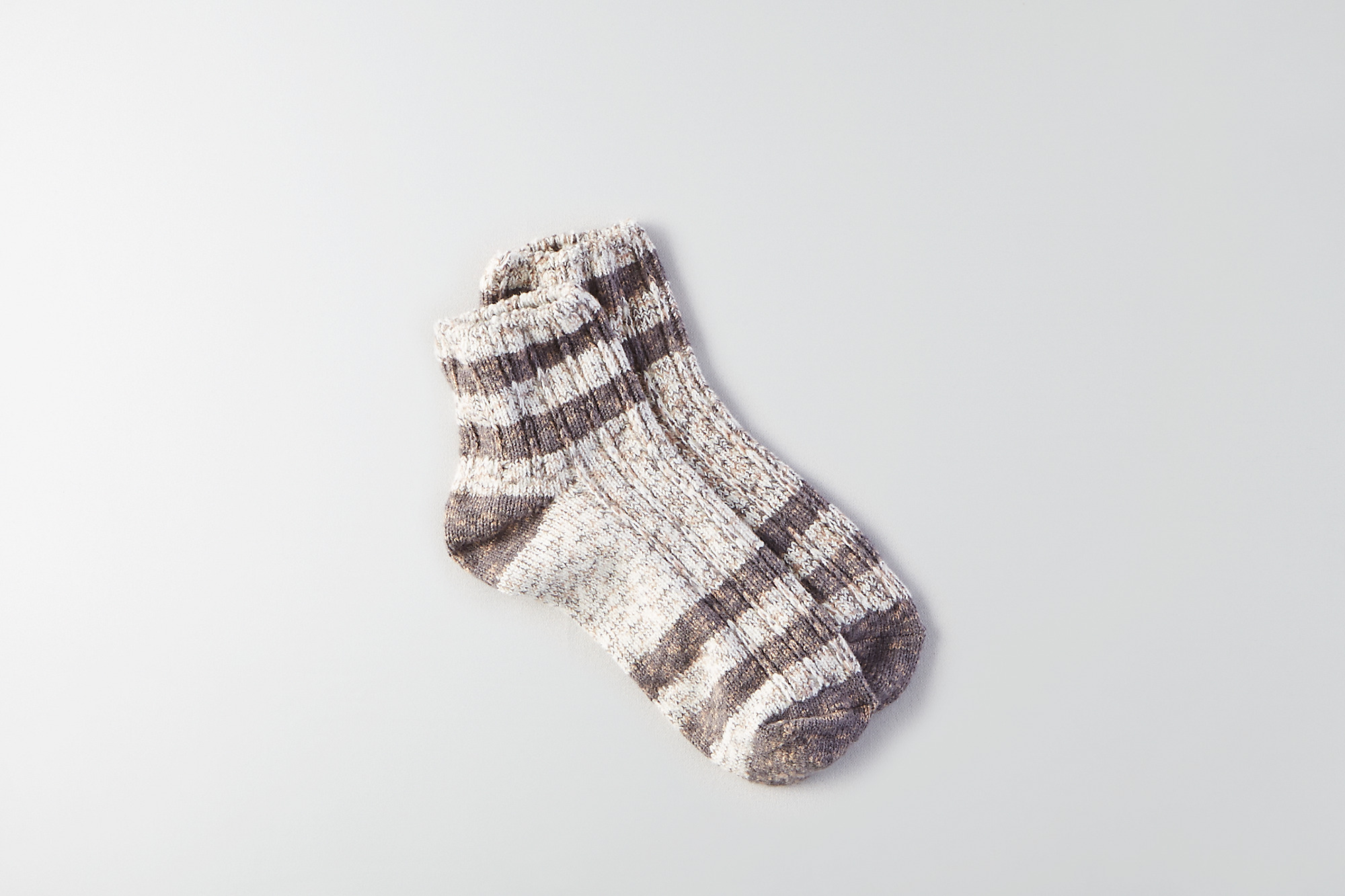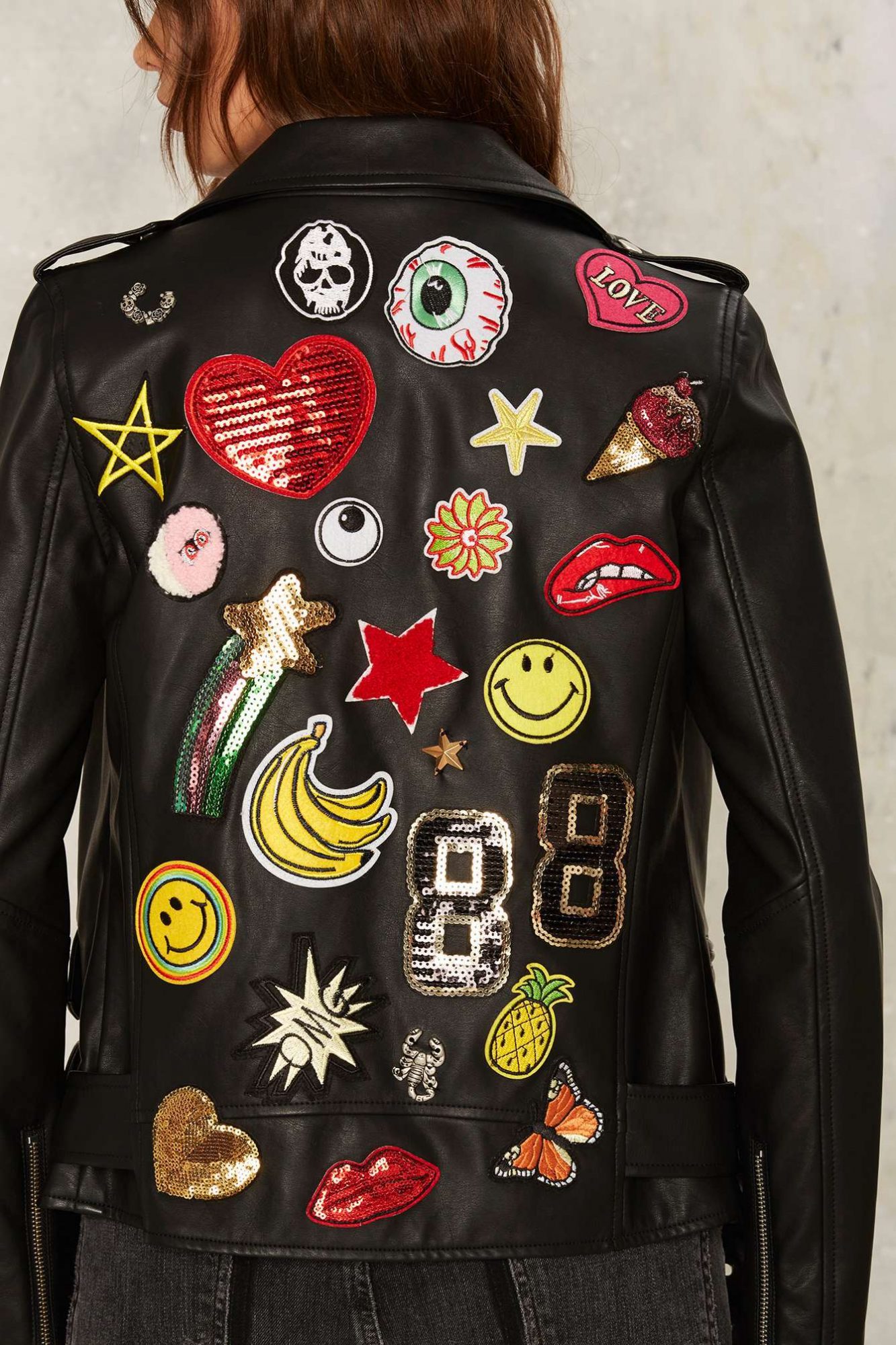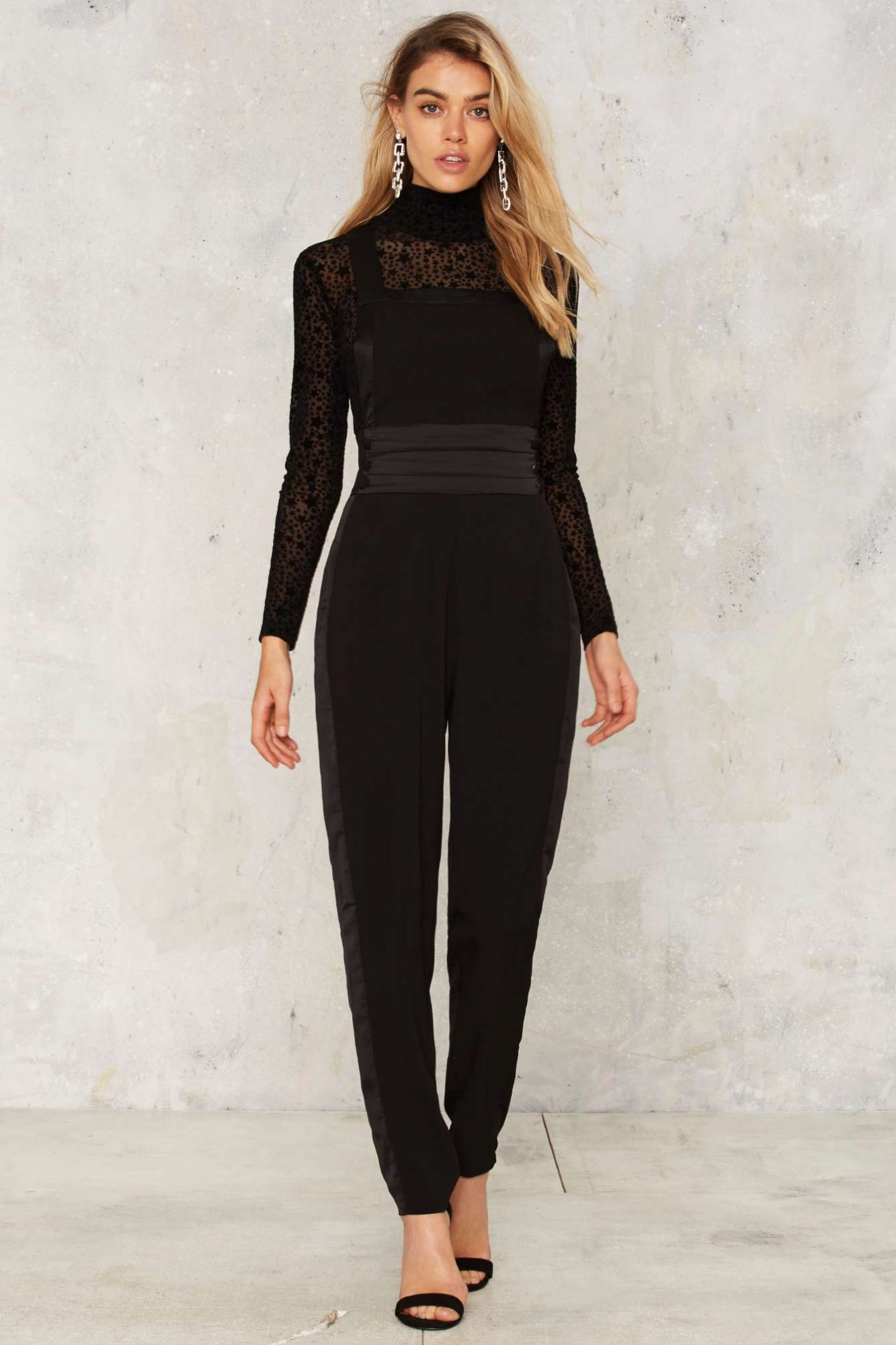 Happy almost winter, friends!