12 people confess what it's really like to have a quarter life crisis
It is an inevitable feeling: you approach 25, and are suddenly hit with the fact that you are no longer a child, no longer a teenager, and you are no longer even in your "early 20s." Friends start getting married, but you're still single. You're still working at a job that feels meaningless. You can barely afford to live on your own, and you may still be living with your parents.
It's the quarter life crisis, and we all know how it feels. Still, we all experience it in different ways. Perhaps you feel lost, perhaps you feel you've grown apart from friends, perhaps you feel embarrassed by your current reality, perhaps you unfairly compare yourself to peers who are just as confused as you are.
Whatever you are feeling, find solace in the fact that you are not alone and you will get through it. Take a look at what 12 other young people have to say:
(Courtesy of Whisper)
1.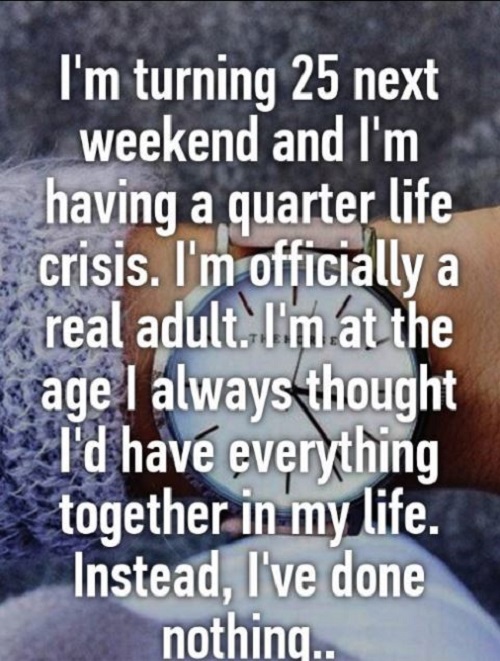 2.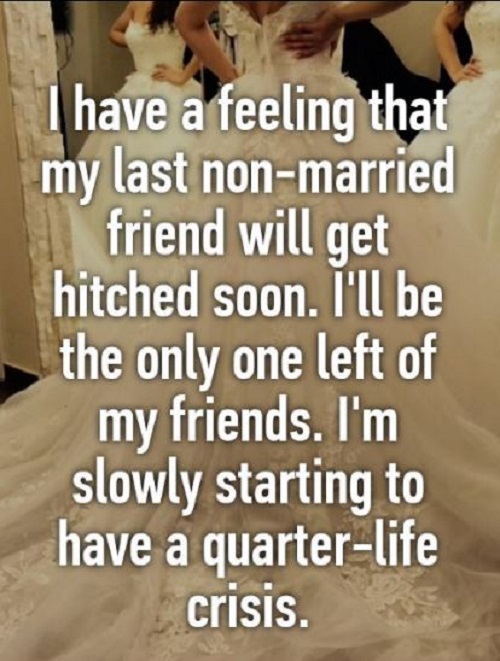 3.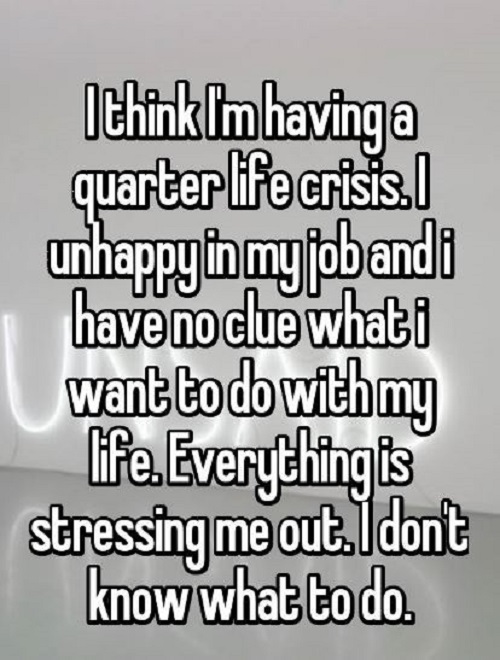 4.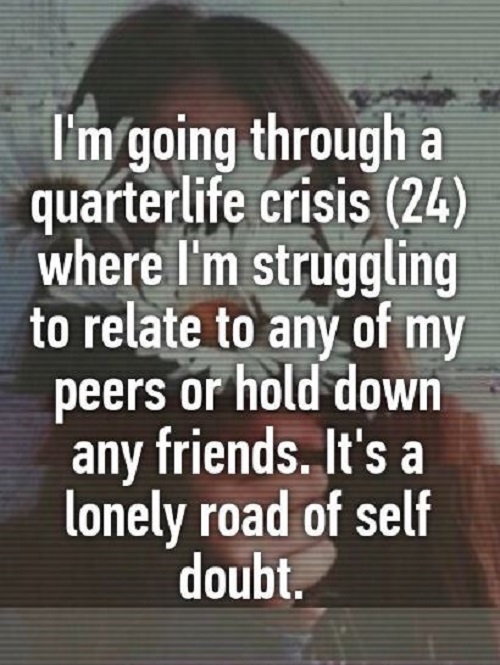 5.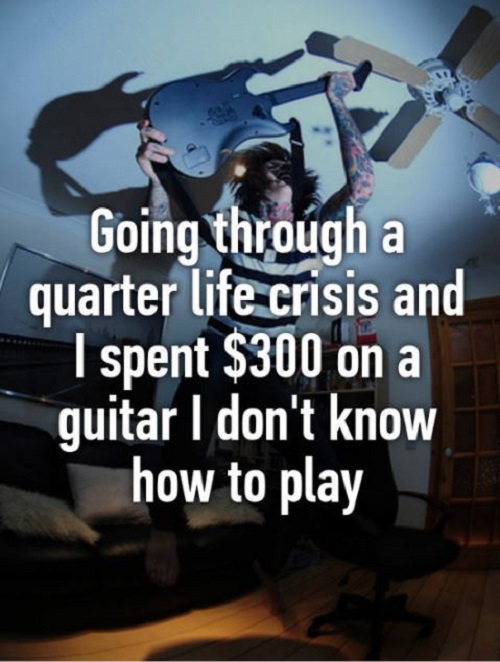 6.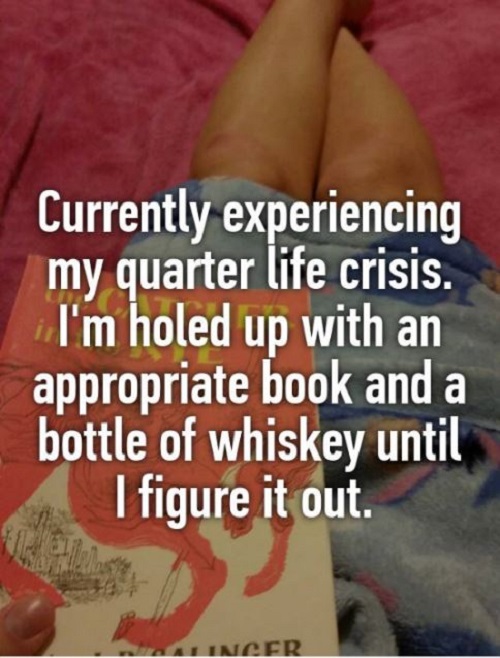 7.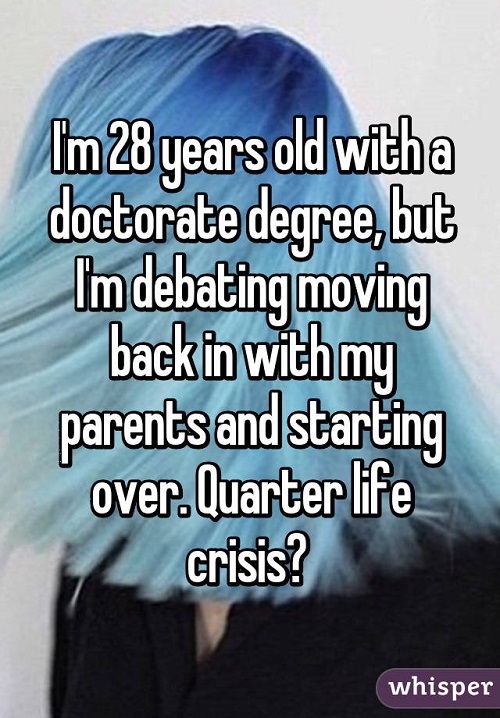 8.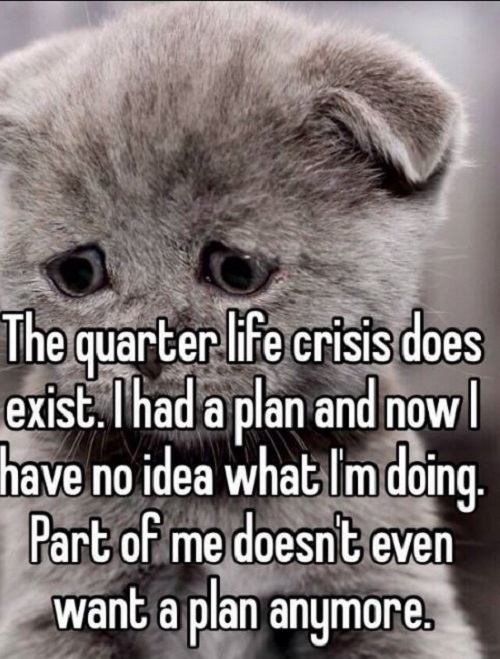 9.
10.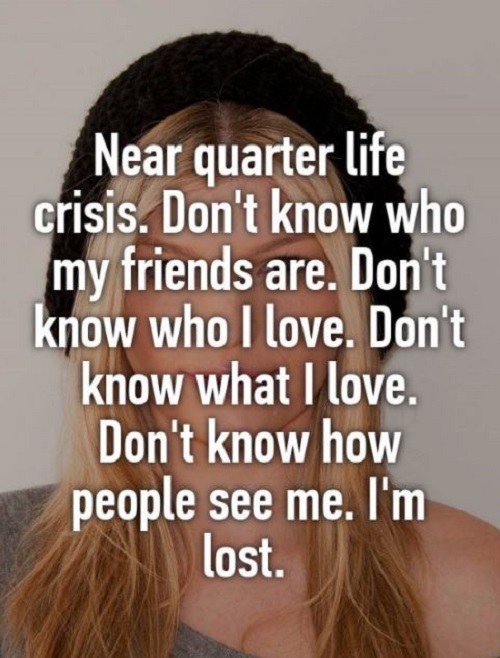 11.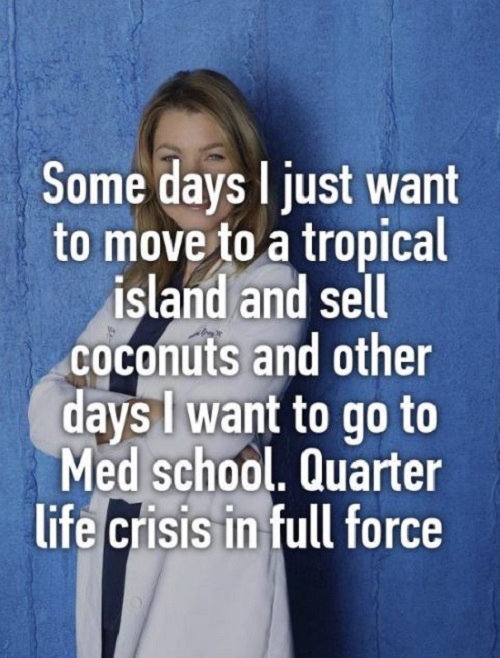 12.