12 of the most gorgeous looks from the 2016 MTV EMAs
The 2016 MTV EMAs took place in Rotterdam, Netherlands this past weekend and the biggest names in music were in attendance and, of course, they SLAYED. Fashion is also a big part of the show and as the stars walked the European MTV Awards red carpet, heads were turning because there were some seriously gorgeous looks coming from some of the world's biggest stars. The vibe of the show is like the VMAs that we watched back in August, but this show tends to have more rock, dance and pop stars from across the world. It's also different when it comes to fashion because the red carpet for this event allows the celebs to have a little more fun — and fun they had!
1. Zara Larsson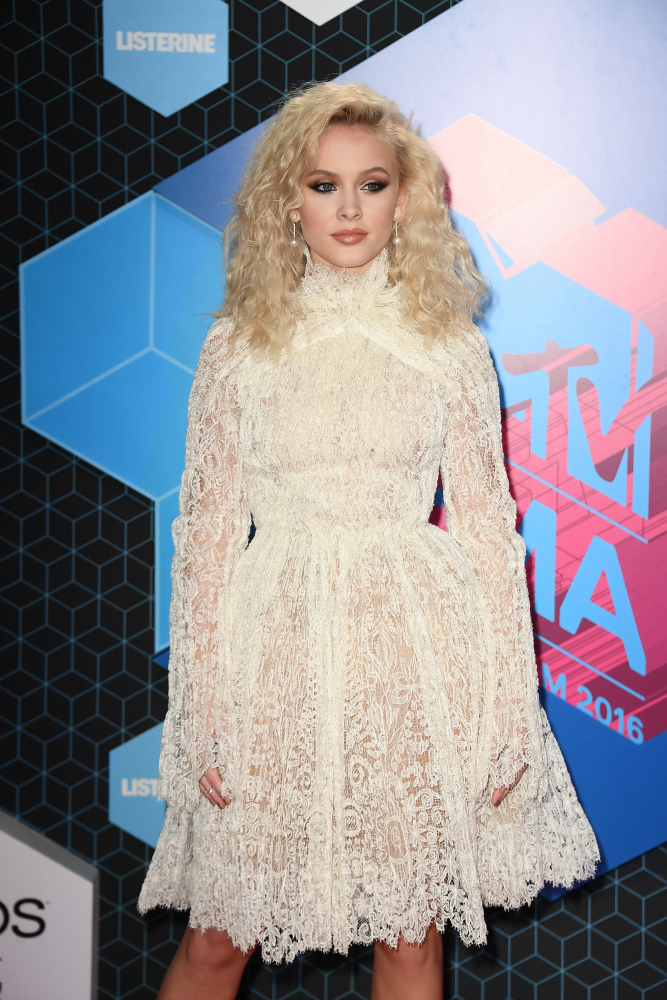 2. Stefanie Giesinger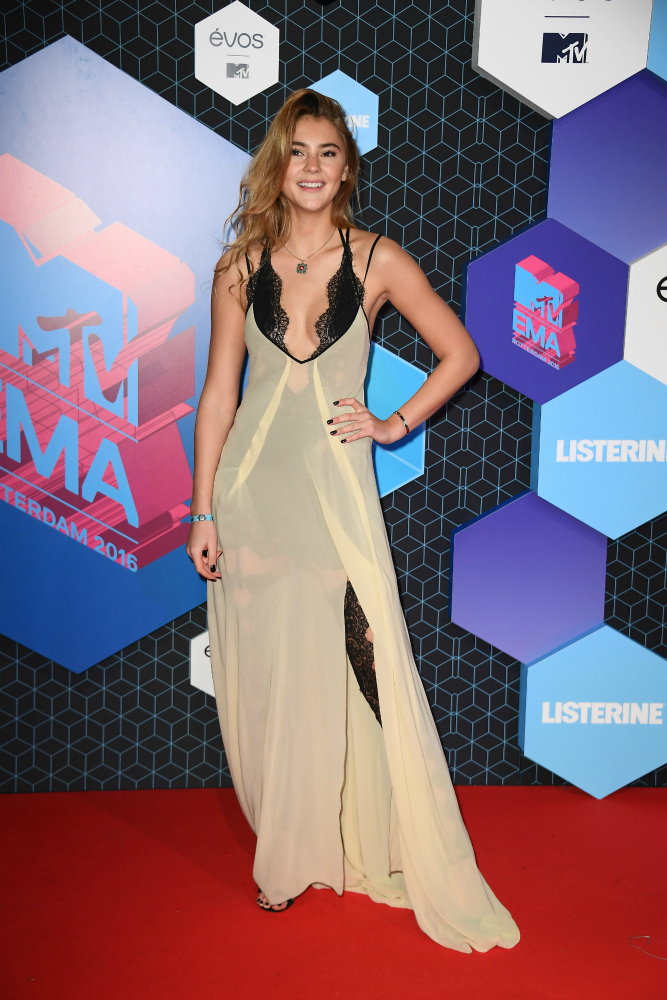 3. Nina Dobrev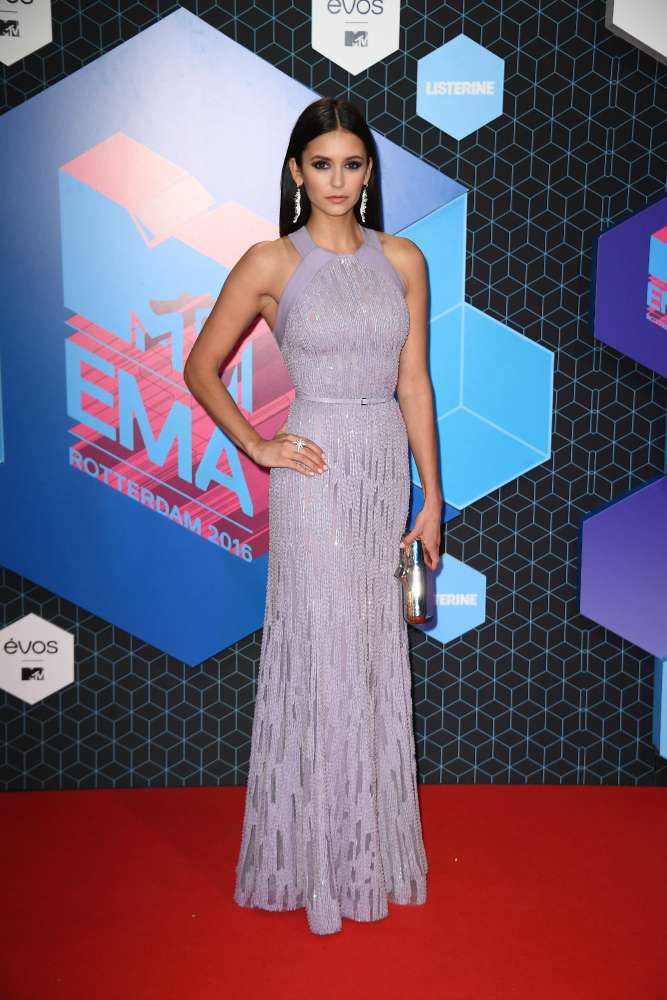 4. Charli XCX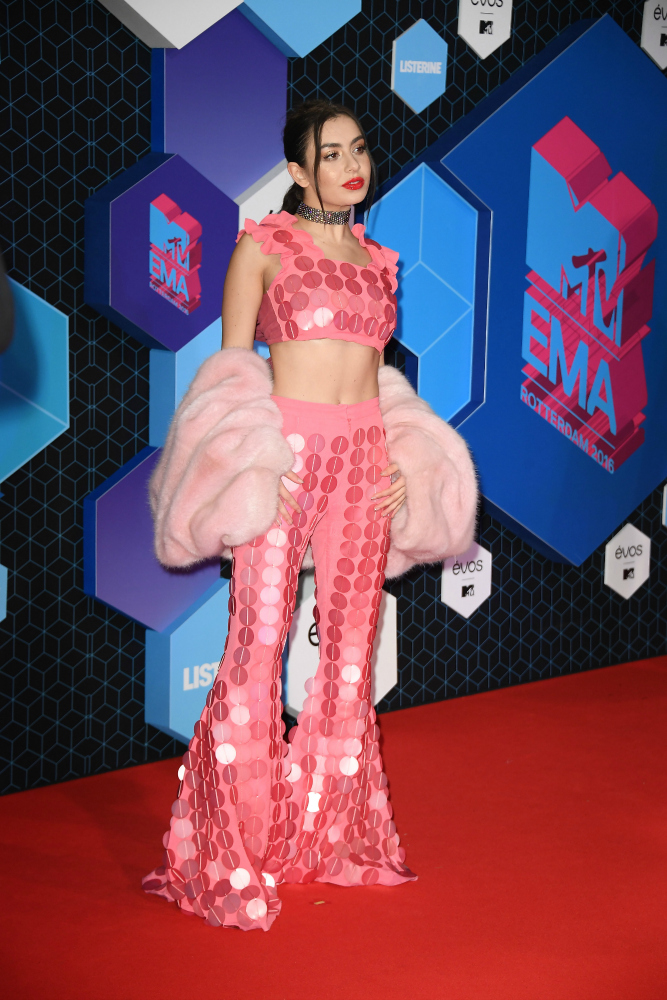 5. Winnie Harlow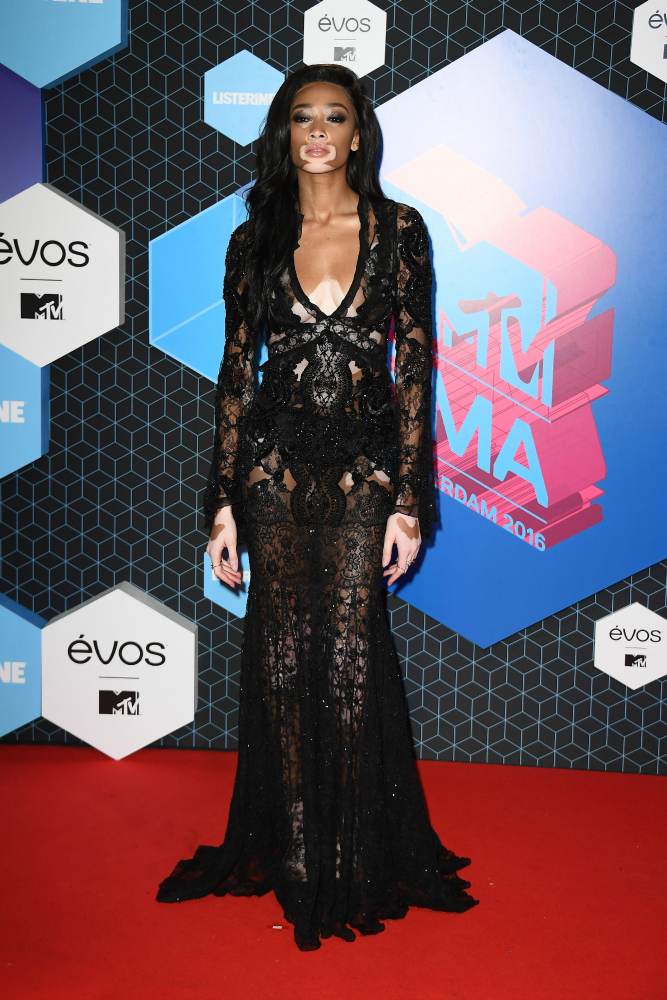 6. Deepika Padukone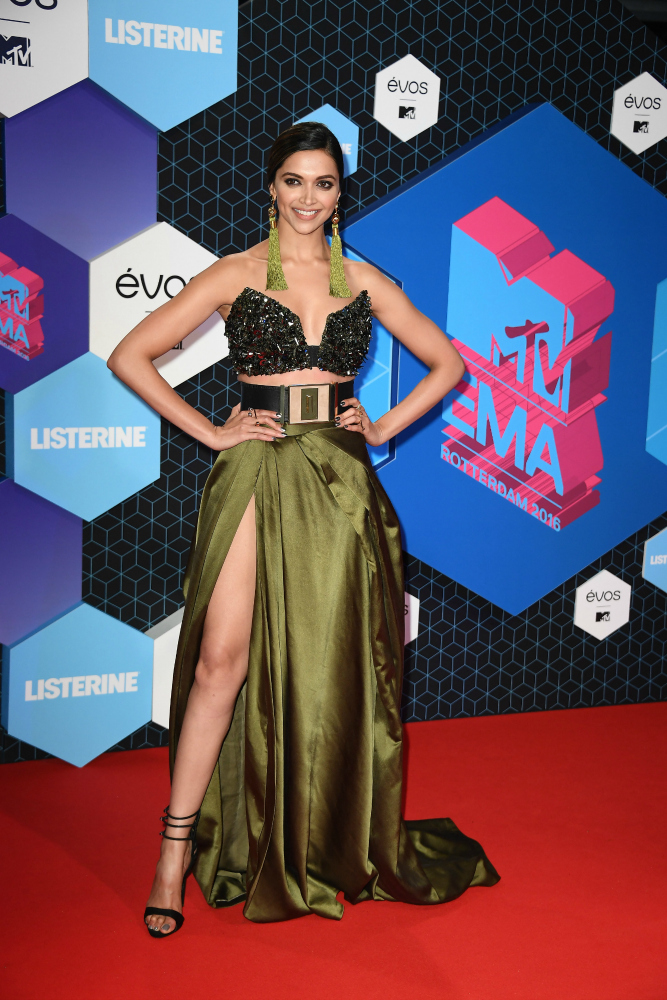 7. Tallia Storm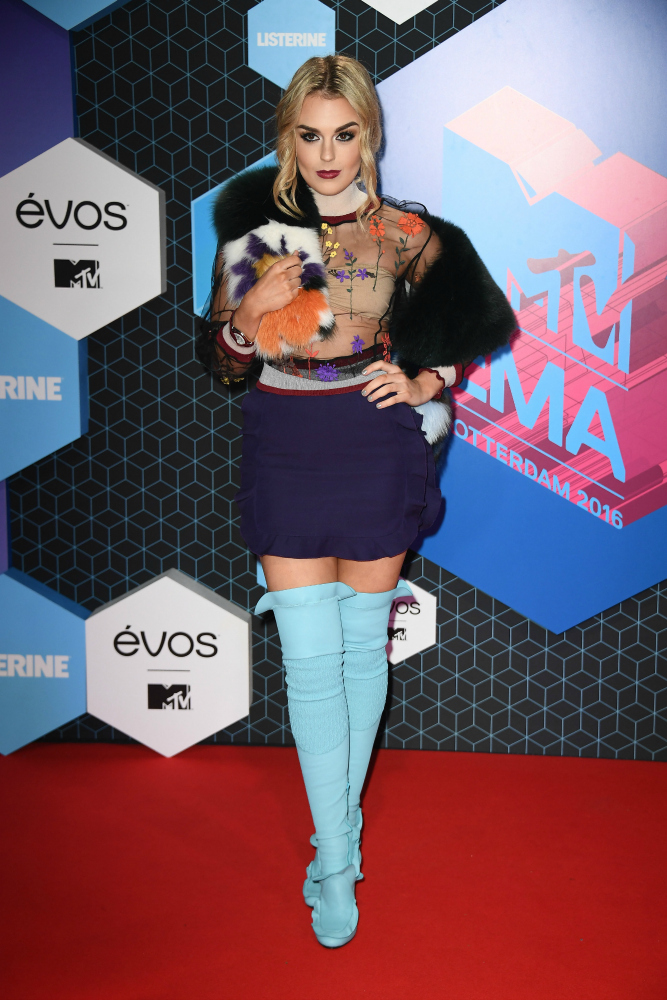 8. Jourdan Dunn
9. Kenz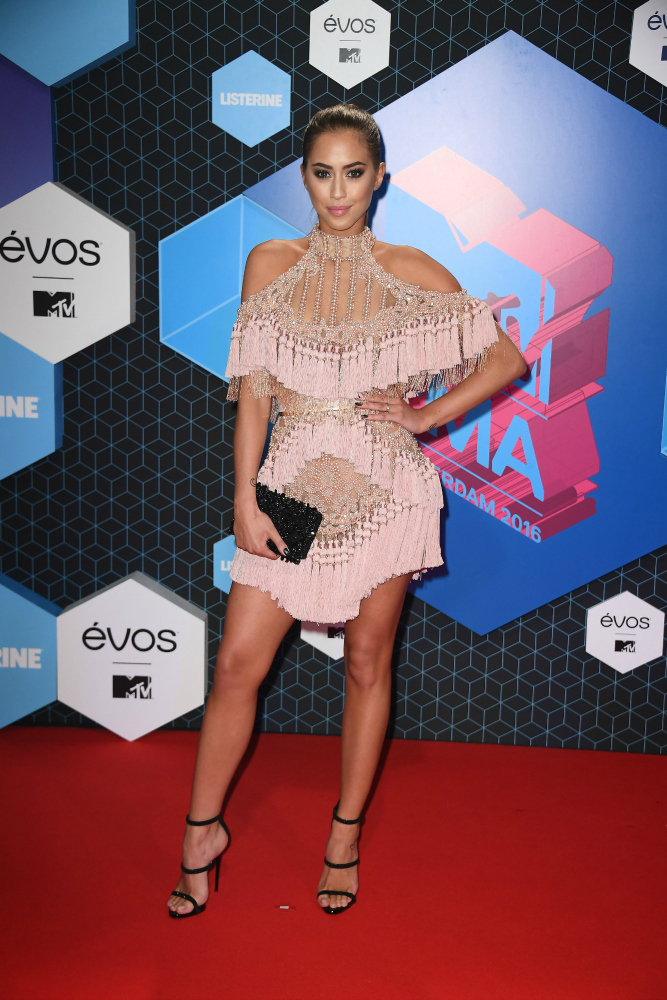 10. Sandra Lambeck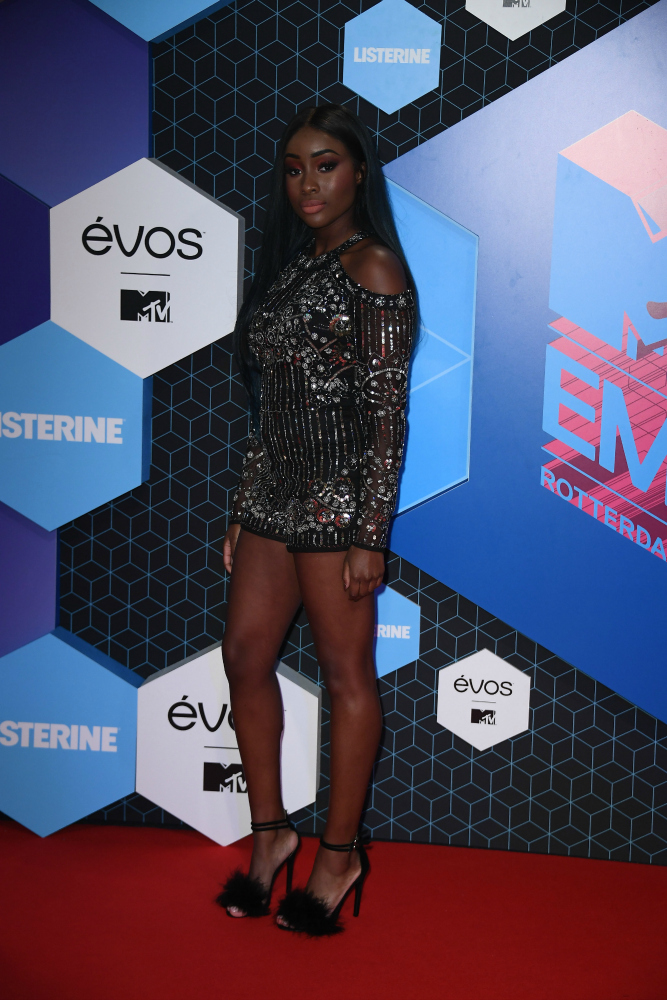 11. Monica Geuze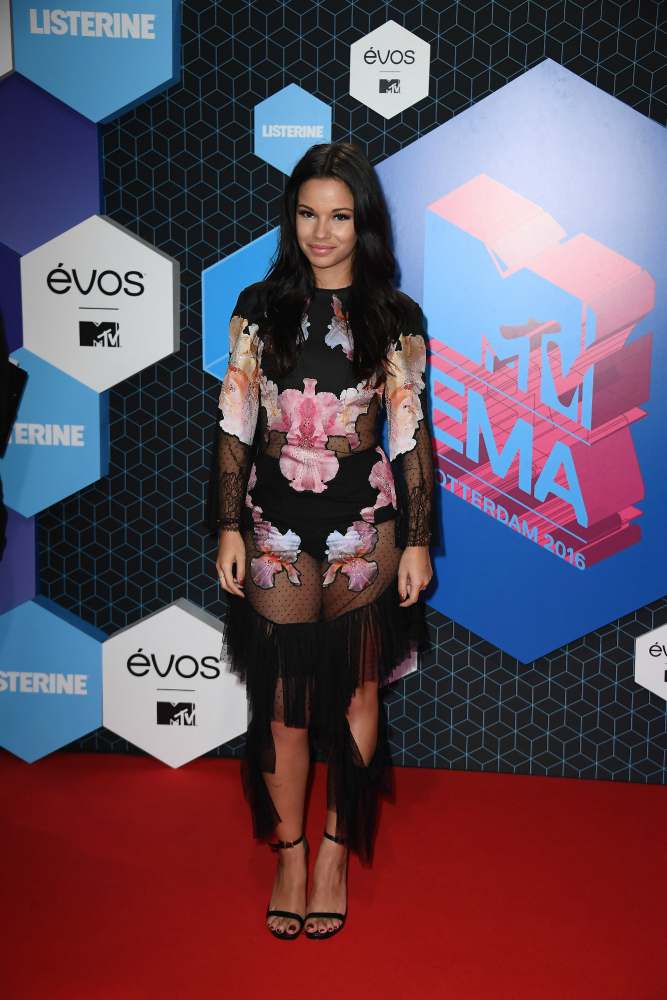 12. Becca Dudley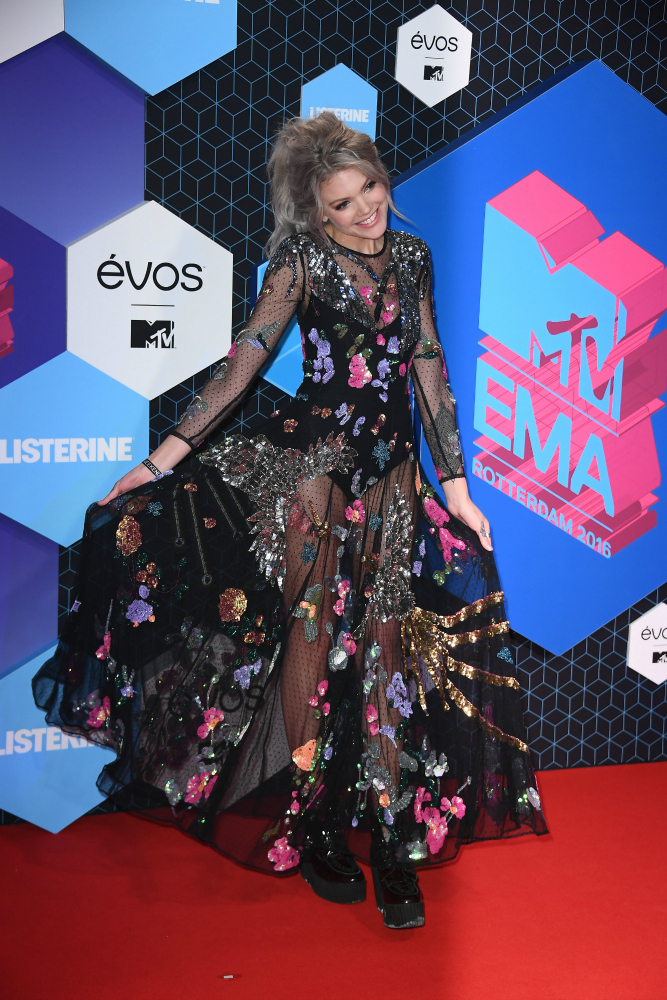 The fashion really is one of the best reasons to watch the MTV EMAs because celebs have the most fun with this red carpet!