12 new books by women we can't wait to read this April
It's the first full month of spring! And while we're putting up with all those April showers in preparation for May flowers, what better way to pass the time than by curling up with a good book?
If you want something as new to read as the flowers just starting to bud, look no further. Here are some of the books out this month, and written by women, that we can't wait to get our hands on.
South of Sunshine by Dana Elmendorf (April 1)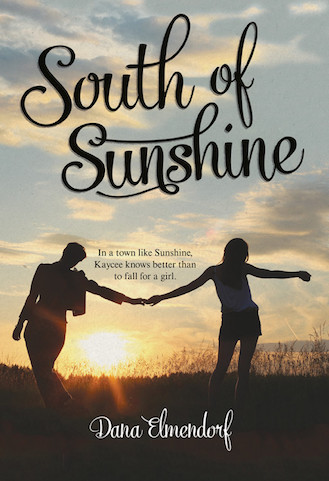 In Sunshine, Tennessee, the conservative town revolves around football games and church on weekends. And for Kaycee Jean McCoy, that means hiding her sexuality to fit in. But as she gets closer to Bren Dawson, Kaycee finds it harder and harder to hide who she really is. The love story tackles issues of homophobia and racism, and you won't be able to put it down.
Now and Again by Charlotte Rogan (April 5)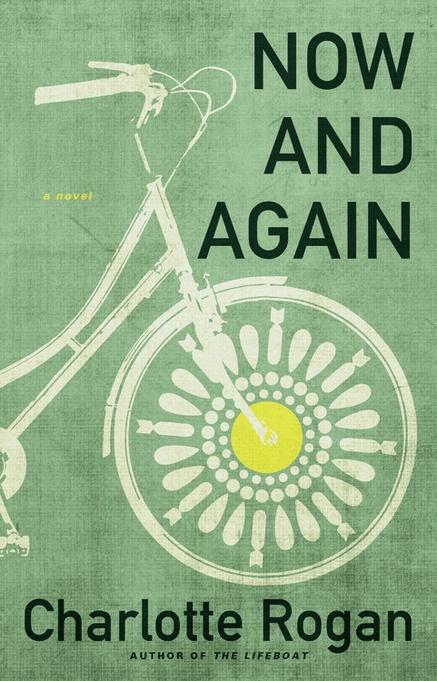 Have you ever stumbled upon a secret so big you couldn't keep it to yourself? When Maggie Rayburn finds proof of her boss's cover-up at the munitions plant, she begins to collect evidence against him — to the dismay of the community. Meanwhile, Penn Sinclair has returned from Iraq eager to expose what really happened in the war. With unexpected consequences and murky intentions, the novel connects Maggie and Penn as they try to do the right thing.
The Glittering Court by Richelle Mead (April 5)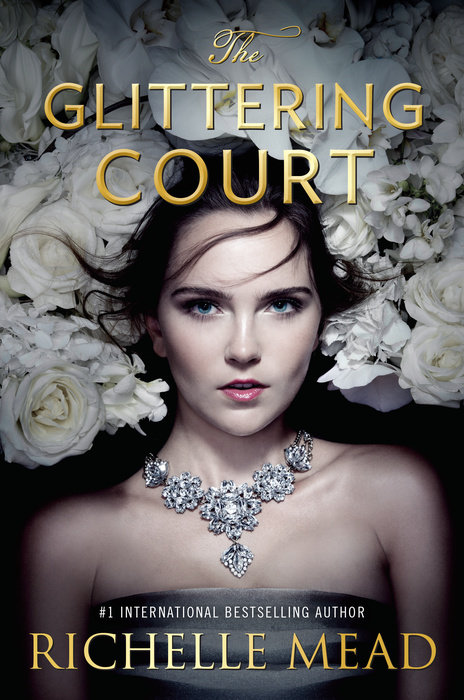 Our mouths are watering just at the idea of Richelle Mead's newest novel. And based on the description, it sounds like the author of Vampire Academy is at it again. High-born Adelaide poses as a servant in Cedric Thorn's court for her chance to join the Glittering Court. But when she starts to fall for Cedric, their forbidden love sets off a chain reaction you'll never expect.
Asking For It by Louise O'Neill (April 5)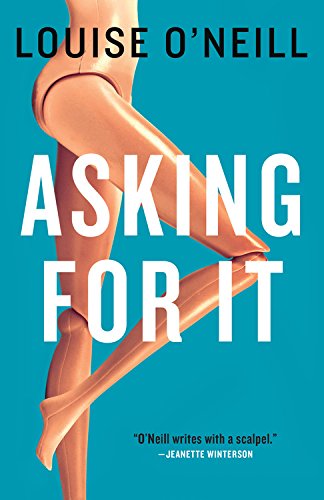 It's the beginning of summer in Ireland. But a fun party turns into a nightmare for Emma O'Donovan. The next morning, she wakes up on her front porch without memories of the night before. But as gossip begins to circulate, Emma slowly realizes she's been sexually assaulted. A must-read in today's rape culture, this novel is a follow-up to O'Neill's first (also wonderfully feminist) novel, Only Ever Yours.
Miller's Valley by Anna Quindlen (April 5)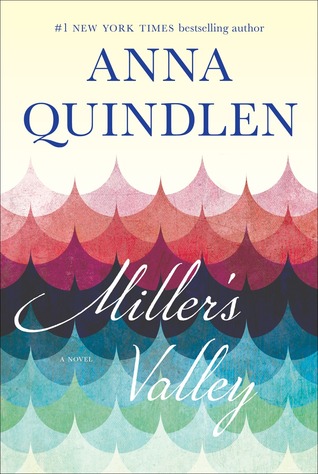 Anna Quindlen is one of our very favorite writers. In this novel, she tells the story of a young woman in a small town, who discovers secrets about her family — and herself. The novel is about discovering what home means, and the secrets that can tear a family apart. Quindlen's novels are always poignant and beautiful, and according to critic reviews, this one will be no exception.
When We Collided by Emery Lord (April 5)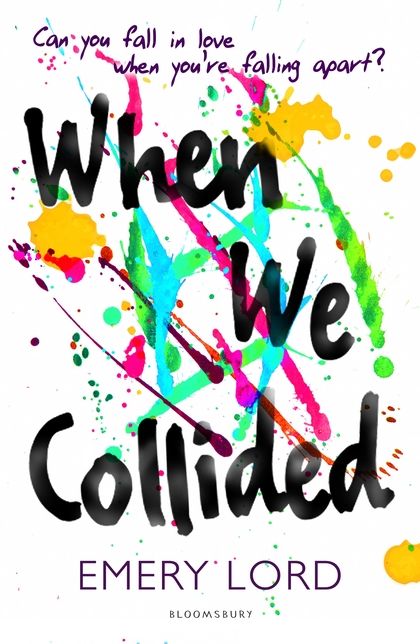 Spring is the perfect time for a story of first love. When Jonah meets Vivi, he finds solace from his mom's depression in her persistently optimistic attitude. But while Vivi may seem like a manic pixie dream girl at first, there's more to her than there might seem. Eventually, her endearing streak of adventurousness turns dangerous. It's a love story that promises more than a few unexpected surprises.
The Velocipede Races by Emily June Street (April 12)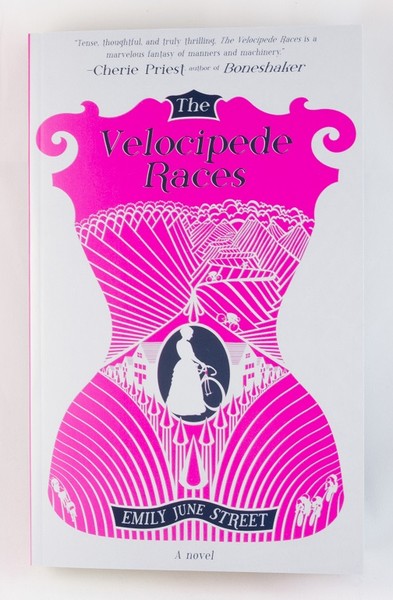 Emmeline Escot has wanted to ride in the "velocipede races" since she was young. But in this alternative world, women's lives are too limited for her dream to become a reality. Forced to watch her twin brother become a professional racing jockey and live out her dream, she can't stand her life of corsets and forced marriage any longer. This story tracks her rebellion against this fascinating society.
The Last Fifth Grade of Emerson Elementary by Laura Shovan (April 12)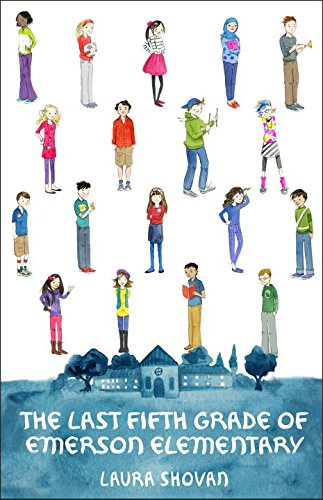 This unique novel is a time capsule of one fifth grade class's poems over the course of a year. While reading the poems may take a minute to get used to, the result is a beautiful and unique story of how a group of children finds their voice.
Eligible byCurtis Sittenfeld (April 19)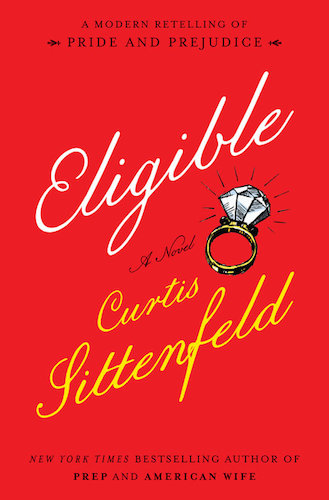 Curtis Sittenfeld has written some of our very favorite novels — Prep, American Wife, Sisterland — and her new novel is a retelling of Pride and Prejudice. In this version Elizabeth Bennet is plain old Liz, a magazine writer in New York who is forced home to Cincinnati after her father has a health scare. There she meets the neurosurgeon Fitzwilliam Darcy . . . we'll leave it there.
My Mad Fat Diary by Rae Earl (April 19)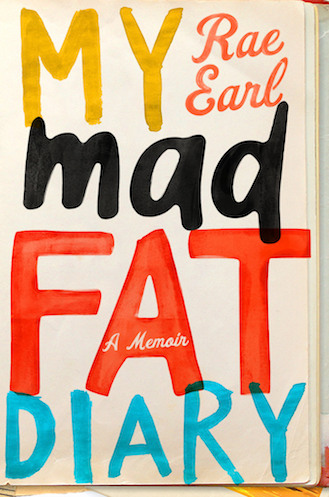 A memoir about Rae Earl's life in 1989 when she was an overweight 17-year-old trying to fit in to a world obsessed with thin pop stars. The memoir was already turned into a popular UK television show, and will be hitting HULU later this month. Always better to read the book before seeing the movie, erm, show.
Unicorn Tracks by Julia Ember (April 21)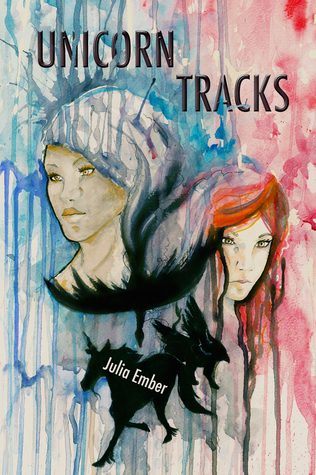 When Mnemba is driven from her home by a savage attack, she takes on a job as a guide for her cousin's safari business. But this isn't any old safari. Mnemba is surrounded by mystical animals, including unicorns. When she and the woman she grows to love uncover a conspiracy by poachers to capture the unicorns, she takes it upon herself to protect them.
The Art of Not Breathing by Sarah Alexander (April 26)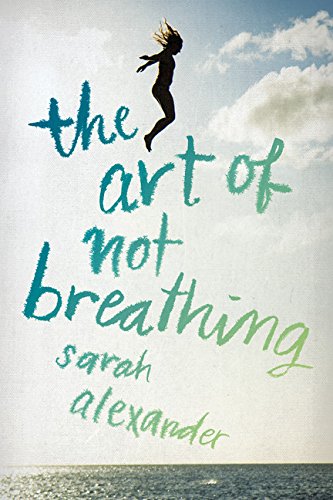 Sixteen-year-old Elsie Main is still haunted by her twin brother's drowning five years ago. She's struggled to remember the details of the fateful day at the beach every day since. So when a mysterious (and cute!) boy teaches Elsie how to freedive, she decides to find answers to her confusion at the bottom of the sea.