12 makeup tools that will take your beauty routine to a new level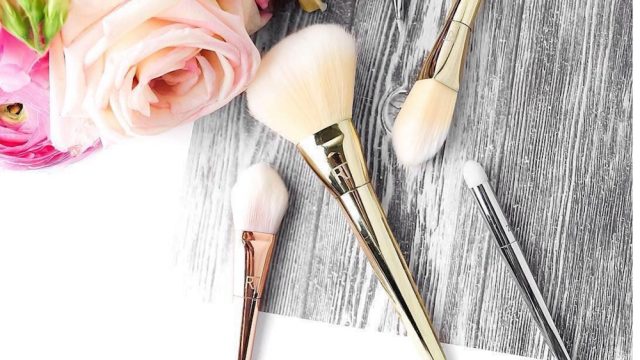 There are so many things to love about makeup and beauty — trying new products is such a treat! Not to mention, feeling pretty and put together does magic for our confidence and soul. But I happen to think that the most important part about our beauty routines is that we get to take a moment every day and indulge in some much-needed self-care. When we can take a second to breathe and take care of ourselves, even if it's something as simple as taking off our grimy makeup and putting on moisturizer before bed, we are giving ourselves a tiny respite from the hardships of the day. It's a moment to connect with ourselves, feel a sense of peace, and give our souls a little high five. And anytime we can enhance the experience by having some really great tools at our disposal, it's even better!
It's always a good time to take a moment for ourselves, and here are 12 of our favorite tools that help us do so!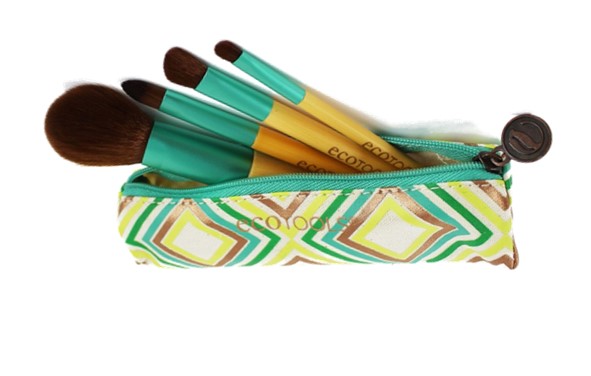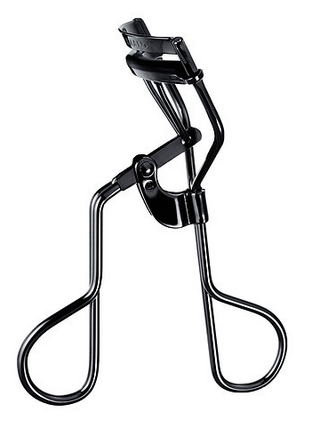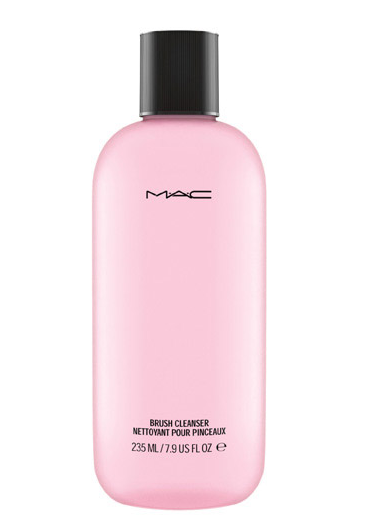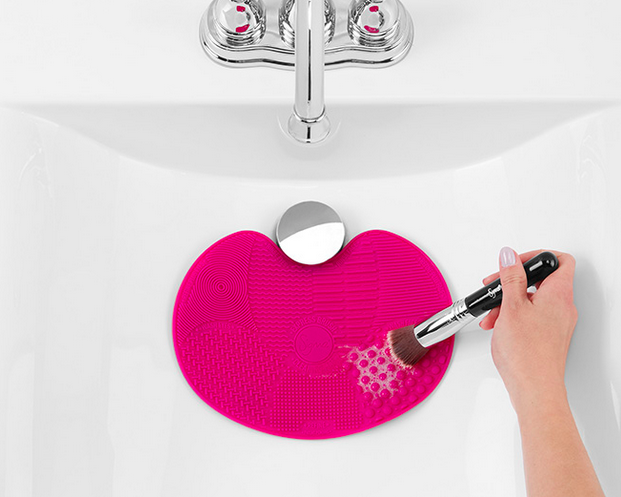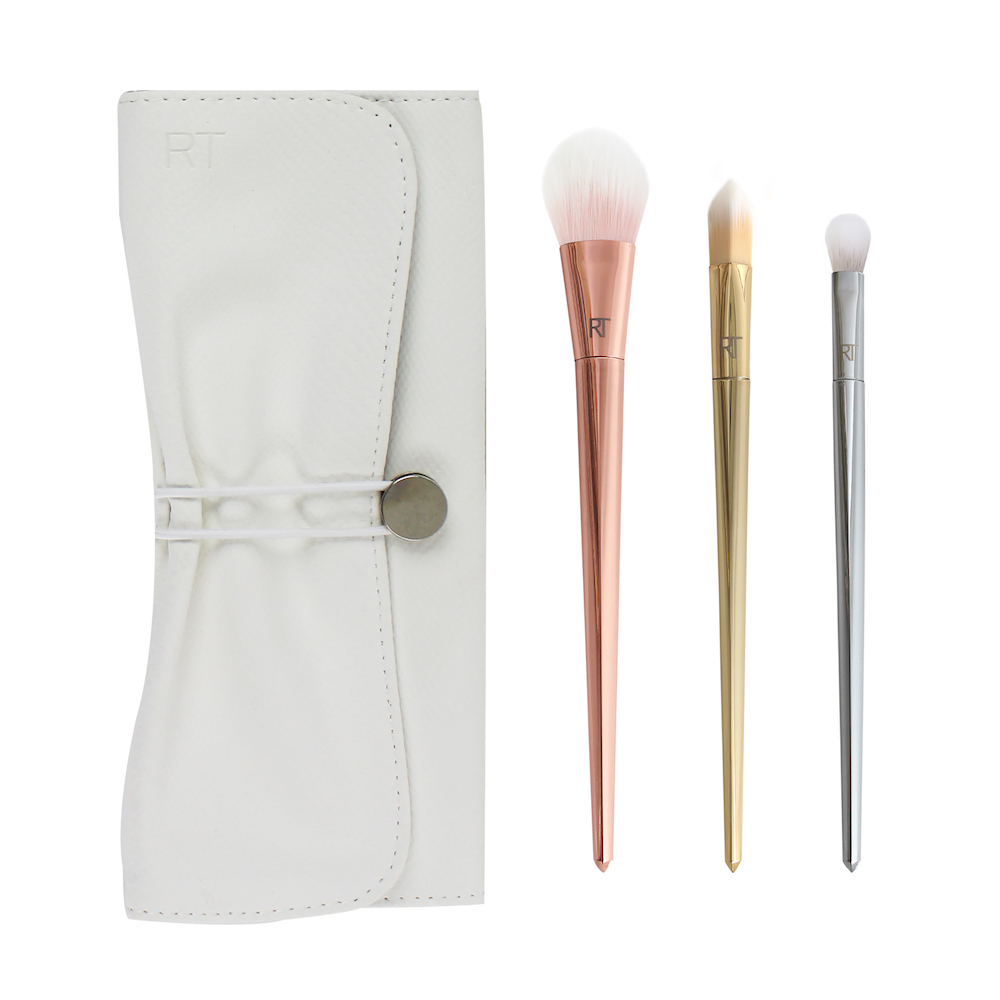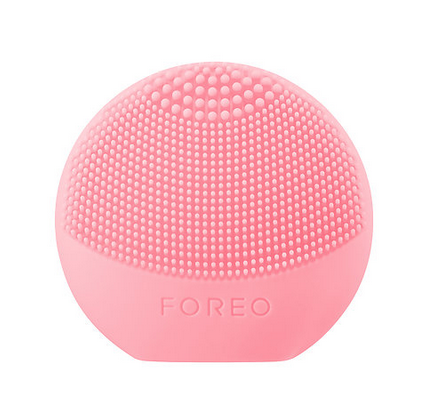 Sonia Kashuk Tools Hair Brush, $15.99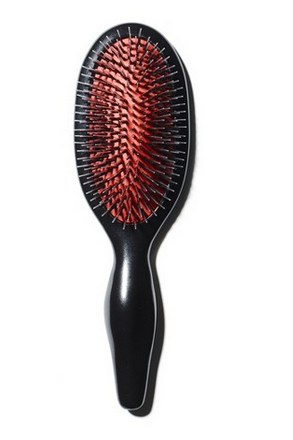 Upping our beauty game and taking time out for ourselves? Yes, please! So turn on  your favorite music, light some candles, wash this sad week off your face, and let yourself take care of YOU.  You deserve it.