12 gifts for your cool as hell, fashion-loving mama this Mother's Day
Freaking out because you haven't gotten a Mother's Day gift yet and your mom or mom figure in your life doesn't like flowers? No need to enter panic mode yet. You've still got the rest of the week and the wonderful invention that is online shopping. To make the whole process even speedier, we've gone and rounded up some lovely picks that are perfect for the mama in your life who has a soft spot for fashion.
Whether she's been eyeing silky pajamas or wants something less traditional, we have all your stylish mom needs covered. And if you end up buying one or two of these items for you, look we're all for treating yourself. So go for it! Our lips are zipped.
1For the mom who taught you to shoot for the moon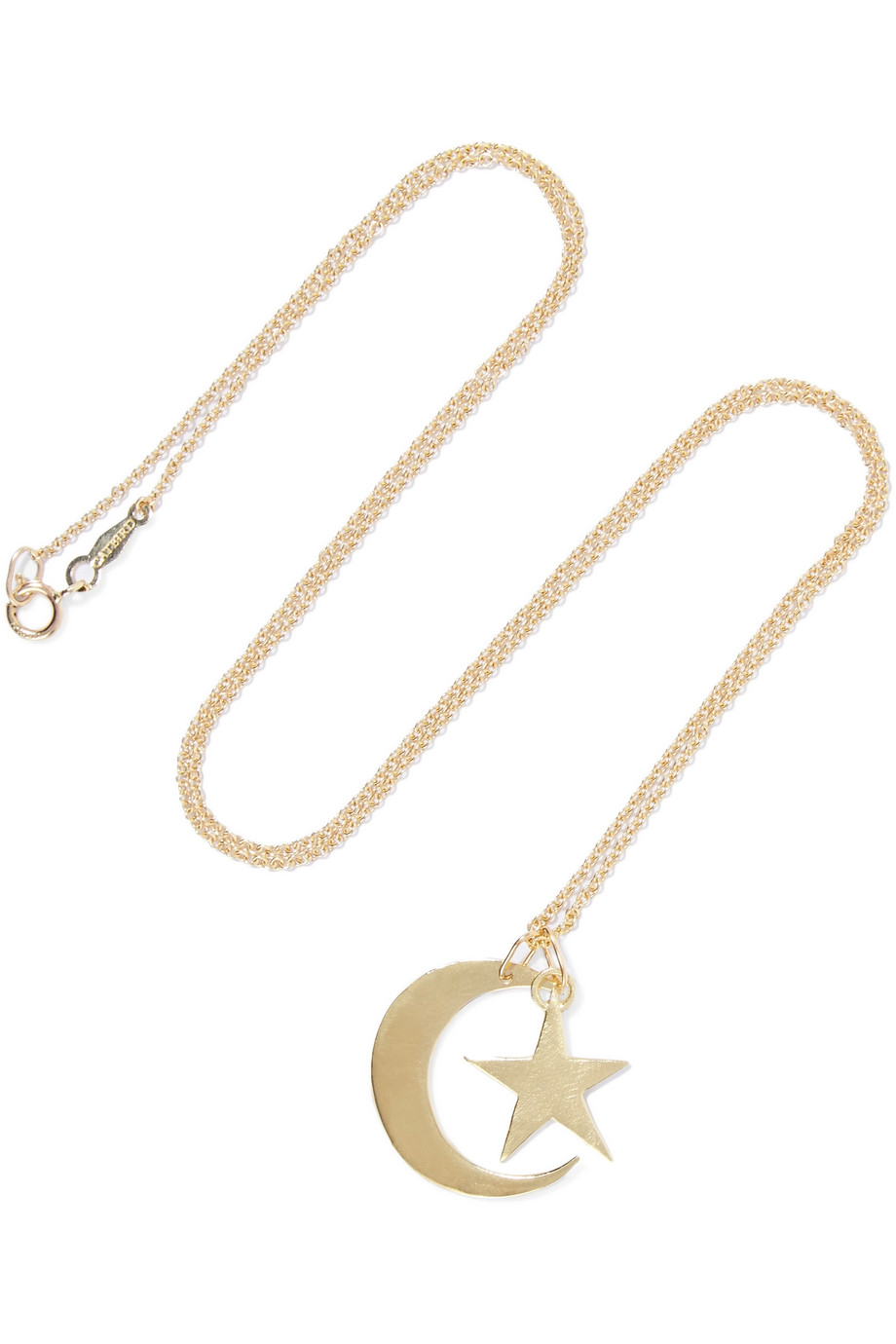 Catbird "You Are My Moon And Stars" necklace, $245.
2For the minimalist mama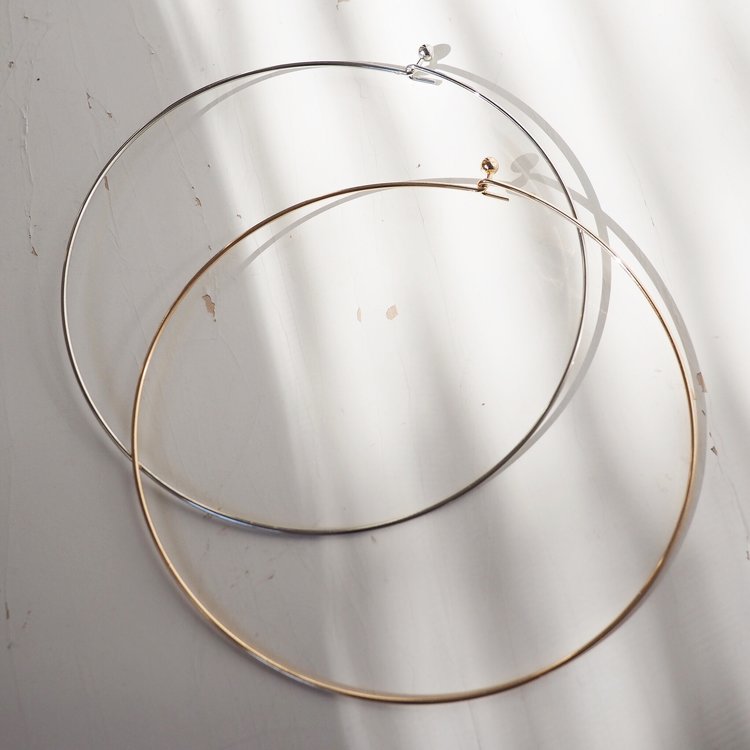 Somme Studio "Simple Neck Cuff," $32.
3For the mom who loves some bling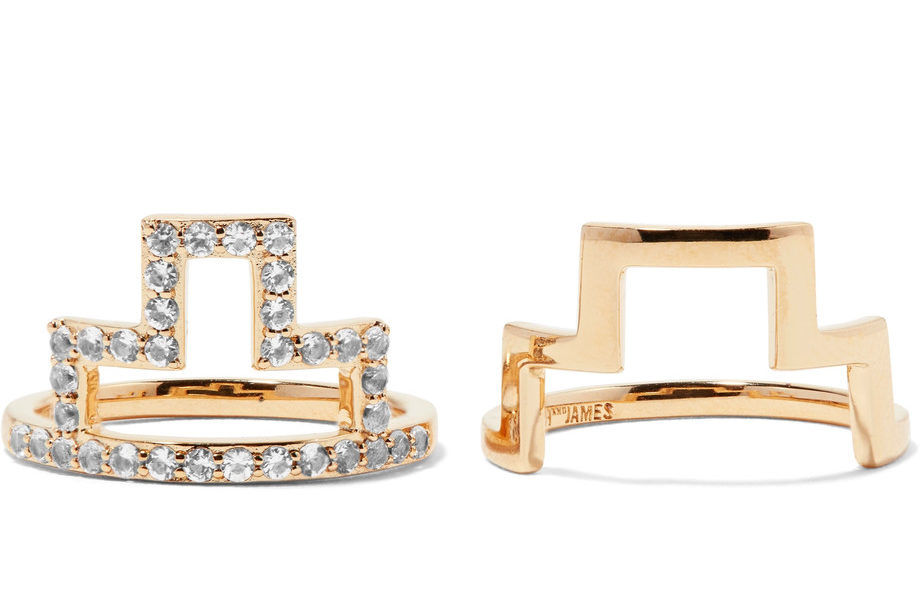 Elizabeth and James "Erte Set of Two Gold-tone Crystal Rings," $84.
4For the beach goth mom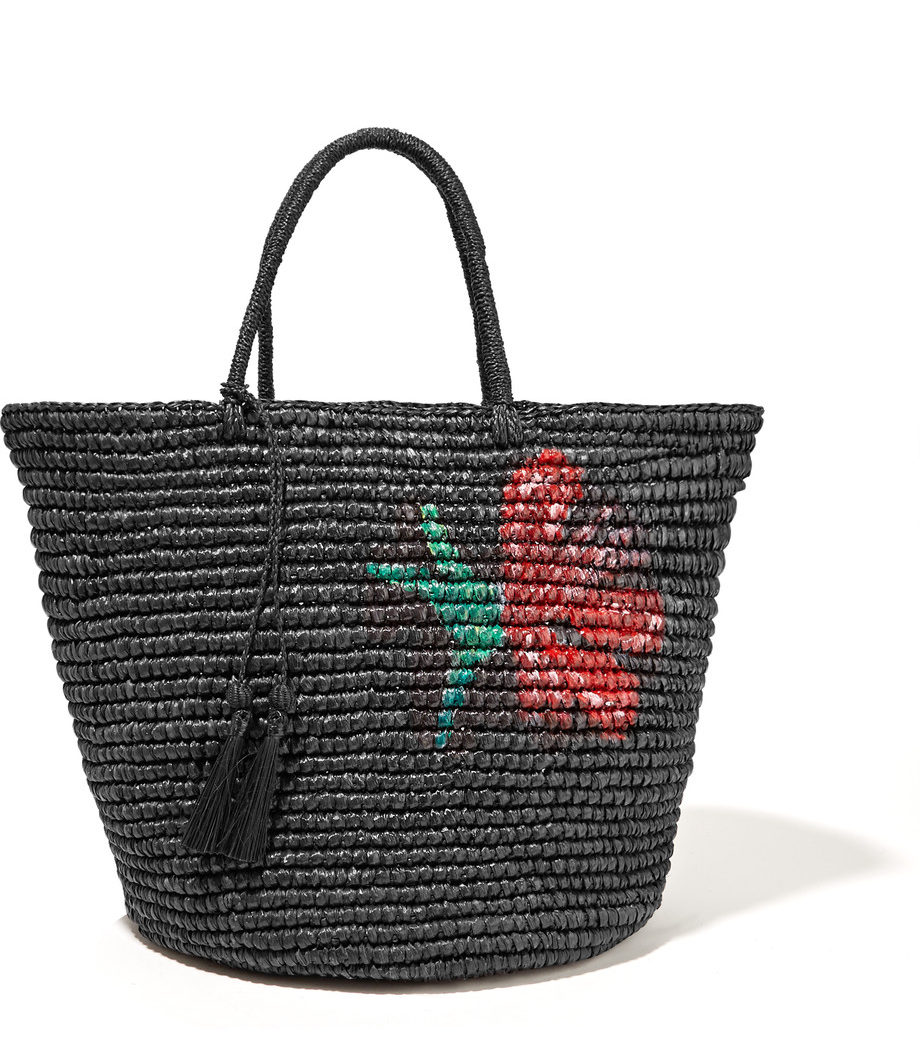 Sense Studio "Maxi Woven Toquilla Straw Tote," $134.
5A dress for the sweetest mom around
Draper James "Cherry Orchard Love Circle Dress," $250.
6This necklace for a charitable mama
Catbird "Holding Hands Necklace," $168 (100% of proceeds from this necklace go to The Adventure Project's community health program in Kenya and Uganda.)
7The perfect earrings for your bright and bold mom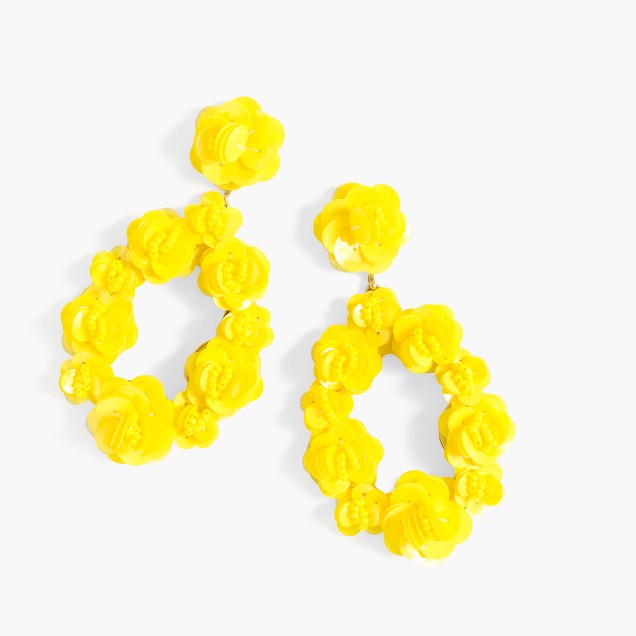 J.Crew "Leather-backed Sequin Petal Earrings," $65.
8For the mom who's fabulous around the clock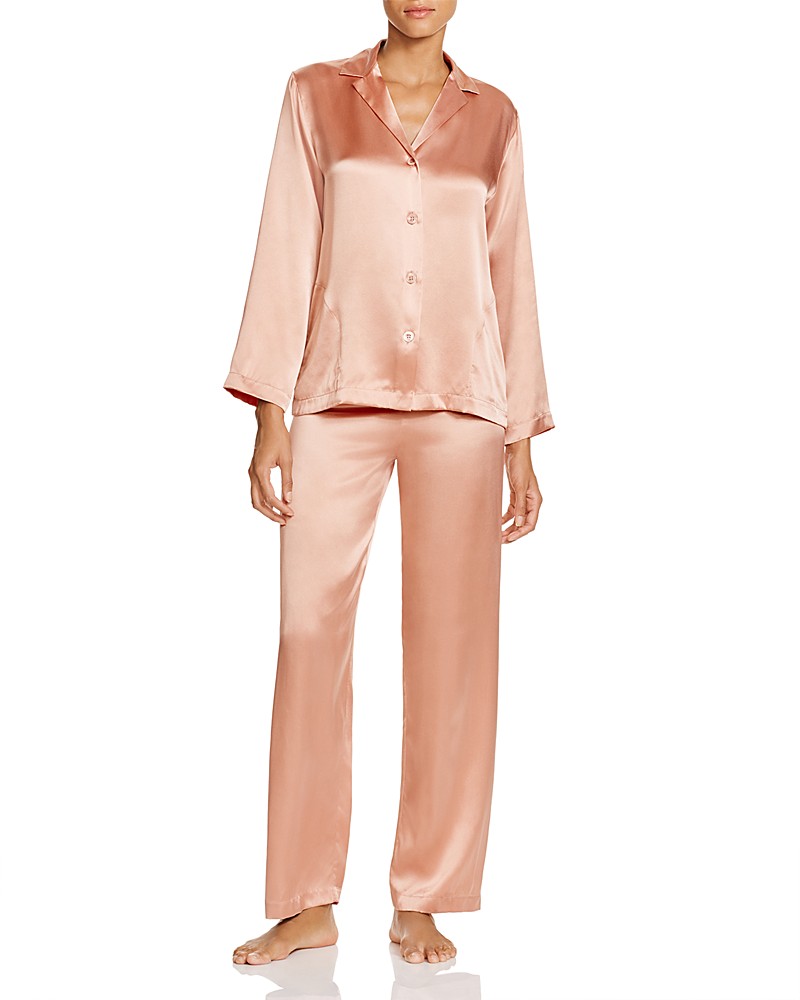 La Perla "Silk Pajama Set," $298.40.
9For the mom who swears by ClassPass
Tory Burch Fitbit Double-Wrap Bracelet," $175.
10For the "classic with a  twist" mom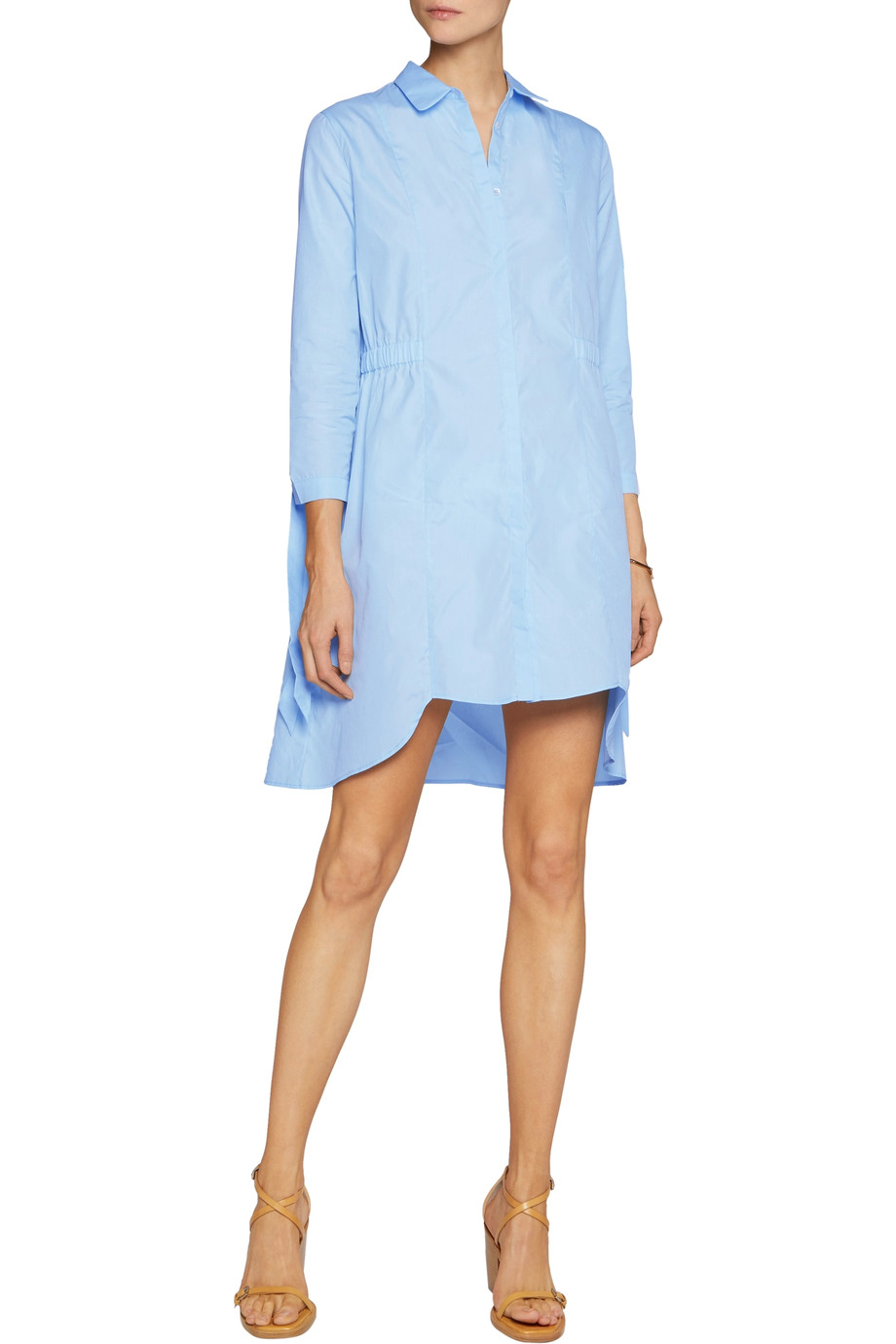 Iris and Ink "Cotton-poplin Shirt Dress," $160.
11For the mom who shines bright like a diamond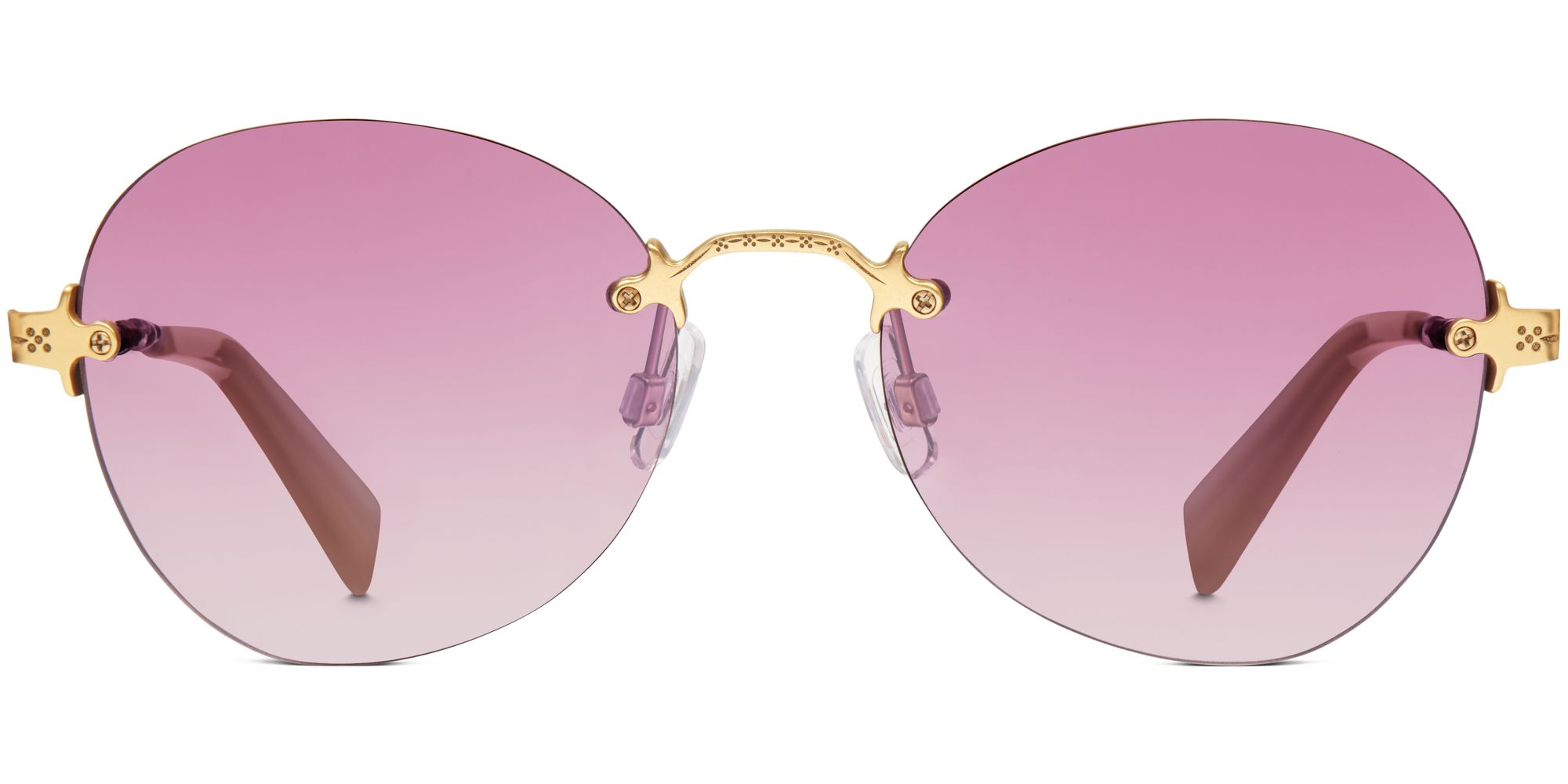 Warby Parker "Lilia Sunglasses in Polished Gold with Lavender Gradient Lenses," $145.
12The perfect tote for the avant-garde mama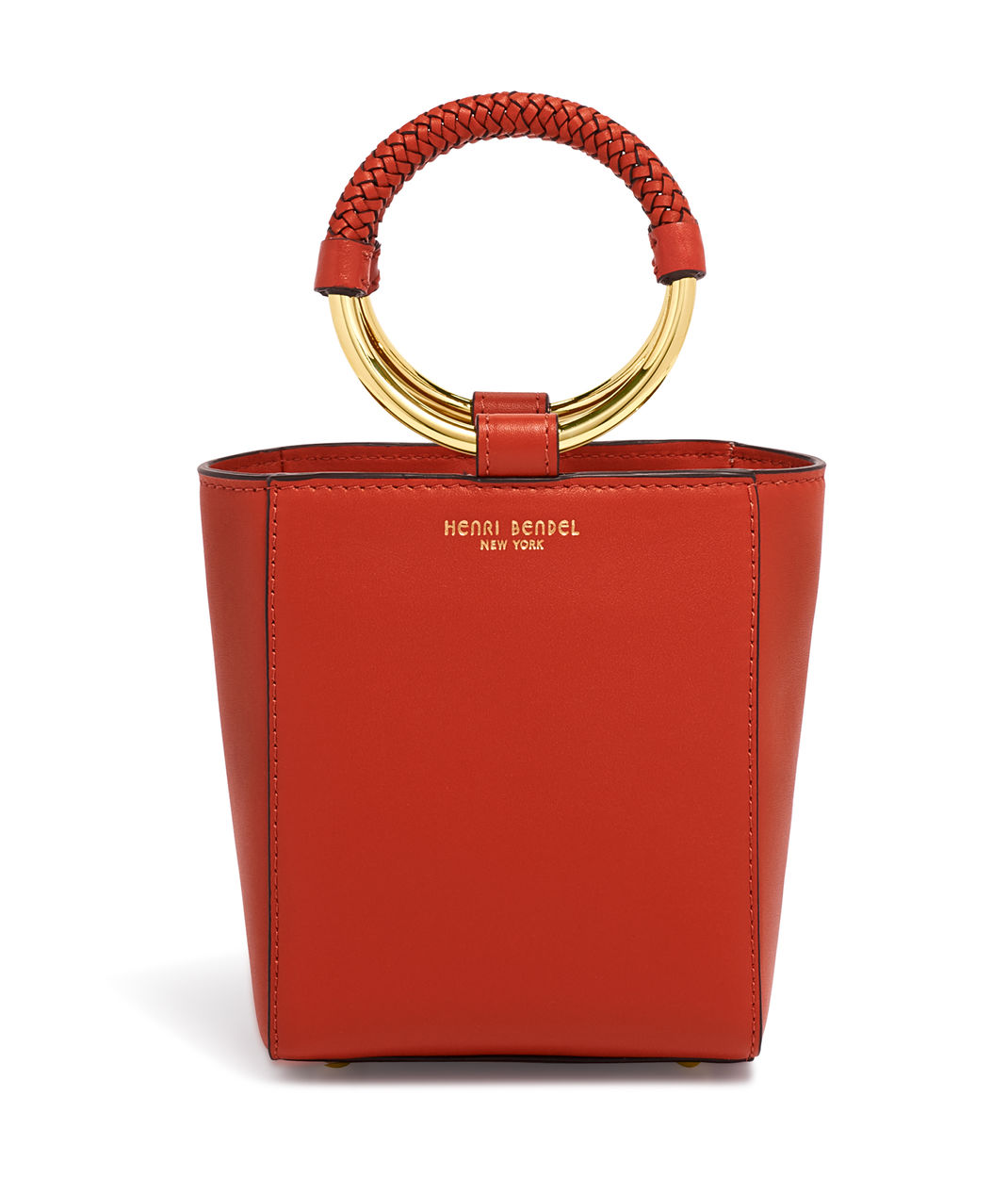 Henri Bendel "Marquis Micro Tote," $228