12 gay decorations to turn your living space into a safe space
Following Donald Trump's victory, many LGBT groups are worried about what Trump will do. As Trump's advisers say being gay is a "lifestyle," and Mike Pence advocates for conversion therapy, LGBT and queer folks around the country are pretty stressed out about what a Trump presidency means for the community. One small way to engage in self care in this trying time is by creating safe spaces where you can with gay decorations, and your living space is one place to focus in on.
These affordable gay decorations will help you turn your living space into a safe space, and to remind yourself that you are valuable, valid, and worthy of a world that supports you as you are. It's not even close to everything that needs to be done to ensure that LGBTQ+ people keep their rights under Trump, but it's a start. Because you have to take care of yourself the best you can. Your survival matters so, so much.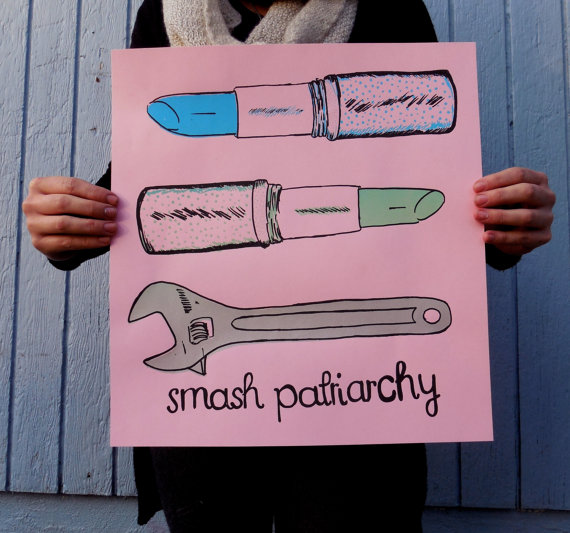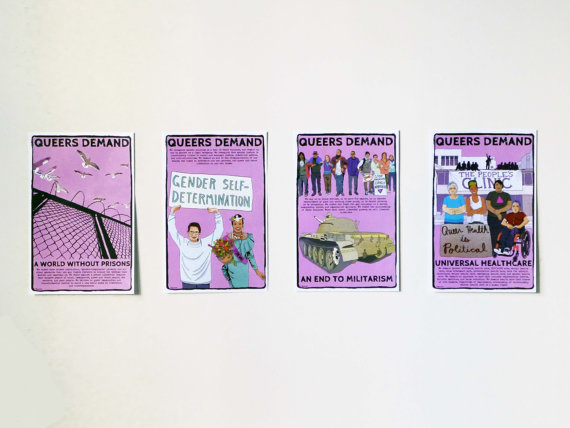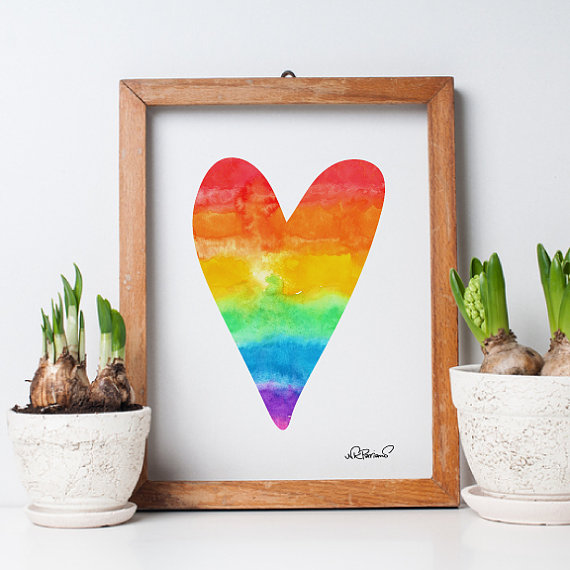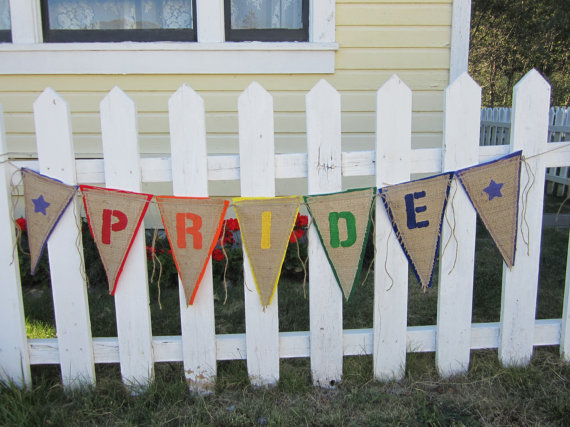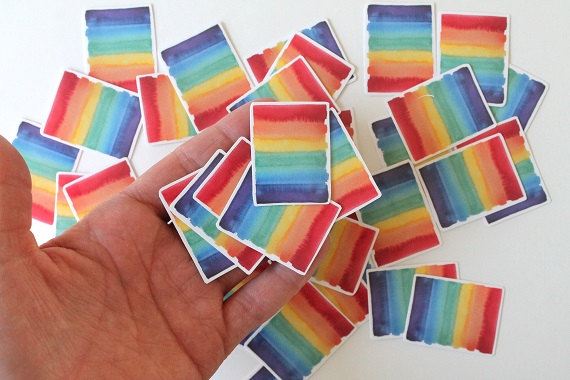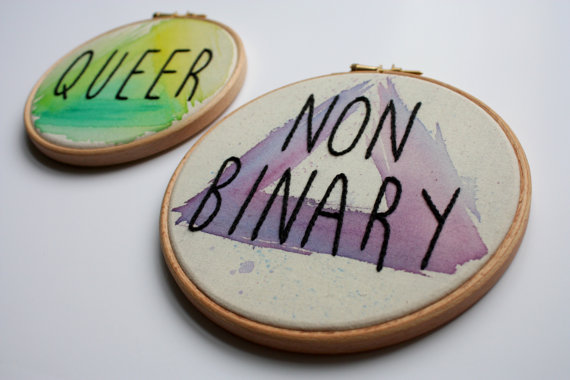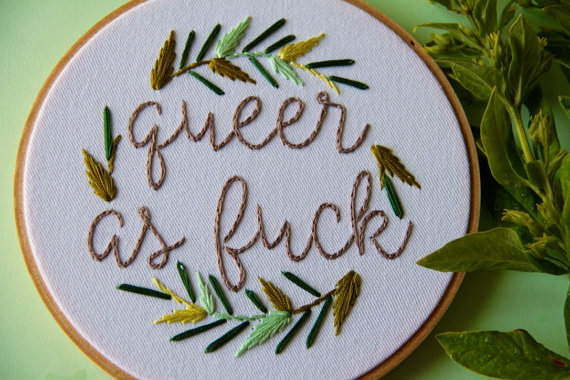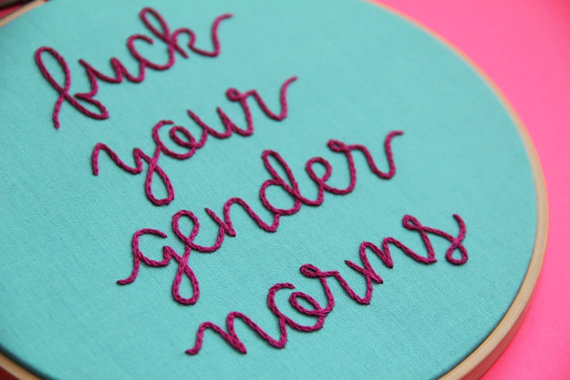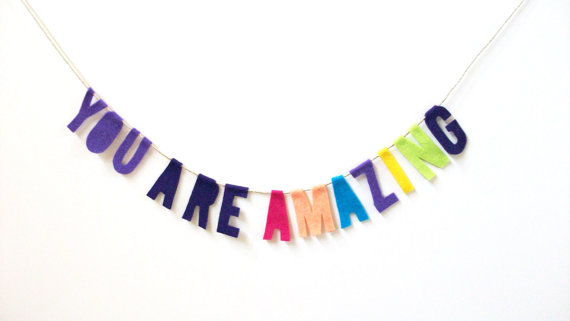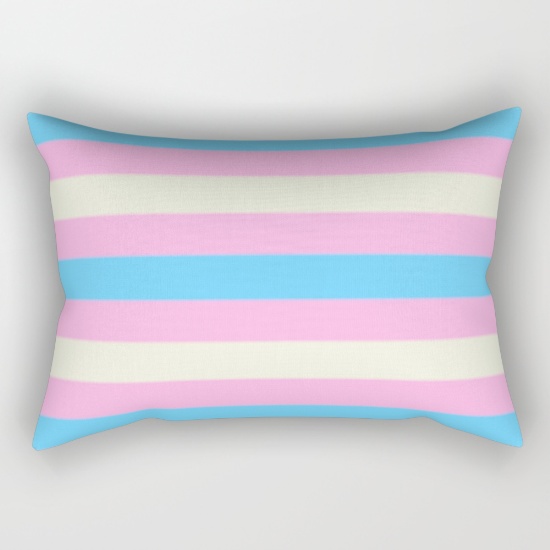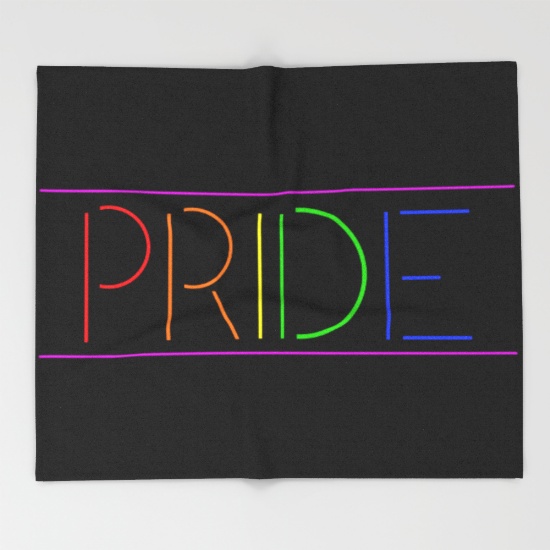 We're sending nothing but love, friends. Take care of yourselves, and each other. We can get through this.