12 face masks that will help you destress during the election
No matter which side you're on, this year's election will probably stress you out a bit: It's one of the most polarizing face-offs of our time, and watching coverage as the results start to roll in will probably make you feel a bit rattled. Our solution? Make a pamper party out of it! Pour yourself a hot cup of tea, light a yummy scented candle, and pop one of these 12 super calming face masks on — you'll feel as relaxed as humanly possible! These picks are among our favorites when we need to destress, and the gorgeous, glowing skin you'll have after applying any of these is just a nice bonus!
Get ready for the perfect "treat yourself" party during this stressful election.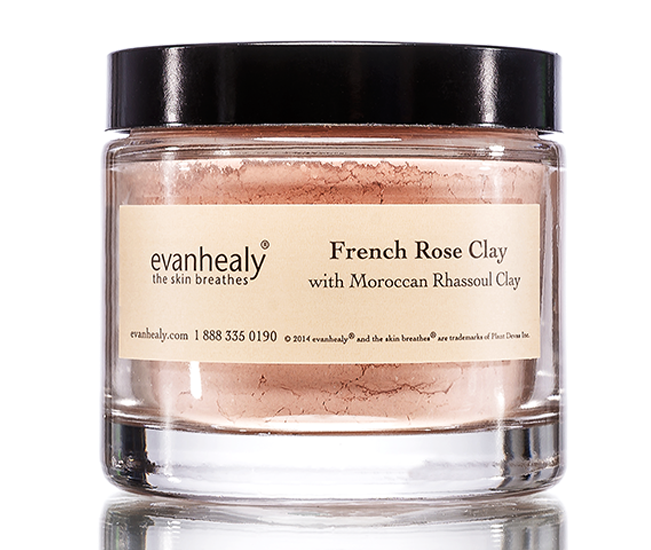 First of all, let's talk about the color of this mask. So pretty, right? This clay mask gets mixed with water and really works to gently (like, seriously gently) exfoliate your face while drawing impurities out of your pores. Clay is literally the only thing in this powder, so it's a great option for people who don't like introducing too many chemicals or preservatives into their skincare.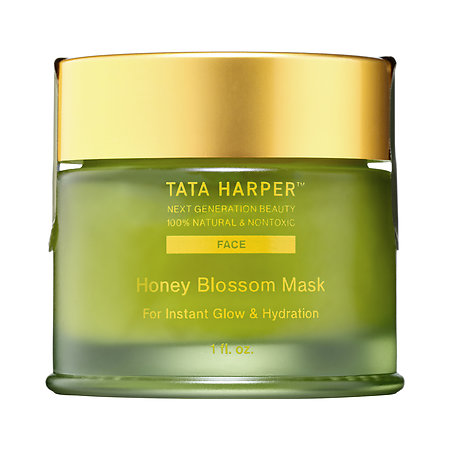 This is a new take on Tata Harper's super popular Resurfacing Mask, and it's just as great at exfoliating your face. The difference? The inclusion of honey makes this one super anti-inflammatory, which is really exactly what you need when you're feeling a bit stressed.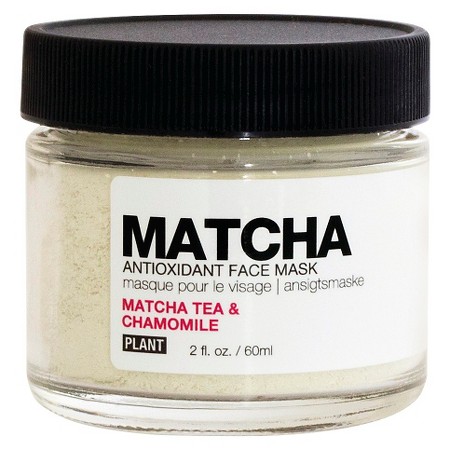 This mask is basically like a hot cup of tea for your face — super calming! It's also loaded with antioxidants, which means that by wearing it, you're doing something good for yourself (which totally cancels out the stress-eating you might do while watching the election coverage, right?)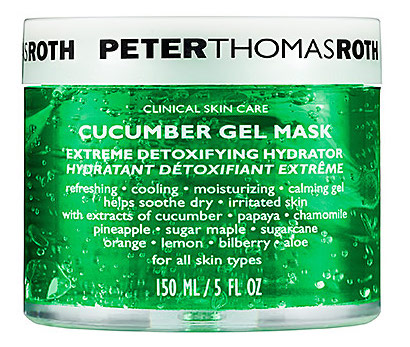 It's no secret that lying back with cucumber slices over your eyes is one of the best ways to relax — so just imagine how calming it feels to place cucumber all over your face. This mask gives you the opportunity to do just that. The combination of cucumber, aloe, and chamomile makes this super gentle mask make you feel centered (even though the smell of this will do that alone). It has a great, lightweight texture and feels super cooling and soothing on the face. Pro tip: Pop it in the fridge for a bit before applying it to up those soothing effects!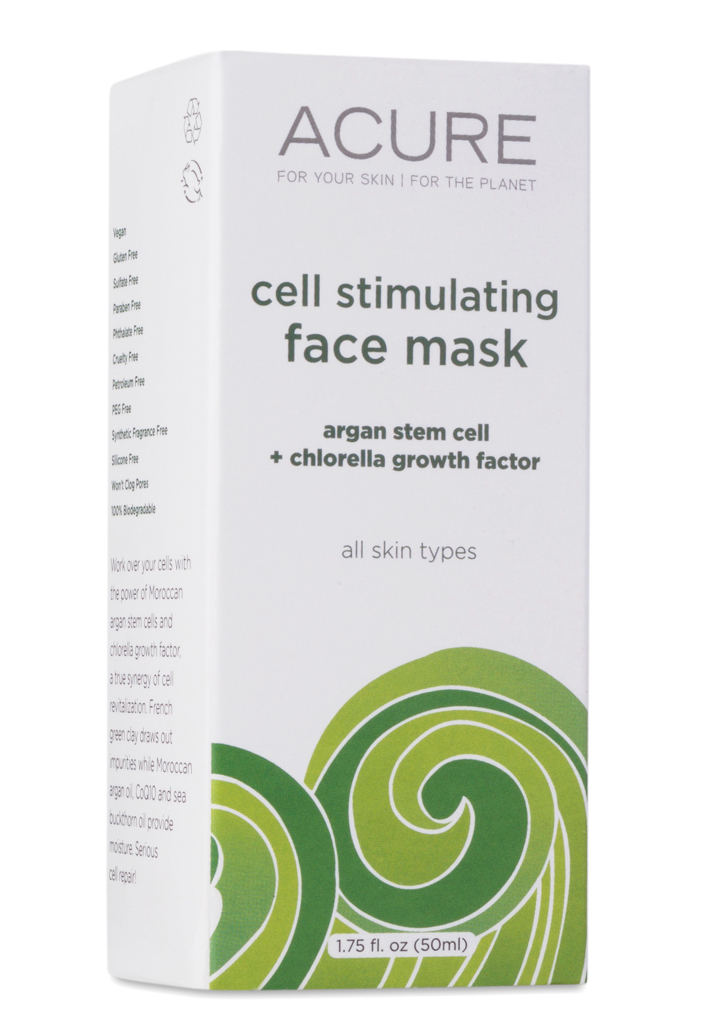 It's affordable, vegan, gluten free, biodegradable, cruelty-free, paraben free, and phthalate free. You know what thats means: There's literally no reason to feel bad about using this mask, which is a pretty relaxing thing.
If you like your relaxation with a side of mischief, pop this sheet mask on and scare your roommates by jumping out at them while it's still on your face. The sheet mask will totally make you look like a ghost (until you remove it, at which point it'll make you look like a freakin' goddess).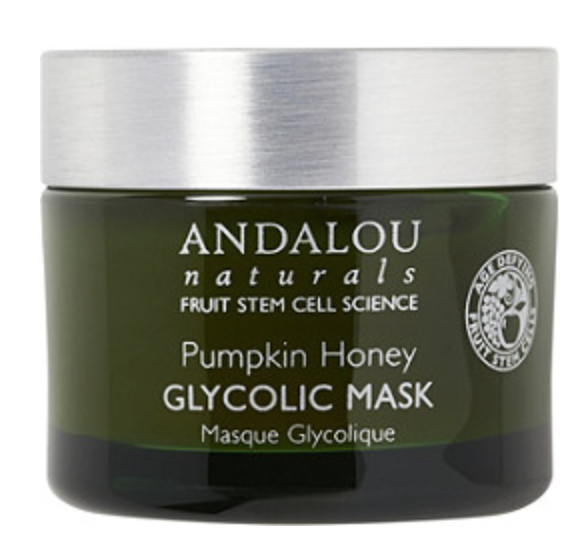 Pumpkin obsessives, rejoice — this mask will not only appeal to your love of the most popular fall-related thing of all time, it'll also give you super glow-y skin. The inclusion of vitamin C will brighten and even out your skin tone, and the natural enzymes in the pumpkin are great for your skin's clarity as well.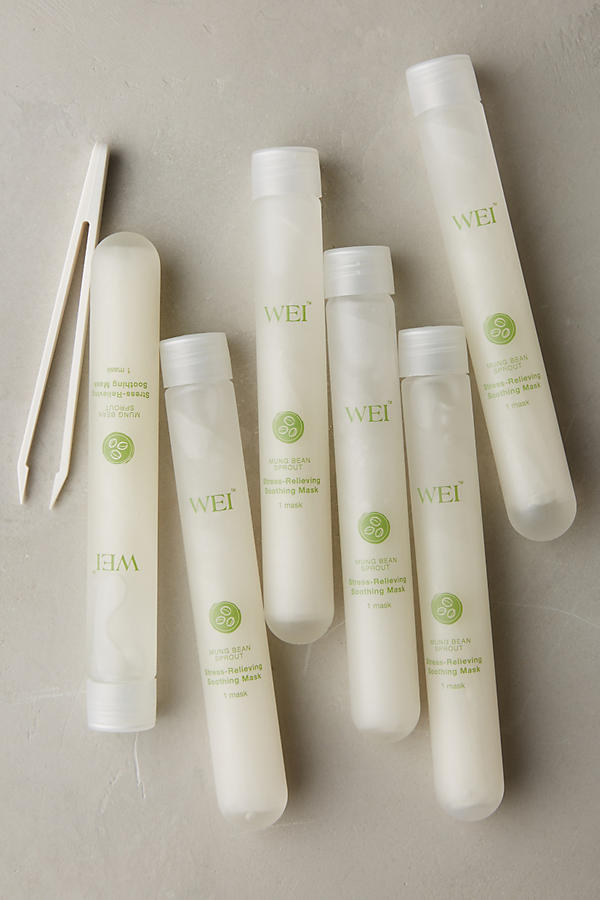 This set comes with three different sheet mask varieties (side note: How cool is that test tube-like packaging?) The set includes a stress relieving mask, an illuminating mask, and an instant smoothing mask. Use the stress relieving mask if you need to decompress for, well, obvious reasons.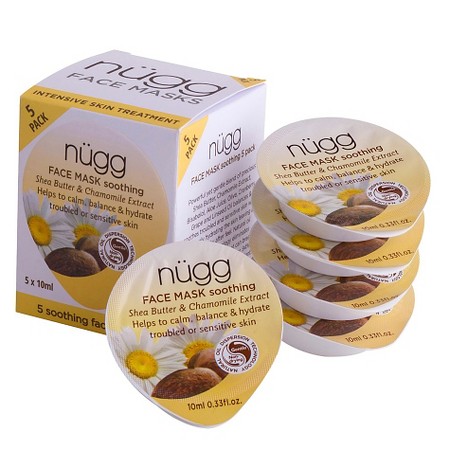 How ADORABLE is the packaging of these masks? While you can get a few different varieties from the brand, the soothing mask is a great option for stressful nights. The shea butter will leave your skin so soft and smooth.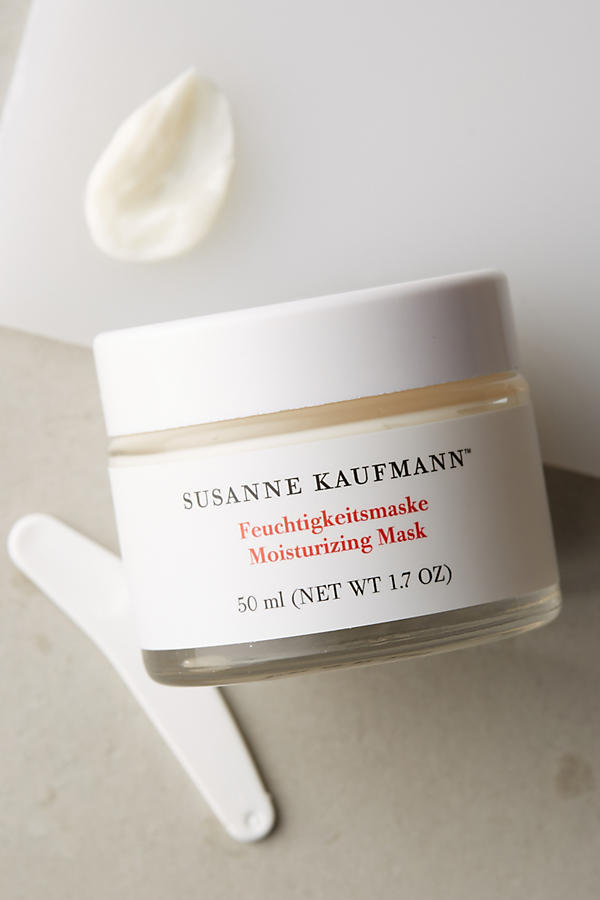 If you live in a place that gets cold in the fall (hello from Chicago!), your skin is probably feeling dry and tight right now. That's why this super thick mask is a great pick: It'll really leave your face feeling super hydrated and comfortable.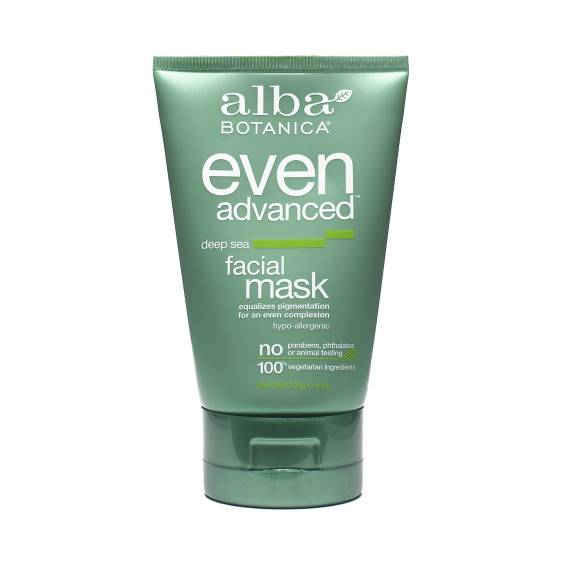 This hypo-allergenic mask is super clean and natural, which makes it a great choice for sensitive skin. We love how simple the ingredients are, and the price ain't bad either!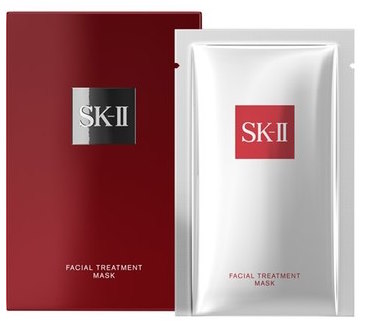 It's pricey for a single-use product, but this mask will make you feel like you're at a super-fancy spa, and the results are supposed to be bananas.
Treat yourself!