12 beauty-themed enamel pins every makeup lover needs ASAP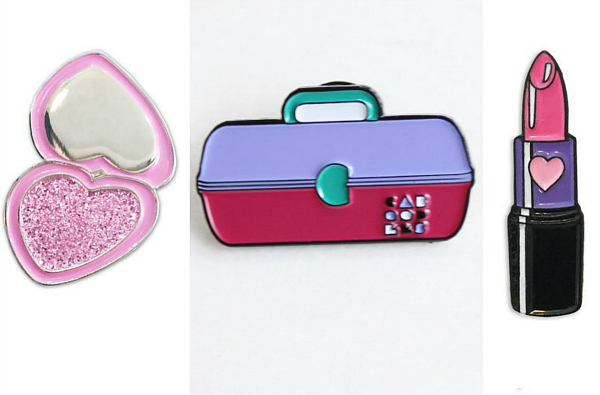 If makeup is your bae, don't worry, girl. We see you.
Nothing brings a smile to our faces or brightens up a dark day quite like a new celebrity makeup collab or a so-yummy-we-could-eat-it collection from Too Faced. So we say why not celebrate one of the best relationships in your life with a so-cute, wear-it-everywhere enamel pin?!
These babies are as perfect on the collar of denim jacket as they are on the lapel of a plaid blazer, and they're guaranteed to take any fall look from dull to dazzling, darling.
Browse some of our faves below!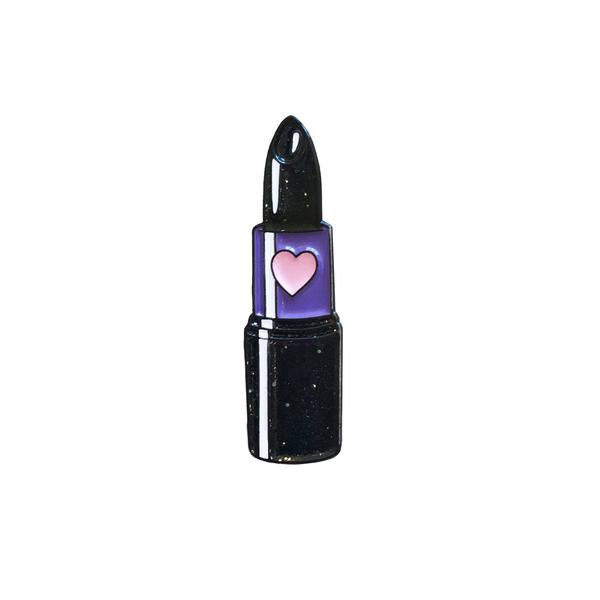 Spooky Babe Lipstick Pin, Laser Kitten, $12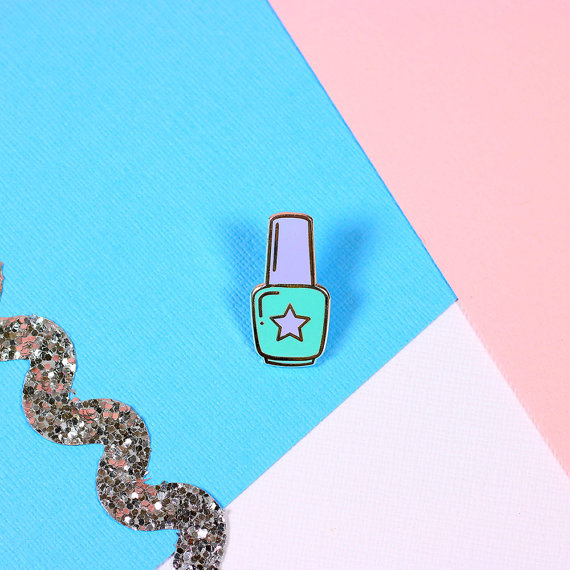 Nail Varnish Enamel Pin, Etsy, $8.12
Sweetheart Compact Pin, Laser Kitten, $12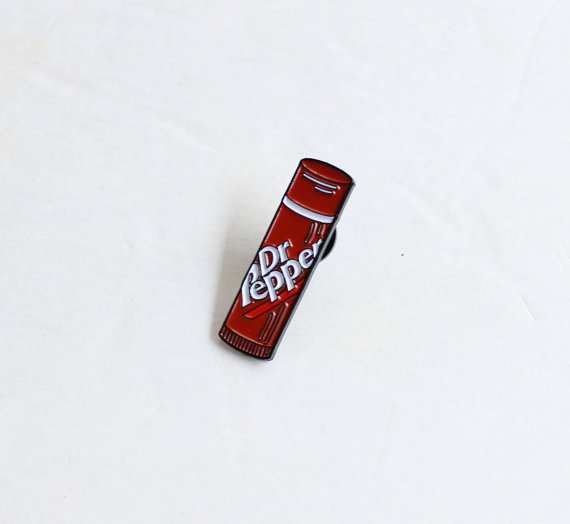 Dr. Pepper Pin, Etsy, $10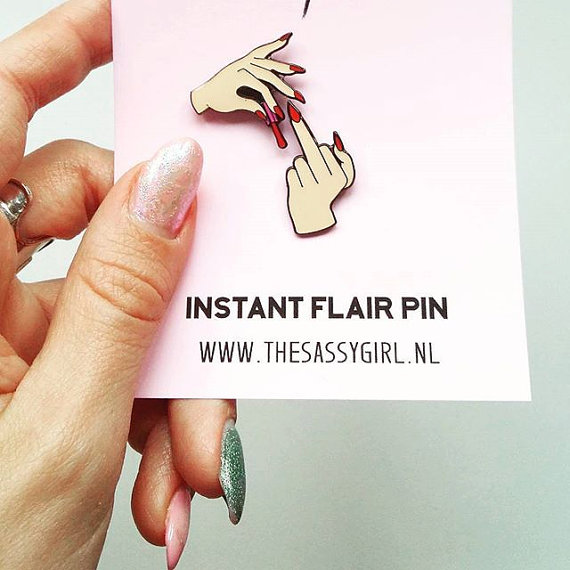 F*ck Yeah Double Pin, Etsy, $17.37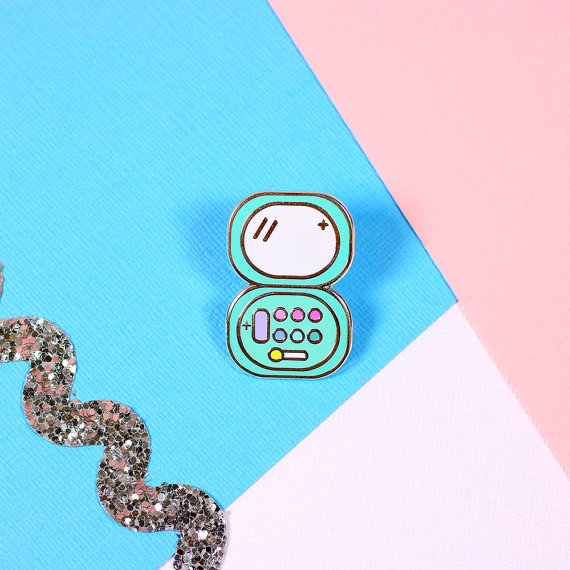 Makeup Enamel Pin, Etsy, $8.11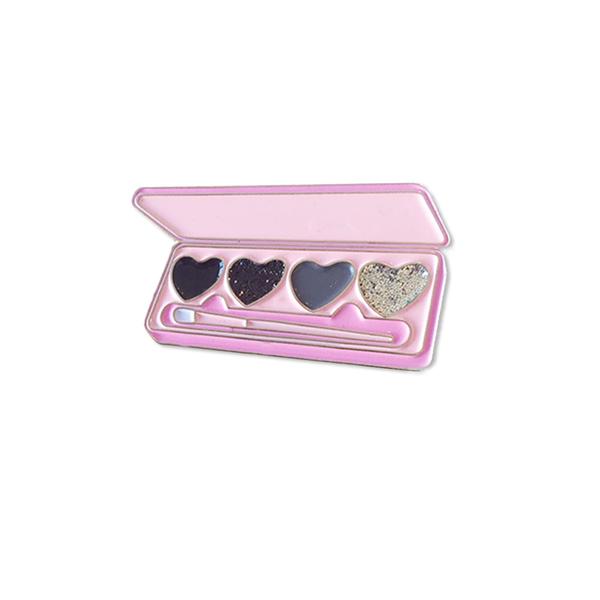 Spooky Babe Eyeshadow Pin, Laser Kitten, $12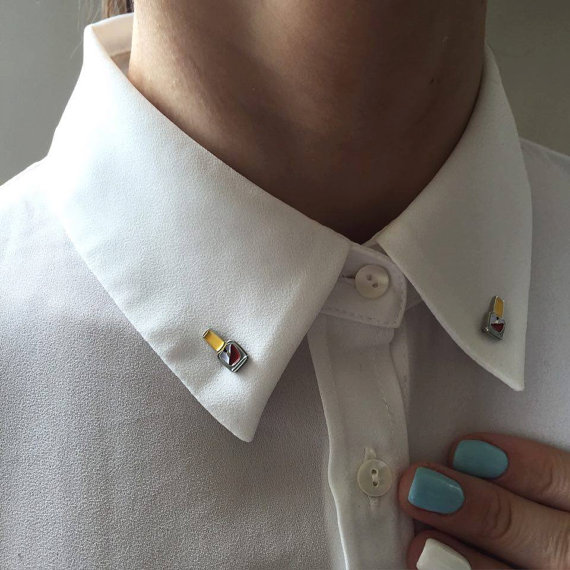 Nail Polish Pin, Etsy, $7 each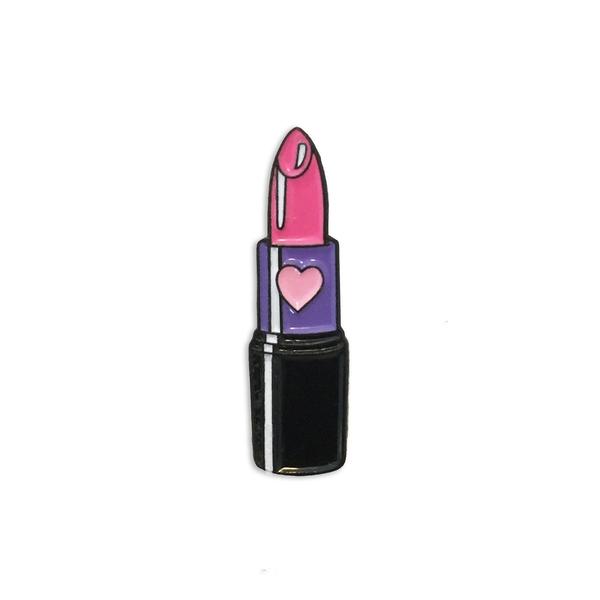 Sweetheart Lipstick Pin, Laser Kitten, $12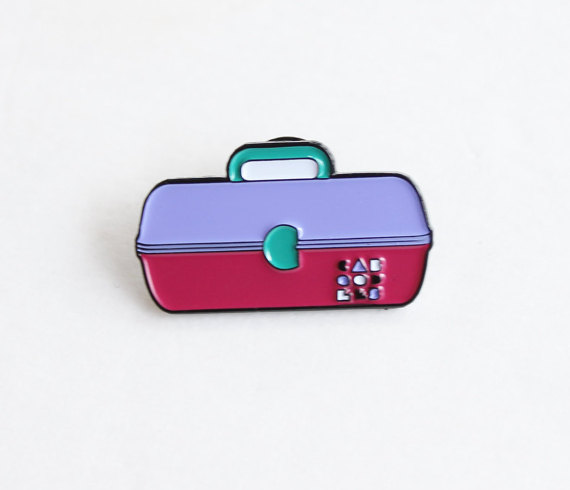 Caboodles Pin, Etsy, $10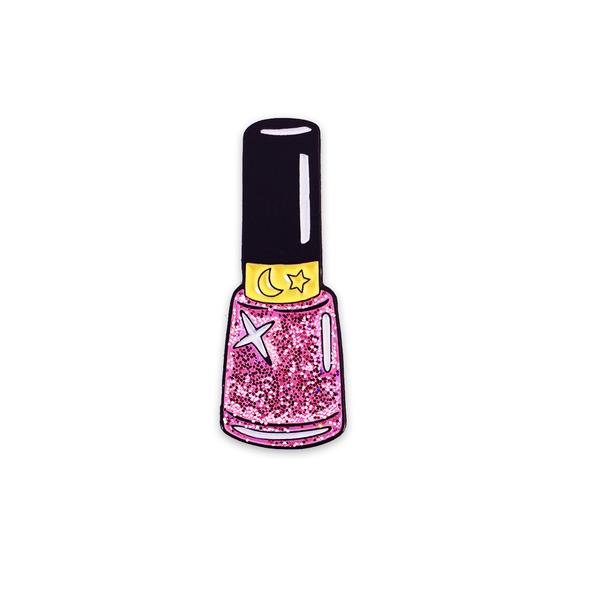 Pink Moon Sparkle Nail Polish Pin, Laser Kitten, $12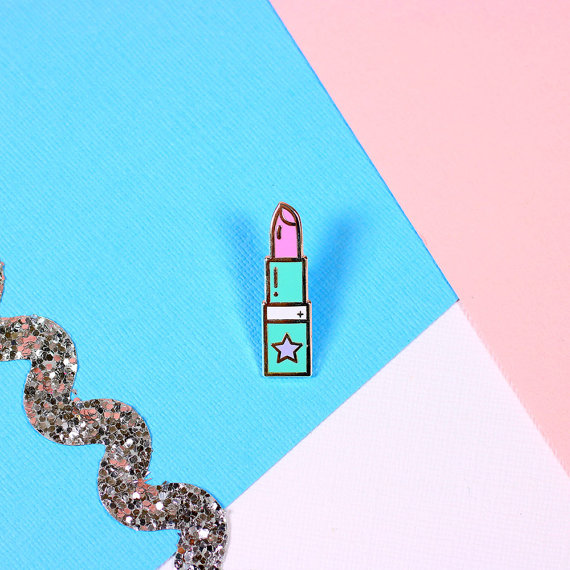 Lipstick Enamel Pin, Etsy, $8.12