12 cute and quirky holiday gifts for under $25 that your friends are sure to love
'Tis the season to watch our credit card bills expand due to the holidays! While it's great to buy presents for your friends that they'll truly love, finding cute gifts for $25 or under is definitely a blessing.
If you think about it, $25 is pretty much the perfect amount of money to spend on someone. You can manage to find something substantial and thoughtful, but not feel forced to go overboard.
You definitely don't want to be the Michael Scott of the group and gift your friendly acquaintance an iPod, so it's great that the financial limitation is set. And if it's cute and quirky, the unwrapping reaction will surely be pretty darn joyful.
If you're stumped for ideas, here are a few items that will probably be big hits.
1. Licorice Scottie Dogs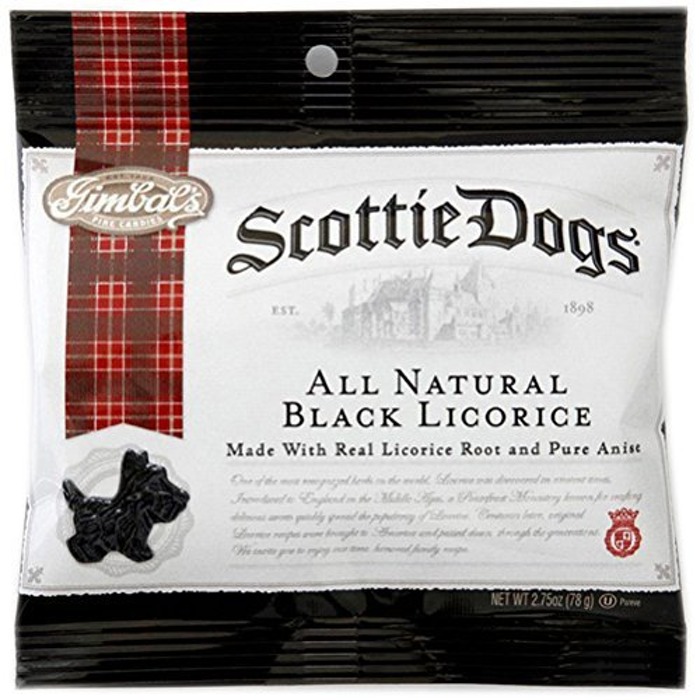 Twizzlers are great, but they're not a great gift. A bag of Licorice Scottie Dogs from Gimbal's is much classier (and way cuter) especially if you're buying a gift for a pet lover. You can grab these directly from their website in a small 2.75 ounce bag ($1.40) or a large 11.5 oz bag ($4.50). You can also pick some up through Amazon.
2. The 45-Second Omelet Maker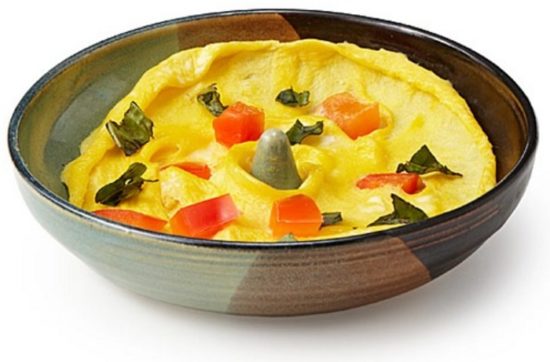 Everyone has 45-seconds, and we think it's safe to say that everyone loves breakfast. This fun little omelet maker from UncommonGoods ($25) is in the correct price range, and is guaranteed to make your friend smile.
3. The Chillsner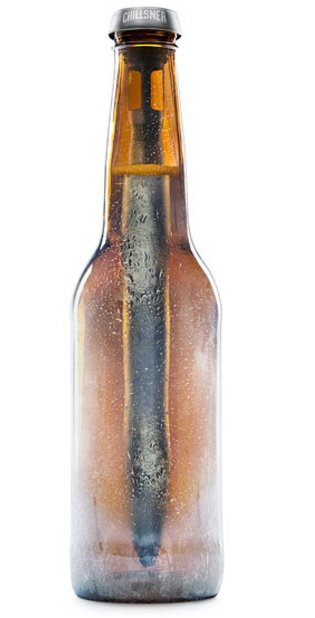 Is your friend over the legal drinking age? Then, this fun gift might be appropriate. The Chillsner ($15.95) is both a fun and innovative way for him or her to keep a cool beverage without watering it down. It's pretty much like the whiskey stone's cool cousin.
4. The Cup of Cheer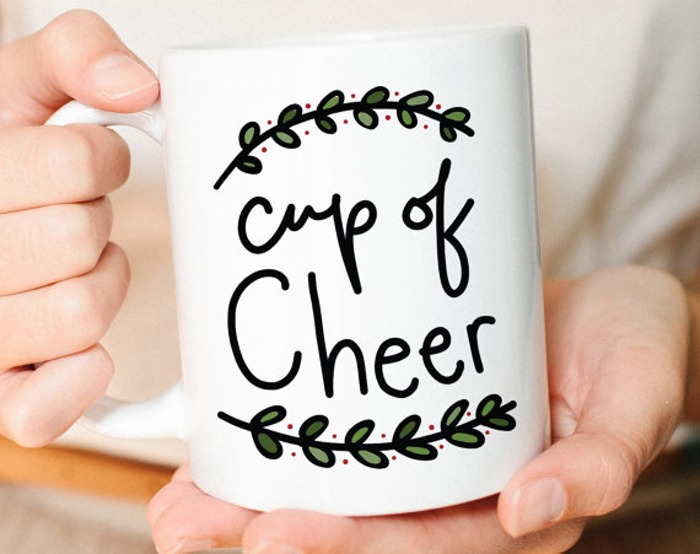 BeholdenPrints over on Etsy has a few cool mugs to choose from, but the Cup of Cheer ($16.00-$19.00) is both seasonally appropriate, and necessary for the year we've all had.
5. Harry & David's Christmas Pear Decorating Kit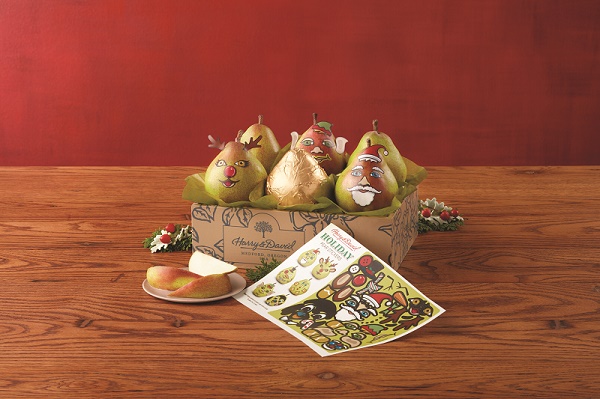 Pear decoration isn't just for kids. In fact, this kit ($24.99) could serve as a really fun wintertime project for fruit fans of all ages. While the stickered pears might seem too cute to eat, you should definitely persuade your friend to partake, as they're Royal Riviera® pears, meaning that they're both delicious and, of course, healthy.
6. Squirrel Wine Charms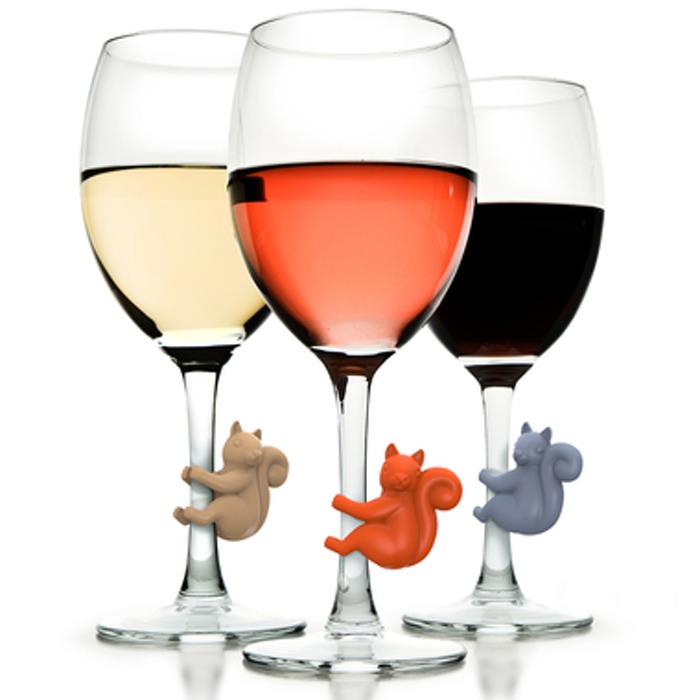 Your buddy will never lose track of her wine glass again, with these cute crawling squirrel wine glass charms ($12). The hardest part for her will be choosing which squirrel she wants to represent her, and her merlot.
7. View Know What To Do Ornament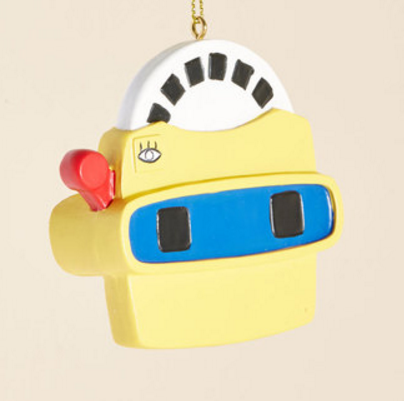 We all had a ViewMasters as a kid — and if we didn't have one, there was always one available at Grandma's house whenever we visited. Now your friend can feel a little nostalgic every holiday season by decorating her tree with one. And, here's an added bonus: This cute ViewMaster ornament ($10) will add a pop of color to any tree, real or plastic, big or small.
8. Sketch And Sniff Markers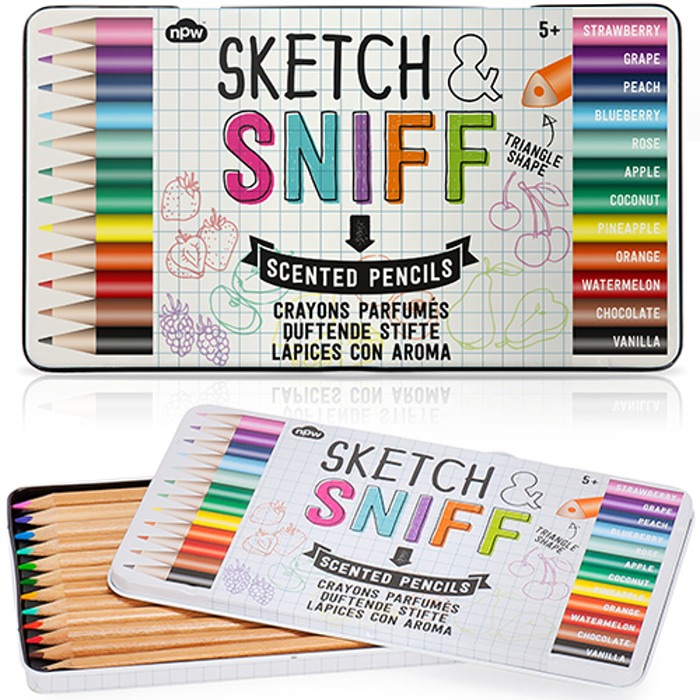 Move over, markers — there's a new kind of smelly coloring tool in town. These sketch and sniff pencils ($11) will inspire your gift recipient to sit down, and color a picture or two during the holiday break. It's a super relaxing hobby to get into!
9. Ticket Stub Diary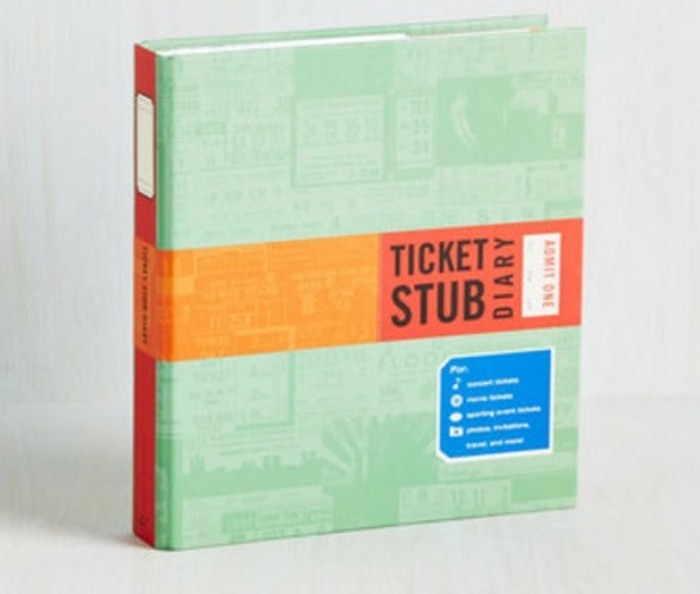 If you've been to a lot of shows and concerts, sometimes it's tough to keep track of your favorites. This ticket stub diary ($15) is truly ideal for your friend who loves to tag along with you to shows, and has all of his or her Saturdays from now until the summertime booked.
10. '80s Inspired Iron-On Patches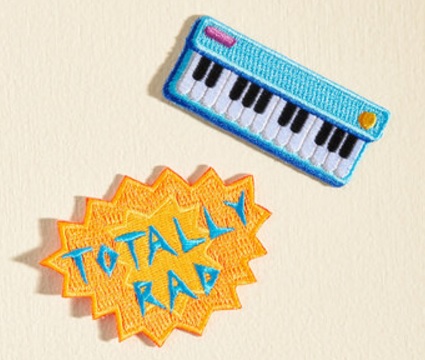 Radi-cool! These two Keys to Express patches ($13) are both cute, and small enough to add a bit of flair to any fabric bag.
11. Baking Salts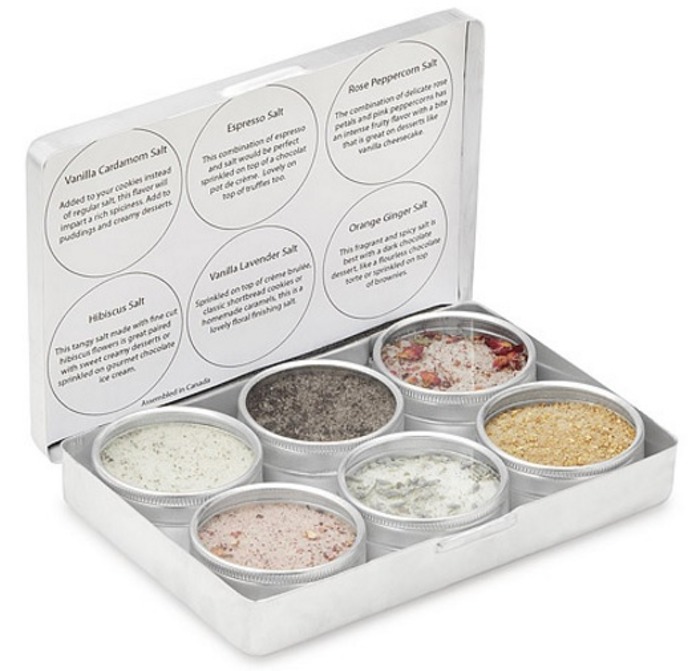 Your frend might not be on his or her way to Cutthroat Kitchen, but at least they can experiment with this set of baking salts ($19). With six varieties for cooking and baking, it'll be a neat little gift. (At the very least, it'll look super cool in their kitchen.)
12. Kitticorn Shirt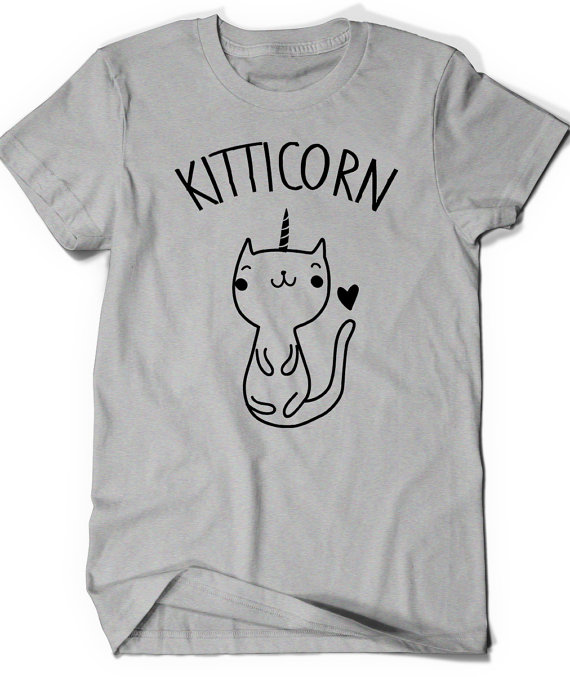 What's better — cats or unicorns? With this adorable Kitticorn t-shirt ($15-$18) from BoooTees on Etsy, your friend won't have to choose. You can never have too many shirts, and this one is bound to be a hit with your quirky, kitten-loving friend. EDIT POST