12 crazy Craigslist "casual encounters" stories that prove you really can find anything online
Not too long ago, if you wanted to find an apartment for rent, buy a used car, pick up cheap furniture, or find a new job, you'd have to check out the classified section of your local newspaper. But now, thanks to the internet, we have Craigslist, and rarely have to put on pants to find anything we need. And you've probably heard all the scary Craigslist stories and seen the weird ads but if it exists, chances are you will find it on Craigslist.
So, it should come as no surprise that people are taking full advantage of the "personals" section of the site and sharing their craziest casual encounters via Whisper.
1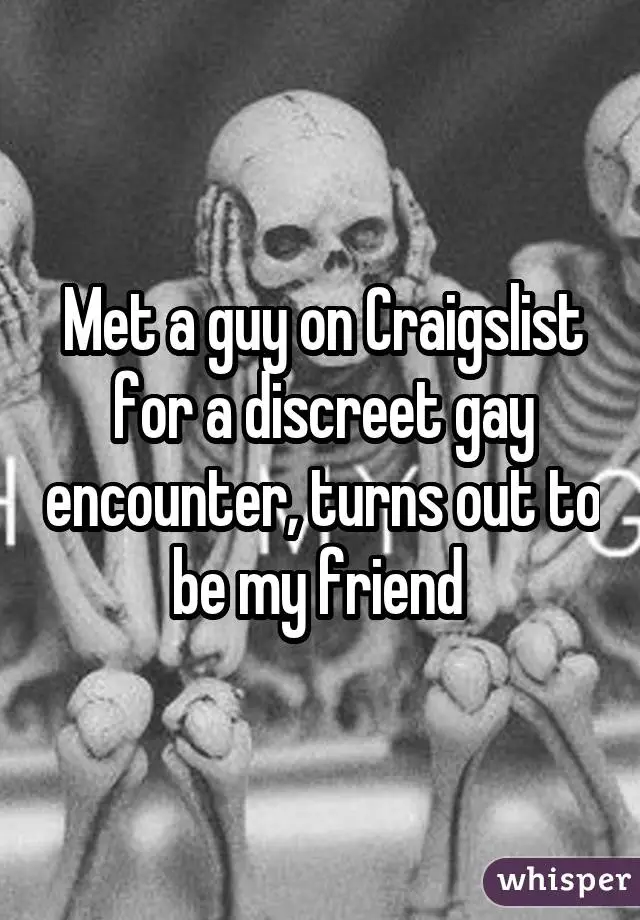 2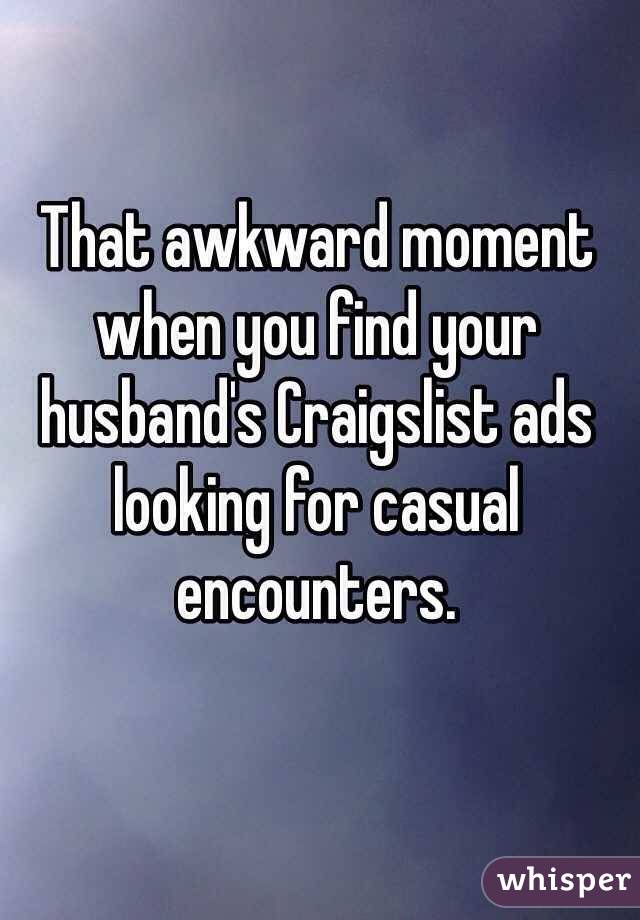 3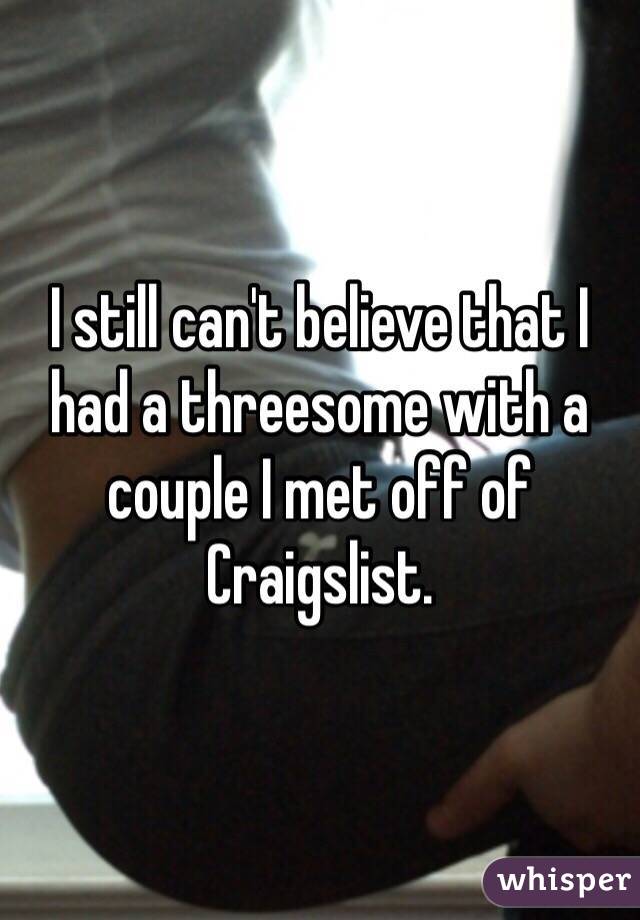 4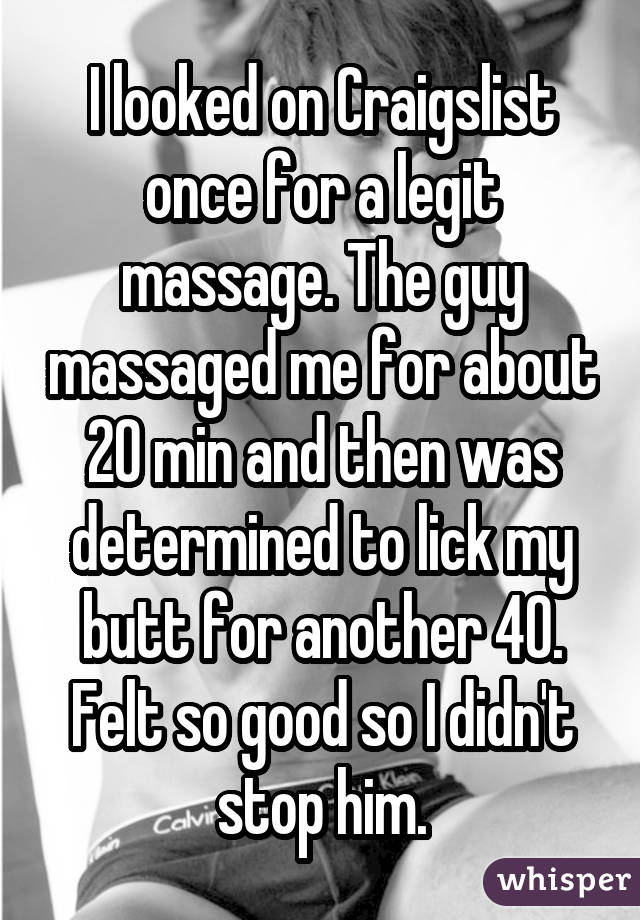 5
6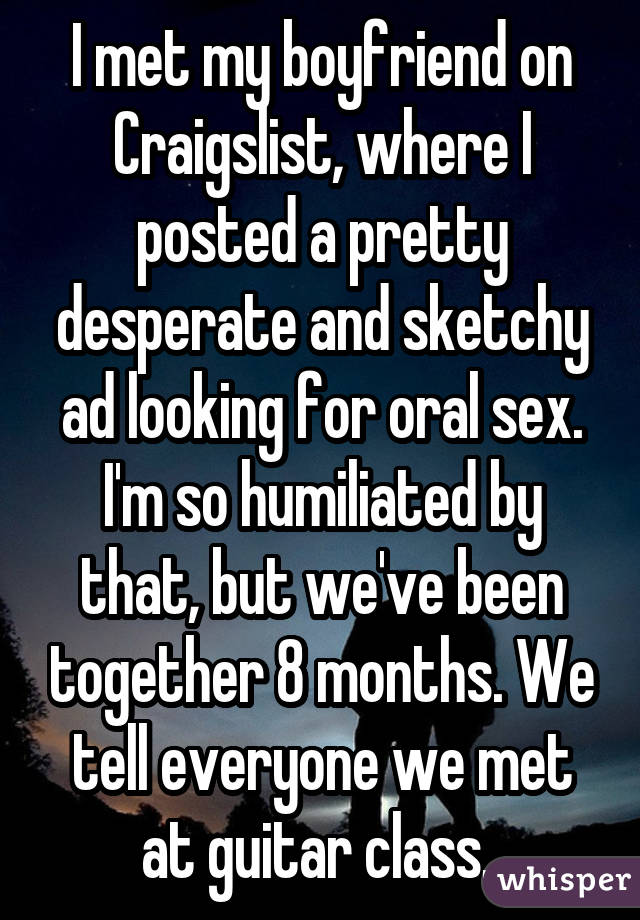 7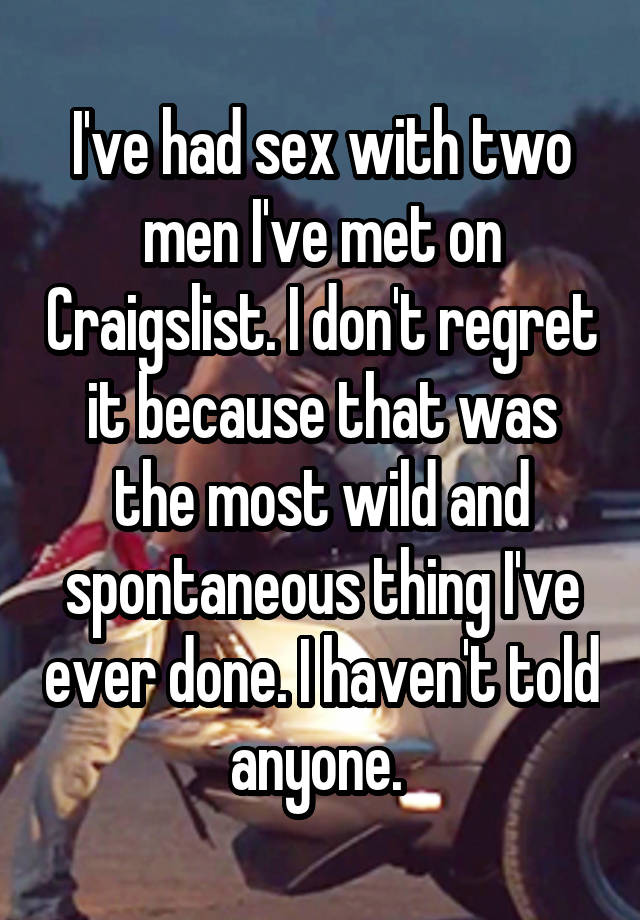 8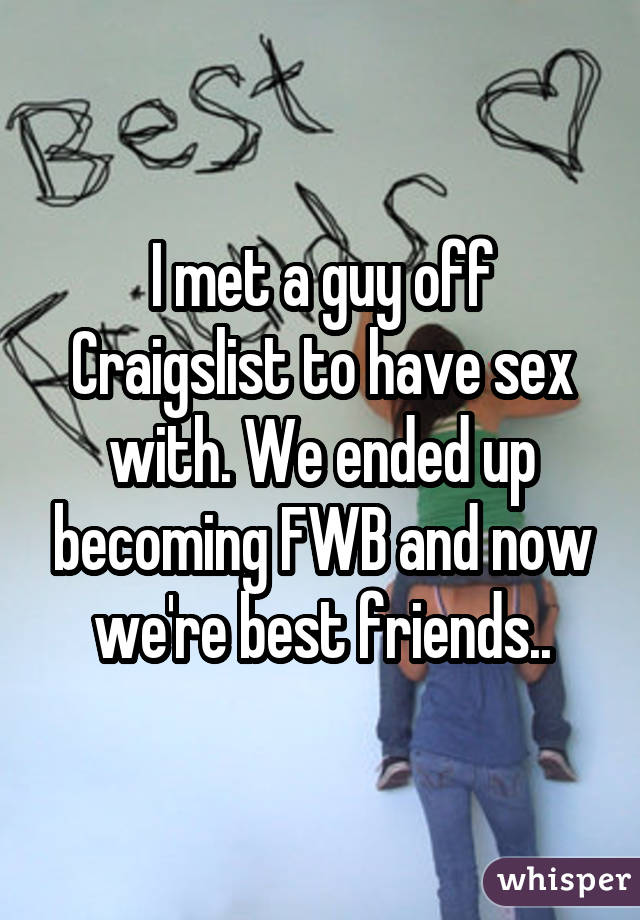 9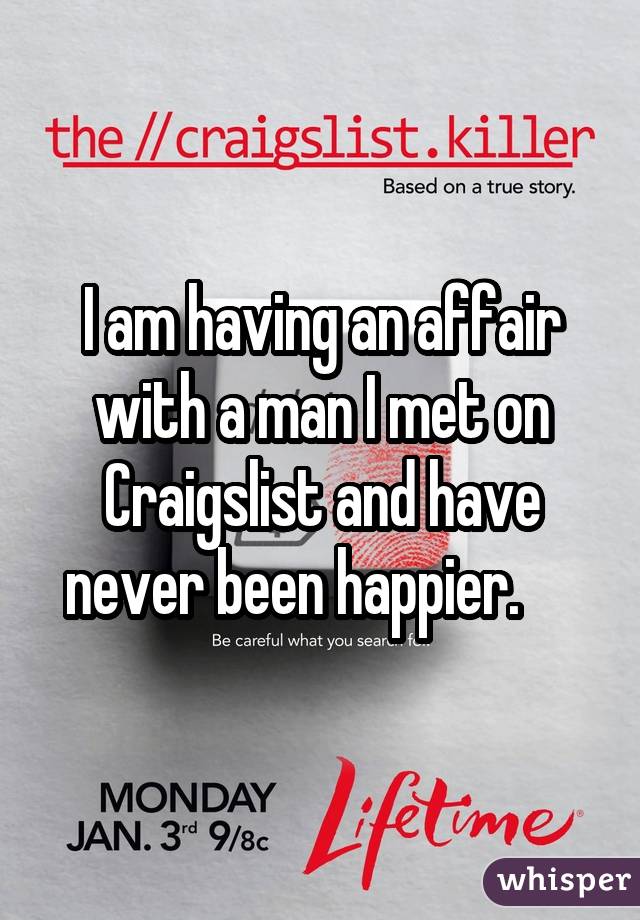 10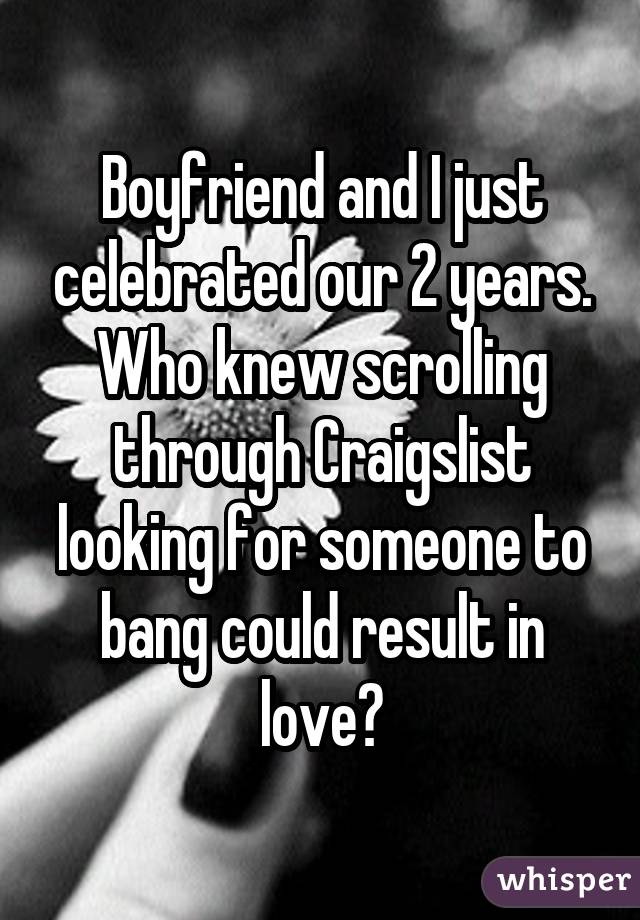 11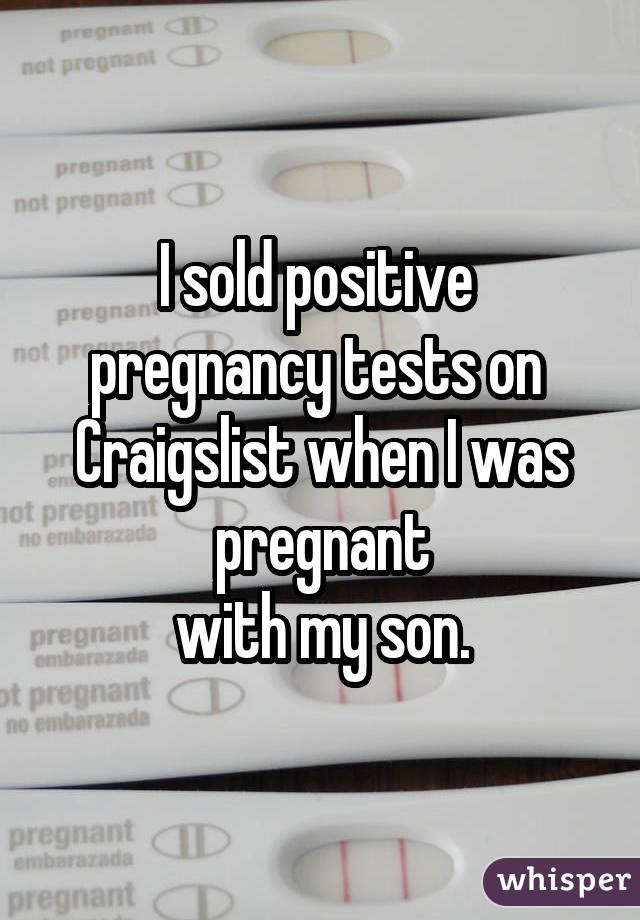 12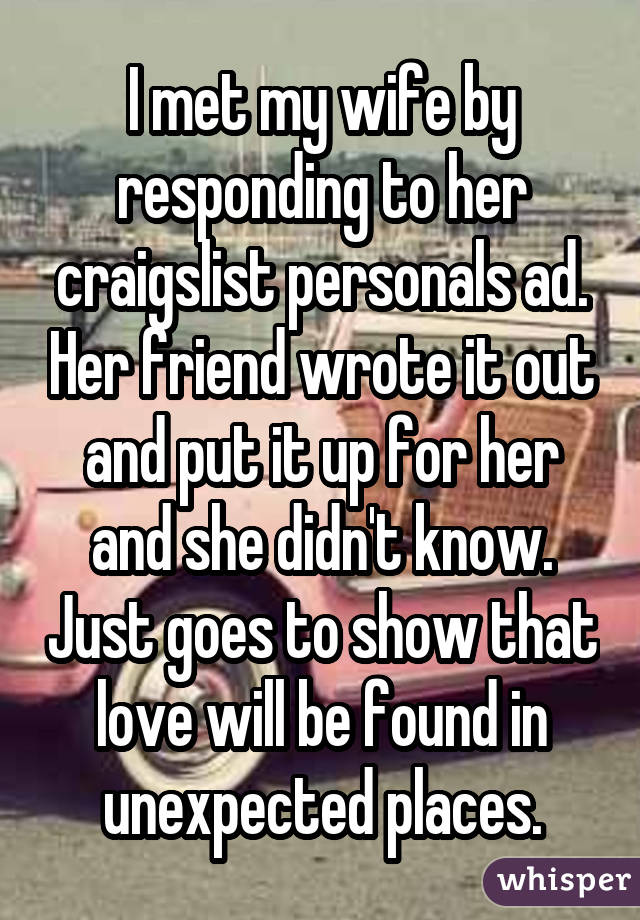 Wow, is it hot in here or is it just us?