12 burning questions we still have for "Big Little Lies" after the season finale
Big, juicy spoilers ahead. So here's your warning, friends.
How did YOU sleep after last night's season (series? WAHH!) finale of HBO's Big Little Lies? After six episodes of wondering who was killed at the bougie Audrey Hepburn x Elvis Presley-themed fundraiser, who had been choking and biting Amabella, if Jane would ever find her rapist, and if Celeste would leave her abusive terror of a husband, Perry, it all came to a head in last night's final Big Little Lies episode, "You Get What You Need."
ALMOST all of our questions were answered. One of Celeste's twin boys, Max, was the one hurting Amabella (surprise, surprise, we actually called that last week!), and Perry is the one who gets shoved down the stairs and gruesomely impaled — thanks to our new life hero, Bonnie — after realizing new Monterey mom Jane was the girl he violently assaulted, raped, and impregnated and charging at Celeste. Other notable events: Tori (Joseph's wife) is on to Madeline and has made it pretty obvious to Ed that something was going on between Madeline and Joseph. Madeline's daughter has decided NOT to auction off her virginity (good call, chica). Jane has a new love interest after discovering coffee shop Tom is, in fact, interested in women. Oh, and Monterey's detectives don't believe a word of what Madeline, Bonnie, Renada, Jane, and Celeste tell them during the investigation of Perry's death. Eeek.
But some questions were left cringingly UNanswered, so here are the questions we still have for Big Little Lies that may or may not be killing us slowly.
1. Do Ziggy, Max, and Josh know that they're half brothers?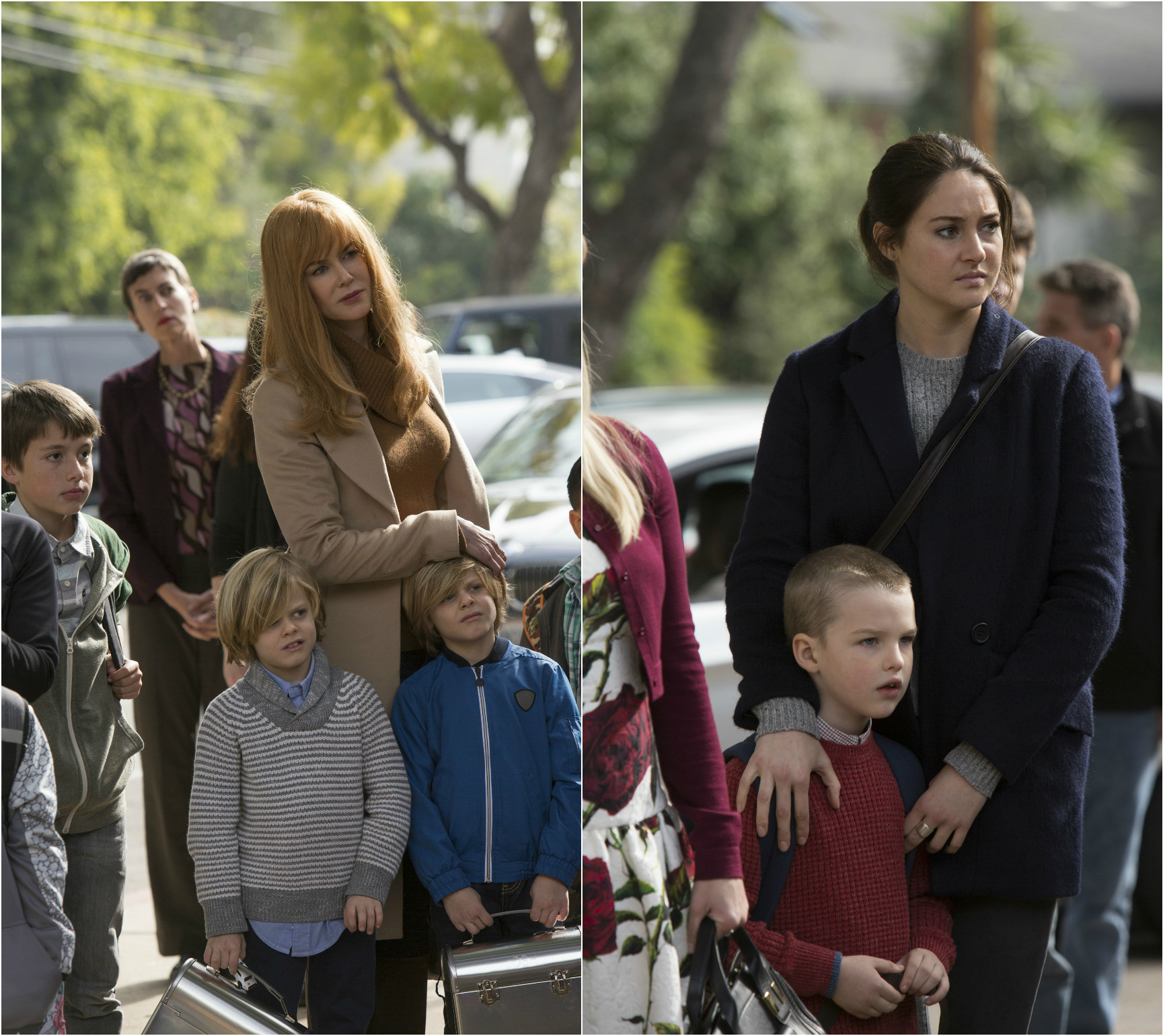 2. Ed clearly figured out there was something going on between Madeline and Joseph, but did he and Madeline ever talk about it? Are these two okay? Or they better off without each other?
3. Once Perry recognized Jane, why was his first instinct to go after Celeste? Like, why are you making everything so much worse, you monster?!
4. Will Celeste now have two gorgeous properties by the beach? Because girl deserves it.
5. Not only should Celeste have two beach houses, but she also deserves to go pursue law again, one of her life's passions. Will she get to?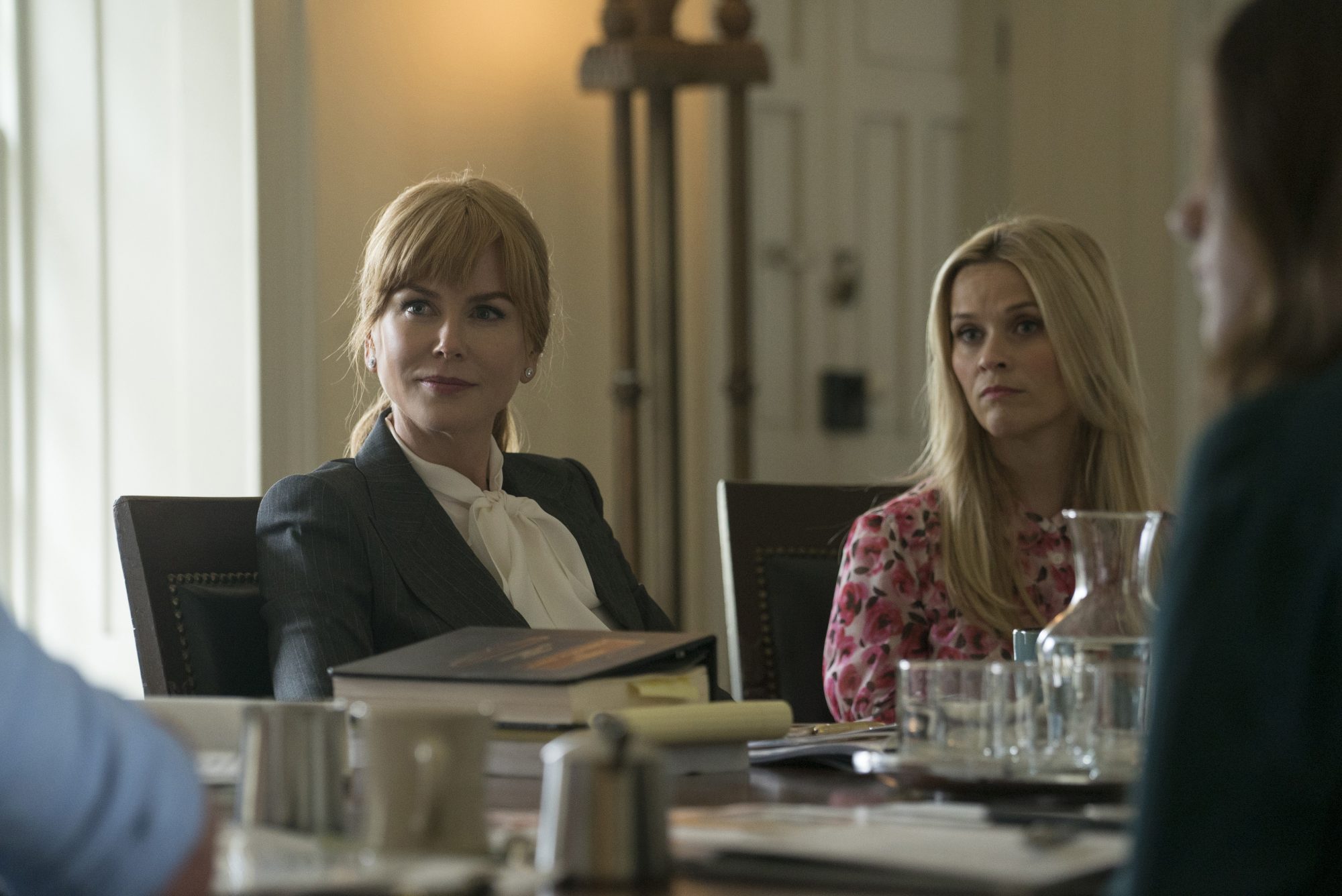 6. Will Ziggy finally learn who his real dad is? Won't he have to after all that's happened?
7. Do we know for sure that Jane moved to Monterey NOT knowing Perry also lived there? The coincidence is bonkers.
8. Do Nate and Ed ever make up? 
9. Why did the finale end so ominously, with the main detective clearly keeping tabs on the women?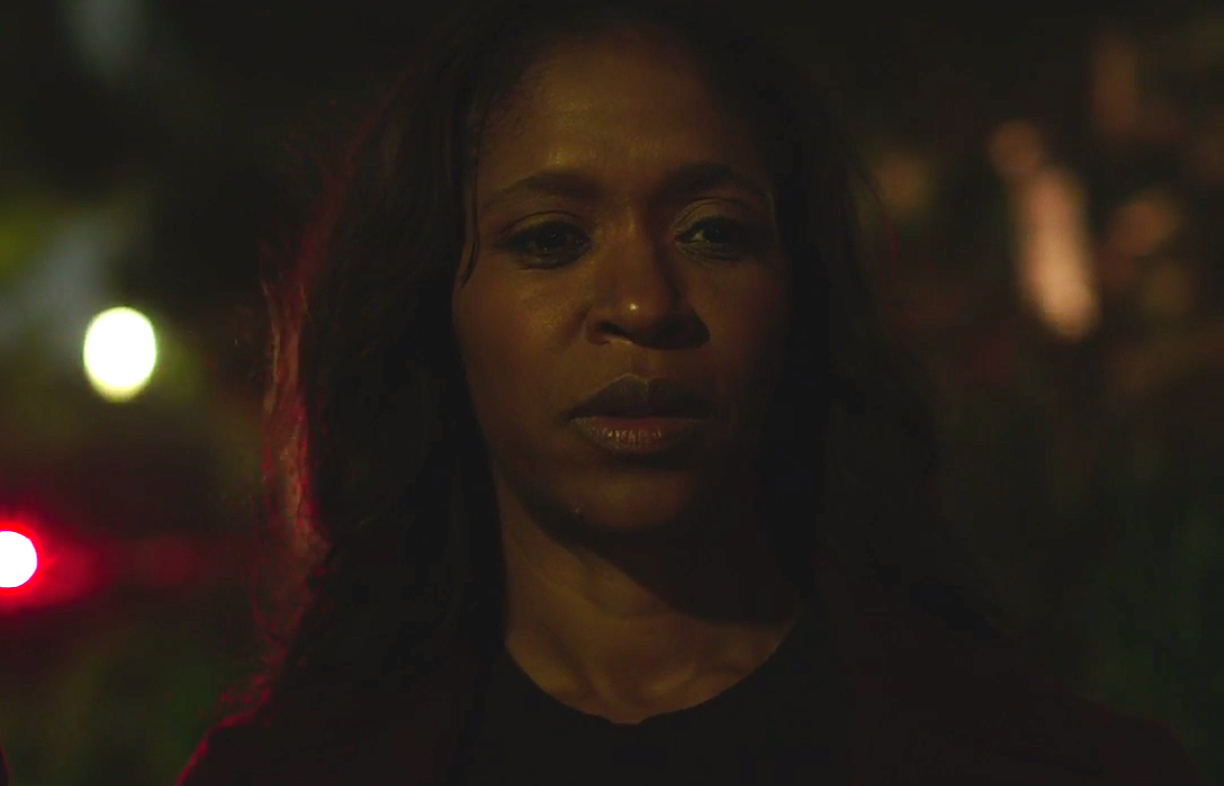 10. Do Jane and Tom ever get a better first date?
11. Will Madeline ever get to produce another play, and how to do you top Avenue Q?
12. Finally: Why do the kids of Monterey have better taste in music than the rest of society?