12 affordable drugstore products that will make your brows look fierce AF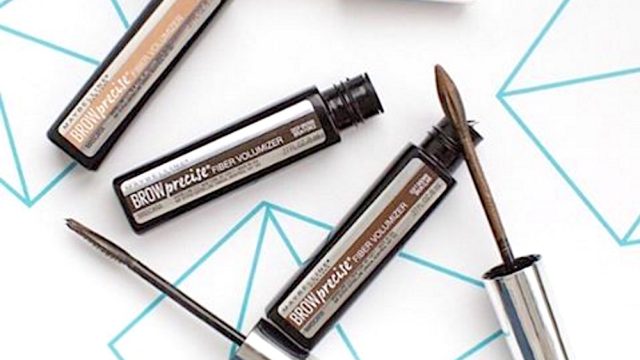 If you're one of those girls who would rather tame her brows than do anything else, beauty-wise, this is for you: We've rounded up some of the best brow products that will keep even the bushiest eyebrows on fleek  (even on the coldest, wettest, windiest of days). If you're not into eyebrow grooming, let's get you up to speed! These 12 products aren't just great performers, they're also affordable! Which means you can stock up on one or two beauty items without breaking the bank! Even if you're not sure you'll really like the effect of grooming your brows, (spoiler alert:) you will.
These babies are some of the most tenacious ones you'll find at your local drugstore — they'll save your life (or, at the very least, your eyebrows) all season long!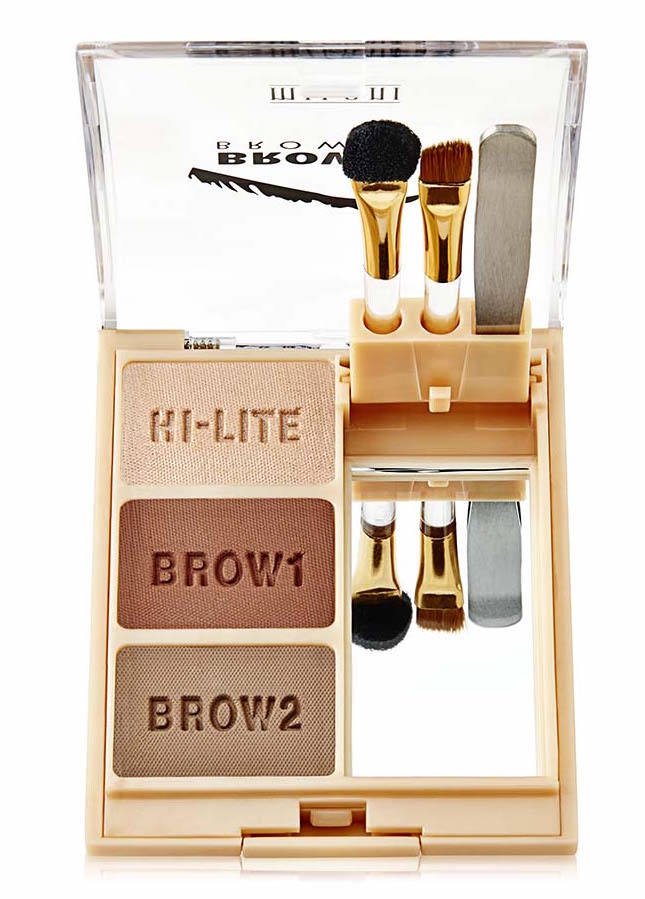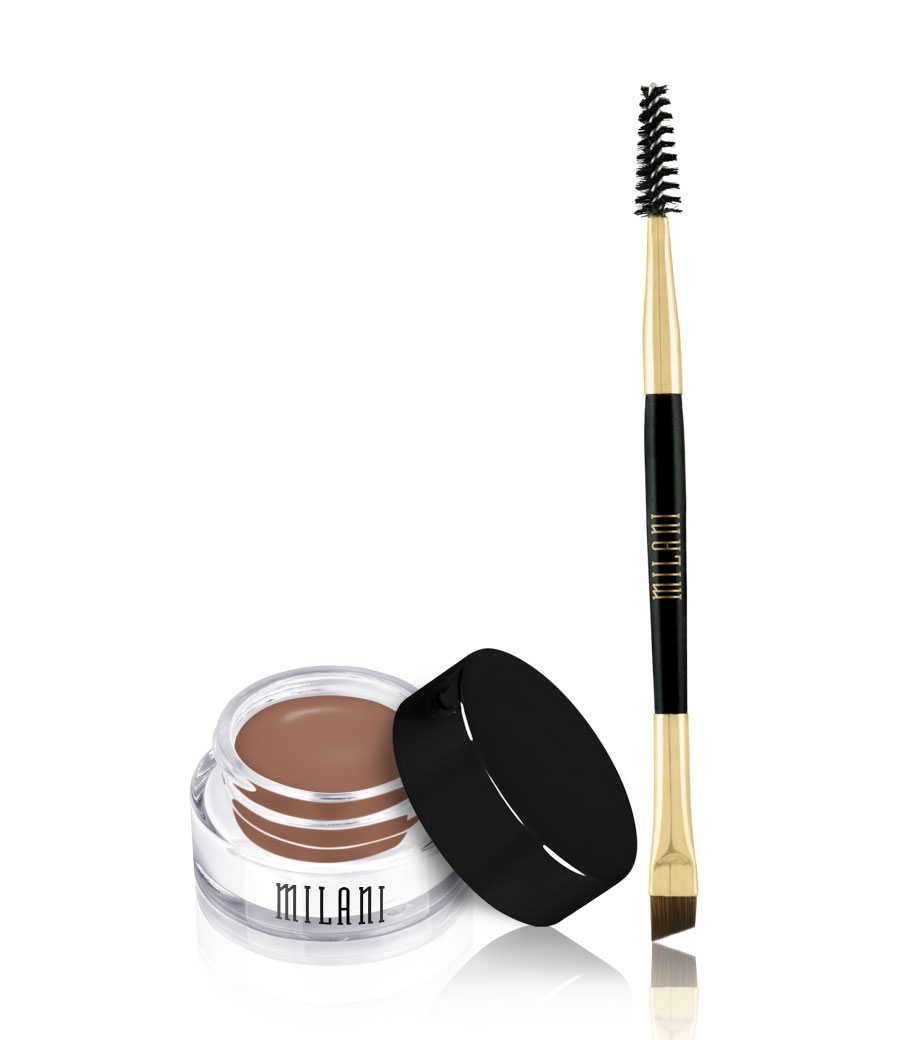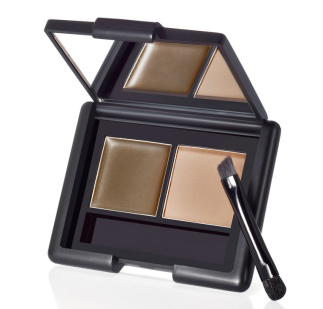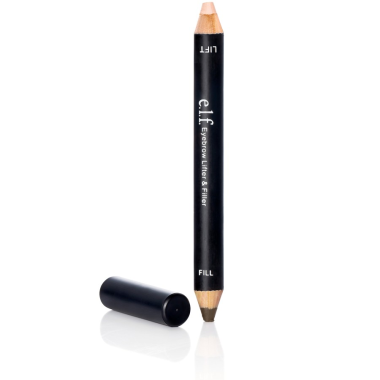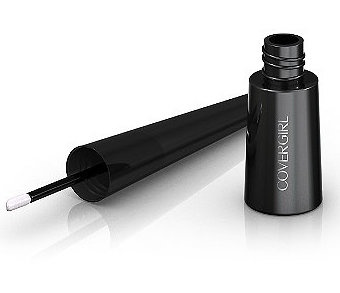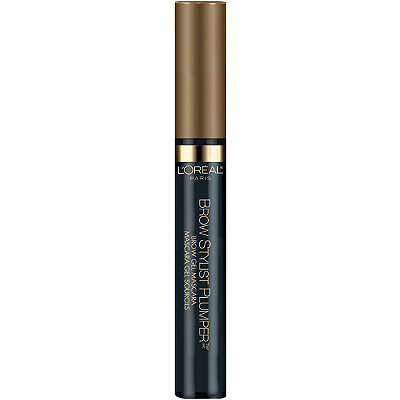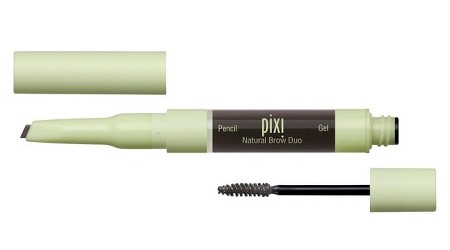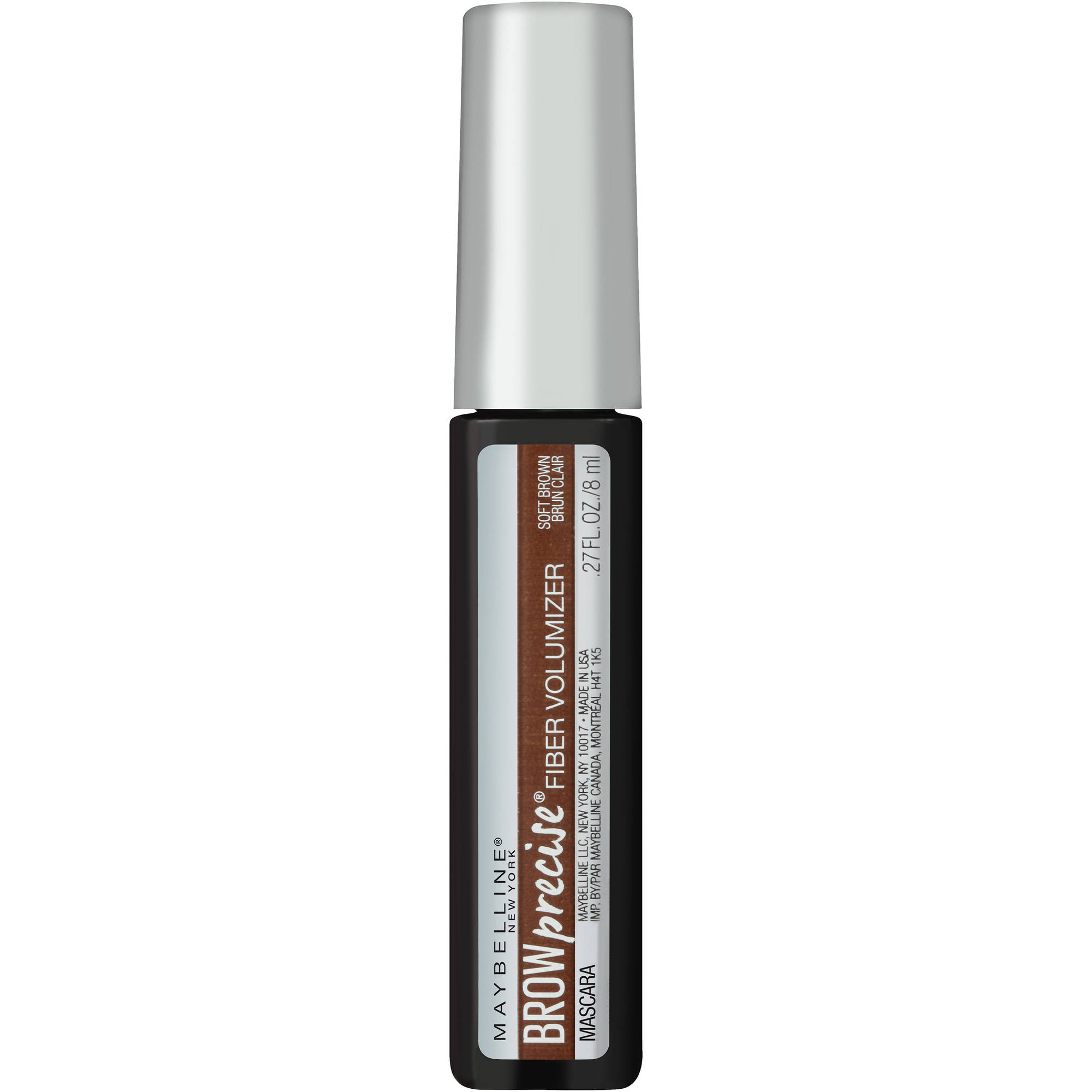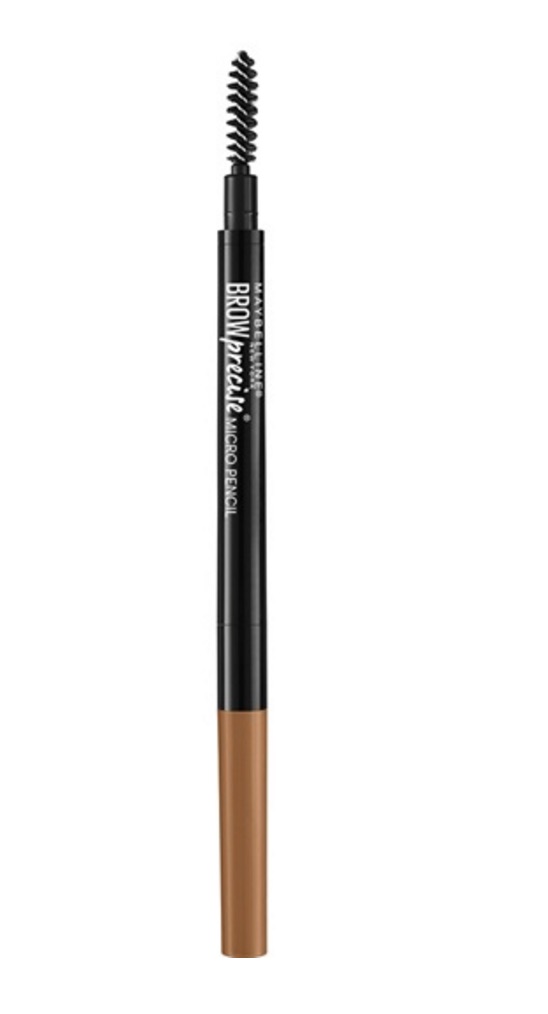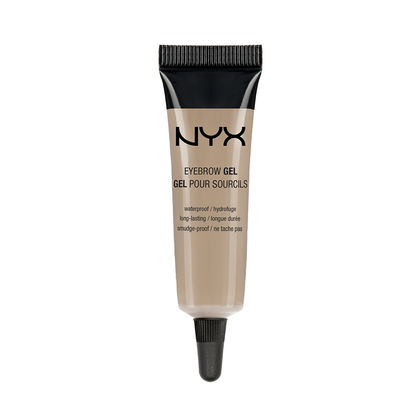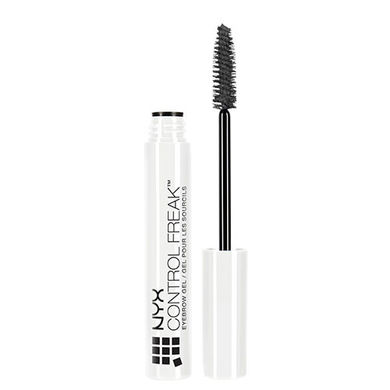 Now, what products are you adding to your cart the next time you swing by Target? We can think of quite a few!