More than 11,000 women have signed up to run for office this year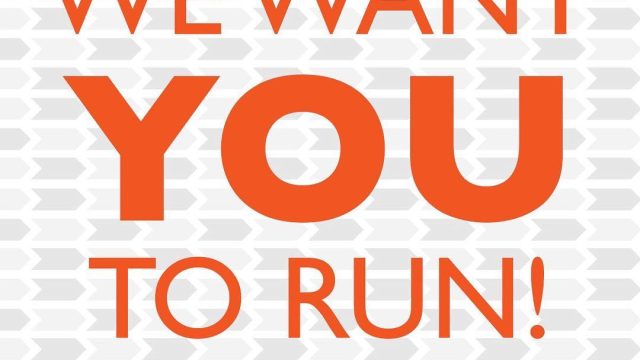 America loves its political newcomers. Heck, one occupies the highest seat of power in the country. But there's a very different kind of populist wave coming through these days, and it comes from women who are making a run for office.
According to EMILY'S List, which trains women to run for office, there are a lot of women readying political campaigns. Over 11,000 of them, in fact.
This influx of women running isn't just par for the course. Last year, about 900 women worked with the org, making this over a ten times increase. And lest you wonder what kind of politics these women are bringing with them? EMILY'S List is specifically a progressive organization, dedicated to bringing pro-choice candidates into the fold.
These women aren't the only first-time candidates hoping to make a mark in the next mid-term elections. They're part of a larger wave of progressive candidates gearing up for the political arena. The Tea Party was its own form of conservative populism. This is a wave coming in from the other side of the political spectrum.
Of course, not all of these new politicians are going to come in hot on the national stage. But it's important to sow the seeds for a new class of public officials from the local level. From there, they can then run for office in increasing increments; a new progressive movement, taking root in more important times than ever.