11 things you should get at Sephora during the VIB sale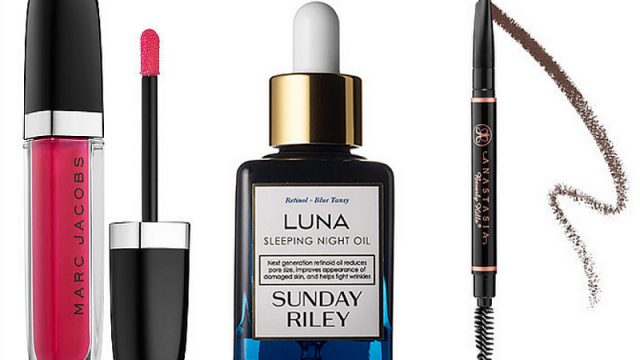 Oh Sephora, what would we do without it?! The beloved makeup store is always there for us when we need a touch-up after work or when we are crazed with desperation over needing a new moisturizer — and their birthday gifts are the absolute best! Beauty Insiders the world over look forward to popping in when they can to scan those beautiful aisles and find just the right makeup that they're looking for. Luckily for us, Sephora is making it much easier for us to find what we need and with a discount, since it looks like a huge VIB Sale is headed our way! For the hardcore Sephora shoppers, it's truly the event of the year!
It looks like the breakdown will be as follows:
Starting November 4th through the 7th, VIB Rouge members will receive 20% off with the code 20ROUGE.
From November 11th through the 14th, VIB members will get 20% off using code 20VIB.
And beginning in December, Beauty Insiders will be able to get the same discount, but the date has yet to be determined.
Plenty of time for us to figure out exactly what we want to use our discount code on! Check out what we think you should get during Sephora's VIB Sale!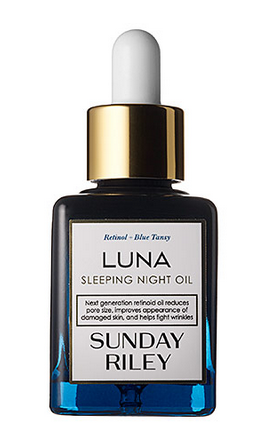 What better time to treat yo' self on a serious beauty splurge than when there's a fabulous sale?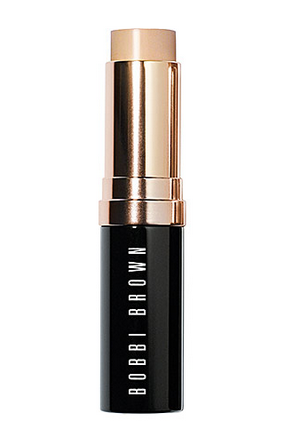 Perfect for on-the-go touch ups with a high-quality product!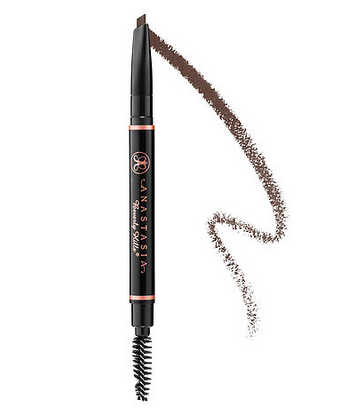 This baby is a cult fave for a reason, so what better time to jump on the bandwagon than now?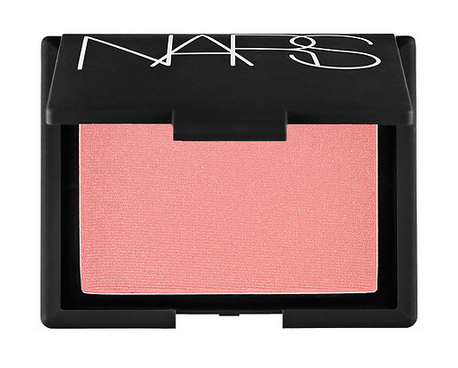 Another classic; it's never too late to get one for yourself!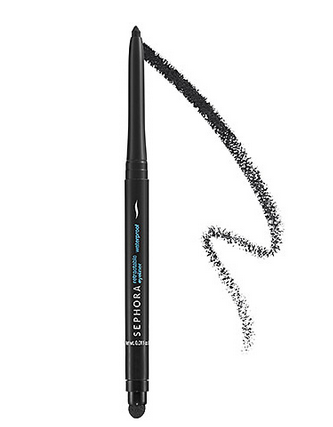 Comes in handy if you happen to be a crier like — ahem — some of us! And you can't beat the price!
6. Philosophy Pure Grace fragrance, $48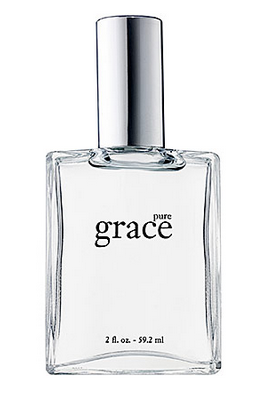 We'll always love this clean and subtle perfume — perfect for that just showered smell that isn't too flowery!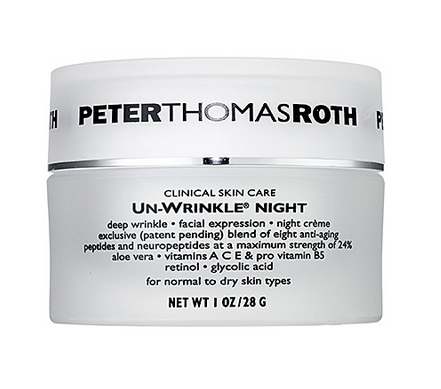 This night cream packs a serious punch!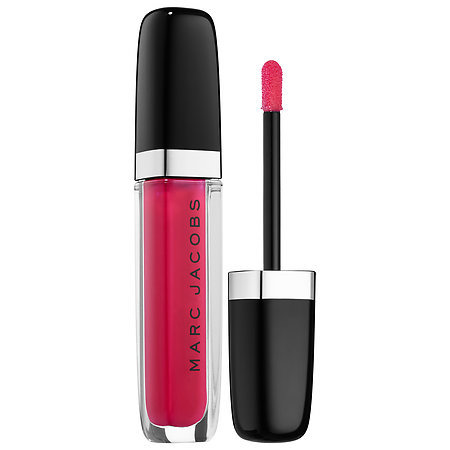 Beautifully rich, highly-pigmented colors that will last!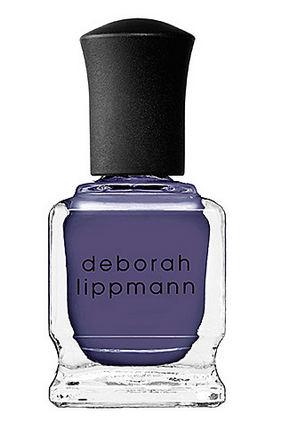 Add this 5-free polish to your collection!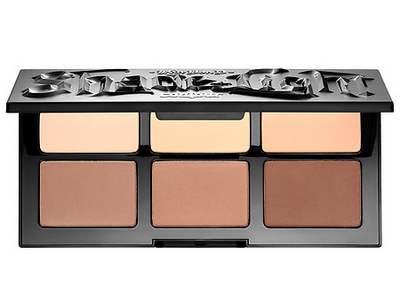 An easy and compact contour kit for all your needs!
Nothing like a palette to get that eye makeup on point!
Have you started making your list yet? If you haven't already, hop to it!