11 spring coats that we'll face any April shower for
Well, we made it. We're finally less than a month away from the spring equinox. And that means we're going to be trading in these puffy, wool coats for something a little lighter before we know it. Spring showers, we're ready for ya!
Luckily for everyone in the market for a new jacket, there are TONS of adorable styles available right now. So make sure you scoop one up before the next unseasonably warm day! (With this year's track record, it'll be here when you least expect it.)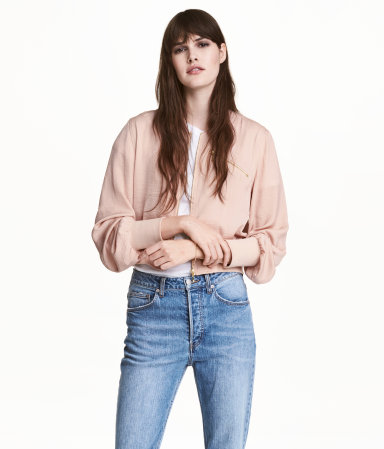 A silky, slouchy style in one of biggest colors for spring — pink!
Embroidered souvenir toppers are one of our fave ways to layer up.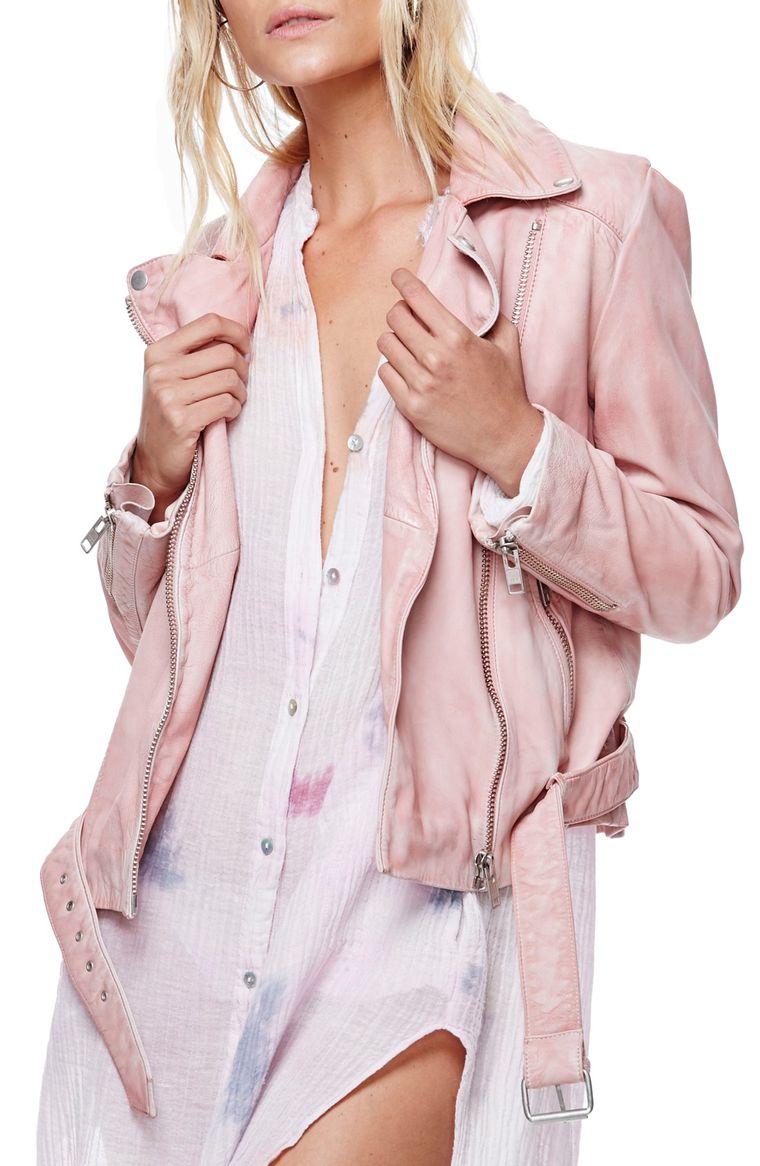 The leather moto is a classic — try this covetable, feminine version.
We're in love with the vintage-y details on this floral jacket.
Swap your zip-up hoodie for this more polished, ruffled number.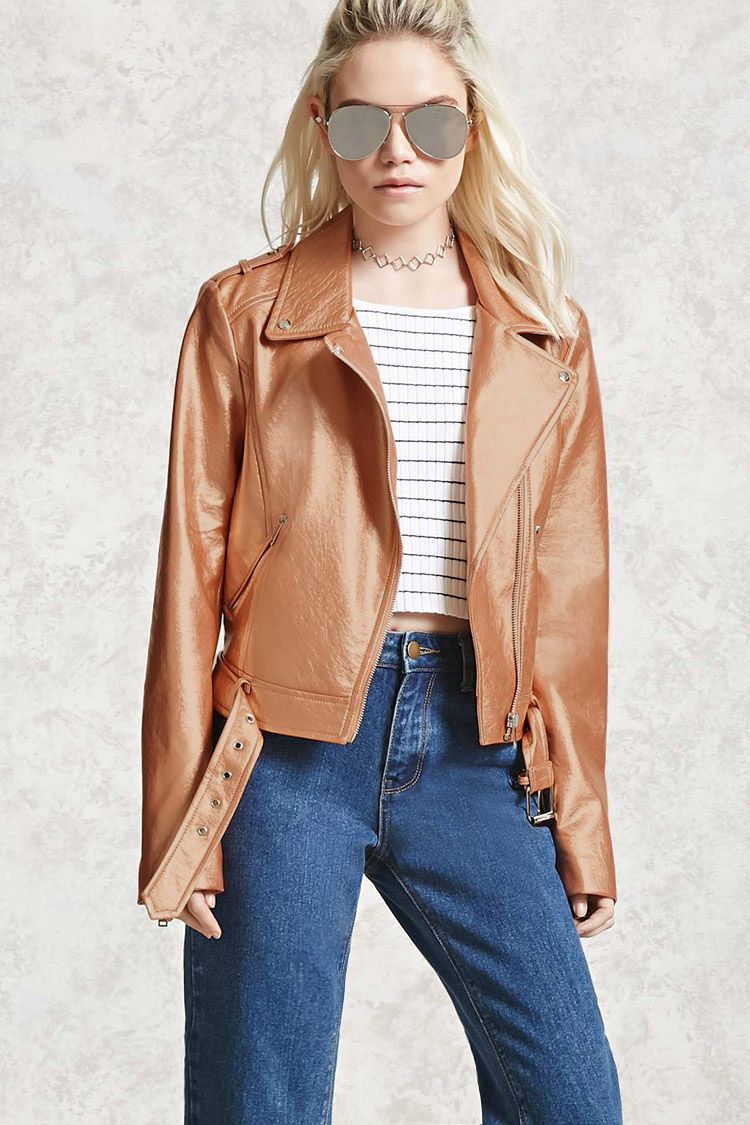 You know you'd want your whole life in rose gold, if it was possible. This moto jacket is a great start.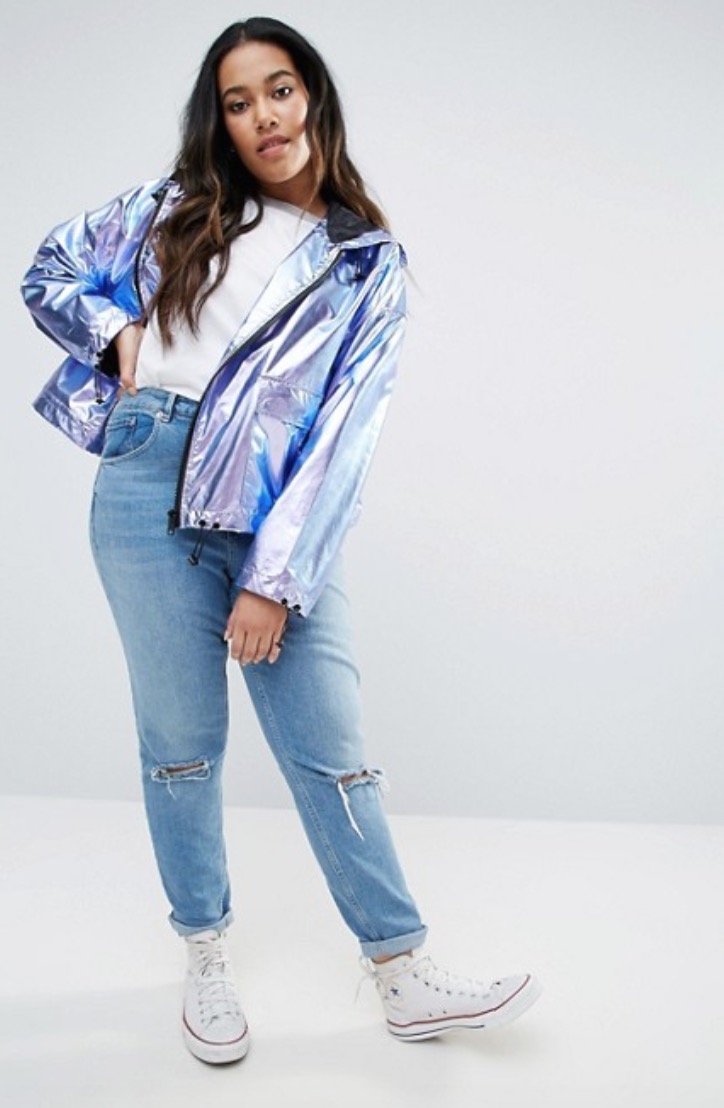 The lilac holographic finish is giving us a new lease on life.
Boudoir-inspired pieces are totally a thing right now, and this cheeky robe is right on trend.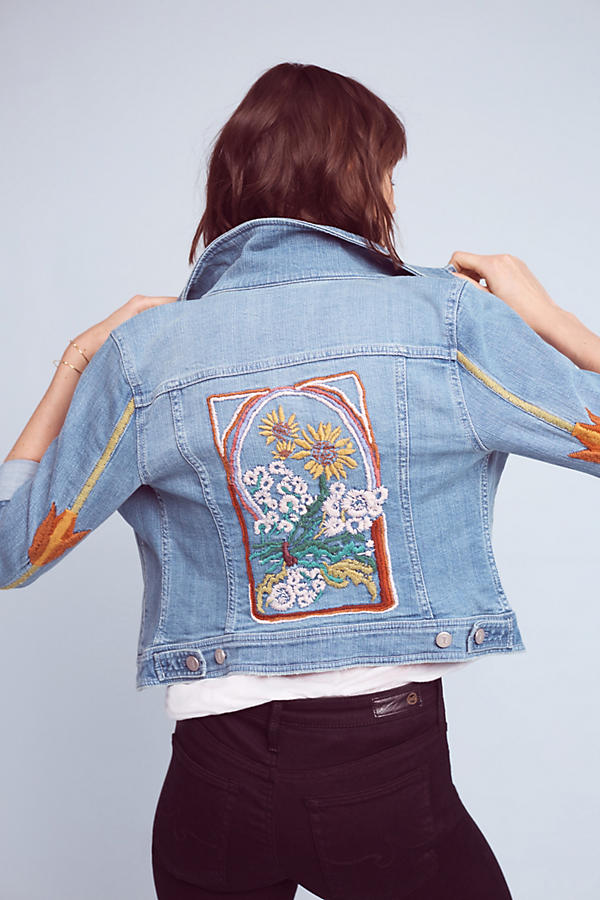 A fresh, flowery version of your fave denim topper.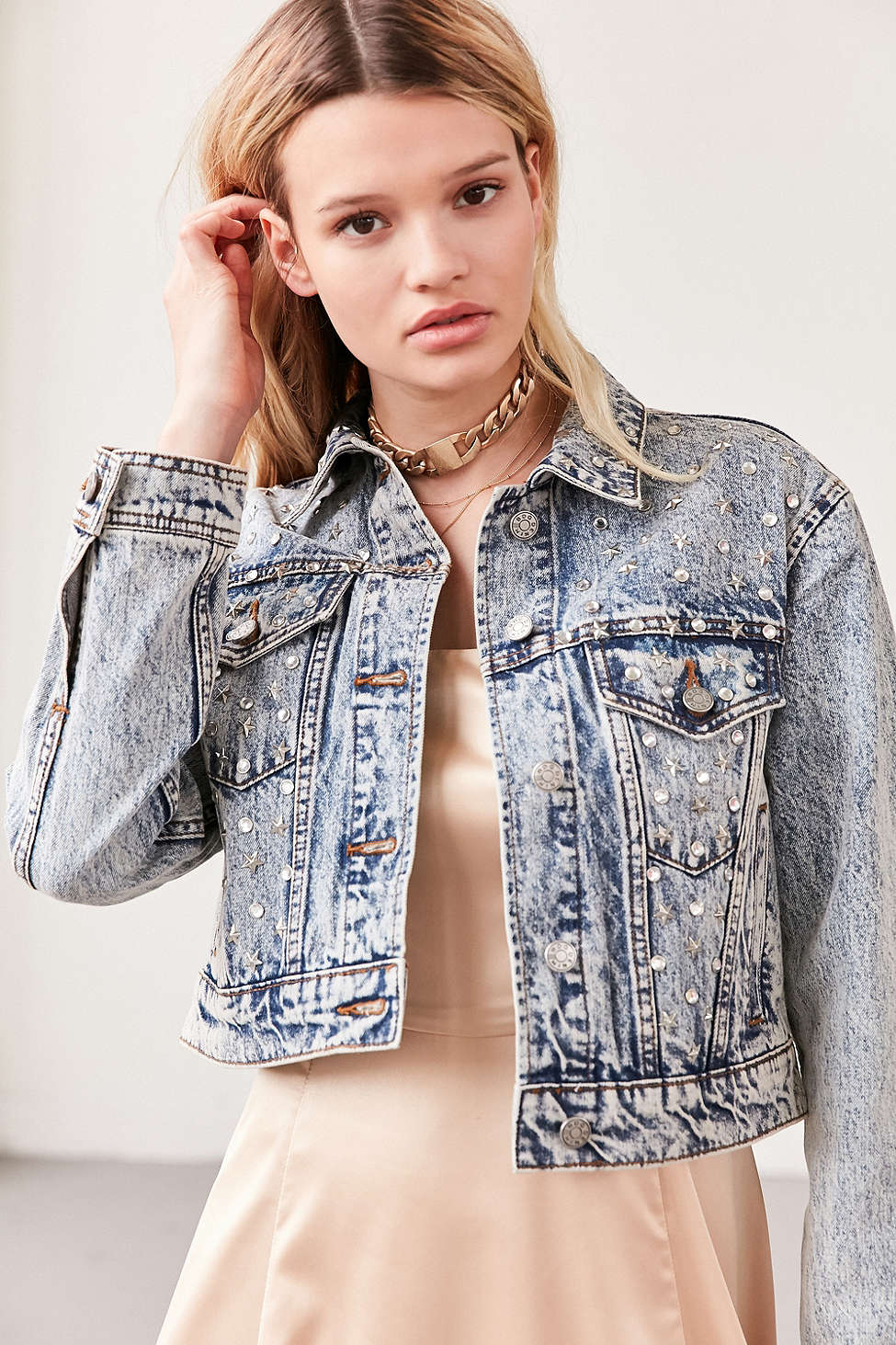 Go ahead, have your '80s moment (with studded, acid-wash denim, natch).
11. Madewell Fleet Jacket, $118
The perfect army-green layer for everyday — it will go with practically everything in your closet. Thanks to a closet full of fun, dependable jackets, you'll be outfitted for whatever weather this spring throws at you!