11 perfectly gay gifts to celebrate yourself this winter season, because pride isn't a seasonal thing
We have so much love for the LGBTQ+ community. Though we've made progress, it still isn't easy being gay, or a member of the LGBTQ+ community in general. We still have so far to go! While it may sound silly, sometimes you just need to curl up in your room and be surrounded by rainbows and love and sparkles, and escape the homophobic world around you. And these ~perfectly~ gay gifts do just that. Because we all deserve a safe haven.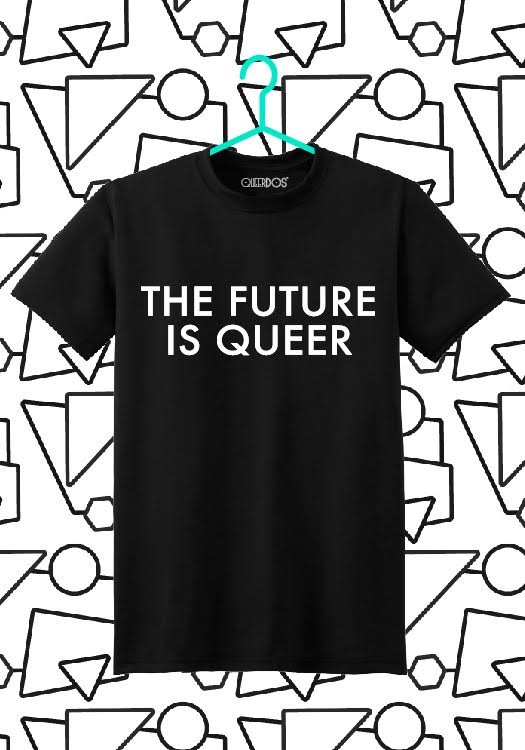 We'd seriously rock this all fall and winter long.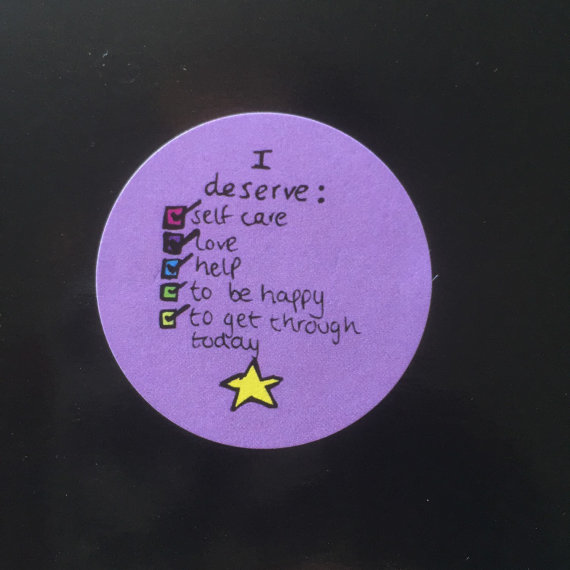 Who doesn't need more positivity in their life?! This sticker is just that.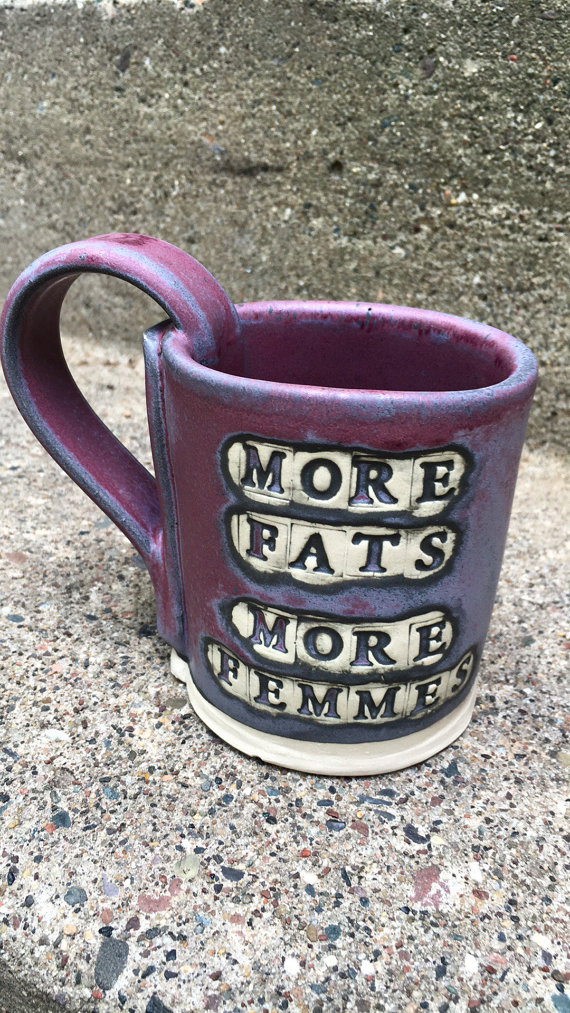 Because you're perfect just the way you are.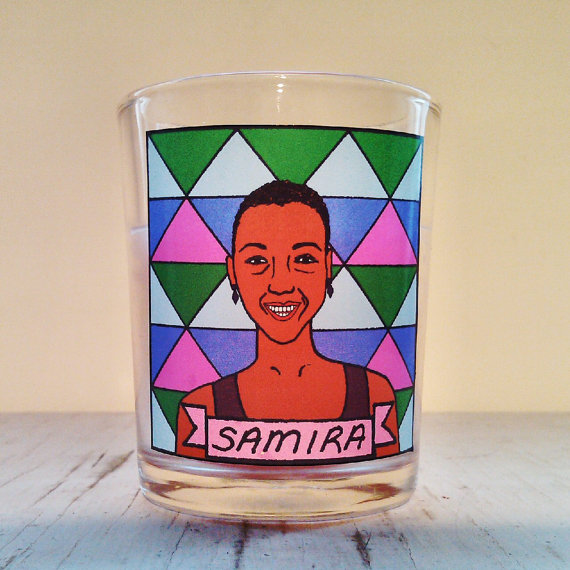 Bowing down to Samira Wiley is basically our everyday. All hail Samira Wiley!!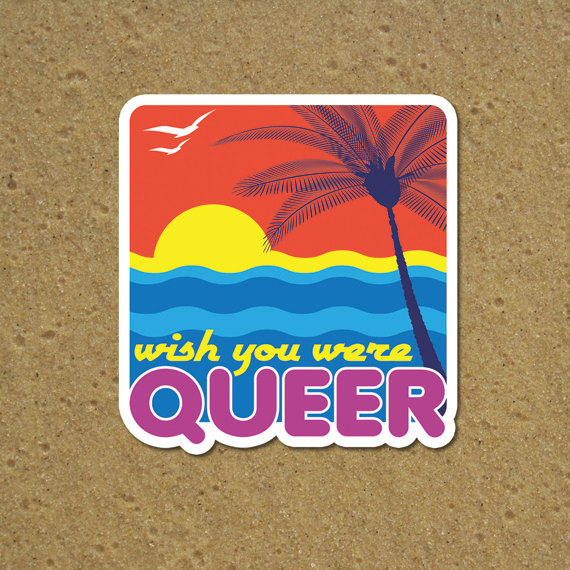 It's so darn gorgeous, too.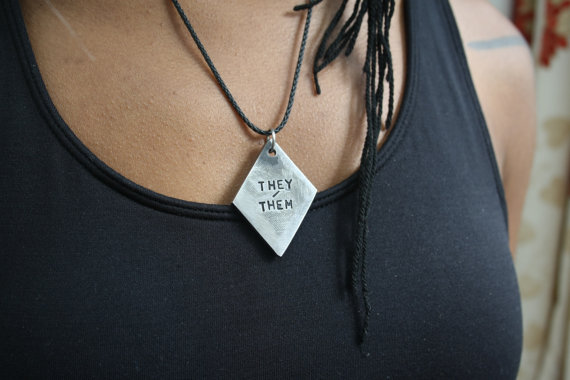 This is a serious work of art, and it's important, too. Here's to proper gender pronoun usage!
Our coffee would be oh-so-pleased to live in this cutie.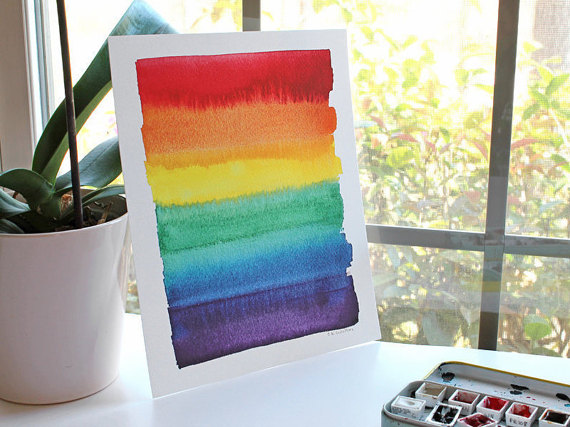 A subtle reminder no matter where you are that who you are is lovely.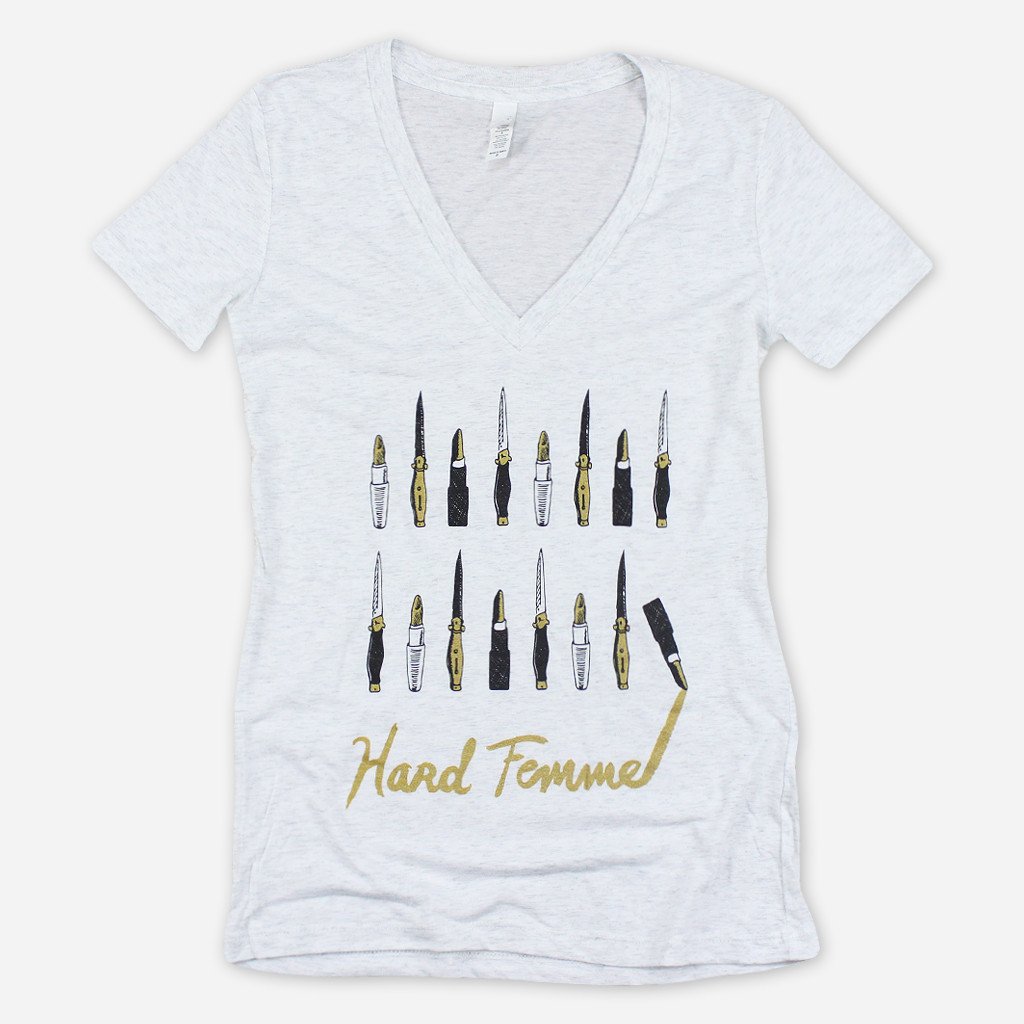 Yes, yes, yes. All the heart eyes.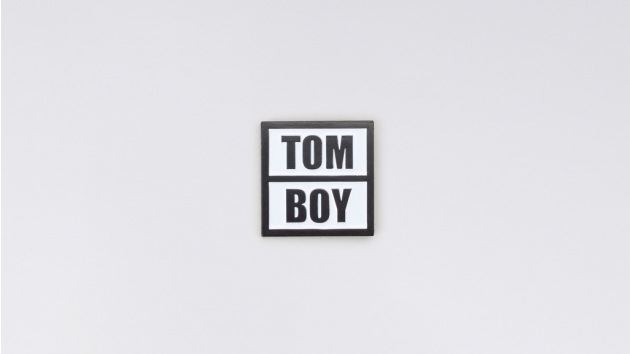 We're filled with happiness.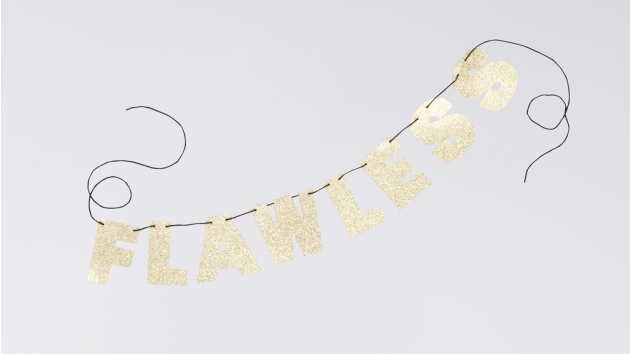 Now go celebrate yourself! Because you deserve nothing but love.