Here are 11 adorable pajamas that will freshen up your sleepwear drawer
Is there anything more delicious than putting on a fresh, clean pair of crisp jammies and slipping into bed ready to embrace a good night's slumber? And while some of us, lookin' at you Gigi Hadid, might wear their pajamas on the red carpet, we just want something to keep us cozy at home. We don't know about you, but we're tired of throwing on that ratty, old t-shirt. Don't get us wrong — there's a time and a place for that well-worn and loved tee, but there's nothing quite like a sweet new pair of pajamas to help you feel a little special.
As with all things, spring is the perfect time to do some digging around your wardrobe and get rid of the items that you don't need anymore, and there's no reason why your sleepwear should be neglected during this time! Take the opportunity to start fresh and get a few delightfully cute sets that will make you feel extra cozy and help you drift off into a dreamland.
We found 11 precious pajamas at a wide price point range so you can find just the right one for you!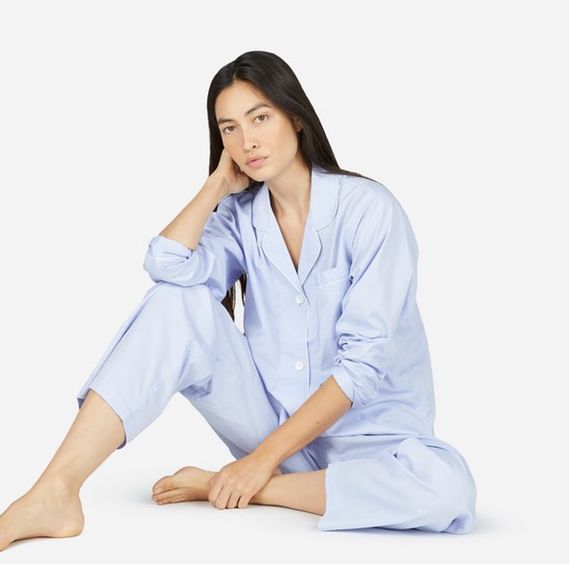 These traditional oxford, cotton jammers are ultra-cozy thanks to their relaxed fit. The piping detail gives them a classic, tailored look that will make you feel fancy-as-hell.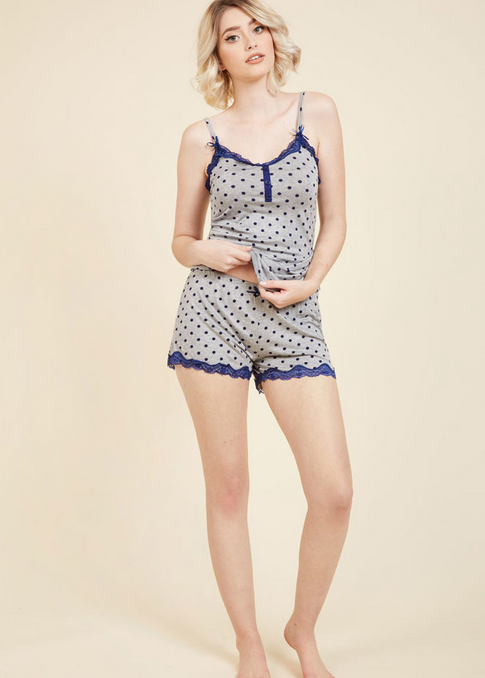 This lace-trimmed, henley style pajama set is made of a super comfy jersey knit fabric that would be a delight to lounge around in.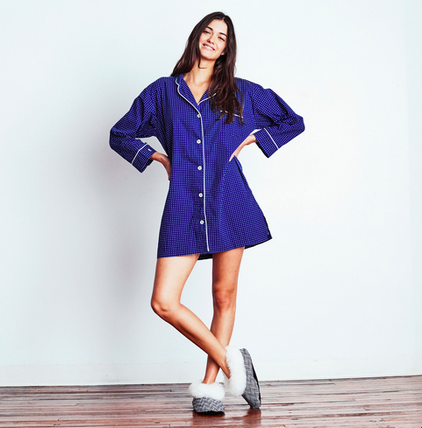 It doesn't get much crisper than this hand-drawn dot print. You'll definitely be making an investment in your sleepwear with this stylish, chic number, but we have a feeling you won't regret it.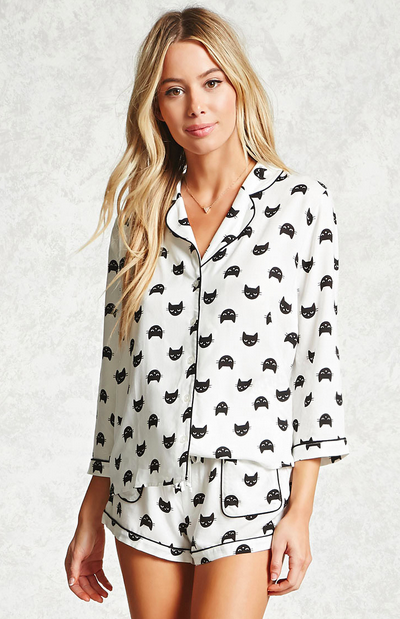 The piping and classic shape of the top is juxtaposed with fun and flirty short shorts and adorable cat print.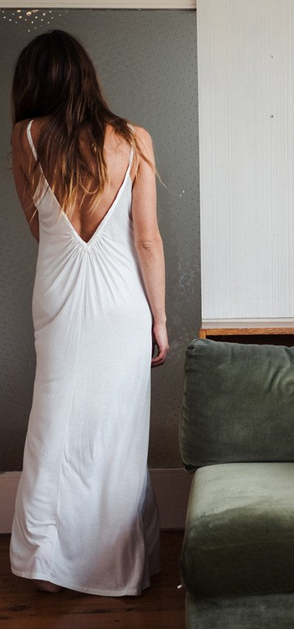 You'll feel insanely elegant while also being comfortable and cozy in this simple white bamboo jersey nightie. The silk trim elevates it and gives it a touch of sexy. You can never go wrong with a classic white nightgown if you ask us.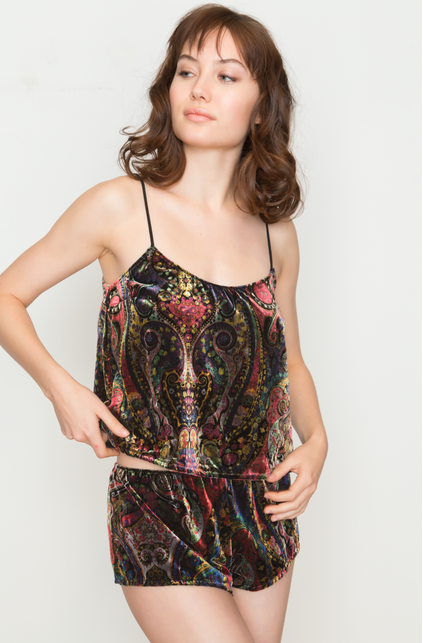 This funky pattern gives the simple cami and shorts set a sophisticated, romantic vibe. It's perfect for those hot summer nights when you want to wear as little as possible but life's circumstances require pajamas of some sort.
A supersoft knit cami paired with matching shorts are a lovely, cozy addition to your sleep wardrobe. They look super high end but are on the more affordable end of the spectrum — always a bonus.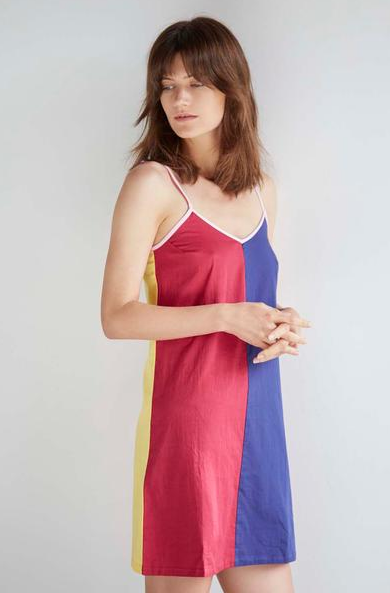 Made out of insanely soft organic cotton, this cheerful nightie has adjustable straps for maximum comfort and fit. It just doesn't get much cuter than this.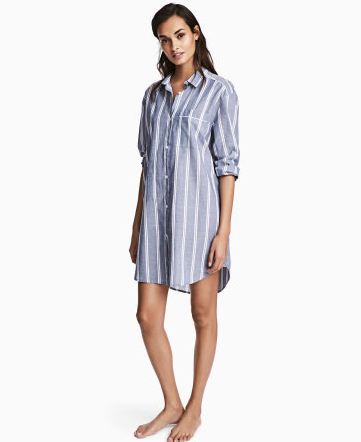 Is there anything cozier than a big, soft, sleep shirt? This button down looks adorable and is super affordable while still being cute and playful.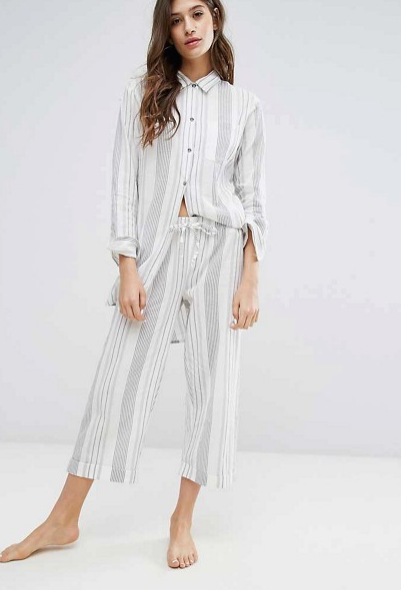 This lightweight cotton jammie set looks much fancier than it actually is, and would be just as perfect for sleep as it is for lounging around all day long. And, is it just us, or would that top look incredible with some jeans?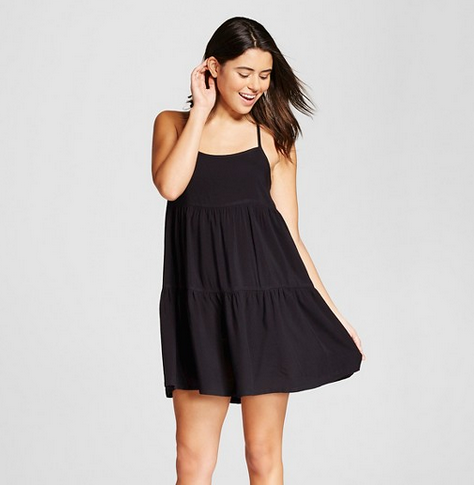 This simple nightdress is perfect for those summer nights when you kind of still want to feel like you're dressed or you need to walk your dog but don't want to get changed. The little seam detail makes it feel look like it might be an actual dress, but the soft fabric makes it comfortable for sleeping and lounging.
You don't have to break the bank to treat yourself to some lovely new jammers, though if you want to splurge a bit, there are plenty of options that will satisfy the fancy lady within. Do yourself and your pajama drawer a favor and spruce it up a bit, you'll be glad you did!