11 gifts for the ultimate "Star Wars" nerd in your life
Gifting is a tricky topic. Sometimes, you have no idea what someone might want, and end up defaulting to a delicious-smelling candle (although maybe not the most personal, it's always a great present). But other times, you just know what to get them. Those are the times when the force is truly with you. And with the Rogue One: A Star Wars Story movie now out in theaters, it's no surprise that a lot of our loved ones are channeling their inner Jedis this year.
So to please every Leia or Luke on your holiday list, we rounded up our favorite Star Wars inspired gifts.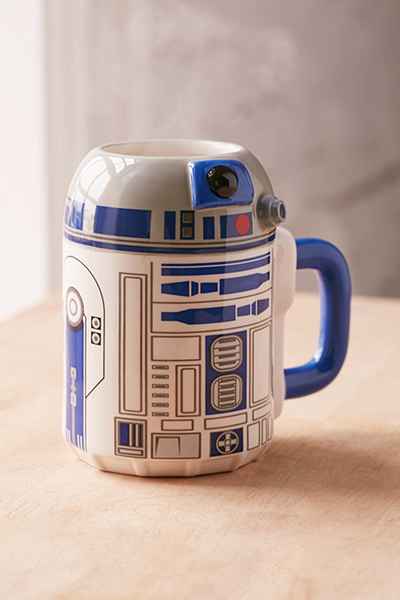 Keep your own machinery running by sipping your coffee out of a mug designed to look like everyone's favorite drone.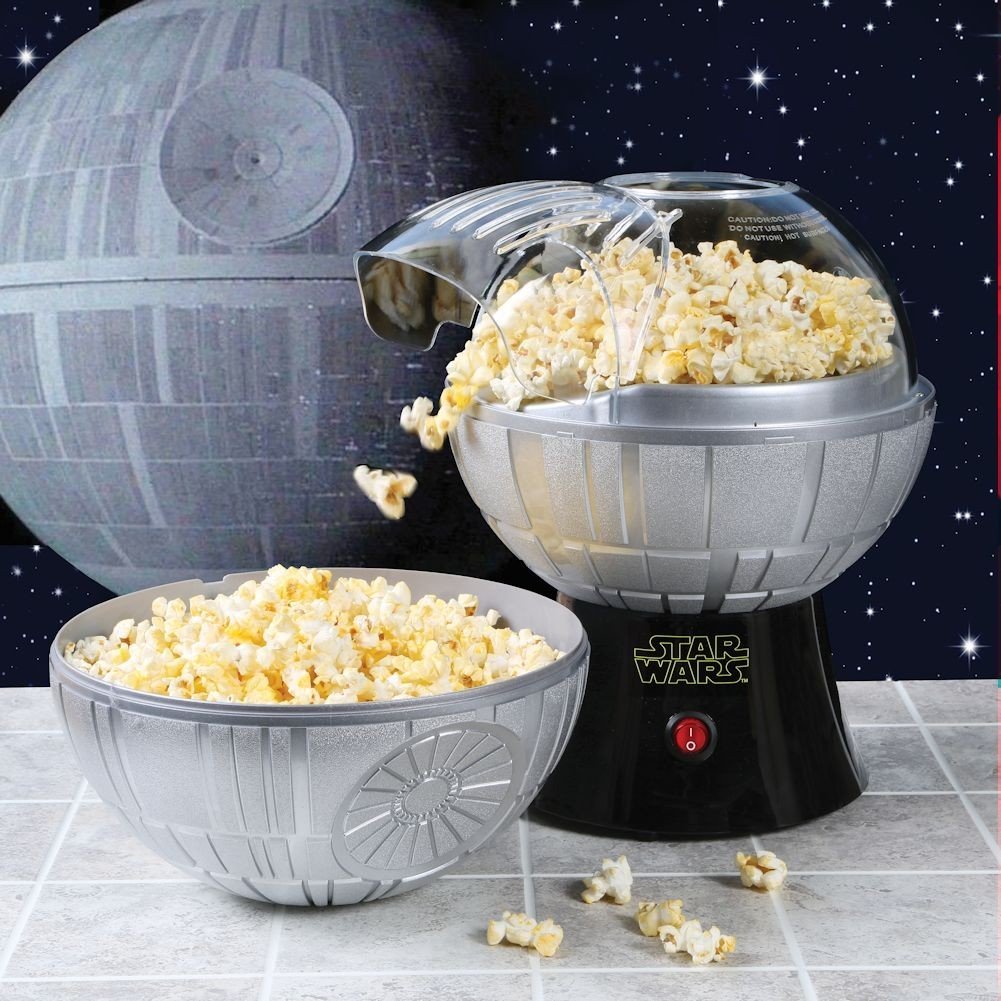 The perfect snack accompaniment to binge-watching the entire movie series.
33. Star Wars Boba Fett Big Face Beanie Hat from Bed Bath & Beyond, $6.99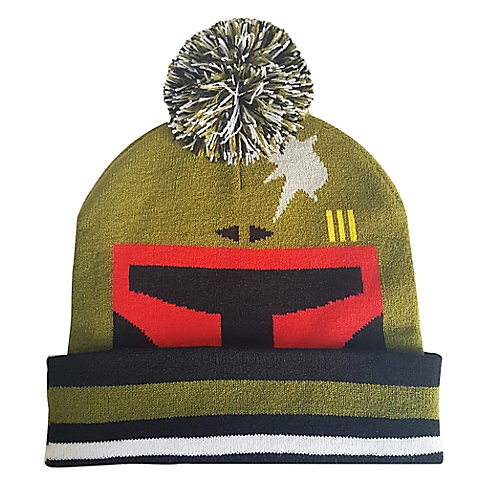 Channel your inner bounty hunter.
44. Stance Stars Wars Light & Dark Side 6-Pack Socks from Nordstrom, $120 each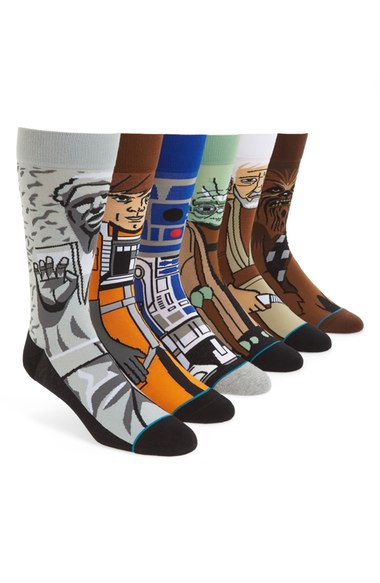 Are you on the Light Side…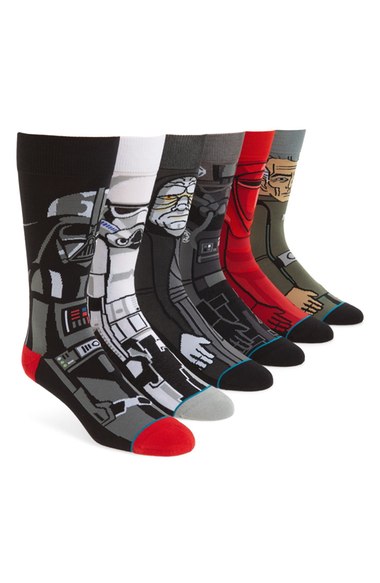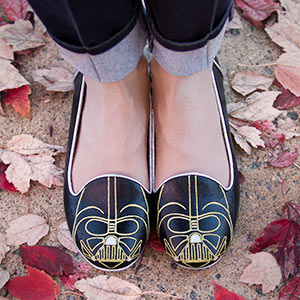 A pair of sparkly black flats that resemble the Sith Lord himself.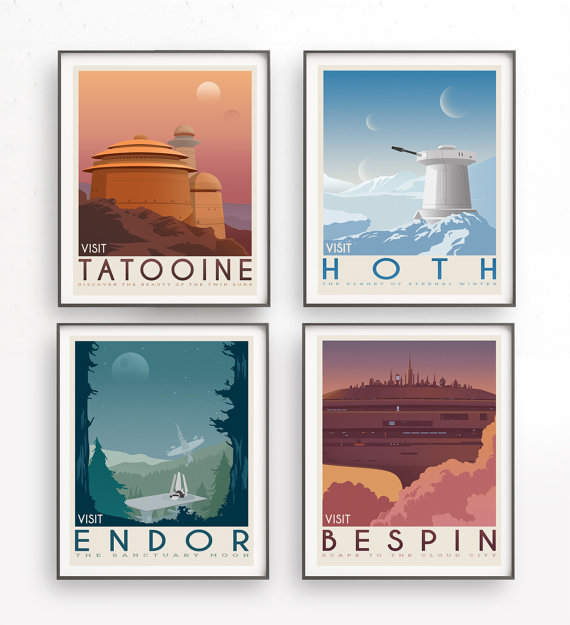 These cool vintage-inspired travel posters reimagine the landscapes of your favorite Star Wars galaxy's planets.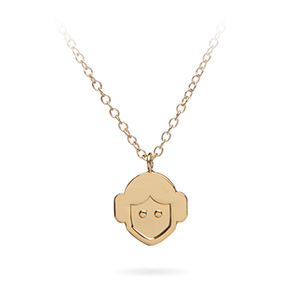 A subtle nod to one of our all-time favorite characters (and hairstyles).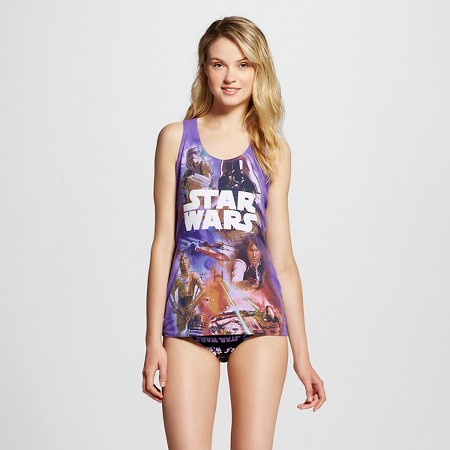 A cute little tank and undies set (and yes, we would wear this top out of the house, too).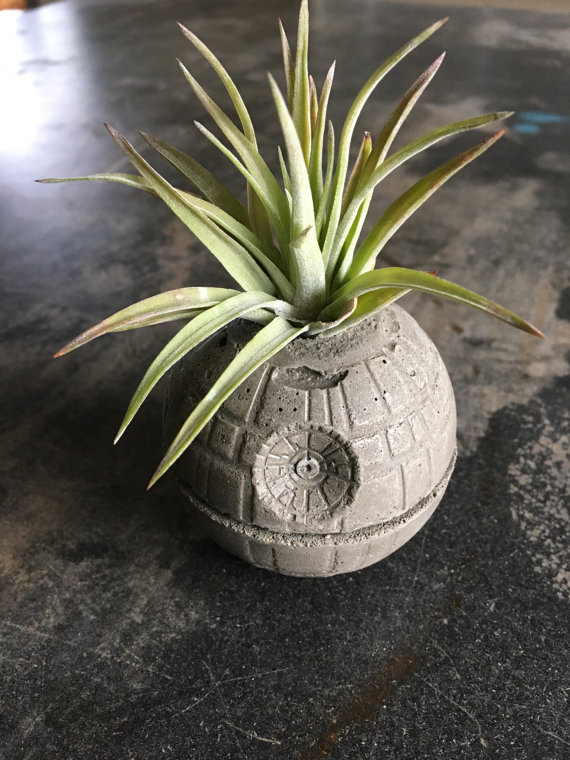 The perfect gift for your plant-loving pal.
Because there's no denying that Rey is a fashion icon.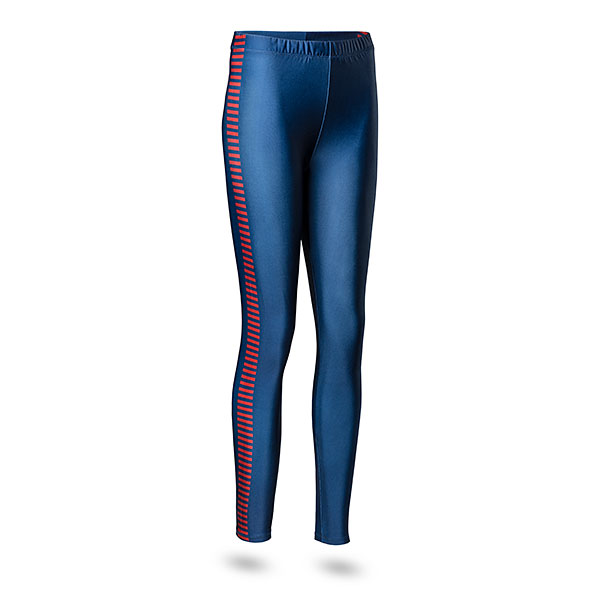 These racing-stripe leggings are right on trend—and will totally channel your favorite Rebel pilot.
As Yoda would say, "Good presents you are about to give."