11 Modcloth fashion items for someone who'd rather receive a cactus than flowers
We're all familiar with the popular trope of giving a lover flowers as a romantic gesture (and sometimes as a way to make up). But what about people who would prefer succulent over a bouquet of roses? Wouldn't you think those same peeps would be more into wearing a cacti print pantsuit instead of the ubiquitous floral dresses for spring?!
But have no fear cacti fans — we have our finger squarely on the pulse of cactus plant lovers! (Mostly thanks to Modcloth, who has quite the array of cactus-themed accoutrements.)
As an expression of our cacti-loving fashion solidarity, we have gathered 11 different fashion items for those of us who prefer the thorns over the rose.
This Dashing Darling A-Line Dress in Succulents from Modcloth, $65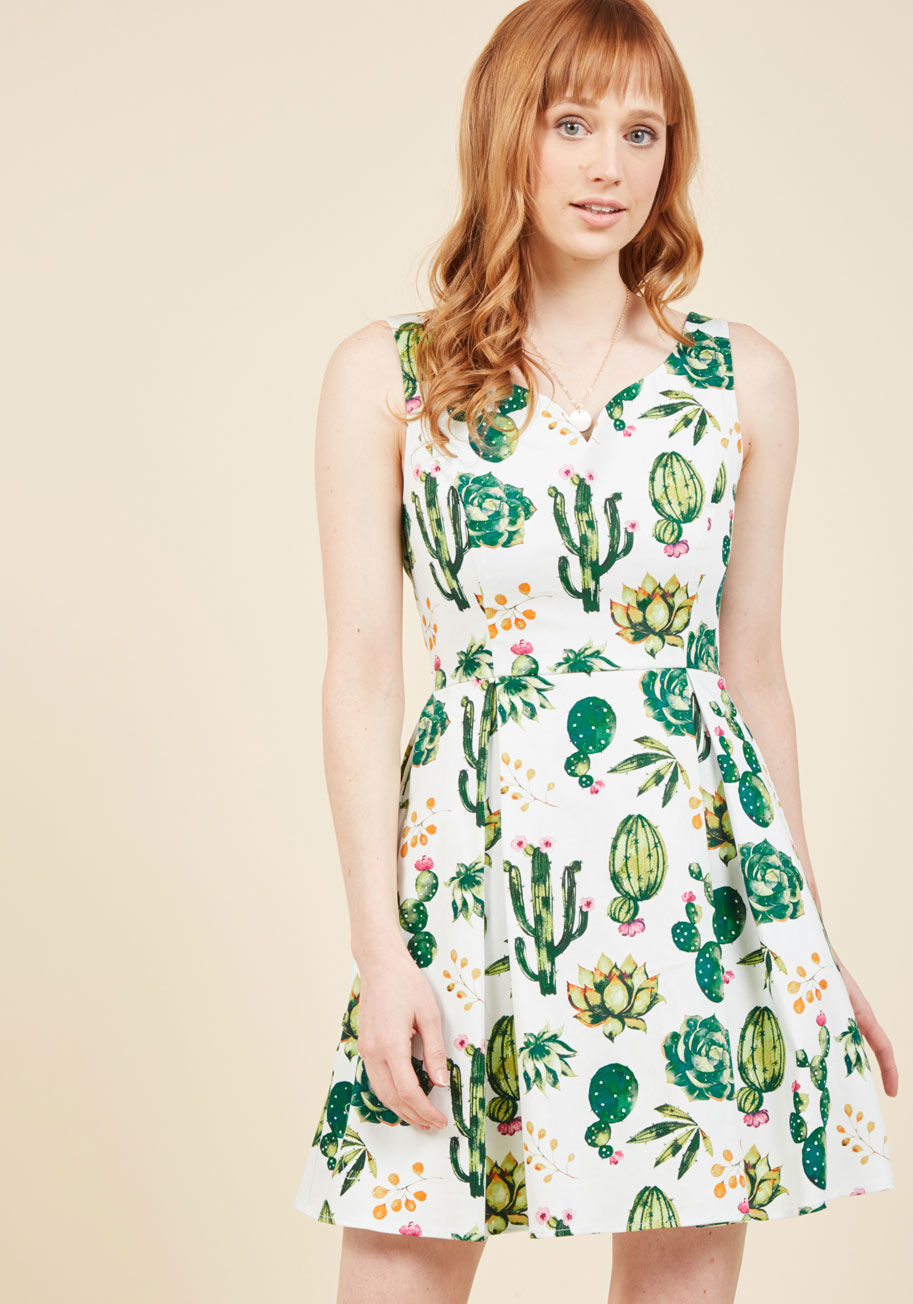 This Oh My Gosh A-Line Dress In Cacti from Modcloth, $60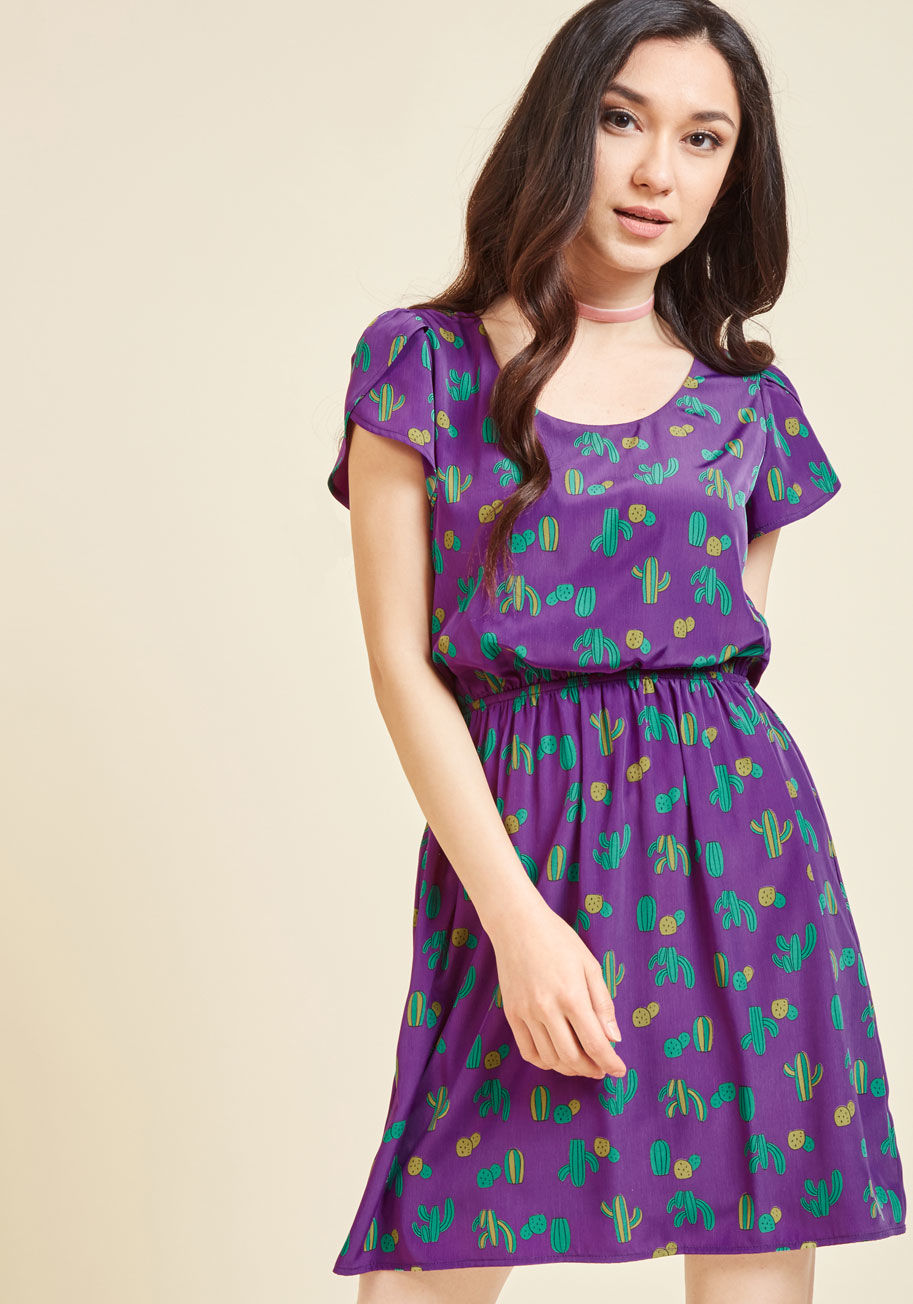 This Hard At Quirk A-Line Dress from Modcloth, $90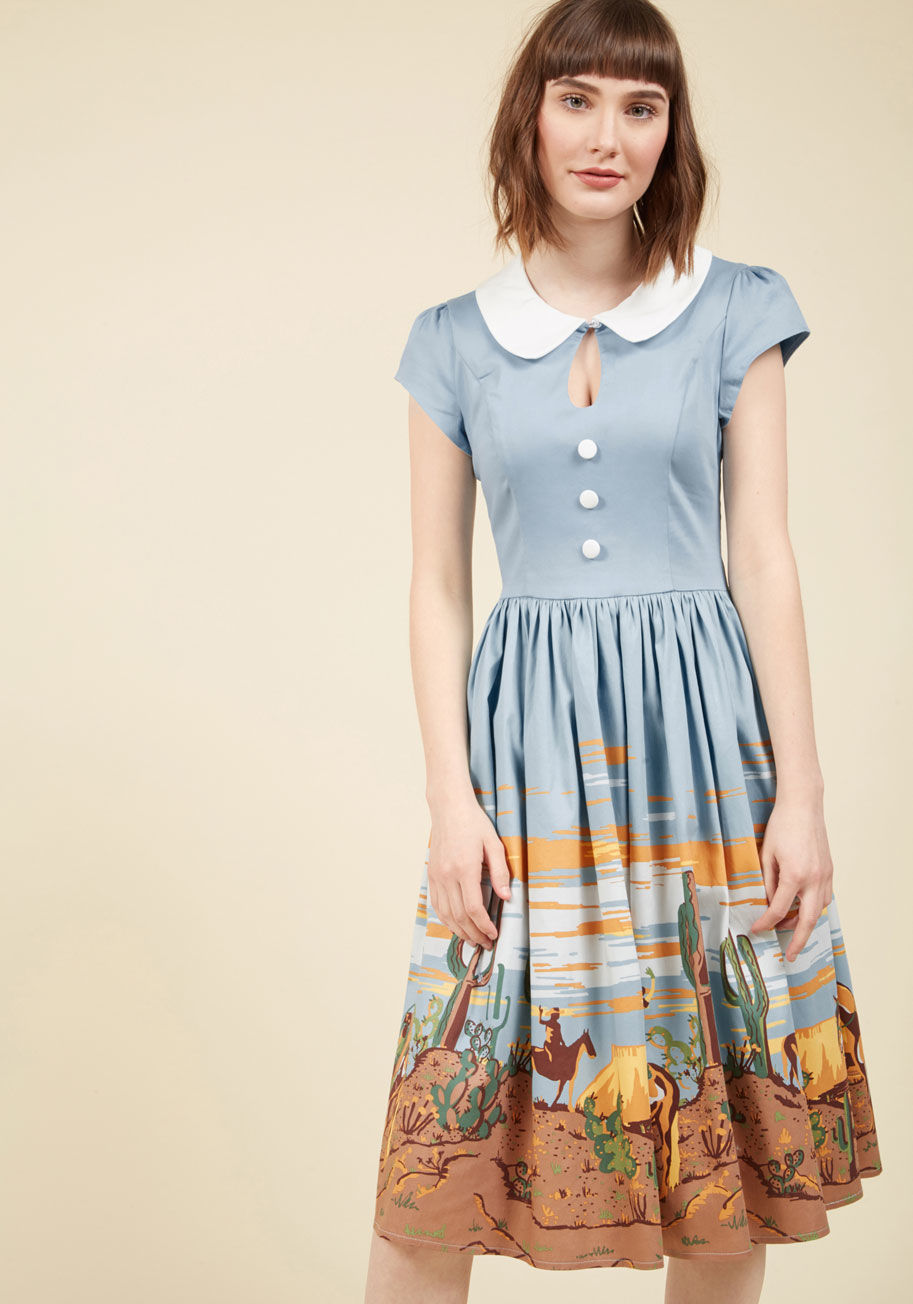 This Desert Dabbling Bag from Modcloth, $18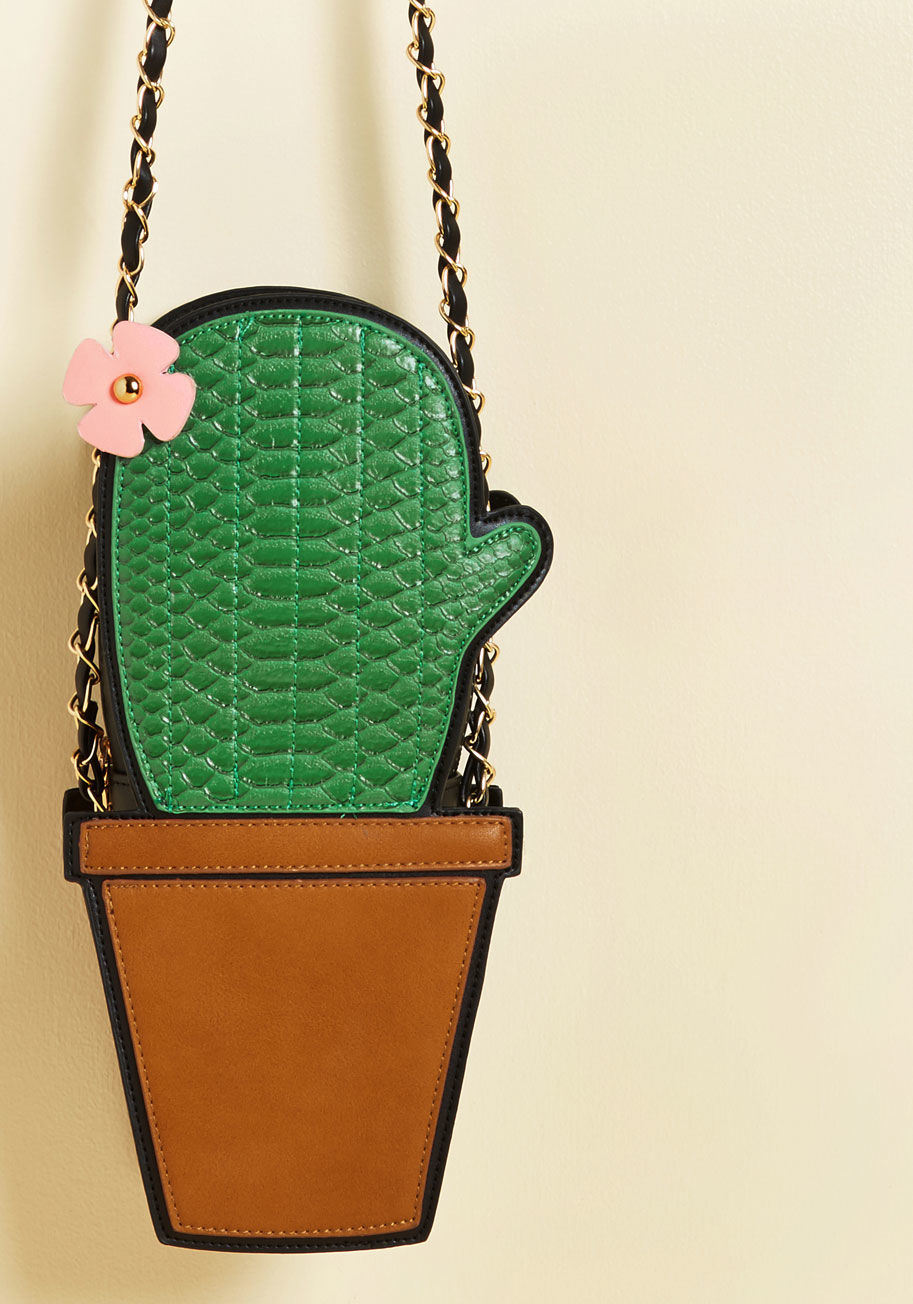 This Unconventionally Chic Sleeveless Top from Modcloth, $45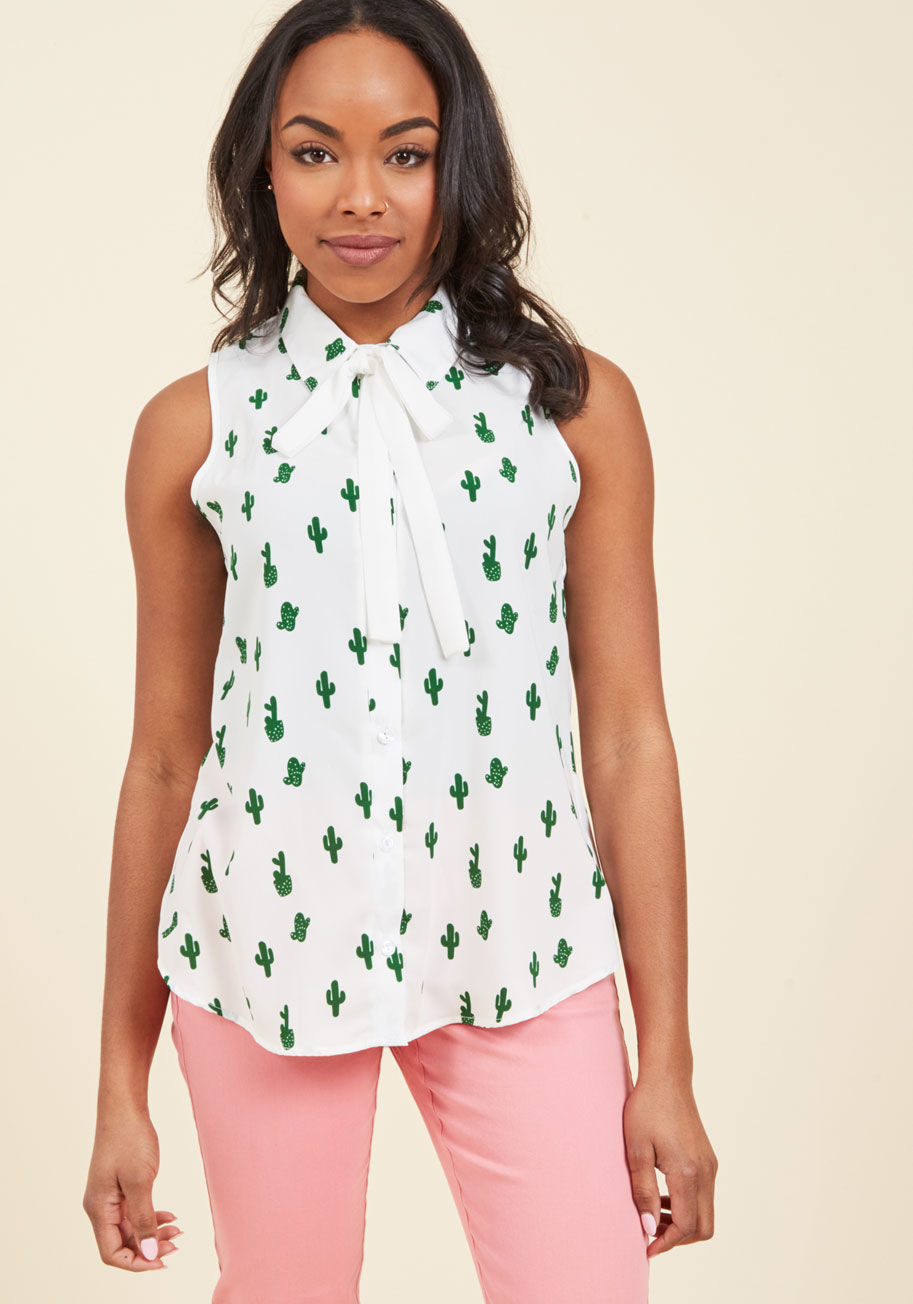 This Been Niche Knowing You Patch Set from Modcloth, $10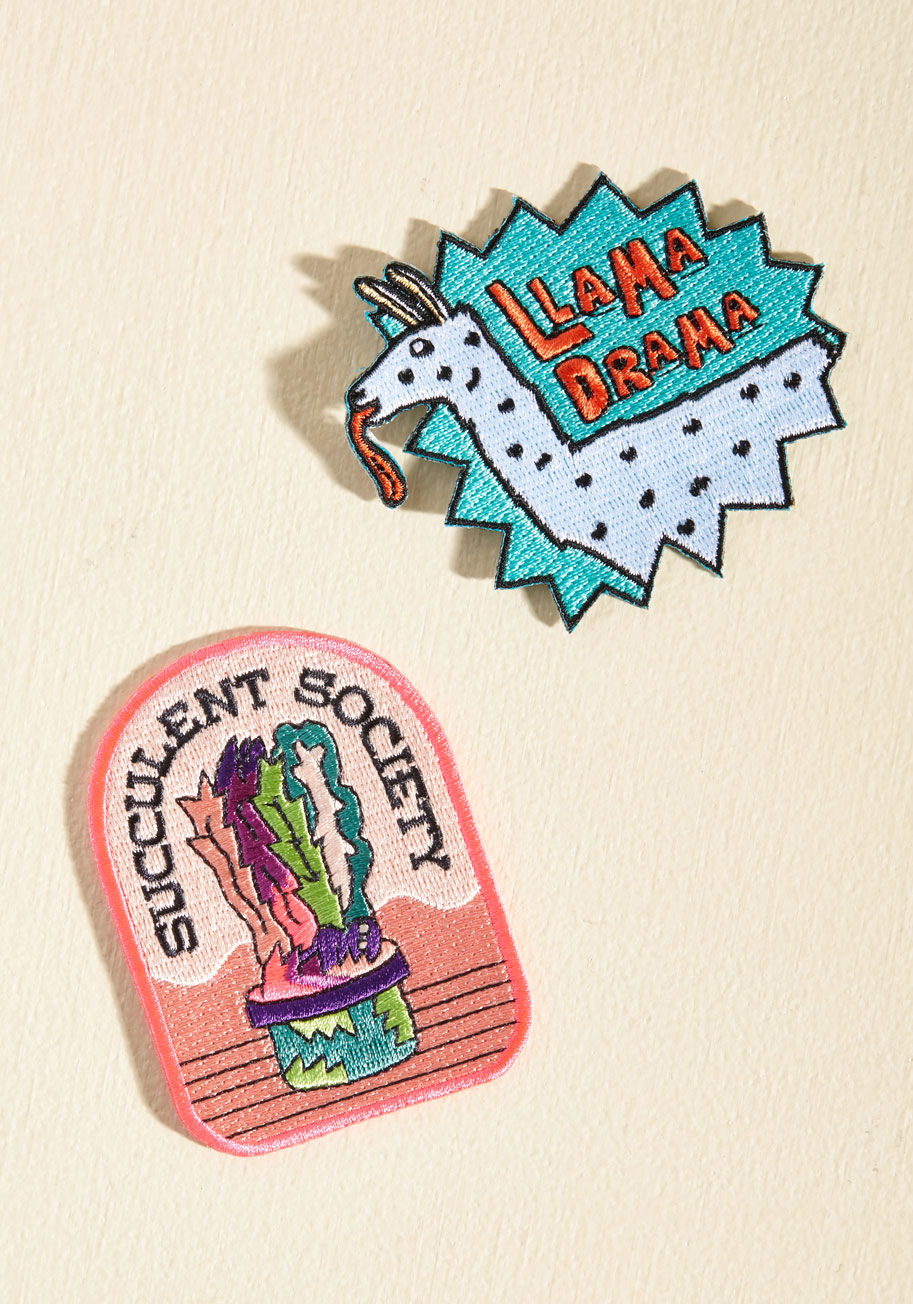 This Marketing Maven Blazer in Succulents from Modcloth, $45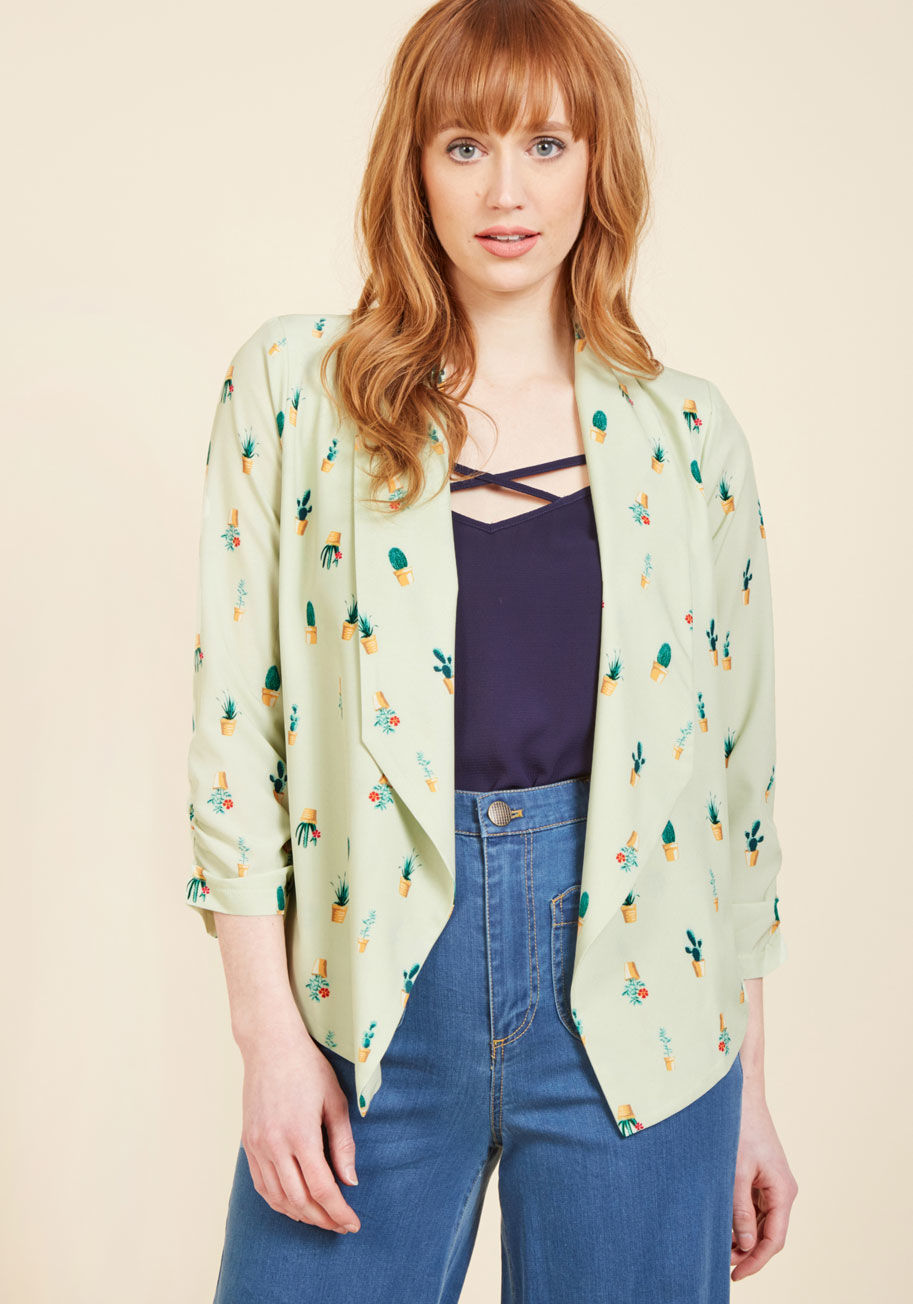 This One Good Turn Deserts Another Tank Top from Modcloth, $21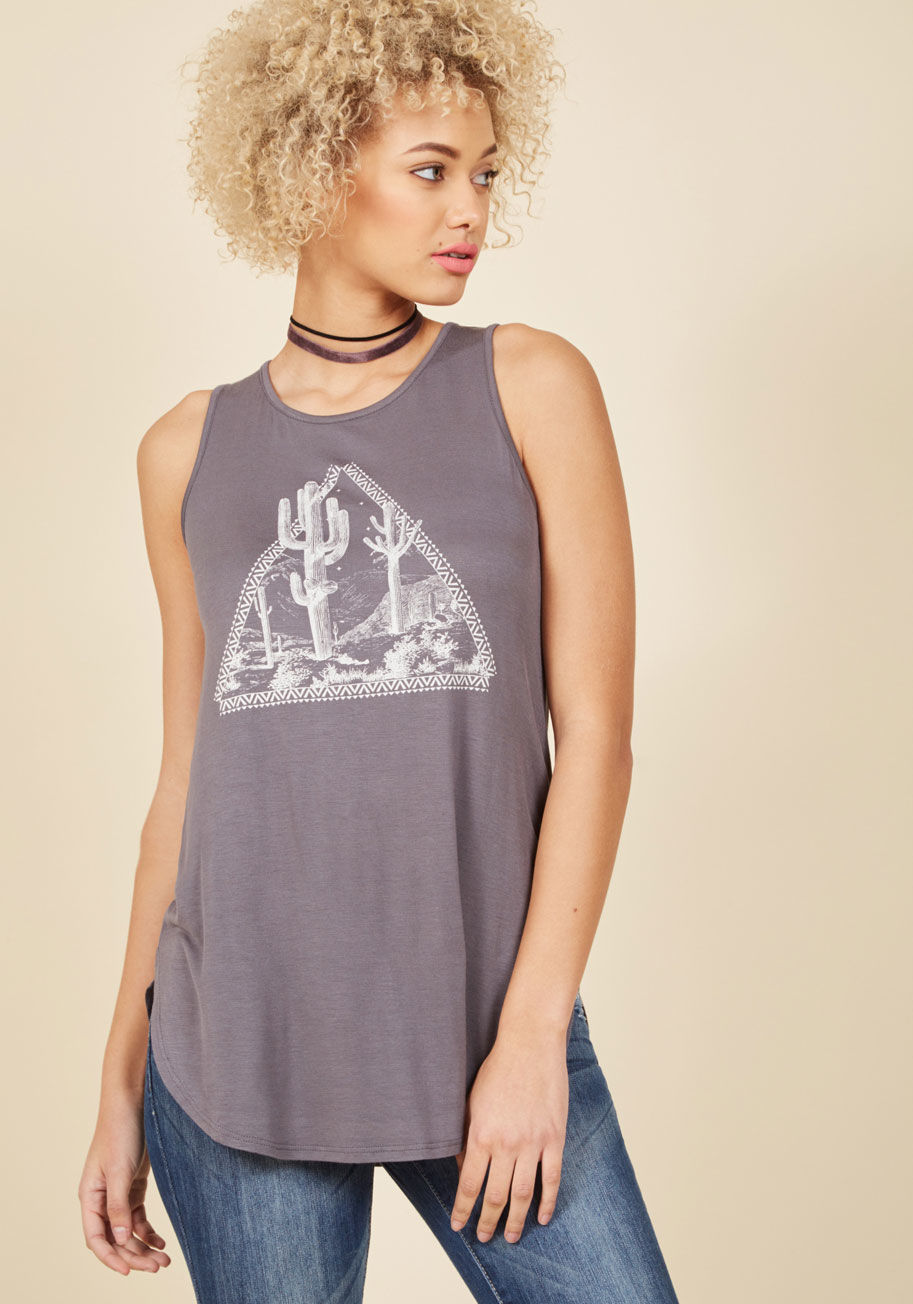 These You Desert So Much More Velvet Heels from Modcloth, $80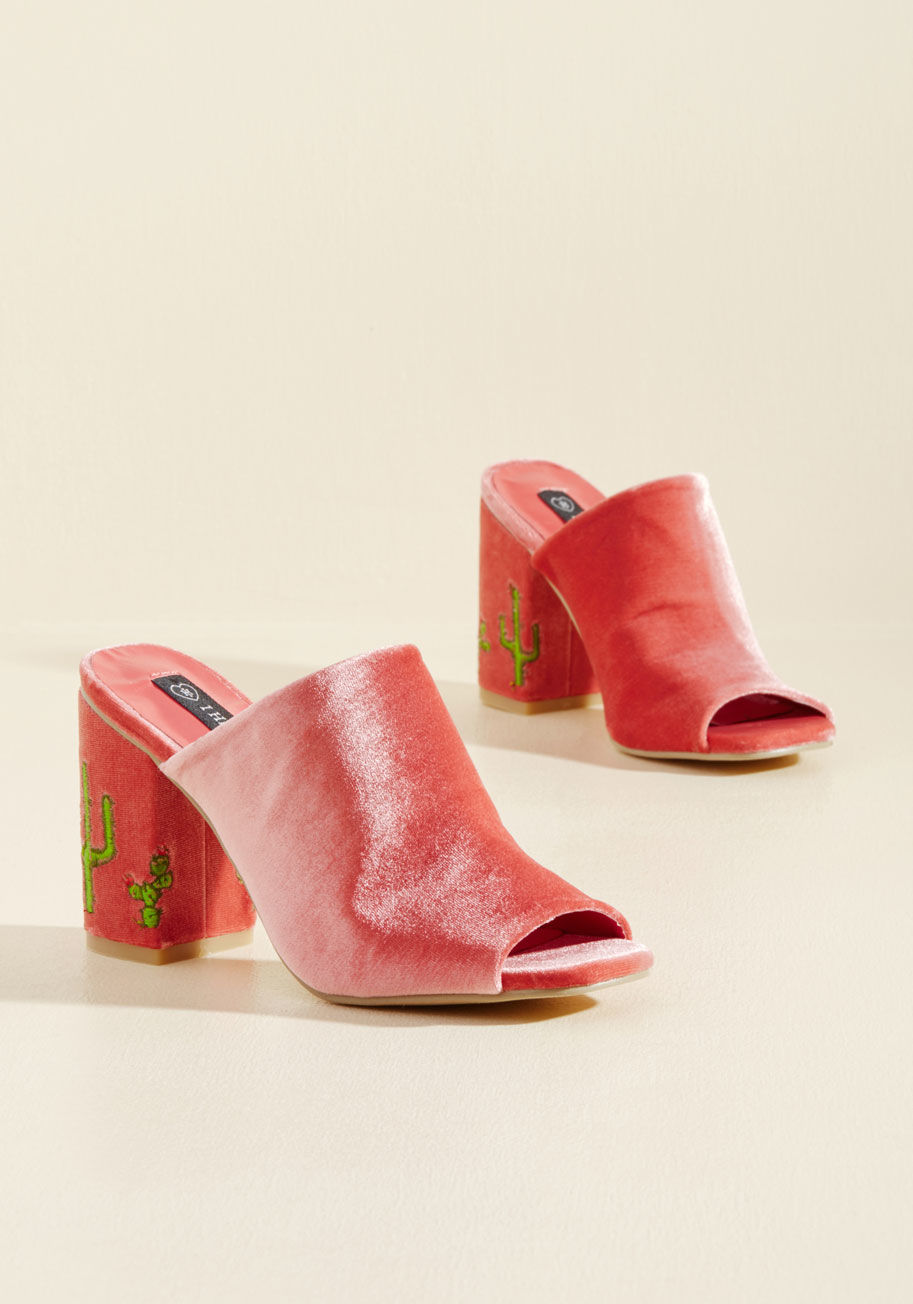 These Plant Believe it Earrings from Modcloth, $15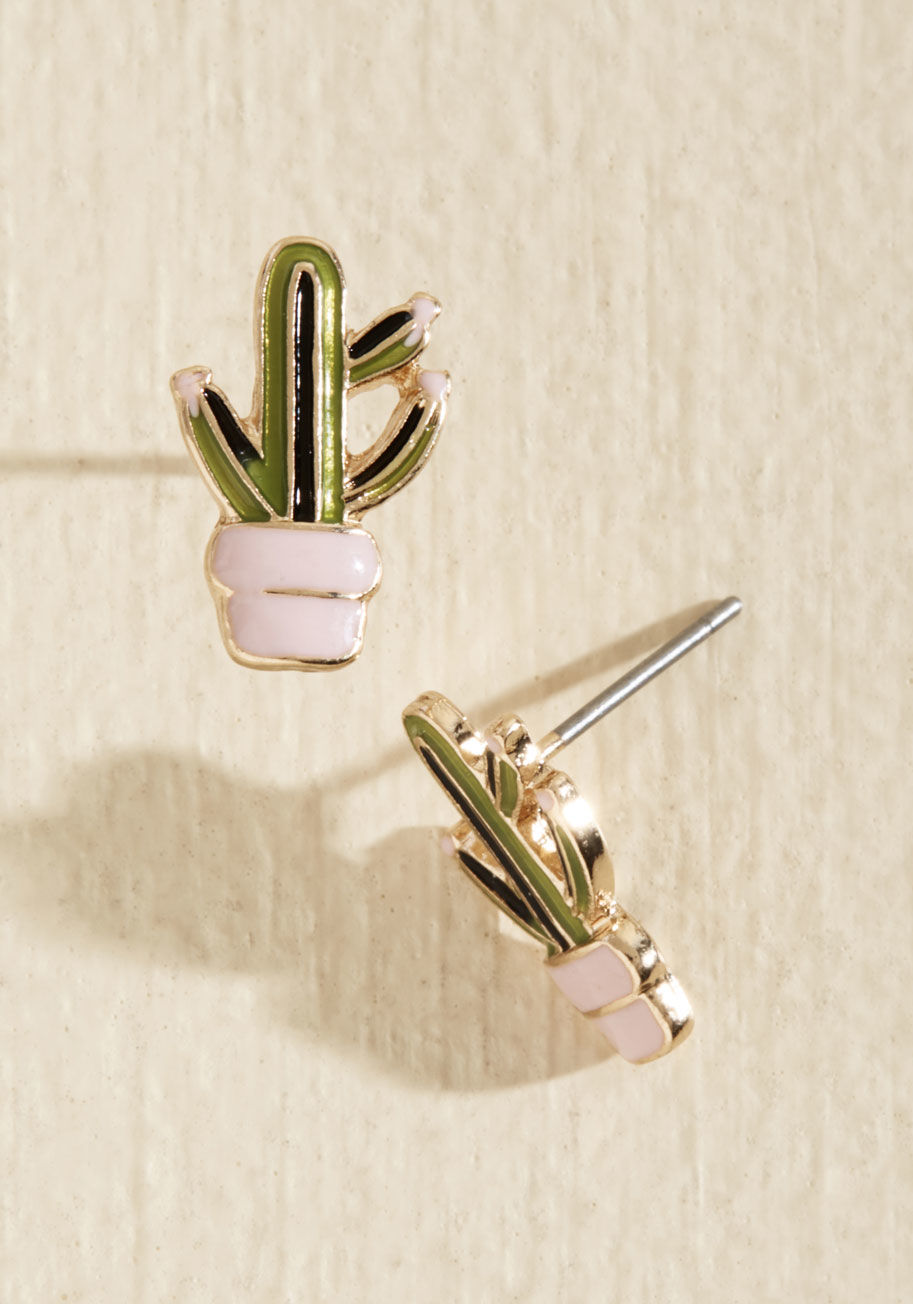 Wordplay to the Wise T-shirt from Modcloth, $15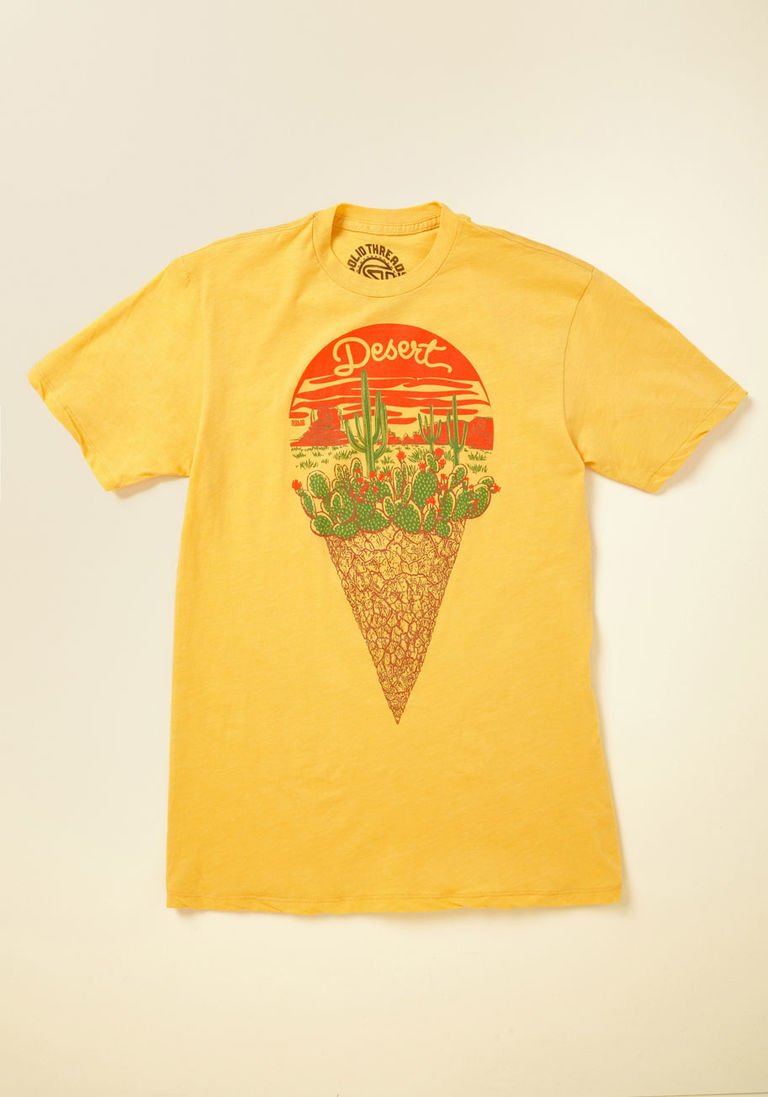 Now you can heap cactus-themed fashion upon the person in your life who loves them  most, which might just be you!