11 cute instant cameras you can use to document your summer hangouts instead of an iPhone
Snapping your summer adventures on iPhone is all well and good, but it's sometimes more fun to capture memories the old school way: with an instant camera.
Instant cameras like Polaroid were the jam until digital took over. But like the resurgence of vinyl records, everything old is new again. Certain albums sound better on vinyl, and there's nothing like the feeling of anticipation and wonder as an image develops right before your eyes.
Several of the new instant cameras are hybrids that boast print capabilities AND the option to store digitally, edit, and upload photos. Of course, the analog-only gadgets are just as fun and come in so many cute colors and designs.
Check out 11 of our faves for your summer pics.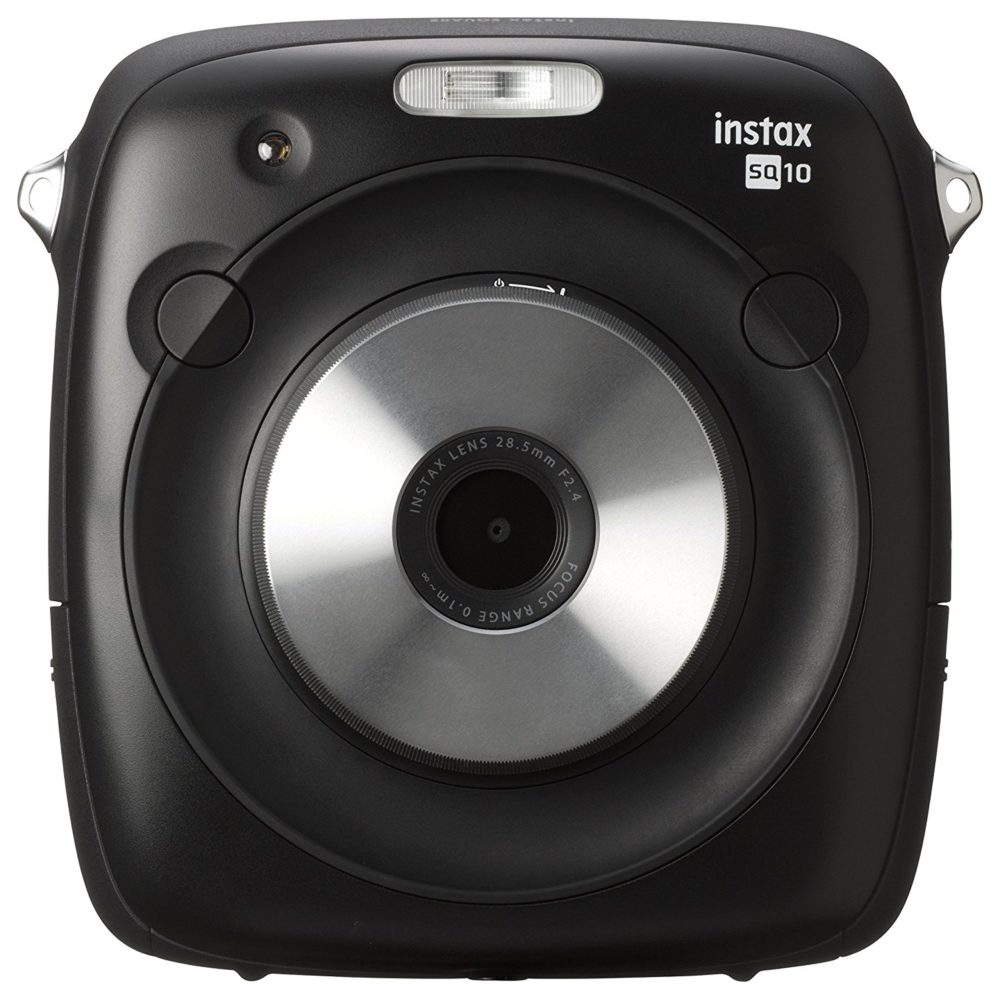 This analog/digital hybrid lets you print your pic, save on internal memory or an SD card, AND preview and edit your image beforehand.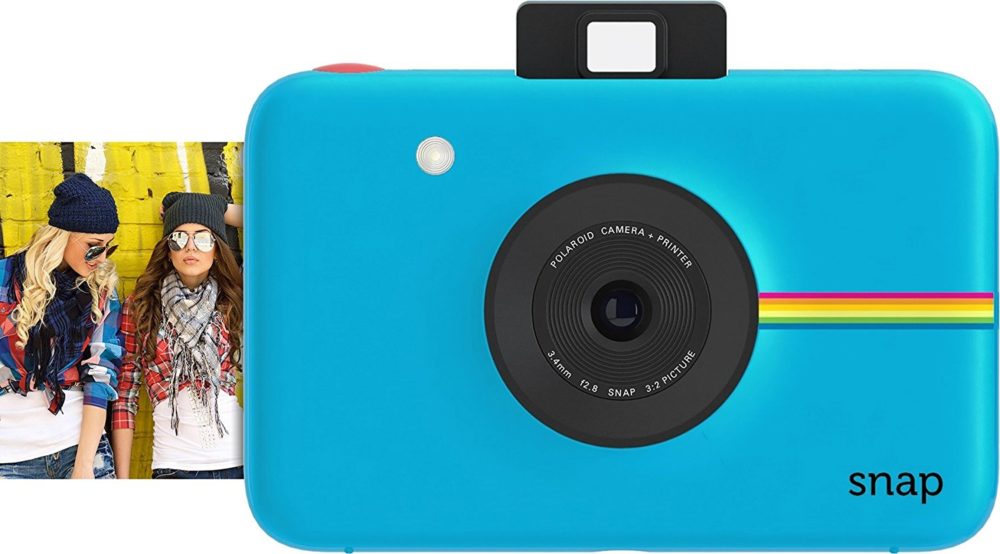 The Snap is pretty (comes in six colors), tiny (fits in your pocket), and powerful (10 megapixels, 32G of storage).
This selfie-ready cam comes in 5 pastel colors with yummy names: mint, cocoa, vanilla, honey, and strawberry.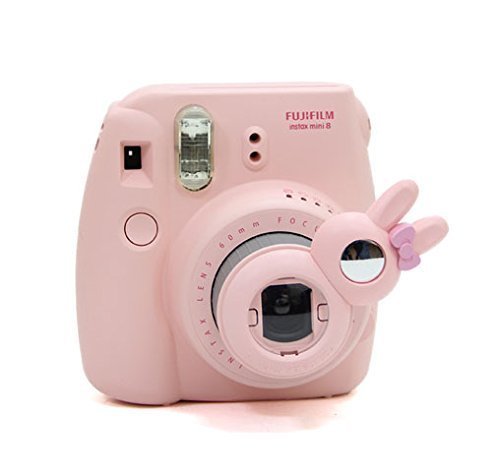 This close-up lens attachment for the aforementioned Fujifilm Instax Mini is kawaii AF.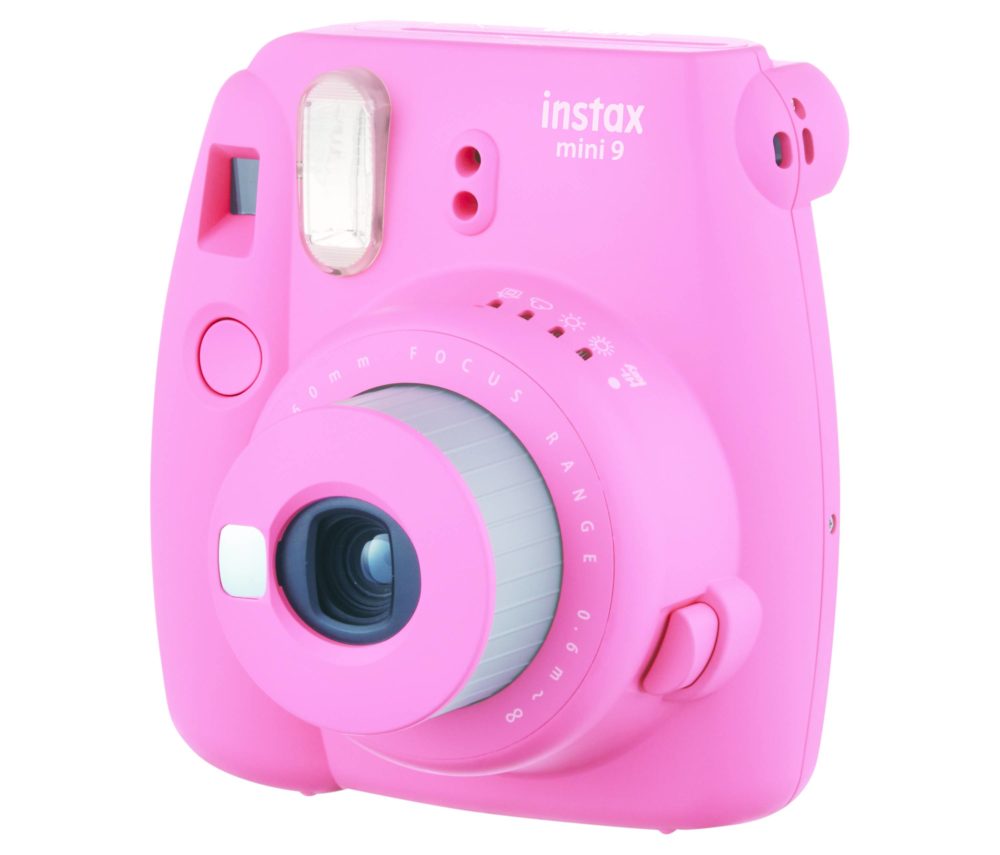 The latest version of the Fujifilm Instax Mini has the classic selfie mirror and a macro lens. And this flamingo pink color is many fire emojis.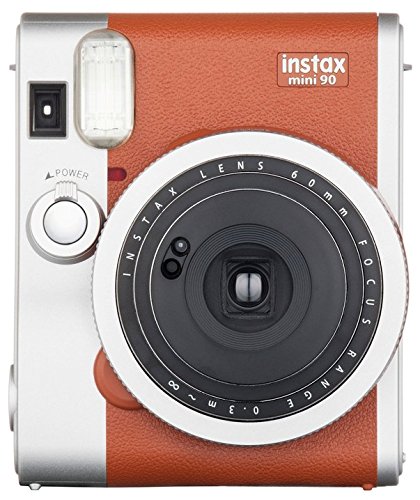 A double exposure mode produces two images on one sheet, and a kids mode has a fast shutter speed to snap your children, pets, and fast-moving objects.
This cutie comes with madddd extras: a close-up lens attachment, portrait lens attachment, fisheye lens attachment, colored gel filters, and the largest aperture setting (f/8) currently available for instant cameras.
When Polaroid ceased production in 2008, the Impossible Project acquired production equipment to keep the beloved brand alive. They've refurbished this vintage Polaroid 600 Close-Up camera in an exclusive lavender color for your consideration.
This classic is no frills, all skills for fuss-free perfect pictures.
Yasss mermaid! So it's not an instant, but an old school disposable film camera to capture your underwater adventures. Plus, the price is right.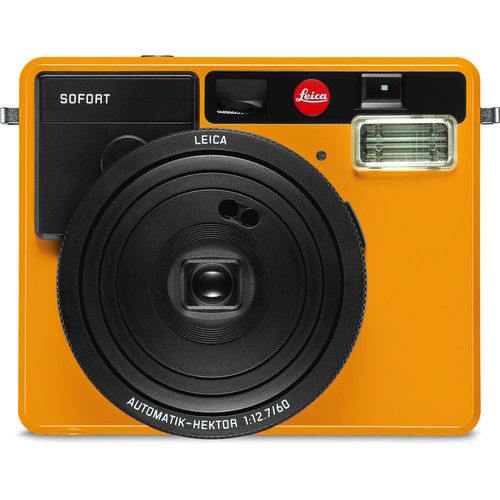 Multiple shooting modes, a rechargeable battery pack, and a self-timer are just some of the features of this bad gal.
Have fun shooting all your summer hijinks.