11 coffee skincare gifts that your caffeine obsessed friends will absolutely love
It's the season of giving, which means it's also the season of shopping! And when it comes to our caffeine obsessed friends, there's no better gift that a coffee skincare gift. Luckily for the coffee lovers, coffee has many beauty benefits! As a result of coffee's secret beauty benefits, it isn't too difficult to come by amazing coffee skincare products that'll perk up your skin as much as coffee perks up your vibe!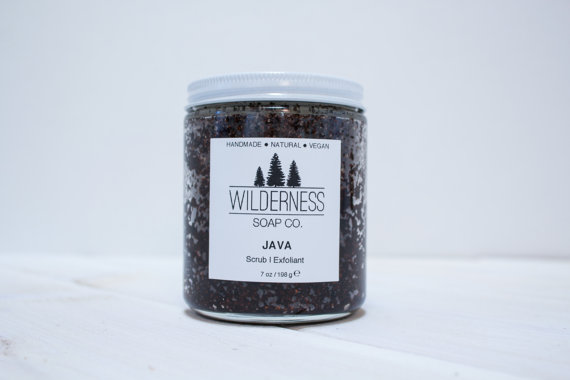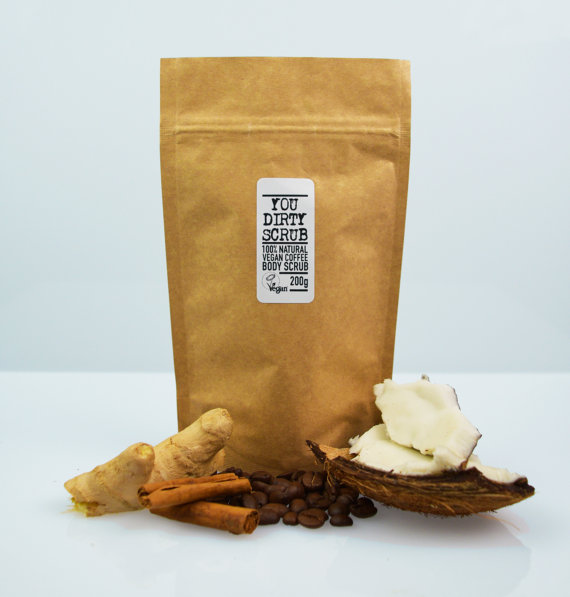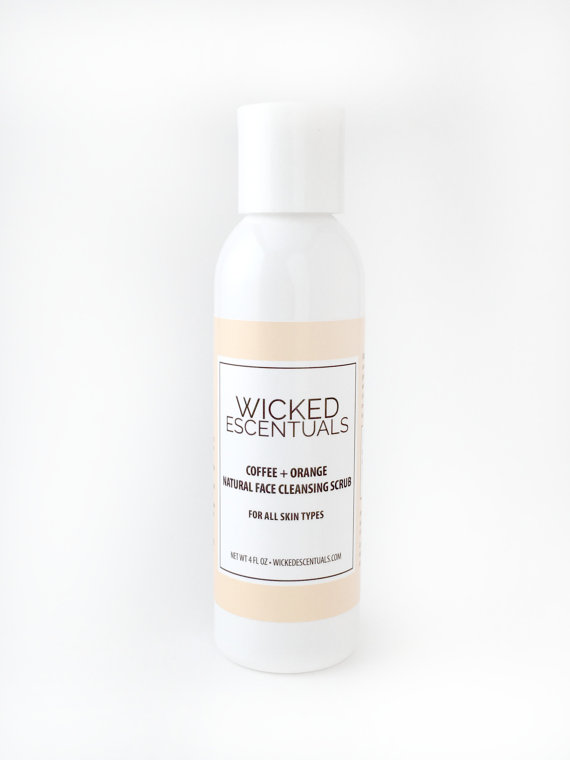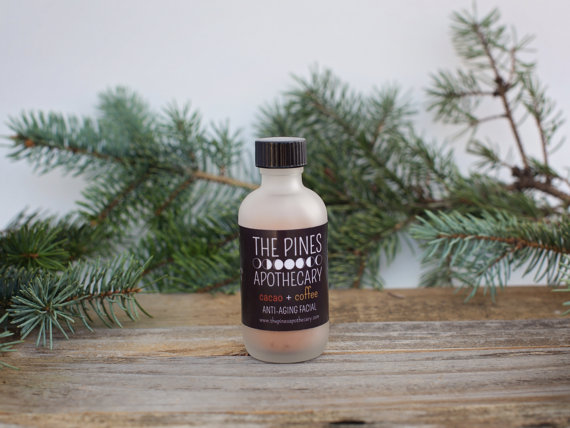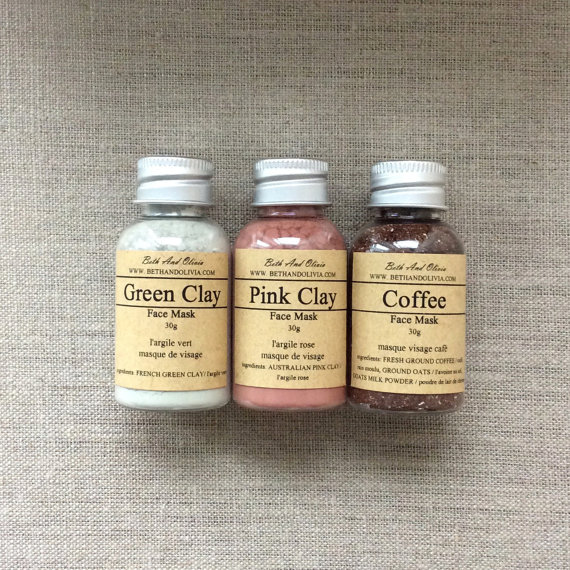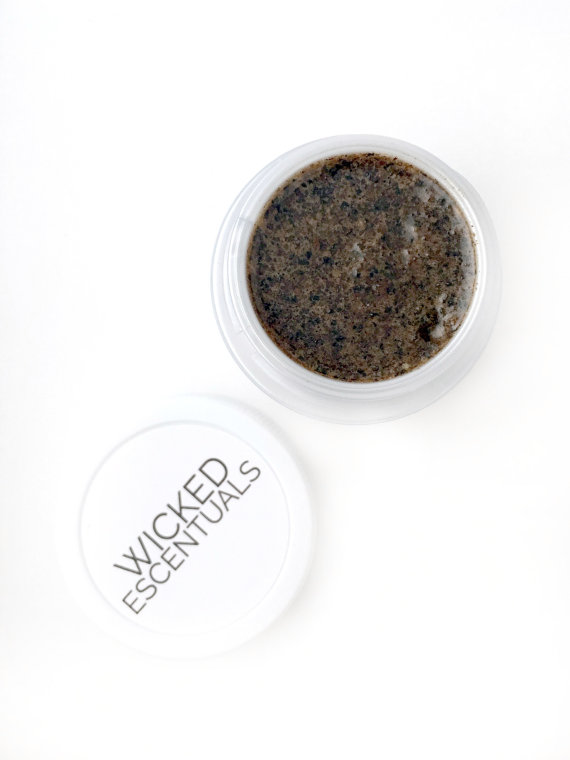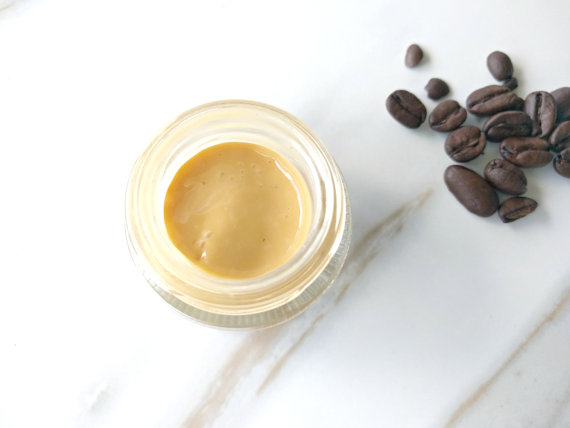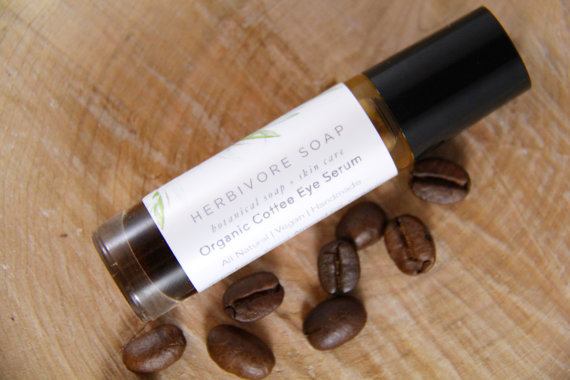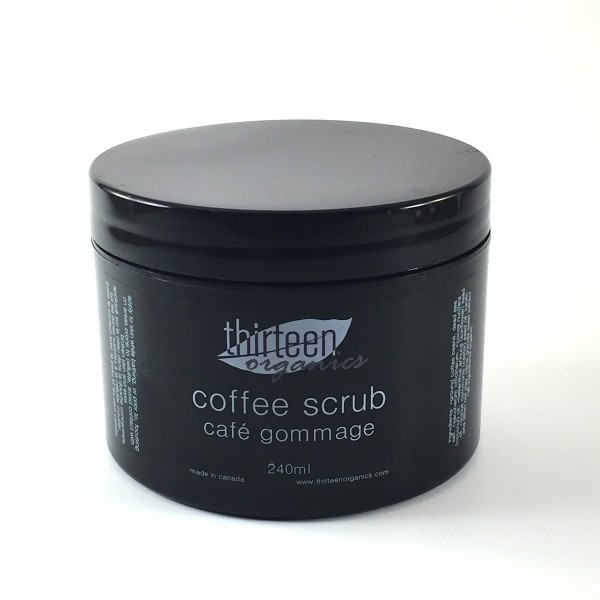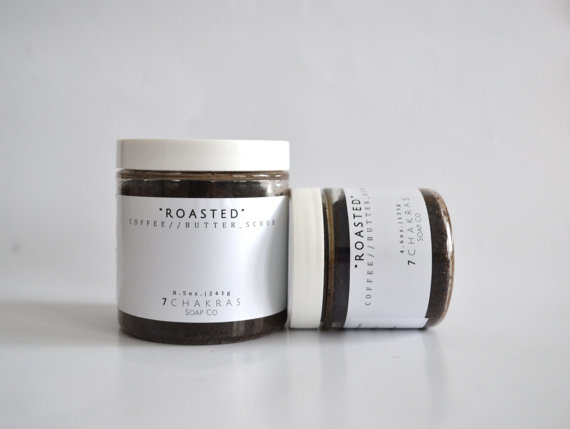 With all these beautiful products, it's no surprise that coffee is a great addition to your skincare routine. Happy coffee-obsessing, friends!