11 books you should read before they make it to the big screen this year
If there's one thing we know for sure, it's that the movie is never better than the book. After all, what could be better than getting cozy under the covers, with the smell of a brand new paperback wafting around you, as you open a book's cover and began to explore a world that's literally at your fingertips? The answer: nothing. Nothing is better than that literary state of affairs.
However… there is another set of circumstances that come in a close second: sitting in a comfy seat, munching on buttery popcorn, surrounded by strangers who will soon share a common memory with you, as a gigantic movie screen transports you all to another time and place. Yeah, that's also a pretty great turn of events.
Now, to have the best of both worlds, all you have to do is read the book before you see the movie. To help you with this worthy task, we've compiled a list (in chronological order) of all the books that will become movies this year. Let's make 2016 a literary and cinematic year, shall we?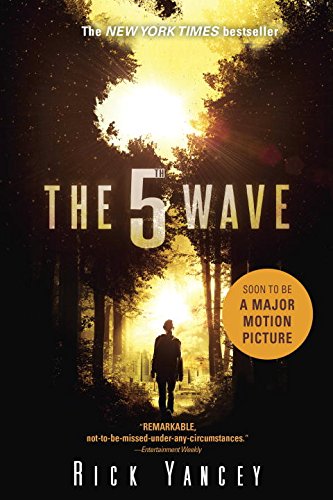 Starring: Chloë Grace Moretz, Nick Robinson, Maika Monroe, Liev Schreiber
Movie Release: January 22
Aliens are attacking Earth. Thus far, they've hit our planet four times. A fifth wave is on the horizon and Cassie Sullivan (played by Chloë Grace Moritz) is on the run from the creatures who only look like human beings. The worst part: she has something else to worry about, something that prevents her from seeking safety for herself. She must also rescue her younger brother.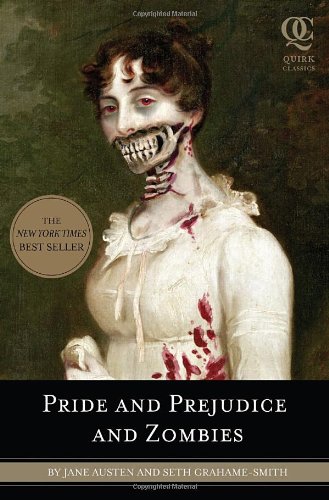 Starring: Lily James, Lena Headey, Douglas Booth
Movie Release: February 5
If you combine Jane Austen's classic Pride and Prejudice with zombies, what do you get?
Answer: this unexpected, intriguing novel that simply cannot be ignored. (Honestly, we can't wait to see how this one plays out on the silver screen.)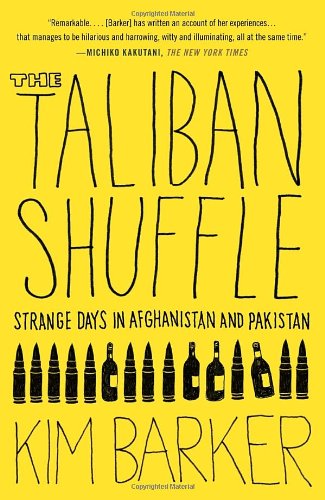 Starring: Margot Robbie, Tina Fey, Billy Bob Thornton, Martin Freeman
Movie Release: March 4
A journalist named Kim Barker (played by Tina Fey) ends up working in Afghanistan and Pakistan – even though she only speaks English and has no idea what lay before her. In her memoir, Barker recounts this part of her life in a darkly comic manner, while also portraying the love (and fear) she harbored toward these two countries.
Note: the title was changed for the movie, which is called Whiskey Tango Foxtrot.
Starring: Emilia Clarke, Sam Claflin, Jenna Coleman
Movie Release: March 4
Louisa Clark (played by Emilia Clarke) is living an ordinary life, one that rarely takes place outside her hometown. She then ends up working for Will Trainer (played by Sam Claflin), a recently paralyzed man who used to live a life that perfectly juxtaposes Clark's. While they have nothing in common, they soon fall for each other and take readers (soon-to-be viewers) on a heartbreakingly romantic journey.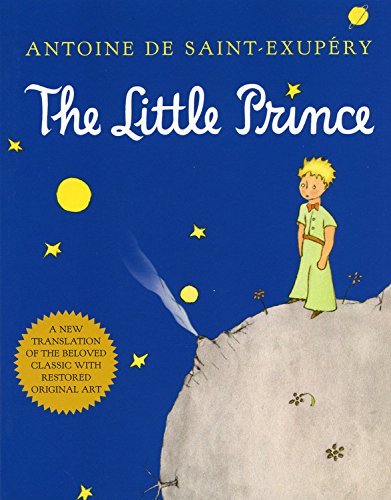 Starring: Mackenzie Foy,Rachel McAdams, Benicio Del Toro, Paul Rudd, James Franco, Marion Cotillard, Jeff Bridges
Movie Release: March 18 (in the USA)
This cherished tale follows a man whose plane is wrecked in the Sahara Desert. Here, he happens upon The Little Prince (voiced by Paul Rudd), who encourages the narrator's imagination to blossom as he describes his journey from planet to planet.
The movie adds an additional storyline, one that includes a little girl (voiced by Mackenzie Foy) whose mom (voiced by Rachel McAdams) is working to prepare her for the real, adult world. The girl's neighbor is named The Aviator (voiced by Jeff Bridges) and he ends up presenting an extraordinary world to the girl, revealing that anything is possible.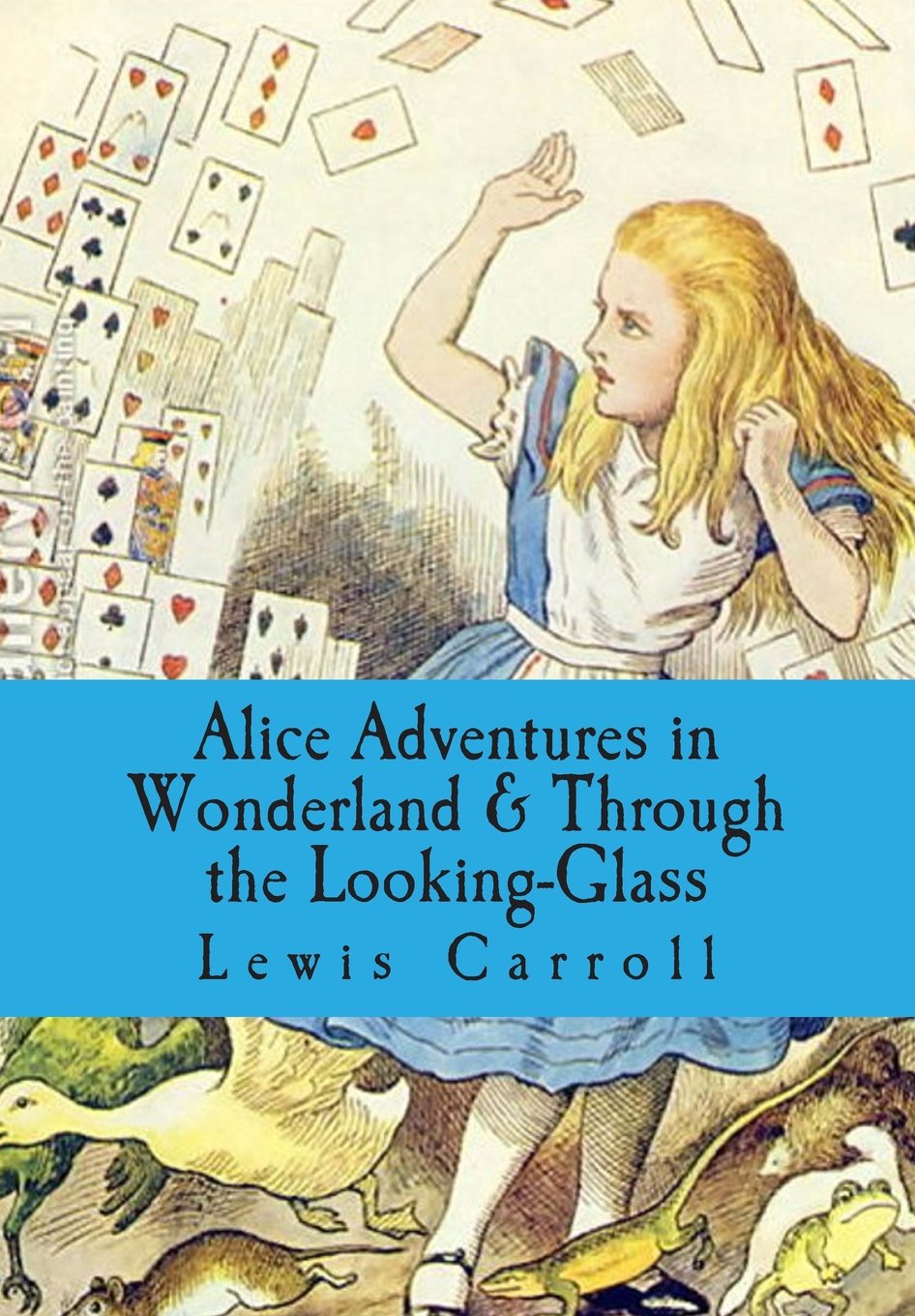 Starring: Mia Wasikowska, Johnny Depp, Anne Hathaway, Helena Bonham Carter
Movie Release: May 27
Alice is back, everyone! And this time… she must time-travel to save the Mad Hatter (which sounds like no small feat).
What could be more magical, you ask? Well, the original novel, of course – which follows Alice down the rabbit hole as she encounters a world filled with eccentric characters.
Starring: Ruby Barnhill, Rebecca Hall, Bill Hader, Mark Rylance
Movie Release: July 1
This classic, children's novel features Sophie (played by Ruby Barnhill), who meets the BFG (Big Friendly Giant, played by Bill Hader), an outsider who's unlike the other giants. Namely, he refuses to eat little boys and girls, showing young Sophie that – despite his frightening appearance – he's actually a, well… big friendly giant!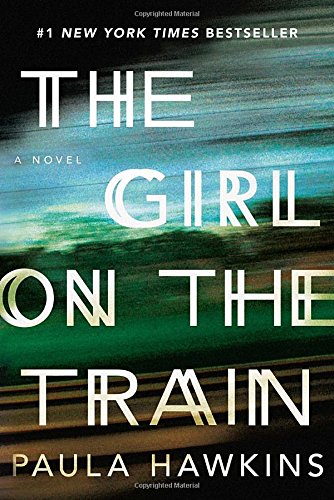 Starring: Rebecca Ferguson, Emily Blunt, Édgar Ramírez
Movie Release: Oct 7
Rachel (played by Emily Blunt) commutes on a train to London every morning and, every morning, she sees the perfect couple: "Scott and Megan" (in the book, she calls them "Jess and Jason"). Then, one day, everything changes when she witnesses something shocking, an event that sends her to the police and entwines her in the lives of the "perfect couple."
A Monster Calls by Patrick Ness (inspired by an idea from Siobhan Dowd)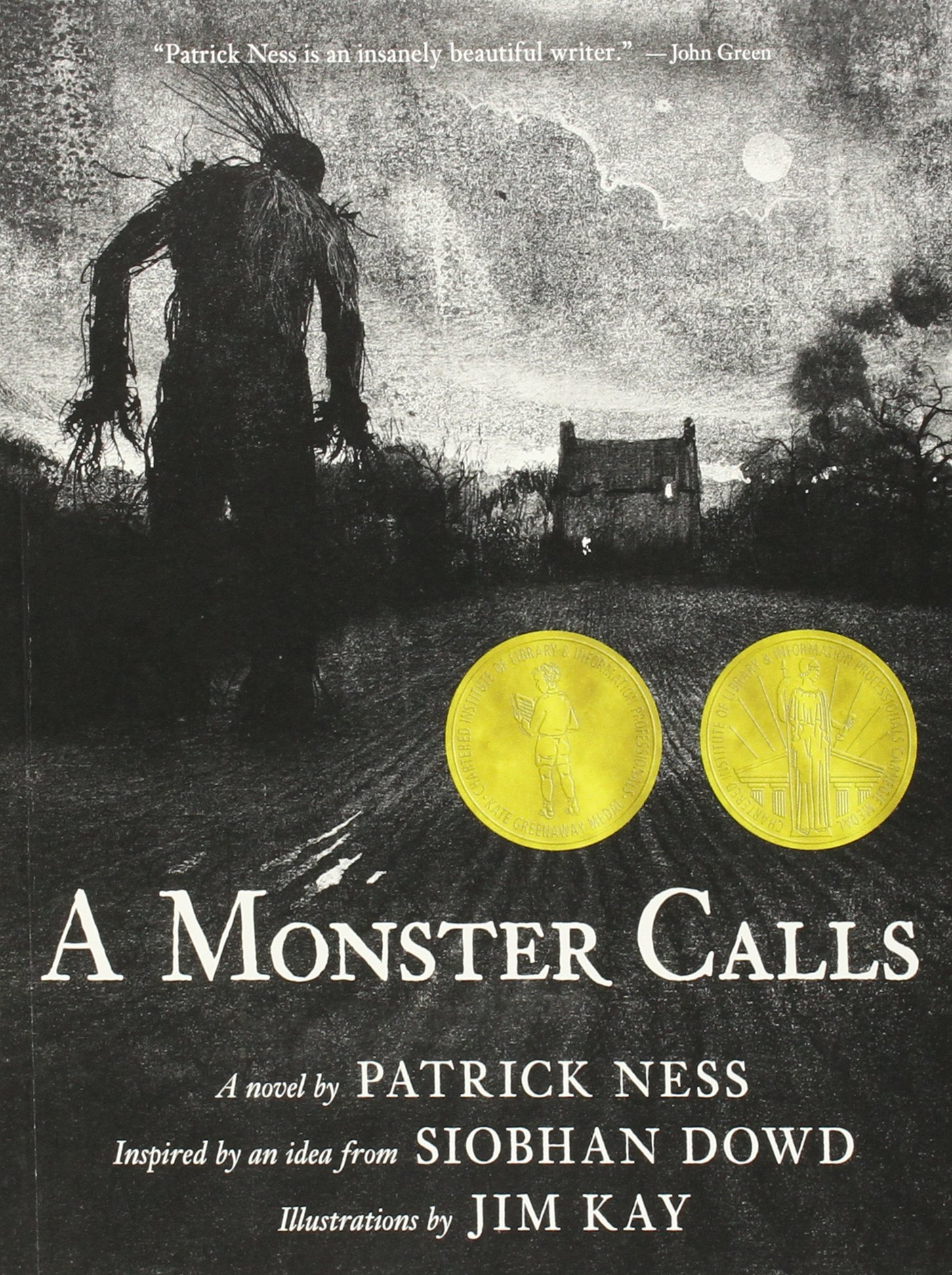 Starring: Lewis McDougall, Liam Neeson, Felicity Jones, Sigourney Weaver
Movie Release: Oct 14
A young boy named Conor (in the movie, he's "Connor," played by Lewis MacDougall) wakes up after midnight. He finds a wild, tree monster (played by Liam Neeson) outside his window that ends up helping him cope with his mom's (played by Felicity Jones) terminal illness.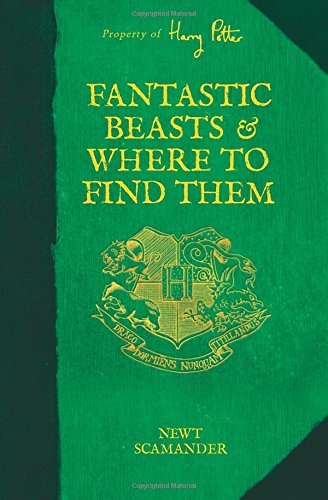 Starring: Eddie Redmayne, Ezra Miller, Colin Farrell
Movie Release: November 18
Seventy years before Harry Potter reads this book at Hogwarts, Newt Scamander (played by Eddie Redmayne) documents the world of magical creatures as he adventures through New York's secret community of witches and wizards.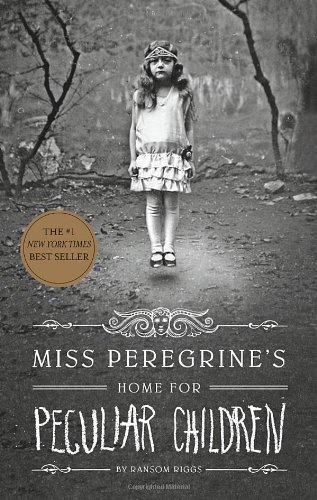 Starring: Samuel L. Jackson, Eva Green, Asa Butterfield, Allison Janney, Judi Dench
Movie Release: December 25
16-year-old Jacob (played by Asa Butterfield) journeys to a mysterious island where he discovers Miss Peregrine's Home for Peculiar Children. As he explores this building's interior, he soon realizes that the word "peculiar" may have been an understatement. He also uncovers a startling truth: that the orphanage's former occupants may still be alive.
We'd be lying if we said that we weren't excited for all of these adaptations. Now, the question is: which book are you most excited to see in movie form?
[Images via Amazon Books and Walt Disney Pictures; featured image courtesy New Line Cinemas]