10 weed-themed gifts for the happy little stoner in your life
It's beginning to look a lot like Christmas! Are you excited? We certainly are. One of our favorite things about the holidays is being surrounded by the people we love and showing them just how much we adore them…with amazing gifts, of course. The big day is creeping up super fast — how's your shopping list looking? Have you started? Are you almost done? Have you decided what to get the happy little stoner in your life yet? If not, we've got you covered! We've put together the ultimate gift guide for your weed loving loved ones!
Maybe you'll even find a little something for yourself too. Shh — no one has to know.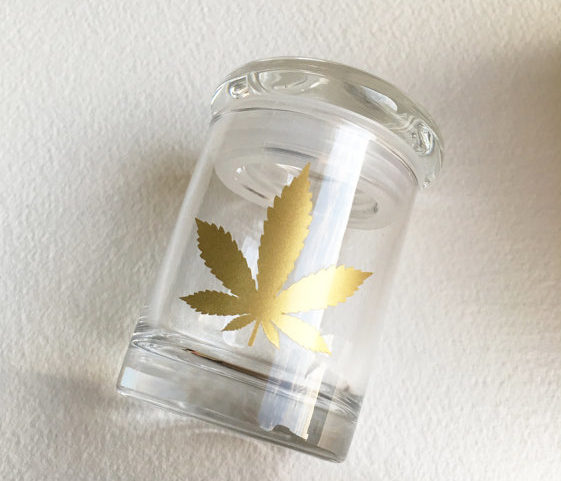 There you have it. We hope you'll find something that fits your budget and will make your happy stoners a little happier. Happy Holidays!