10 budget-friendly items you can buy on Amazon if you want to redecorate your bedroom
Sprucing up your bedroom can be exactly what the doctor ordered to boost your inspiration and lower your stress levels. But the process of buying new decor can certainly raise your blood pressure and empty your wallet. Lucky for you, we compiled some of the best — and cheapest — bedroom decor finds on Amazon to make the redecorating process stress-free and 100% enjoyable.
If you're looking to feel like an absolute queen in your new space, we highly recommend this bestselling bed canopy from Goplus. This super soft and sheer drapery can turn your bedroom into a setting straight out of a fairytale.
This canopy is available for Full, Queen, and King-sized beds. It also comes with four hanging hooks and matching anchors for easy installation. All of the sudden your bedroom turned into a place of elegance and dreaminess!
This peel and stick wallpaper from RoomMates is pretty freaking awesome. Feel free to stick this stuff on your walls, headboard, side table, or anywhere else that offers a flat surface. For $29.26 you get a 20.5″ x 16.5″ roll of 100% removable wallpaper.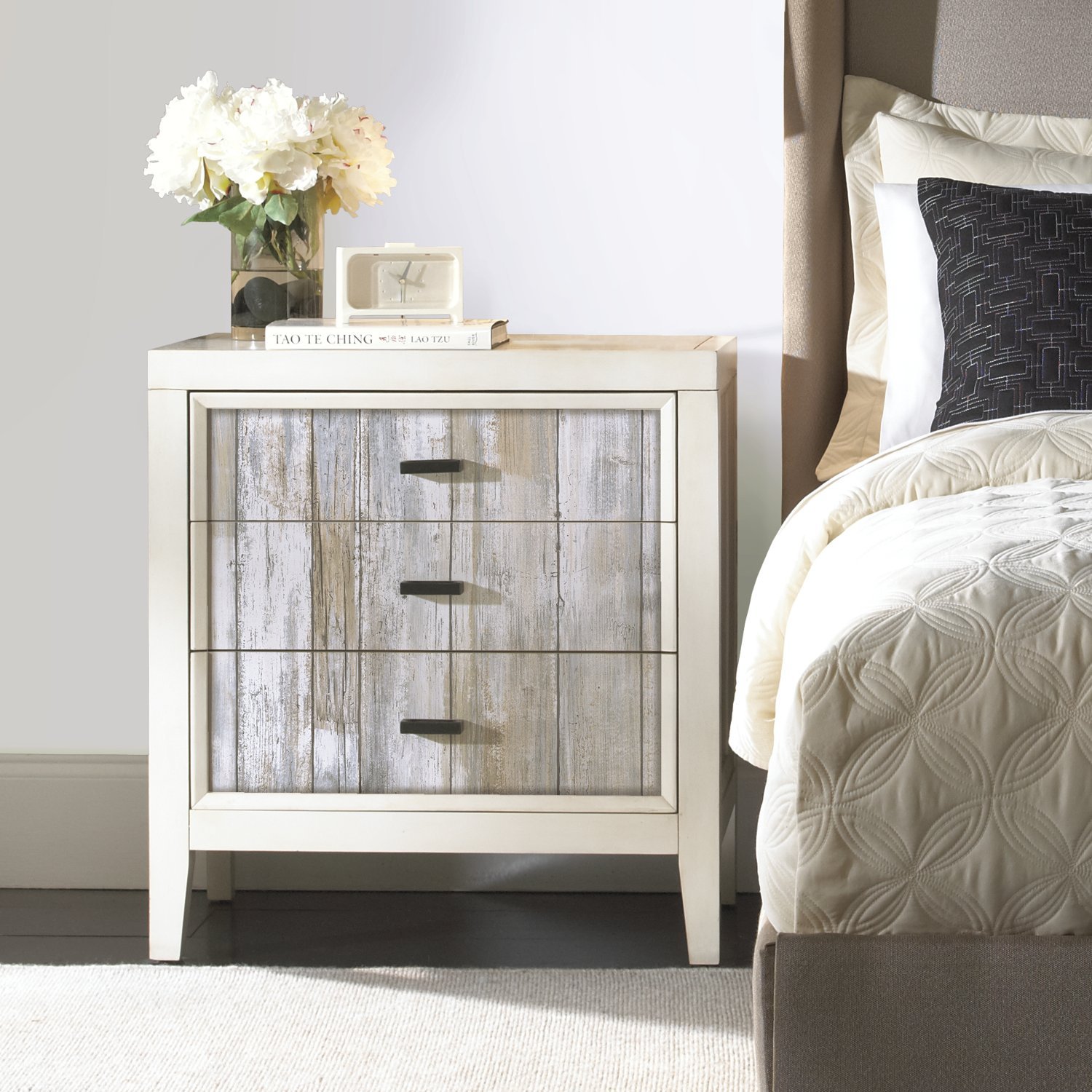 We love this woodgrain version because we have a thing for rustic. But there are so many patterns of peel and stick wallpapers to choose from on Amazon. Just search "peel and stick wallpaper" and bathe in the endless options!
An easy way to make any blank and boring wall a focal point is to add a removable wall decal to it. No tracing, painting, or clean up required. This Timber Artbox tree decal is super simple, yet incredibly chic.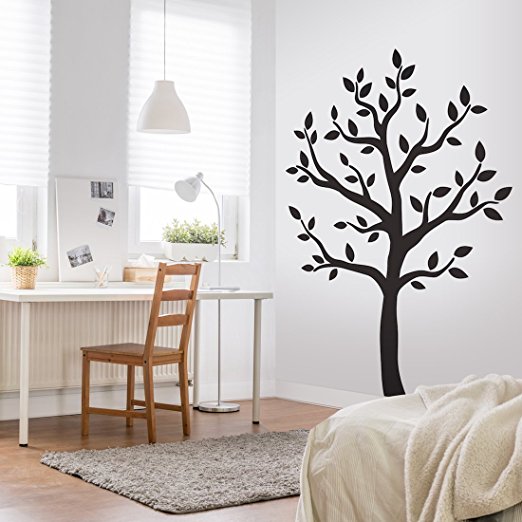 Wall decals are perfect for those living in dorm rooms or apartments where painting and hammering nails into walls is prohibited. At the end of the semester or lease, peel this sucker off the wall and you're good to go!
One of the best ways to add a luxurious feel to your bedroom is to include faux fur into the design. This Ojia faux fur chair throw (which can double as a small carpet) is incredibly soft and inviting.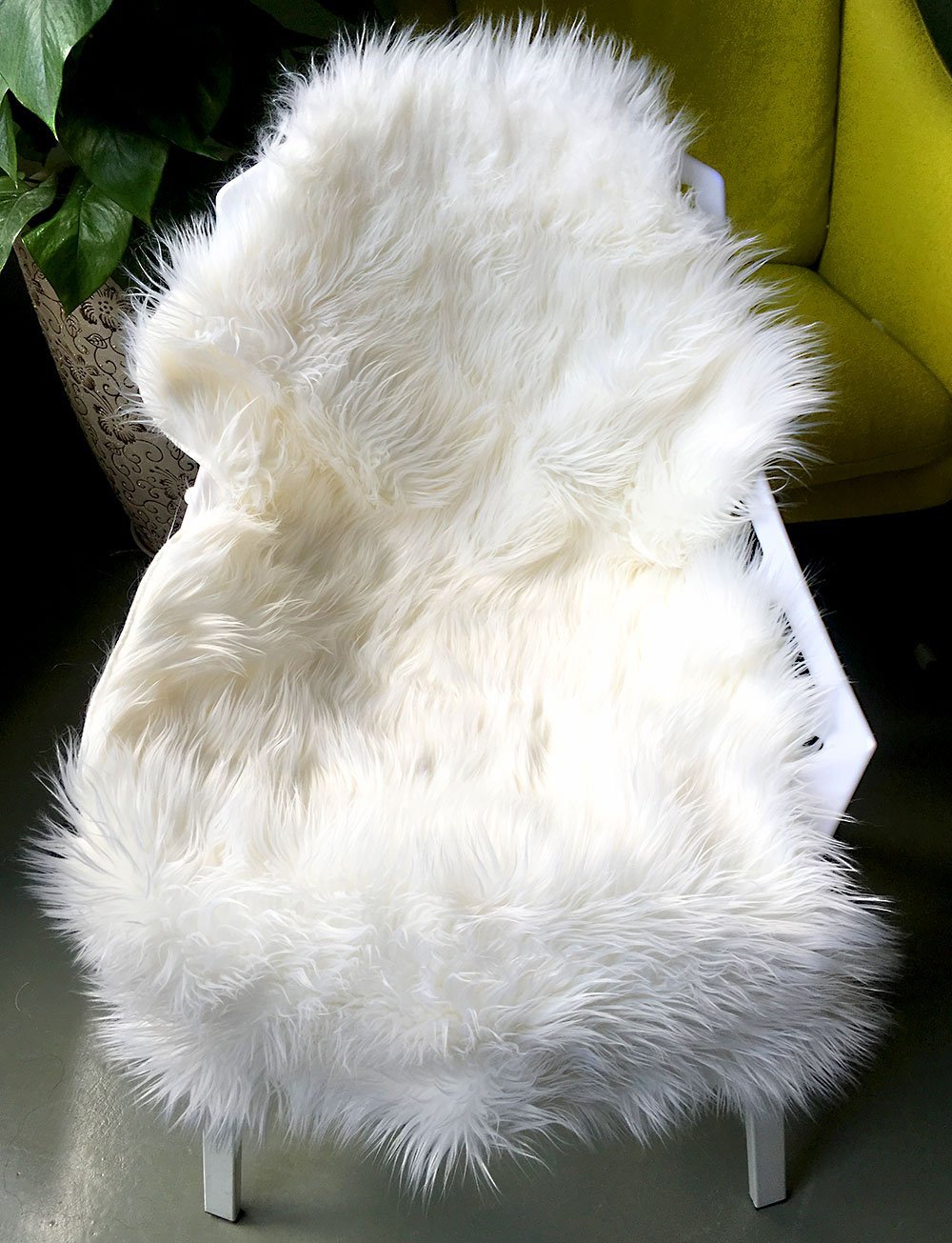 This specific throw comes in several different colors including beige, light coffee, mint green, and pink. No matter the color scheme of your room, there's a faux fur throw for you!
Okay, this piece of decor might seem more fit for a kid's bedroom, but hear us out. Adding glow-in-the-dark stars, such as those from this 150-piece set from Great Explorations, on your ceiling can make your room more fun, relaxing, and nostalgia-inducing!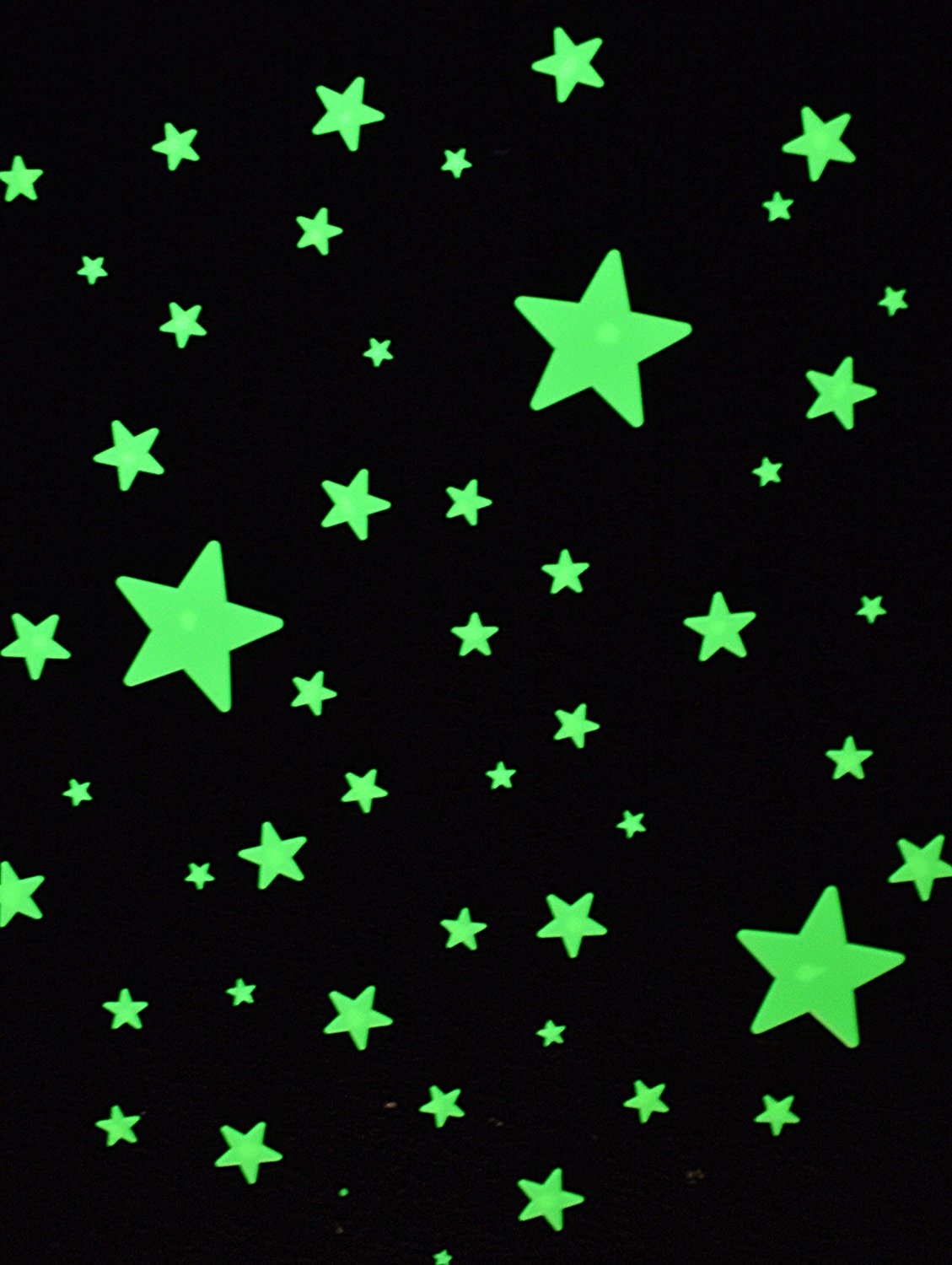 You can also use glow-in-the-dark stars to write out messages on walls that come alive at night. Rather than counting sheep, you can count stars as you drift off to sleep!
A great set of string lights can add warmth to any room. These globe lights by Brightown are meant for the patio, but can really spice up a drab or cold bedroom. You get 25 feet of bulbs in each set, which is more than enough for framing a window or headboard.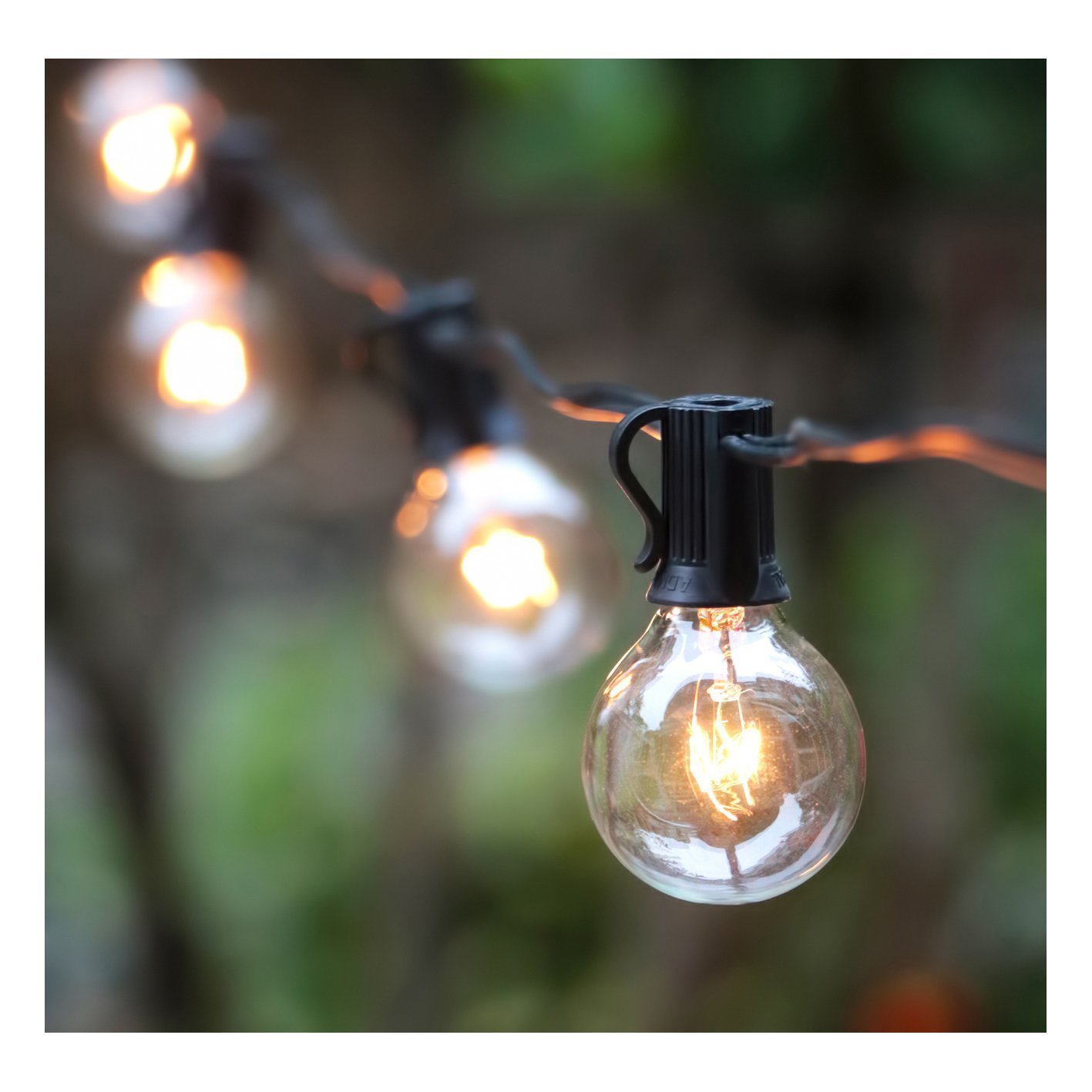 You could also buy a few strands and string them back and forth across your ceiling!
Or, go smaller with these copper wire string lights from Divine LEDs ($13.77). You can throw them as a bunch into the bottom of vases, add them to that Goplus bed canopy, or drape them on your vanity mirror.
You could also use them to light your display of polaroid or disposable camera photos!
Tapestries are totally on trend right now — specifically mandala-patterned tapestries. These fabric wall-hangings can get really expensive if you buy them from boutiques, so we were thrilled to find this one (available in black and white, multi-colored, gold and white, and gold on black dye) from Popular Handicrafts for under $10.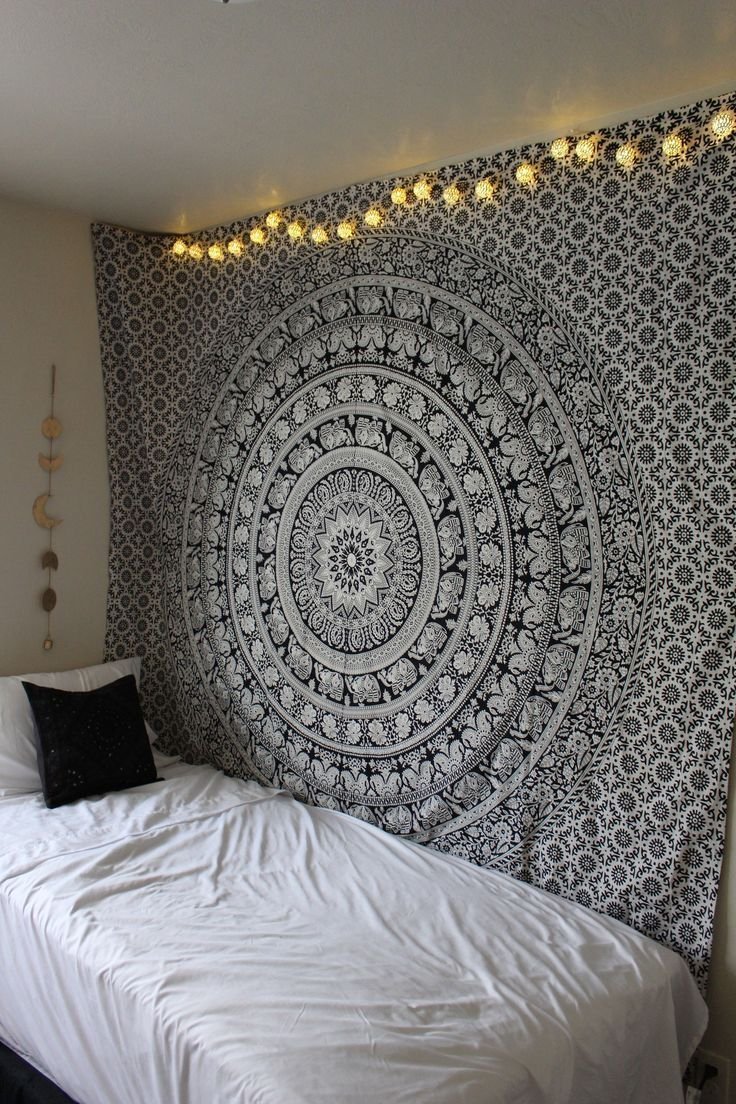 Hanging a tapestry on a blank wall can add boho vibes to your bedroom. Use it as a backdrop for photos, lights, or even use it as a headboard! And if you get tired of it on your wall, turn it into a bedspread instead!
When in the process of redecorating a bedroom, you usually have a moment of "huh, I have way too much stuff and too little space." This EasyFit Fringe Bedskirt is here to save the day. Push items under the bed for easy-access storage, and cover it all up with this cute fringe/pom-pom skirt.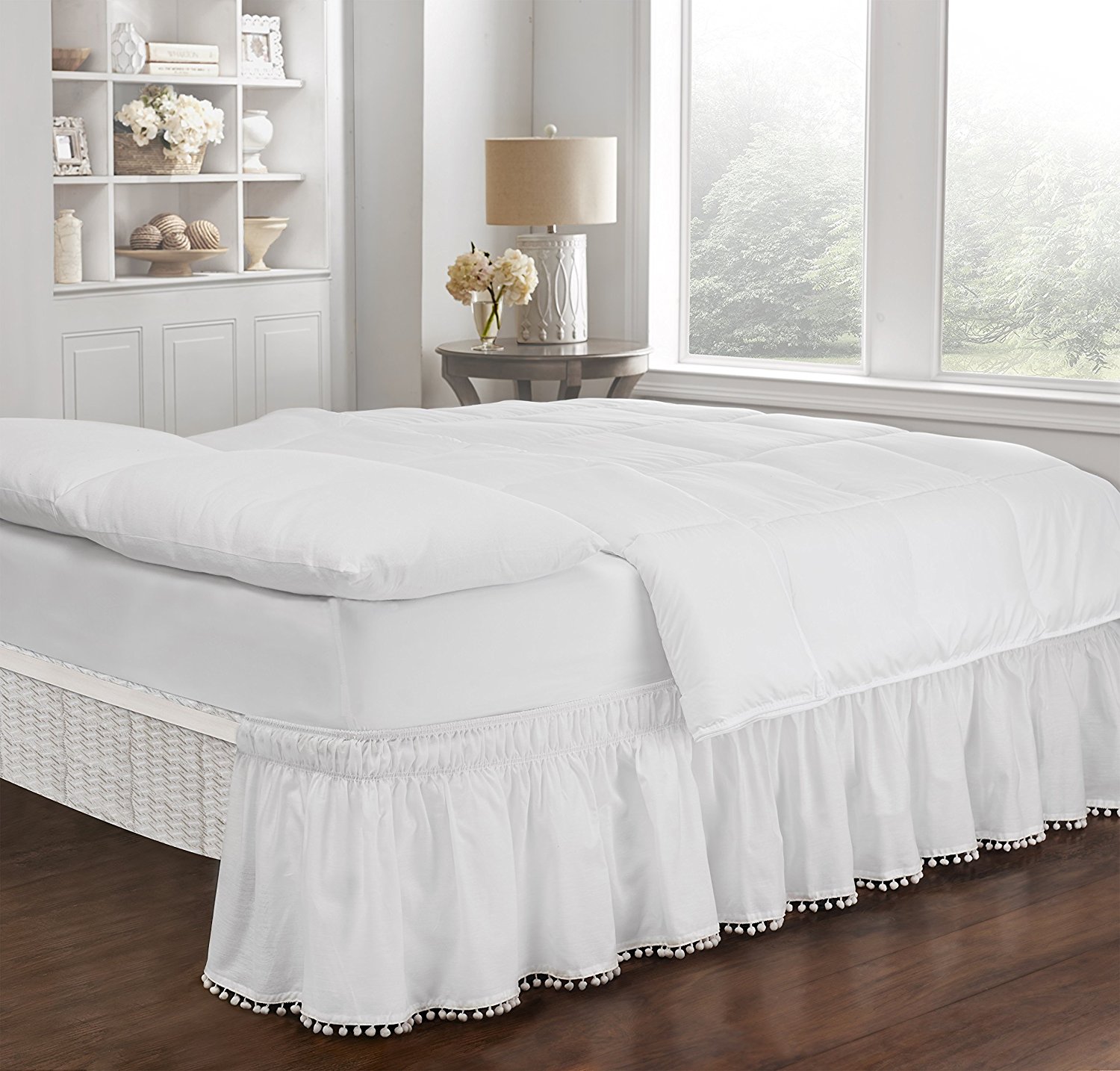 This EasyFit skirt is available for Queen and King beds, but there's also one on Amazon that fits Twin and Full beds ($19.99).
A beautiful rug or carpet is an excellent way to add color and comfort to any room. But great quality carpets for cheap are hard to come by. But we found this gorgeous handmade rug from Rugs USA that we want and need in our lives right now.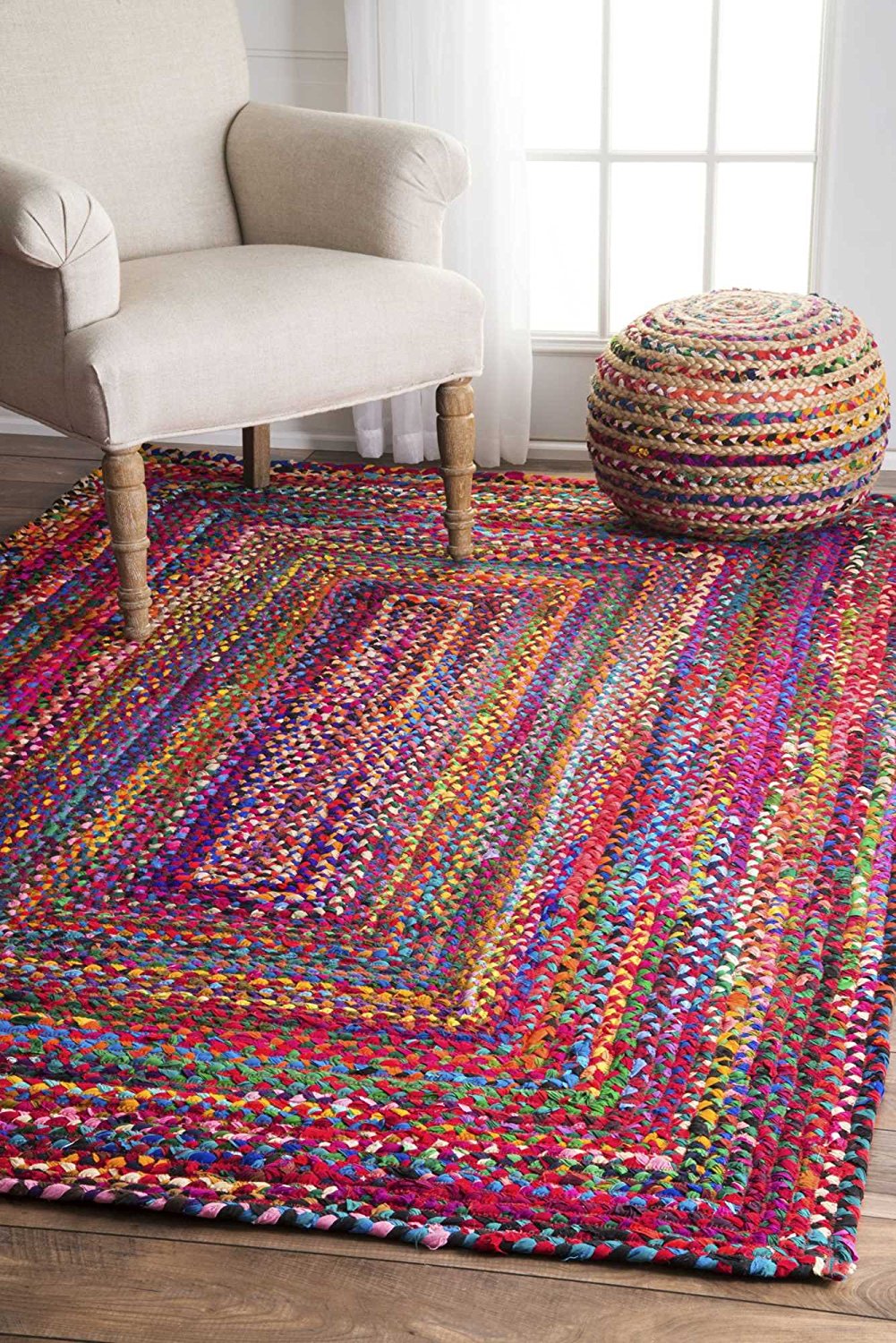 Depending on your desired rug size and shape, and of course, your budget, you can pick from several different rug design options via the Amazon page. The smaller rug could work as a perfect bedside mat to keep your slippers on, for example!
Are you ready to be soothed to sleep by ambient music and soft mood lighting? If so, you need this SHAVA light. This Bluetooth speaker/color-changing light is meant to relax you.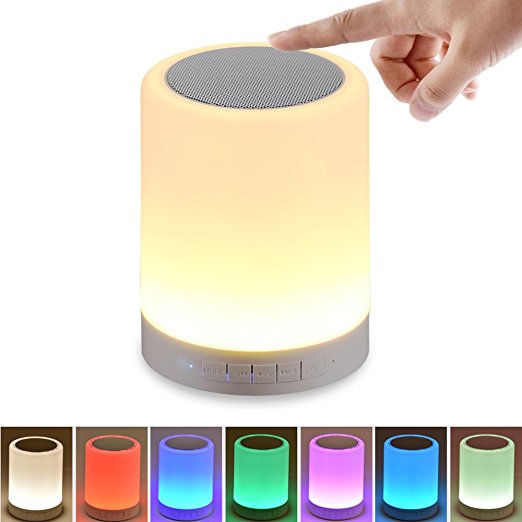 Change the brightness, color, and pacing of the light source to the beat of your music, tap your phone into the Bluetooth, and you're set to go!
Good luck, weekend warriors! Redecorate to your heart's content with these cheap and trendy bedroom decor essentials! Bless you, Amazon and all that you have to offer.