10 things the founder of PopSugar, Lisa Sugar, must have for the holiday season
Editor's Note: Lisa Sugar is one of my heroes. She transformed a blog into an enormous media company (with offices in San Francisco, London, and Australia) that publishes hundreds of articles per day. That digital destination is called PopSugar, and we're sure you've visited before (I know I personally browse the site every day). As a woman who oversees a website herself, I look up to businesswomen like Lisa, who went from blogging about topics she knew other women like herself would resonate with, to managing a website that reached over 100 million people a month. That is truly inspiring. And not only is she a badass content creator, strategist, and business expert, but she also has uh-mazing taste.
1 Miu Miu patent leather pumps, Net-a-Porter, $525 (were $750)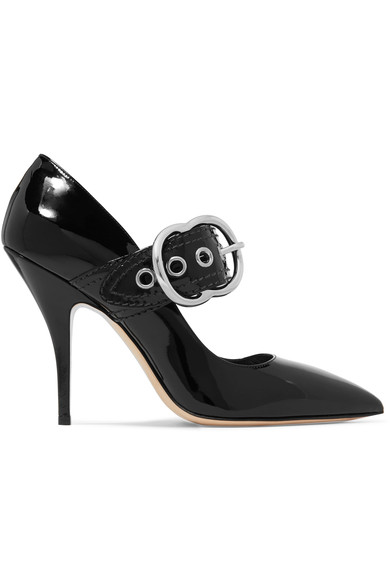 I'm more of a kitten heel or sneaker girl, but I still need a sexy heel that I can confidently wear to holiday parties. Miu Miu is the perfect combination of playful and classic with a twist, so I love investing in their shoes.
2 The Bomber Jacket in Rose, Everlane, $80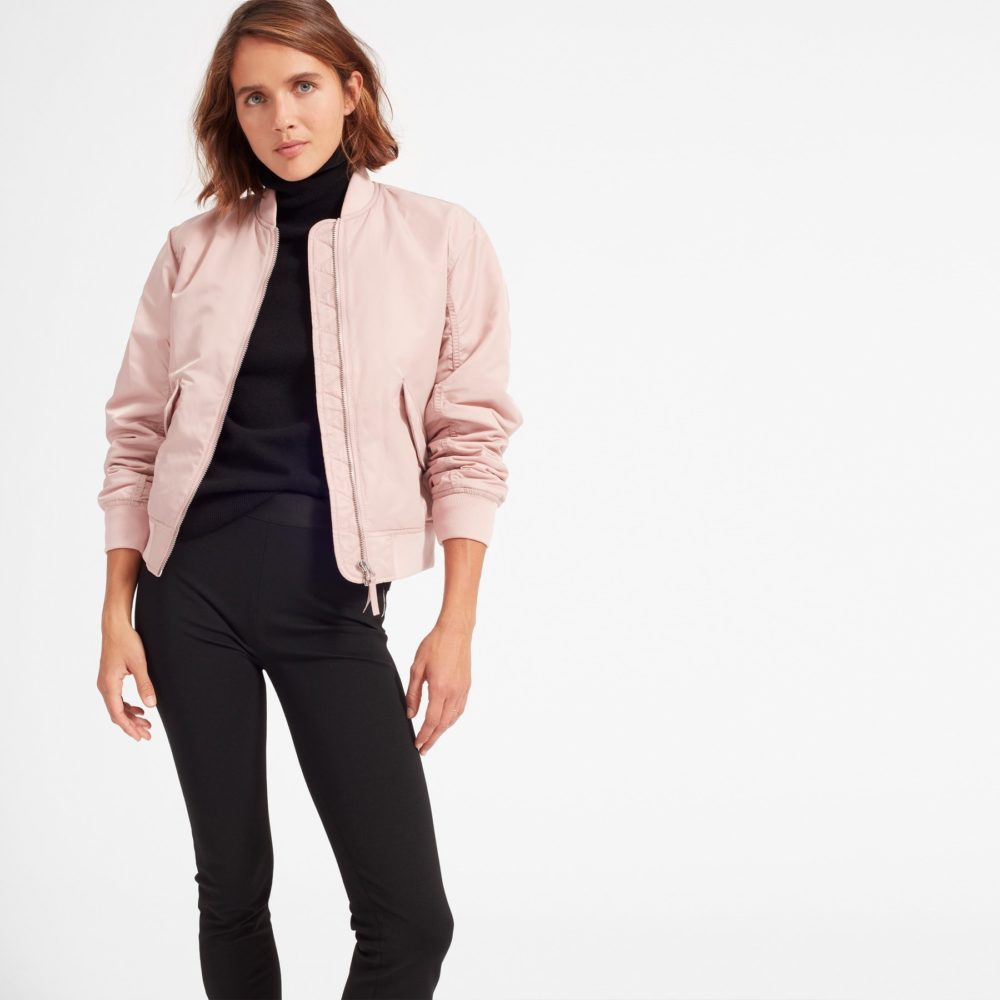 I can always use another coat and Everlane has the best shade of pink in a variety of options. If you need a puffer they've got that but also really love the nylon bomber. I'll definitely be buying and gifting this one this season.
3 Full Fat Lashes Mascara,Charlotte Tilbury, $29
Makeup artist extraordinaire Charlotte Tilbury loves to WOW with her stunning beauty line. I want everything, but for the holidays I'll double down on the mascara that makes my eyes pop! I love how this mascara makes my lashes look glossy and gorgeous!
4The June Oven, June Oven, $1,495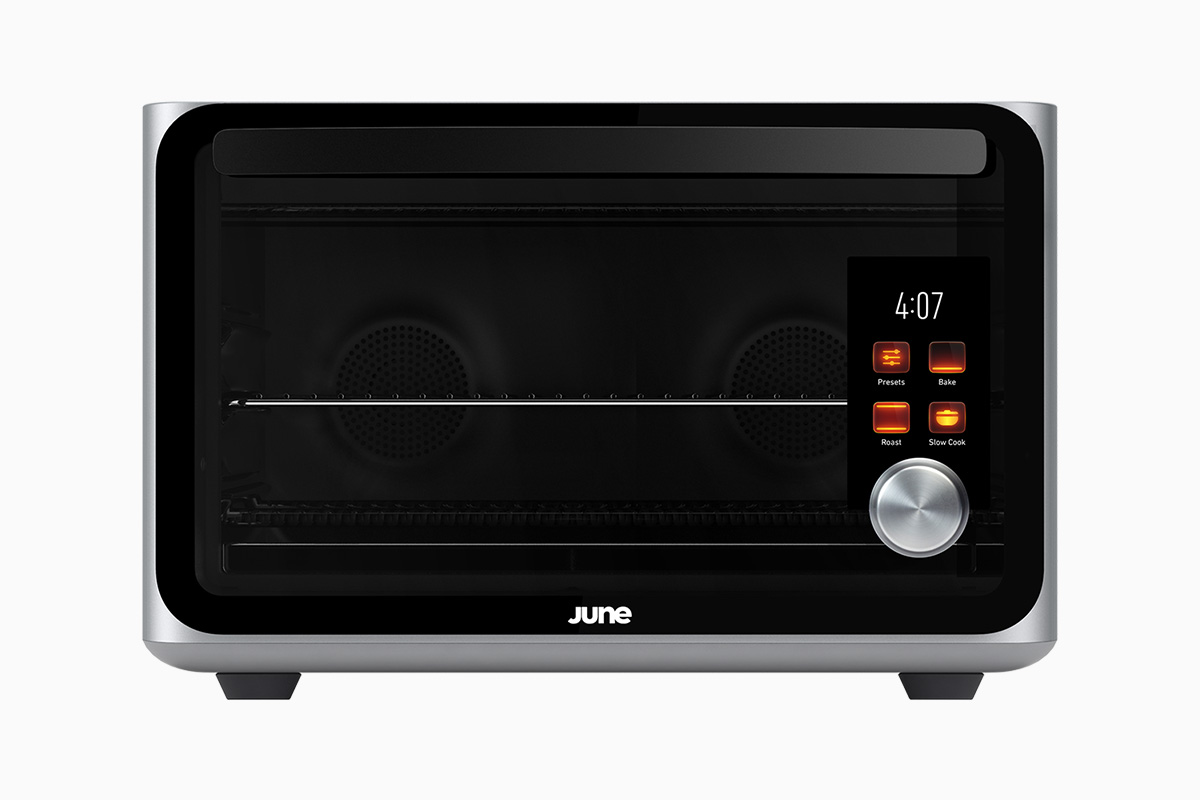 We entertain a lot and we like to cook family dinners as well. This smart oven has opened up a whole new world for us. Besides the literally amazing things like it knowing if you have put in a slice of bread vs. a bagel vs. fries, the food recognition is only the start of how thrilling an oven can be. June has a camera and app so I can literally watch my bagel toast on my phone. But for real, we have never cooked more fish and even a whole chicken to perfection until now. It's fantastic!
5 Women's Last Jedi "Rebel Love" Graphic T-Shirt, Target, $14.99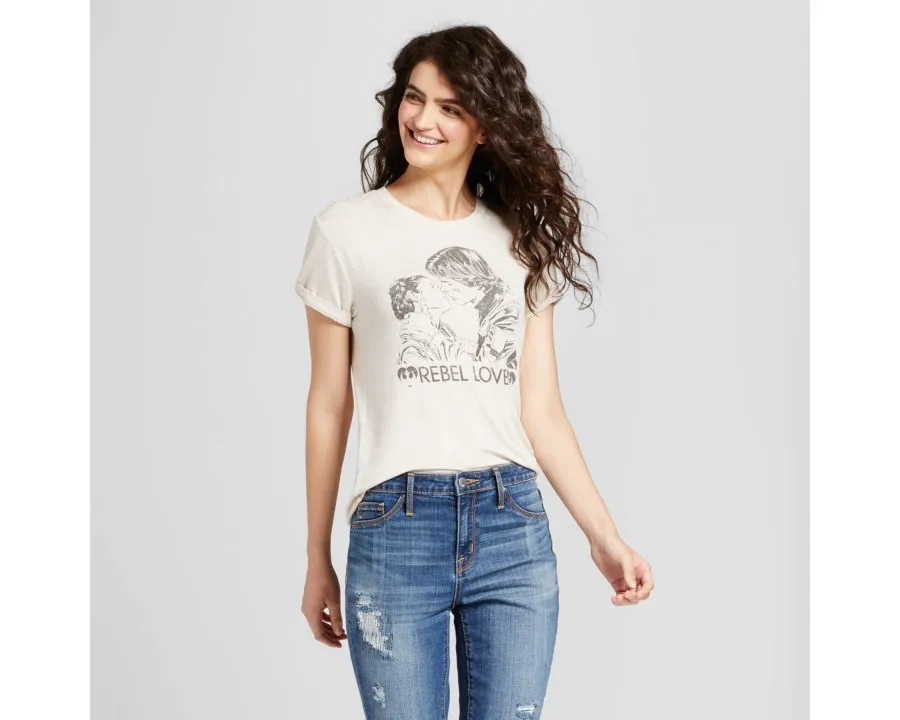 Vintage Sporty Star Wars t-shirts are perfect this month as we get excited to see the latest installment of this amazing series. We are taking our entire company to watch The Last Jedi. It's like a national holiday for POPSUGAR.
6 Rainbow Lunch Box Set, Sunnylife, $22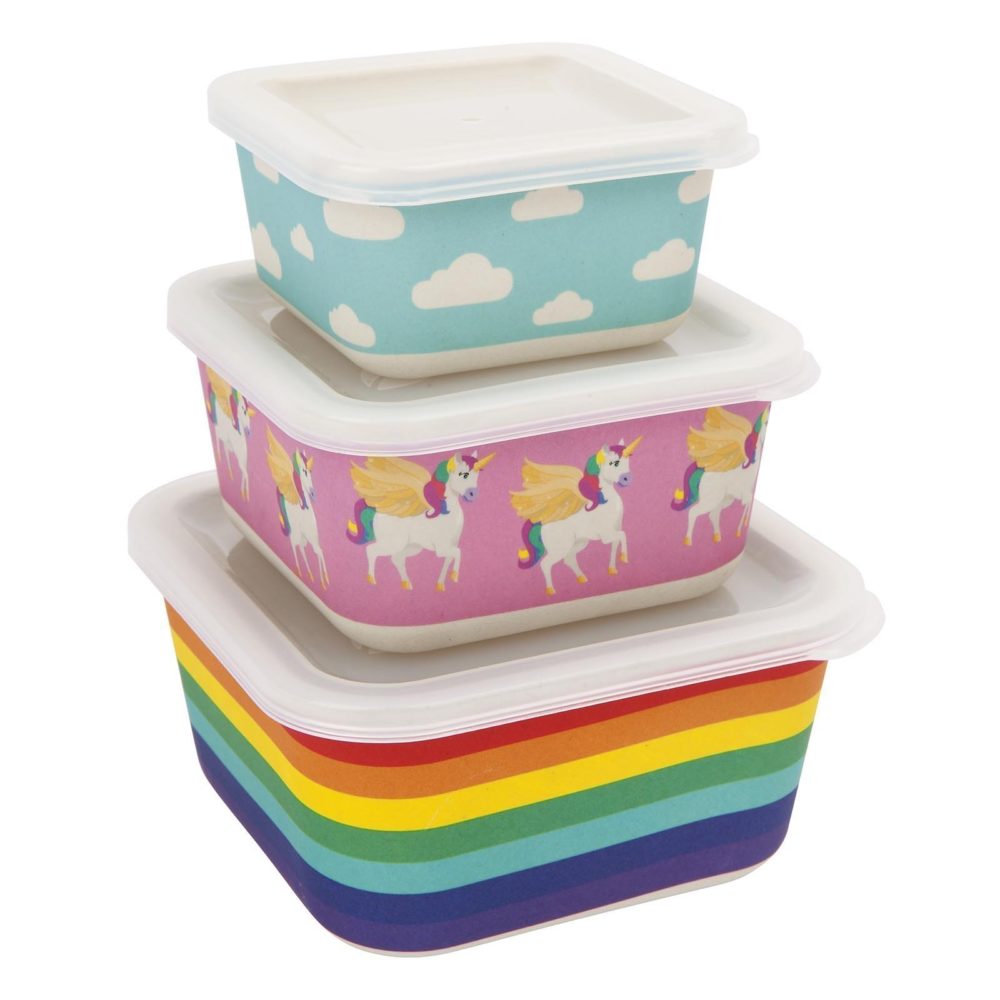 The unicorn and rainbow trend is still going strong in our household. My three daughters are obsessed and I'll admit, so am I. We travel and run around a lot, so having something to pack up snacks in is important. This set is so cute, it's like a fabulous accessory.
7  Adilette Slides, Adidas, $45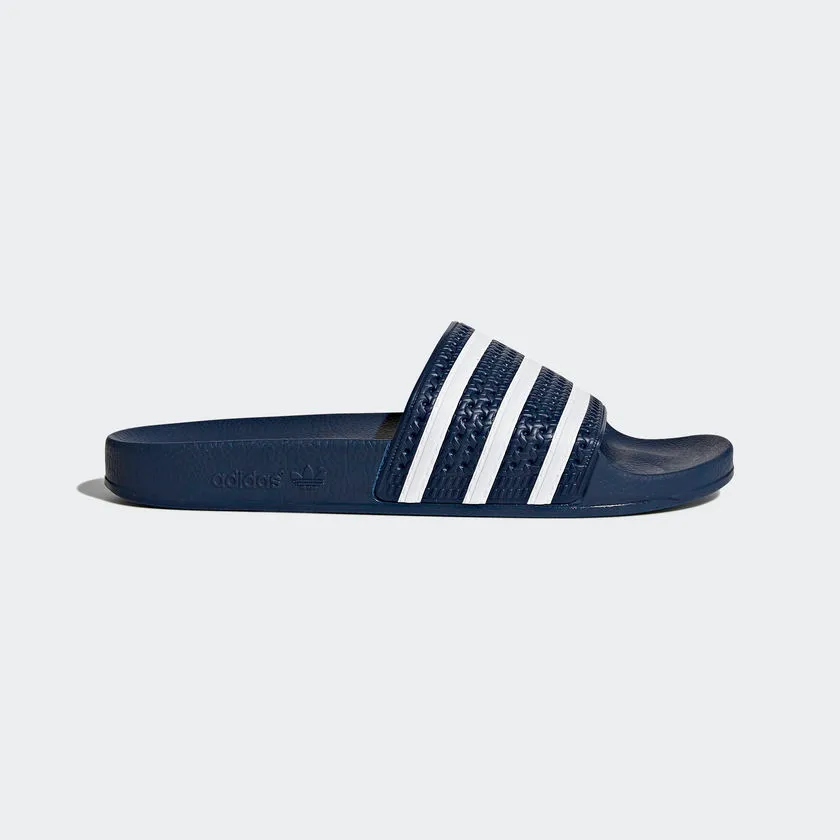 Going old school, I've had these slides forever and continue to rebuy them. I wear them everywhere from soccer mom weekends to errands to vacations on the beach. Must be the original blue and white ones for me, but love how they've branched out into more modern versions as well.
8 Bonfire: A Novel by Krysten Ritter, Amazon, $16.37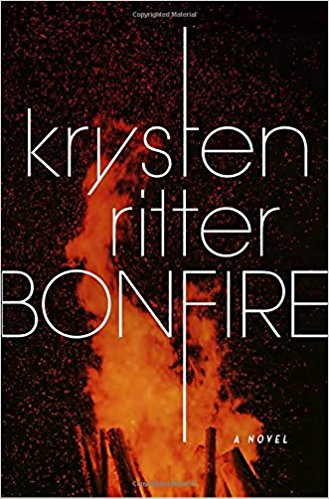 As crazy as the holidays can get, I usually find time to read a book on a plane or during some down time with family. I love a good thriller that I can't put down and Krysten's debut novel doesn't disappoint!
9 Jasmine Body Oil,Herbivore Botanicals, $44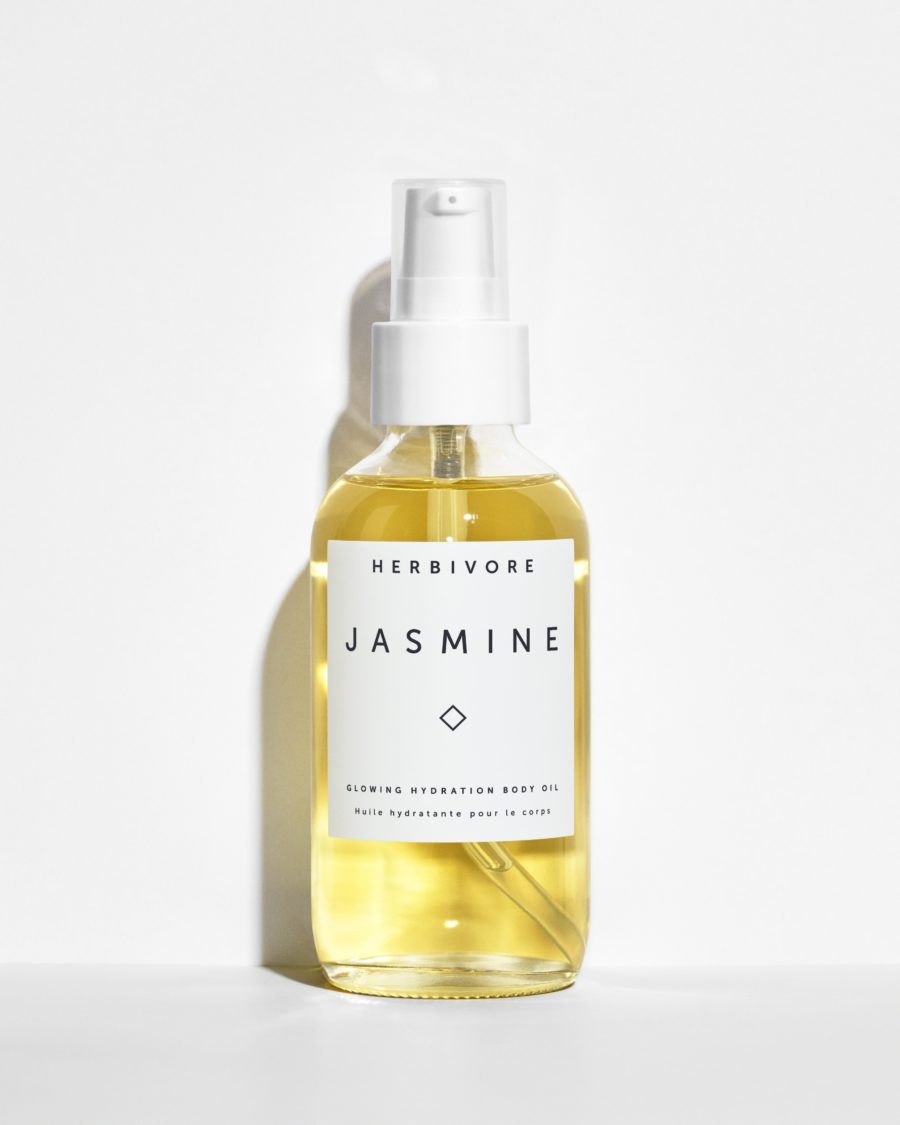 I love the way body oil moisturizes my skin, especially during the drier, colder winter months. This body oil smells magical and leaves my skin glowing.
10 "Let Love" Tray, Cleo Wade x Fishs Eddy, Fishs Eddy, $37.95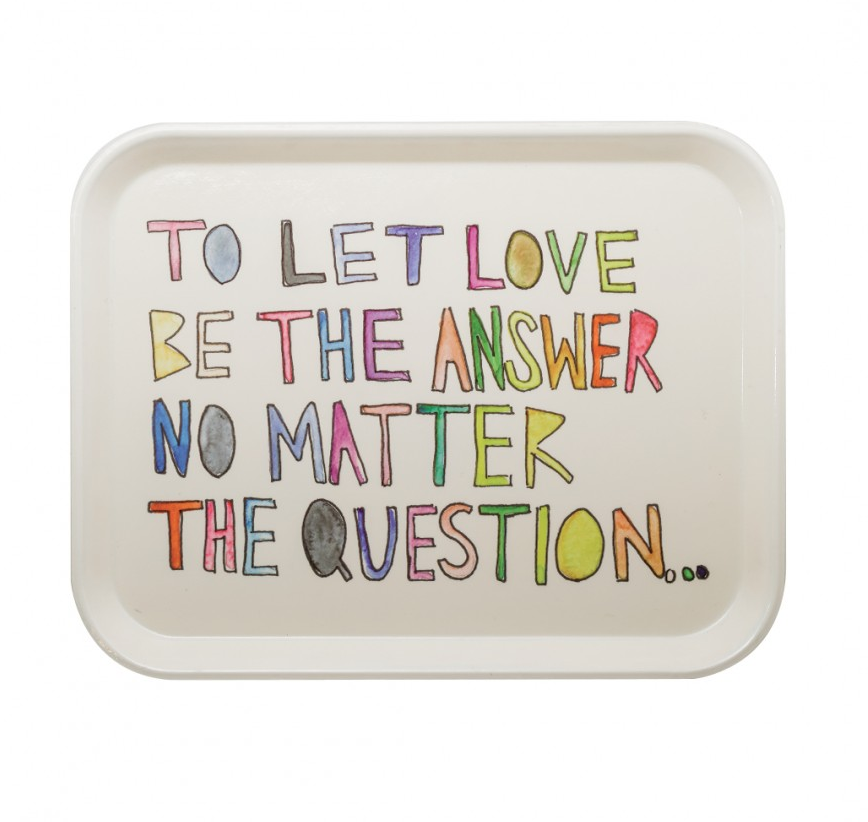 Who doesn't want a little extra inspiration this holiday season? Artist/poet/activist Cleo Wade teams up with Fishs Eddys to create colorful,  entertaining and good-for-your-kitchen items. I love the "Be Yourself" glasses and this amazing tray with the great message.