10 super cheap ways to have an awesome staycation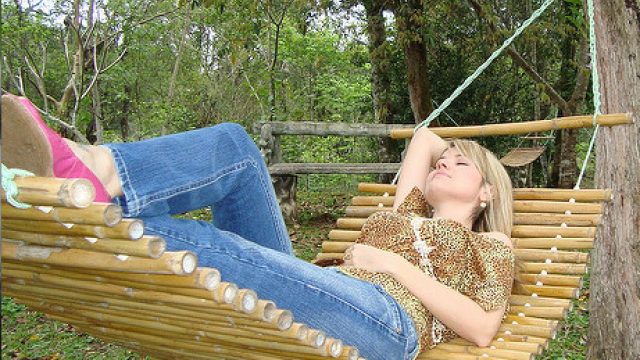 There's always plenty of fun to be had from the comfort of your own community if you're willing and able to go find it.
So rather than thinking you have to plan a huge vacation far away from where you live, consider looking into some of these super fun ideas for a totally epic summer staycation.
1. Get to the pool.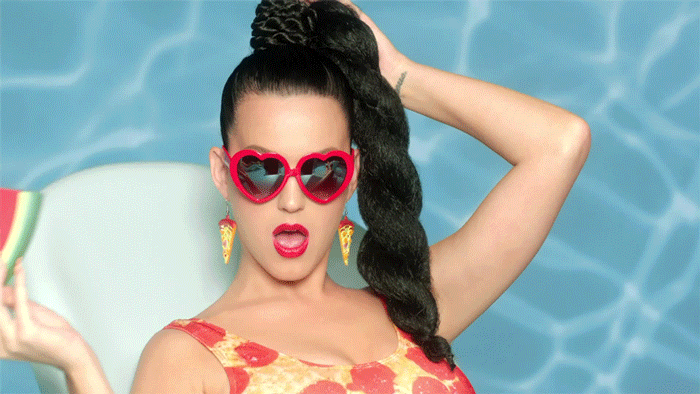 Most cities have public pools you can check out (if you're not lucky enough to have access to one yourself). But if you really want to go all out, you can always go to a local hotel and ask if their pool is available for use. Many times hotels will have pool bars that are open to the public (or even just pools themselves) so you can pretend like you're vacationing without having to worry about packing. 
2. Curl up with a delightful book in a beautiful place.
How many times have you packed up to go to an exotic location only to sit outside and get totally lost in the world of your imagination? Well, you don't need a lot of planning (let alone a passport) to go to that special place inside your mind. So find somewhere special with plenty of sunlight and fresh air to spend the day reading away, dear bookworms.
3. Treat yourself to a playful dessert.
Thanks to all the beautiful body-positive work we've done as a society, there's no need to worry about "bikini season" anymore. So consider having a little "splurge" and allowing yourself to have something totally touristy off the dessert menu that you usually never have.
4. Play tourist in your own city.
You've likely grown up knowing about certain buildings or hearing stories about specific locations in your hometown, but have you actually visited? It can be surprisingly fun to spend a day really delving into the world you live and work in daily (but so often overlook).
5. Wear your favorite outfits you've been "saving for a special occasion."
There's absolutely nothing stopping you from wearing that knockout dress you got "just in case" with your only reasoning being "just because." Putting on something festive will immediately transform your mind into relaxing into a more festive mentality. Besides, if you do end up going on a vacation that needs a new outfit, you can always go shopping again (which really seems like an all around win if you ask us).
6. Get a toy or souvenir.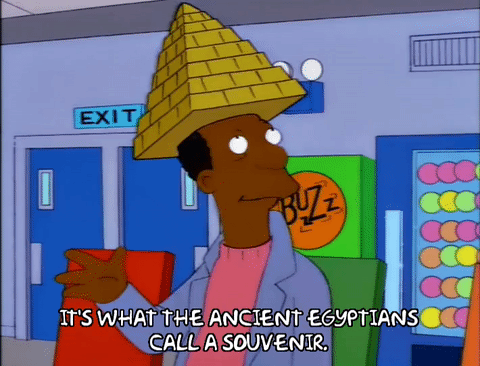 One of the most fun parts about any vacation is the fact that you can come back with all sorts of trinkets and knick knacks. But why not take yourself out to find something spectacular that reminds you of where you live every day? If you don't want to keep it you can always give it to a friend as a silly gift from your "travels." Or you can start collecting the strangest souvenirs you see to make every day have a little element of vacation to it.
7. Keep that hair on point.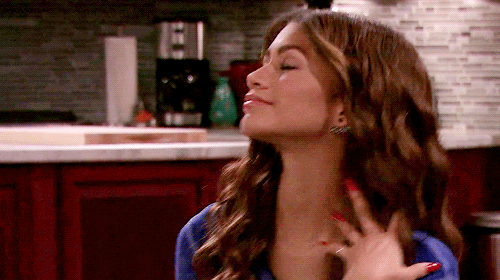 There's nothing quite as empowering as a good hair day. And when you're on vacation, you tend to have more time to really make sure it looks totally perfect for whatever look you're going for. So make sure you give your locks the same love during your "staycation" (maybe even checking out some sweet vacation-themed styles to really make you feel transformed).
8. Go all out with luxury at night.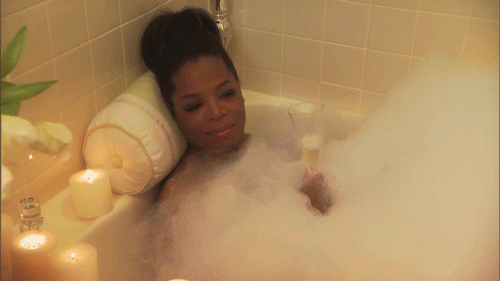 Sometimes you don't even need to leave your home in order to have a perfect staycation. Pretend your bathtub is like that nice hotel jacuzzi, light some candles, and sip on some bubbly while surrounded by bubbles. Put on a face mask and you'll be bringing cloud nine to your own home.
9. Take an adventurous class.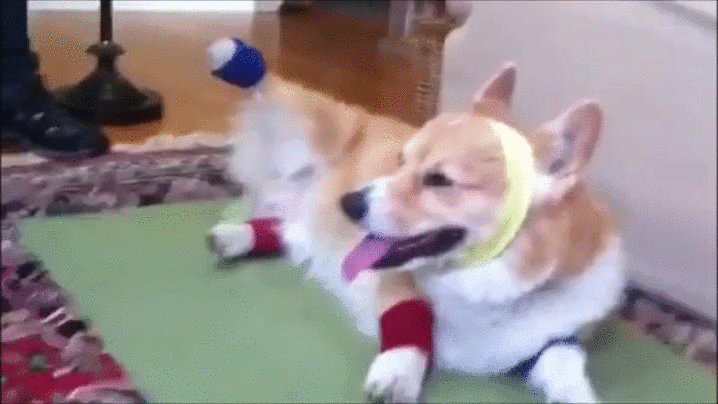 Lots of people wait until they're on vacation to learn a new skill. But there's nothing stopping you from learning, say, surfing or stand up paddle-boarding (for you ocean-dwellers, of course) at any point. You don't need to be far away from home to get far outside your own comfort zone. 
10. Enlist a bestie.
Everything is more fun with friends. Block out a time where you and your bestie can knock some things off your bucket list without having to buy plane tickets. Sometimes making a point to hang out with someone you love without every day distractions can make you feel like you've traveled to another world (one that's filled with tons of goofy laughter, of course).