10 skincare essentials to upgrade your winter skincare routine
It's that time of year again, folks. The trees are up, the lights are sparkling, and, sadly, our skin is drying out like no other! You know what that means: it's time to update your winter skincare routine. Yeah, winter skincare is no joke. These amazing winter skin solutions will help you spend less time freaking out about dry patches, and more time enjoying the fun parts of winter.
So what do you need in your winter skincare regimen? Products that hydrate, hydrate, and hydrate. Your winter skincare routine should contain everything from serums to creamy cleaners to body oils to make sure you're protecting your skin for the winter.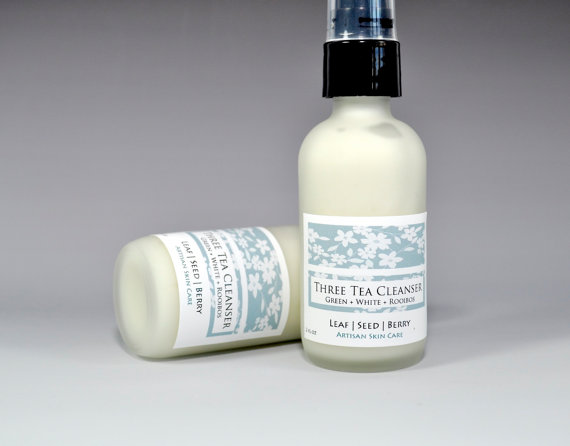 Because the creamier the cleaner, the better. Don't strip your skin of much-needed oils!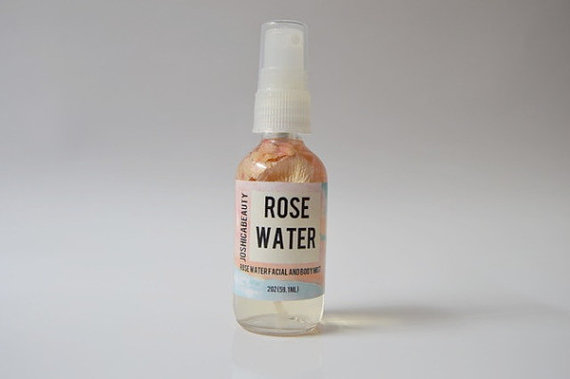 A mist is the easiest way to stay hydrated on the go.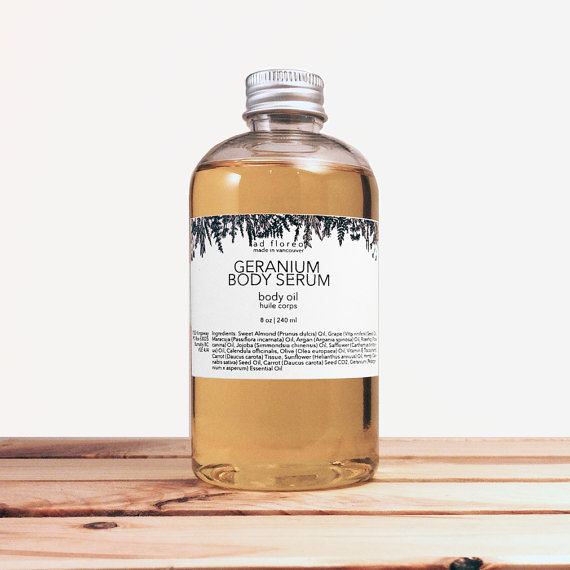 Don't neglect your body, either!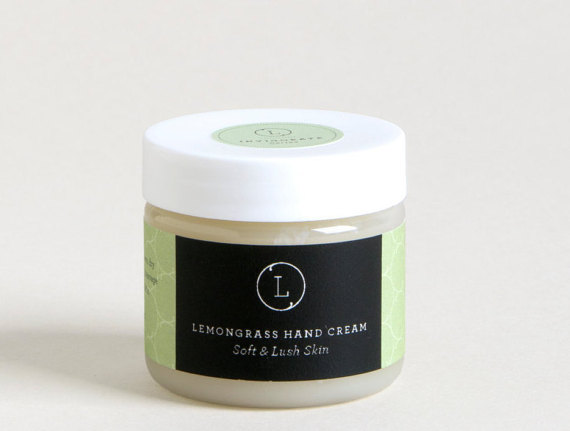 If there's one skincare product to keep on you at all times, it's a nice, lush hand cream.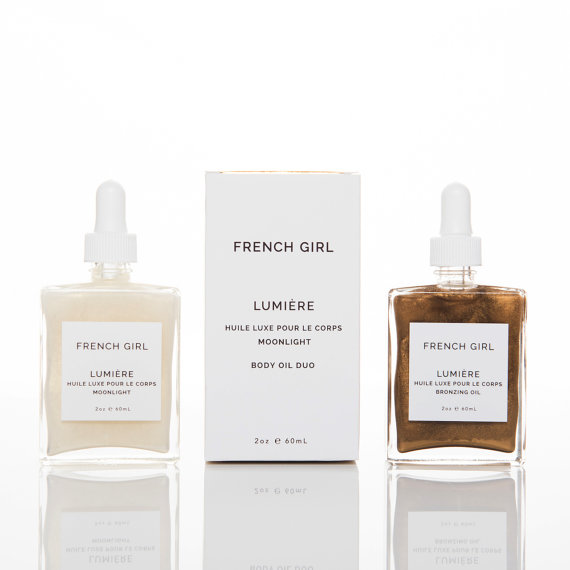 A super chic body oil duo like this one will make you actually want to moisturize.
Your lips are super sensitive, so remember to use lip balm regularly.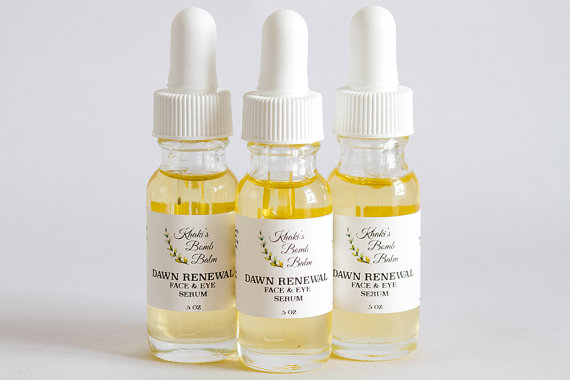 Another super sensitive part of your body? Your eyes! Protect 'em with an eye serum like this one.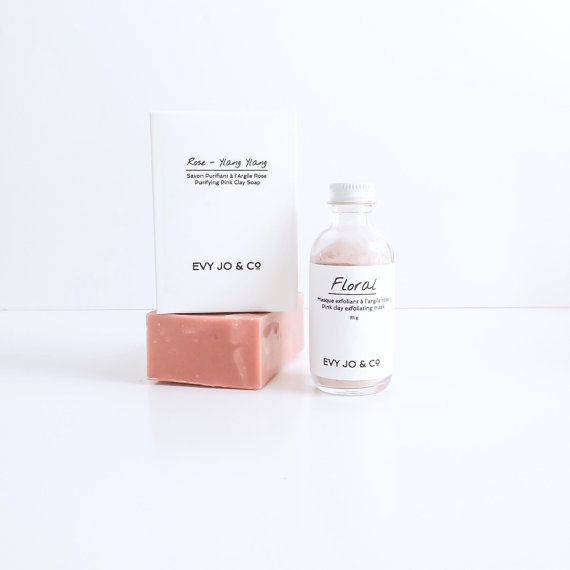 This duo will purify, exfoliate, and hydrate.
This serum contains everything your skin needs to survive the winter without being too oily.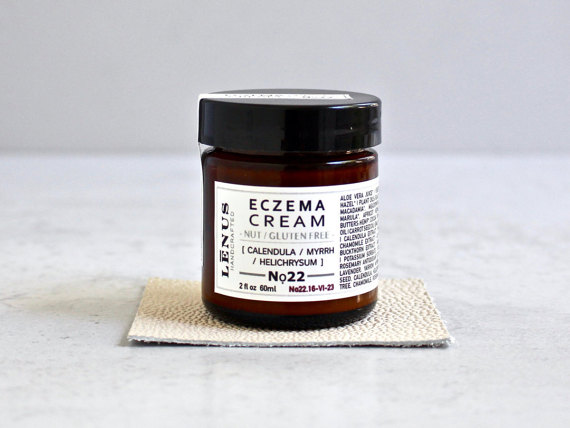 Say goodbye to dry skin, and hello to these new products!