10 short story collections for when you need a quick read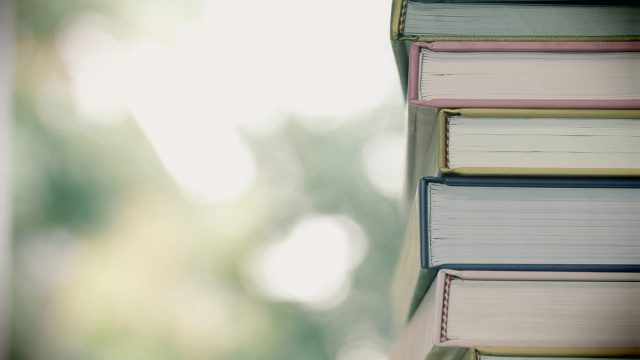 You know what we like better than settling in with a great book? Cozying up with a bunch of great books in one. Fictional short story collections are the gifts that keep on giving. They're always on our reading list! Instead of falling in love with one hero, we get to meet dozens across different universes, all under one cover.
Truly great short story anthologies are brimming with imaginative worlds and unique characters. They push the boundaries of fiction and make us think about life and the world around us in completely new ways. Which is why we're so excited about these new and upcoming collections.
If you love short stories, add these titles to your TBR list!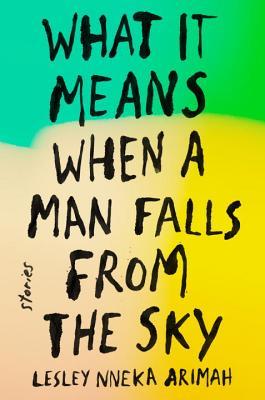 Lesley Nneka Arimah's debut short story collection blew us away. If you like magical realism, you'll absolutely devour it. Arimah's title piece is about mathematicians who eat other people's grief, and it won the 2016 Caine Prize for African Writing. Need we say more?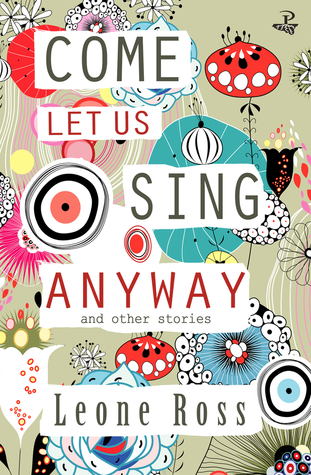 Anything goes in this collection from Leone Ross. Talking food, headless schoolgirls, you name it. Ross's stories are bizarre in the best way, and no two are alike. They'll take you on a ride from laughter to tears and back again before you know what hit you.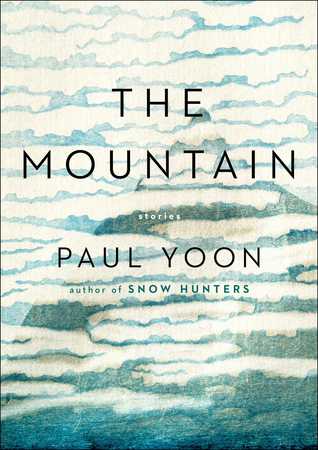 Where Ross's short stories inhabit disparate worlds, Paul Yoon's do the opposite — sort of. The Mountain: Stories is a collection of six stories that all have different settings, time periods, and characters. Yet they are all thematically linked by themes of pain and suffering.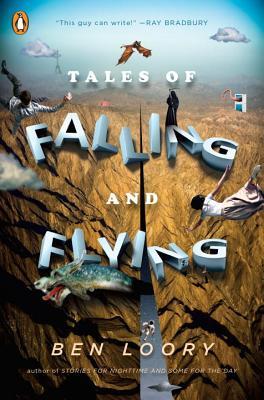 If you loved Ben Loory's first short story collection, Stories for Nighttime and Some for the Day, you'll love his second even more. Tales of Falling and Flying takes readers to wonderfully whimsical worlds where anything is possible. Loory was recently called "the psychedelic Aesop of our modern age." If that doesn't get you excited about reading, we don't know what will.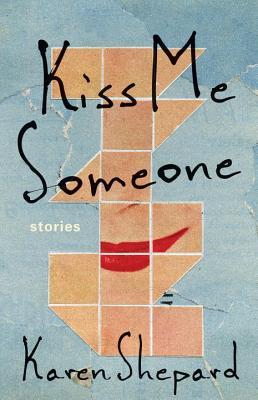 We try not to judge books by their covers. But we couldn't help it with Kiss Me Someone, because it's just so striking. It sets the tone for what to expect in Karen Shepard's upcoming short story collection: women walking the line between different areas of their lives. Adolescence and adulthood. Rage and tenderness. Logic and sex. Stability and uncertainty. It begs the question: Where do you belong?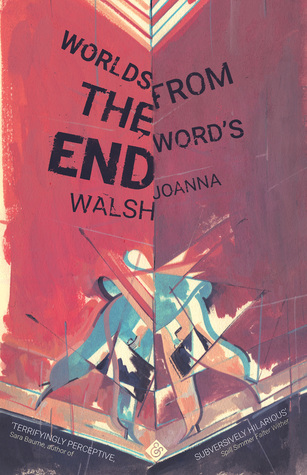 This is not your average short story collection. It's sharp, perceptive, and painfully funny. In Worlds from the Word's End, Joanna Walsh will make you question what "normal" really means, and will make you understand dystopia on a whole new level.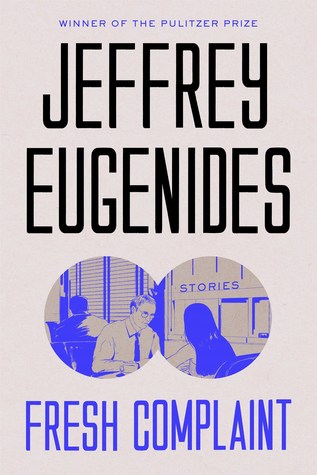 You've read Pulitzer Prize-winning Jeffrey Eugenides's masterful works of fiction. Now, he's treating readers to something completely different: a short story collection! Fresh Complaint: Stories is one of the most anticipated books of the year, and carries on his tradition of writing honestly about adolescence, family, love, and sexual identity. Sign us up.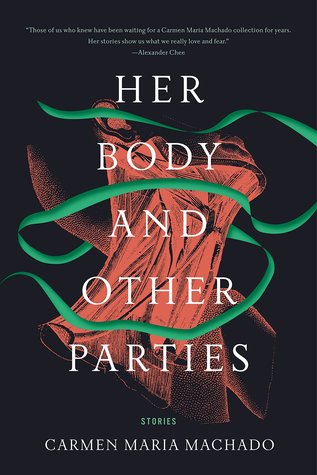 Her Body and Other Parties: Stories is Carmen Maria's debut, and what a debut it is. She uses her words to map the realities of women's lives — and the violence that many face — on their bodies. It's explosive, original, and totally otherworldly.
9. Catapult: Stories by Emily Fridlund, out October 10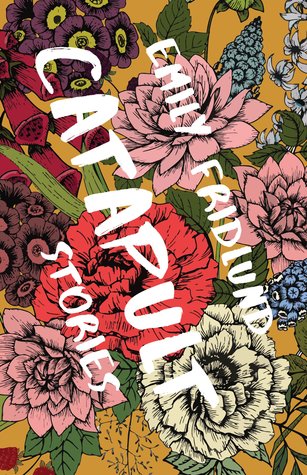 Catapult: Stories is the total package. Emily Fridlund creates deeply human characters. She writes beautifully and keeps readers on the edge of their seats, longing and laughing. Plus, it has a gorgeous cover. Like we said, it's the total package.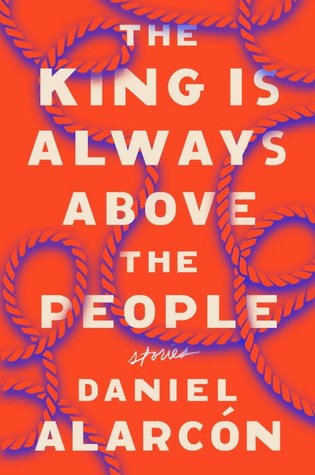 A gang member finding redemption. A man dealing with mysterious deaths and mental breakdowns. People cutting ties with their old lives and starting over in new cities. If you love a crazy cast of unforgettable characters, this one's for you. The stakes are high in Daniel Alarcón's stories, and you'll be hooked from page one.