10 reasons why "The No. 1 Ladies' Detective Agency" should've kept going
Idle time on the weekend can be dangerous for some, but it's a total luxury to me. I rarely ever get a chance to kick my feet up and watch television leisurely, so when I do, I try to take advantage of every second. One particular weekend, I indulged in an HBOGO and came across some really cool shows. The No. 1 Ladies' Detective Agency completely blew me away, and I ended up finishing the first season in one sitting.
Following the lives of African female detectives in Gaborone, Botswana, The No. 1 Ladies' Detective Agency is a feel-good show with the right amount of drama and mystery. The light-hearted series is based on a novel written by Scottish author Alexander McCall Smith, and made its HBO debut in 2007. Coming across this gem was the highlight of my weekend, so I was pretty bummed once I discovered that it was canceled after the first season. I can list a gazillion reasons why I think this hell-of-a-show should've kept going, but I'll just leave you with 10 instead.
1. It takes place in Africa.
Call me a "novice" at this whole cable television thing, but I can't think of a single, light-hearted series that has taken place on the continent. Usually when you think of African shows, you automatically see crime, poverty and dust. The No. 1 Ladies' Detective Agency was a great representation of what living happy and fruitful can look like in Africa, and that's something that we need more of.
2. There's so much culture.
We get to know what it's like to be a woman in Gaborone, Botswana — from the symbols of respect (address women as "Mma," and men as "Rra"), to the degradation towards female entrepreneurs, and the acceptance of gay men in a conservative country.
3. Jill Scott is a phenomenal actress.
Jill Scott captured the essence of Mma Precious Ramotswe perfectly, and I was especially impressed with her Botswanian accent.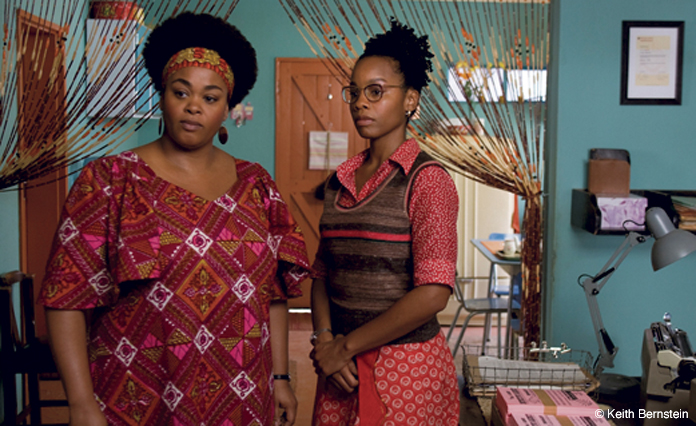 4. It's empowering.
The main character Mma Precious Ramotswe faced her share of adversities — from domestic abuse to the death of her beloved father — and overcame them all with grace.
5. It shows black / African women in a care-free light.
No "angry black women" over this way! And although black women should totally be allowed to experience and showcase an array of emotions without judgement, the "angry black woman" persona is exhausting to watch. We're happy, we make jokes, we smile and we can even be carefree — and I'm so happy this series captures that.
6. There's a valuable lesson to be learned in each episode.
Each episode centers around a certain mysterious case that Mma Precious Ramotswe is tasked with solving, and I can honestly say that I took something positive away from each scenario.
7. It's the only show of its kind…
Which could also explain why it was canceled. I guess people weren't ready to see a bunch of carefree black women enjoying life and living prosperously in Africa.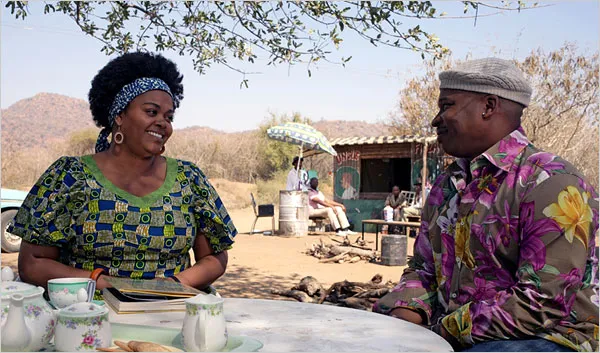 8. David Oyelowo is hilarious.
Although he only appeared in one episode, his cameo was definitely one of the highlights of the series. Oyelowo has so much depth as an actor, and it was refreshing to see him play such a comedic and over the top character.
9. Anika Noni Rose is amazing.
Rose has been around for a while (Dreamgirls, For Colored Girls, and even the voice of Princess Tiana in The Princess and the Frog), and her performances never disappoint. We need more of her on the big and small screens. Period.
10. Because, seven episodes simple aren't enough.
Seriously, the first season ending the way it did has left me with a ton of questions that NEED answering. Like, will Mma Precious Ramotswe and Mr. J.L.B. Matekoni actually get married? Will Mma Grace Makutsi find love of her own? And what will happen to The No.1 Ladies' Detective Agency now that they're no longer the only P.I. firm in the city?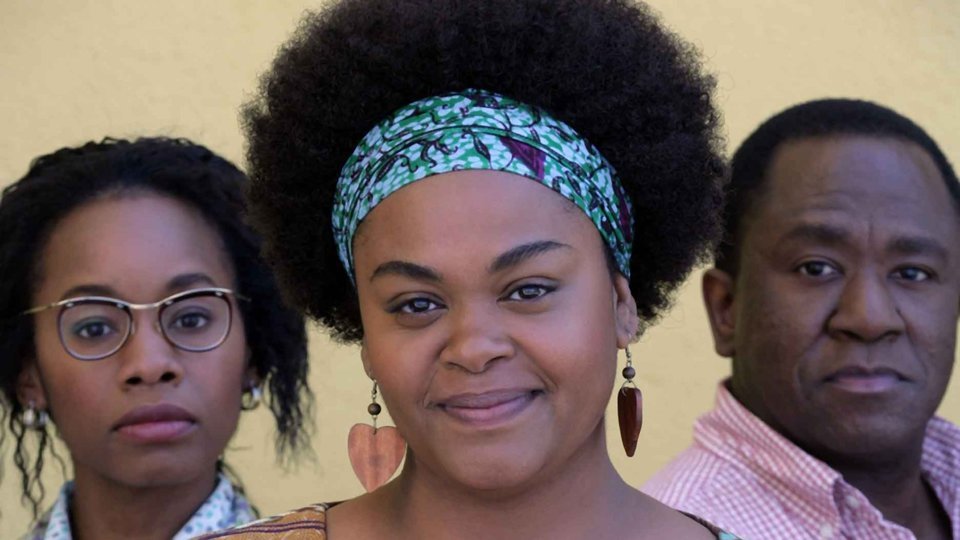 We seriously need a petition to get this show back up and running!