10 products you need to battle your next bad hair day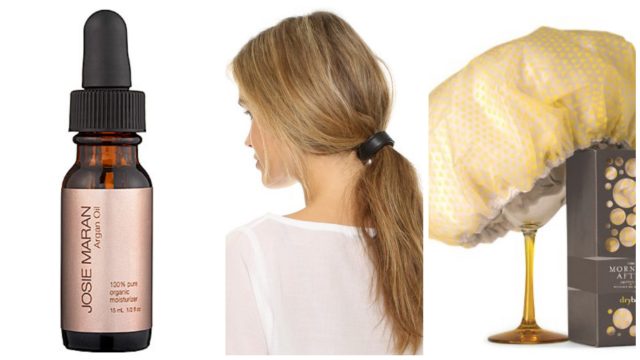 In life, only three things are certain: death, taxes, and bad hair days. We've all been there before, and we're sure to be there again. Here's 10 items to keep in your arsenal for when your hair declares war on your sanity.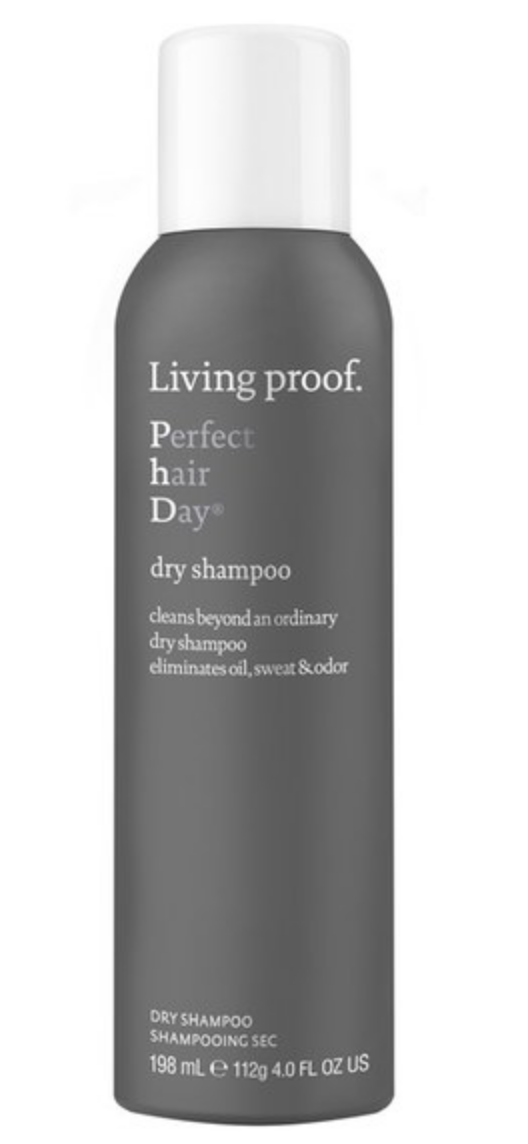 Living Proof Perfect Hair Day Dry Shampoo, Nordstrom, $22
Master the art of second day hair with a little dry shampoo.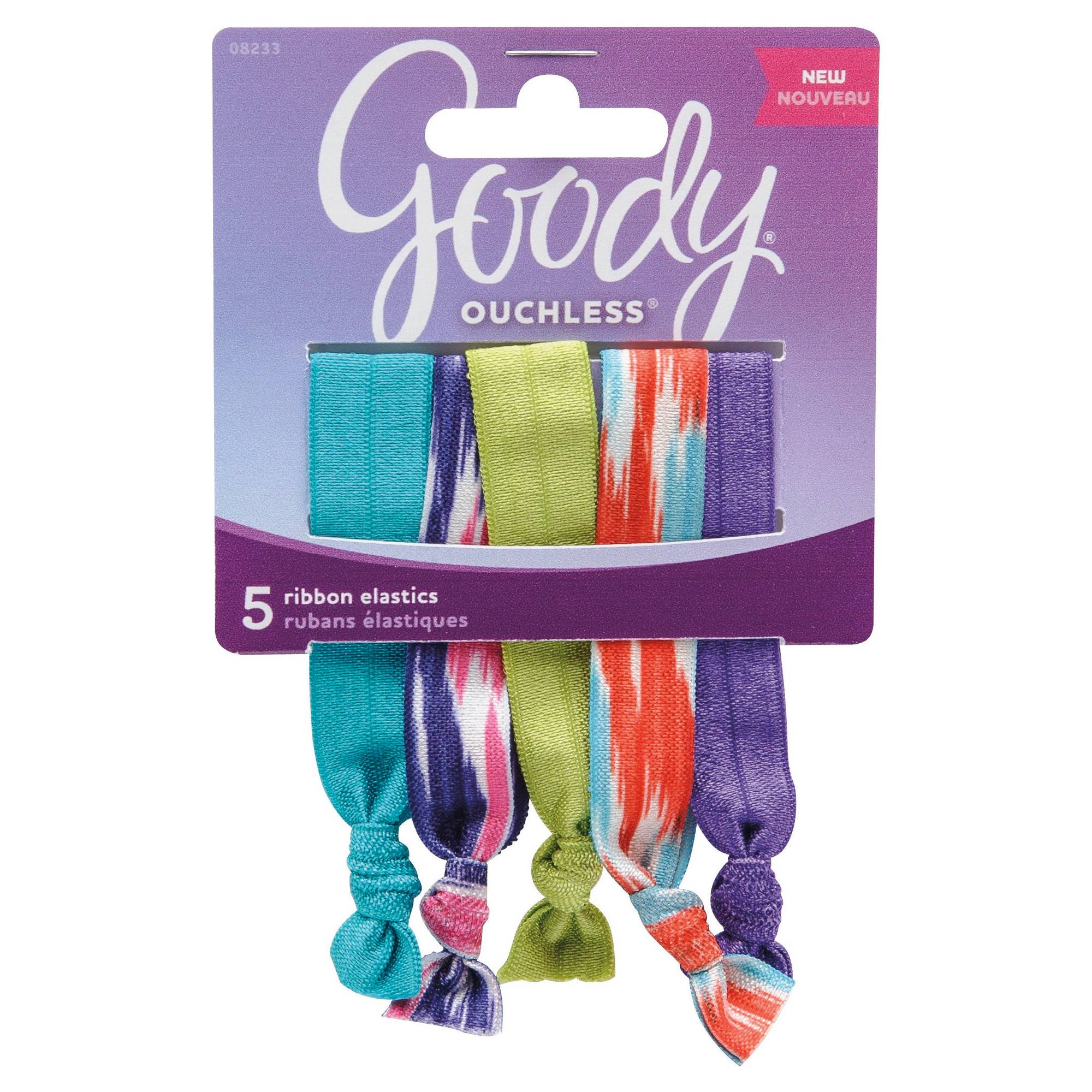 Goody Ouchless Ribbon Elastics, Target, $3.99
These elastics won't tear your hair and come in fun colors for when you just want to throw it all in ponytail.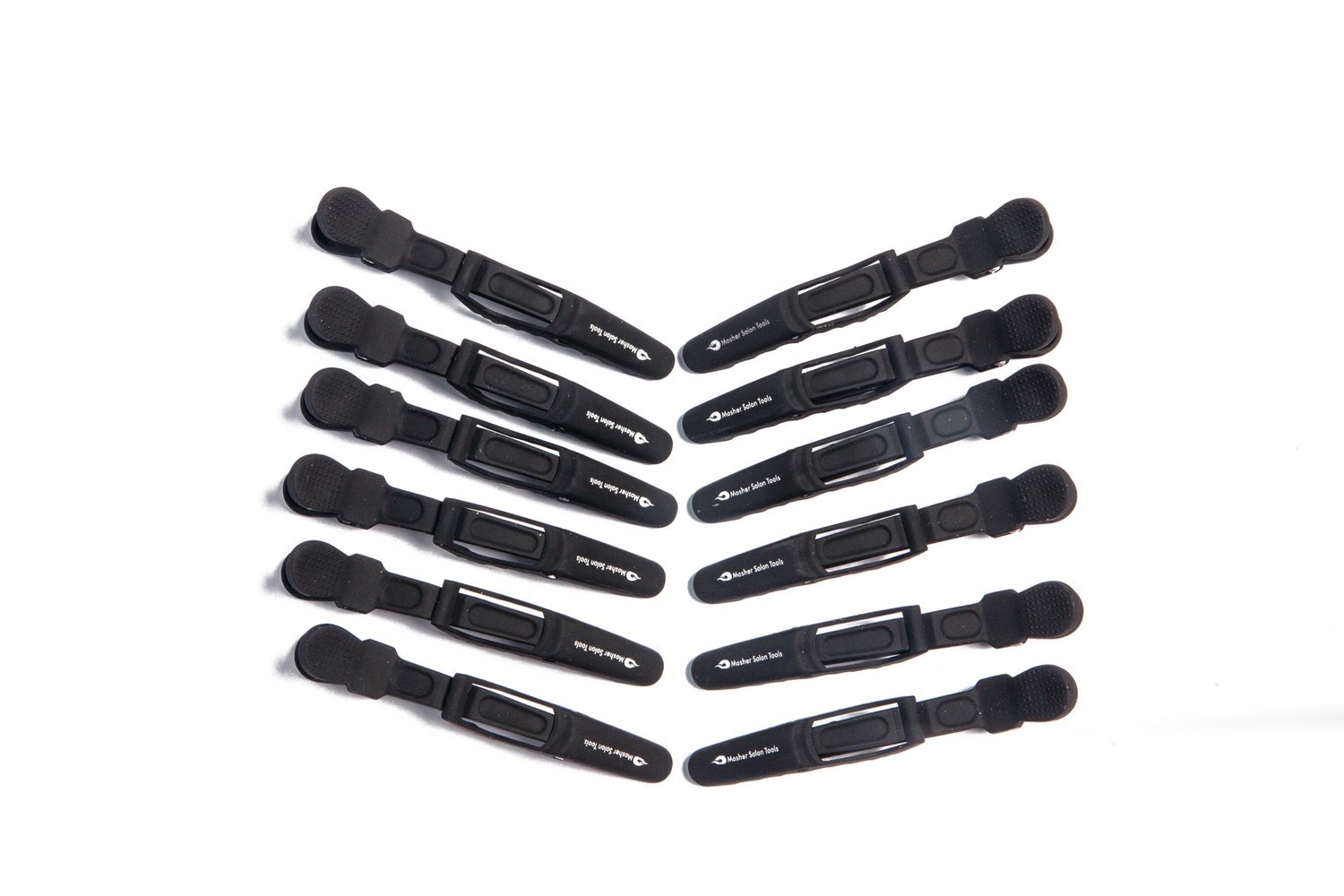 Mosher Salon Tools No-Slip Styling Clips, Amazon, $10.99
Section off your hair like a pro with this set of no-slip styling clips.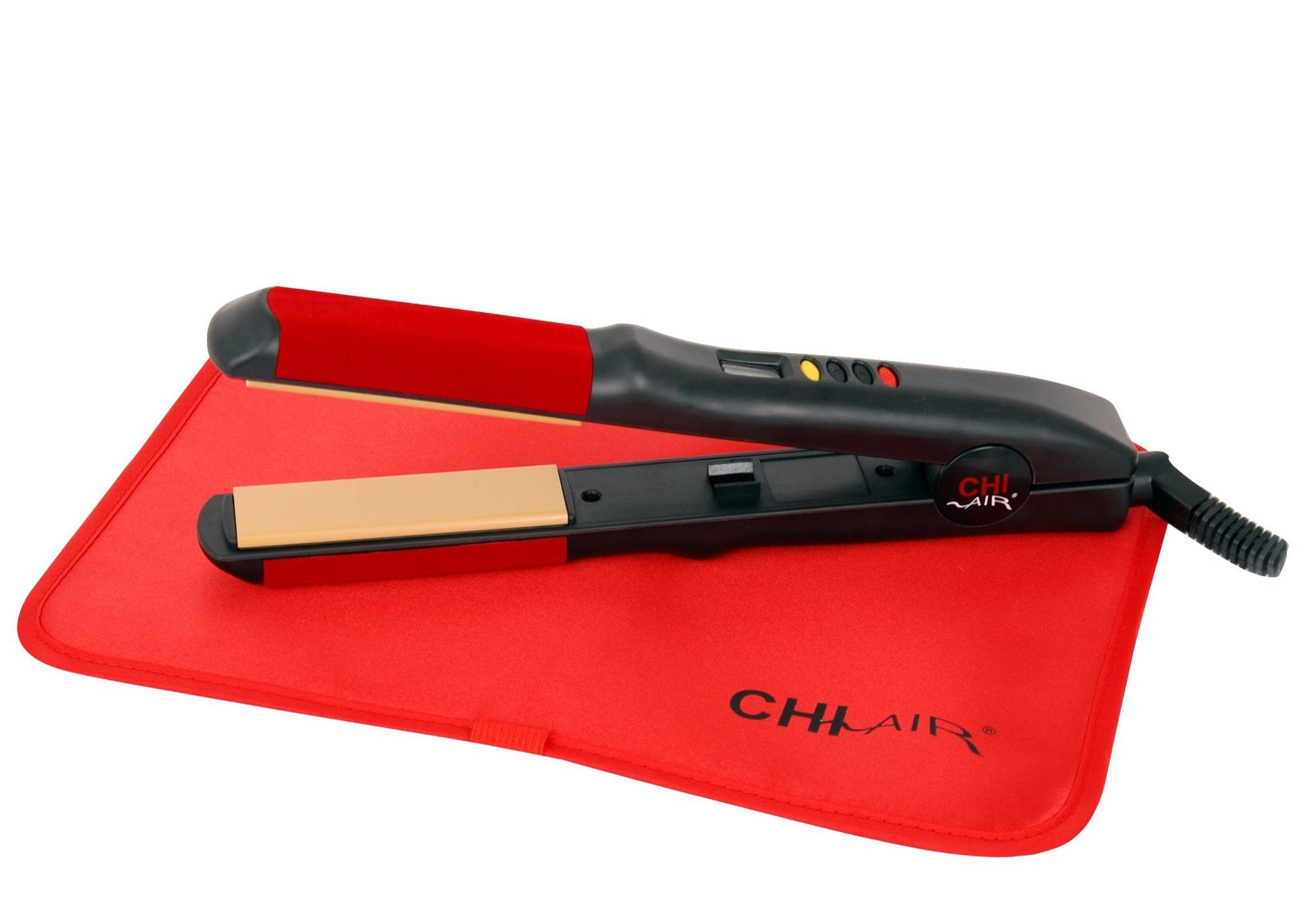 CHI Air Turbo 1″ Digital Hairstyling Iron with Thermo Mat, Target, $129.99
This styling iron is great for taming frizz, but can also be used to gently curl hair.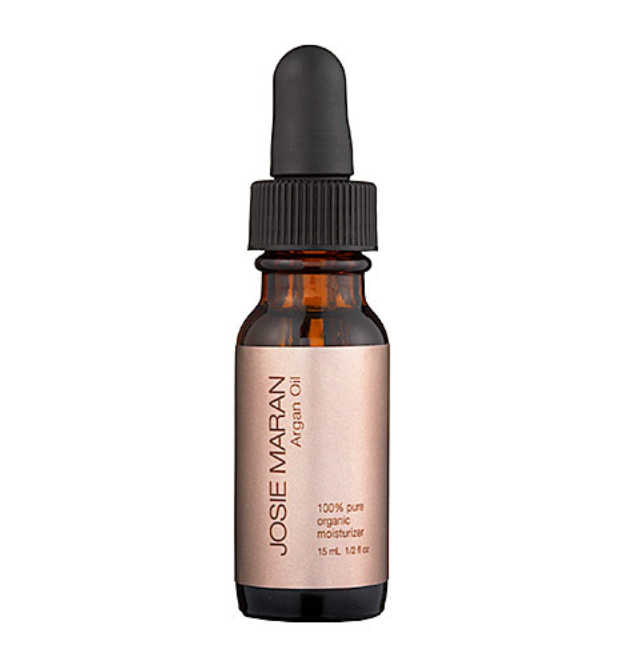 Josie Maran 100% Pure Argan Oil .5 oz, Sephora, $16
Liven up dull hair with with pure Argan Oil. (Tip: start with a little at your ends to make sure you don't go overboard.)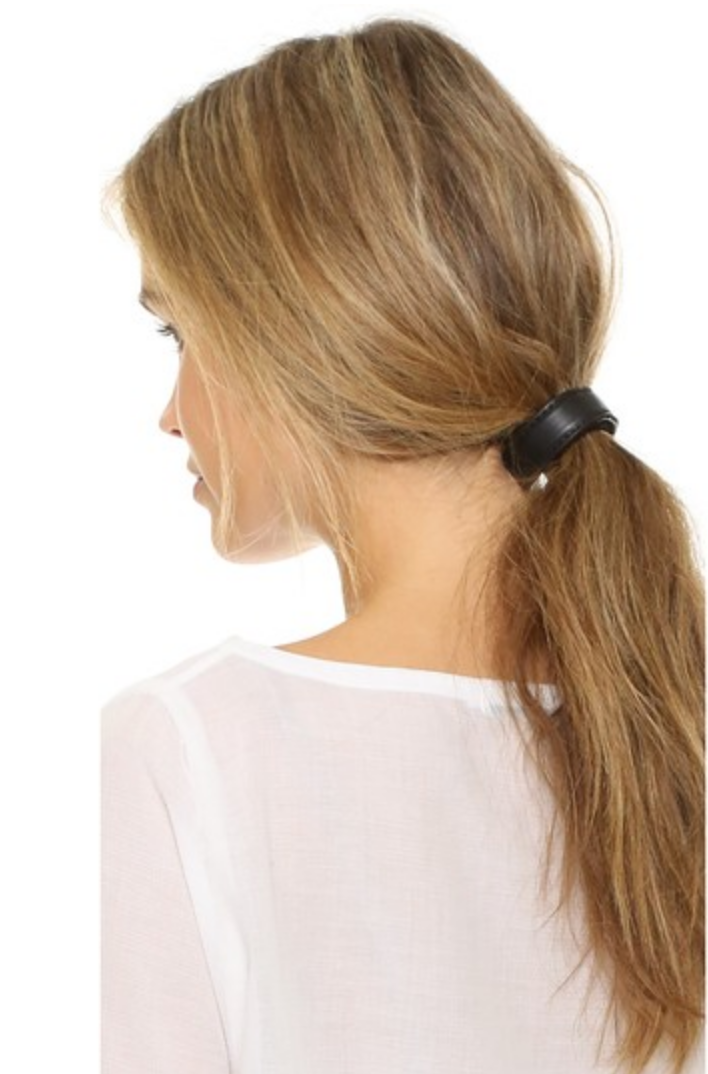 Kitsch Bendable Ponytail Cuff, Shopbop, $16
Embrace a textured, messy look with this bendable ponytail band.