10 pizza-themed items to celebrate National Pizza Day
It's time to celebrate one of the greatest holidays in existence—National Pizza Day! Seriously, the brilliant person who came up with the idea to dedicate an entire day to honoring such a delicious food should be given an award themselves. While technically every day is an occasion to eat pizza, you can use this particular day as an excuse to make sure your pizza game is on point. Aside from hitting up your favorite pizza joint with your carb-loving crew and splurging on your dream combo of toppings, you can pay homage to the 'za gods with these pizza-themed items!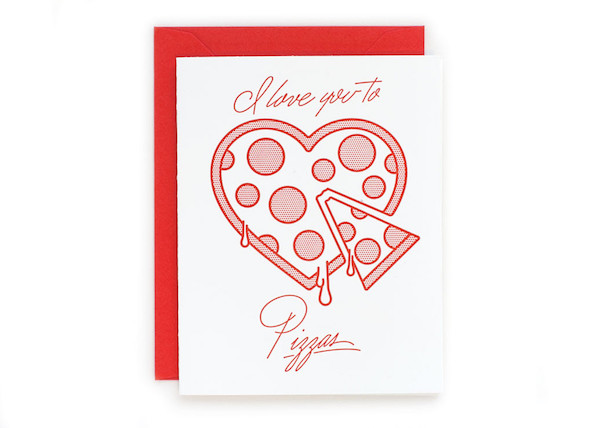 Don't wait until Valentine's Day to tell someone you love them to "pizzas" with this card!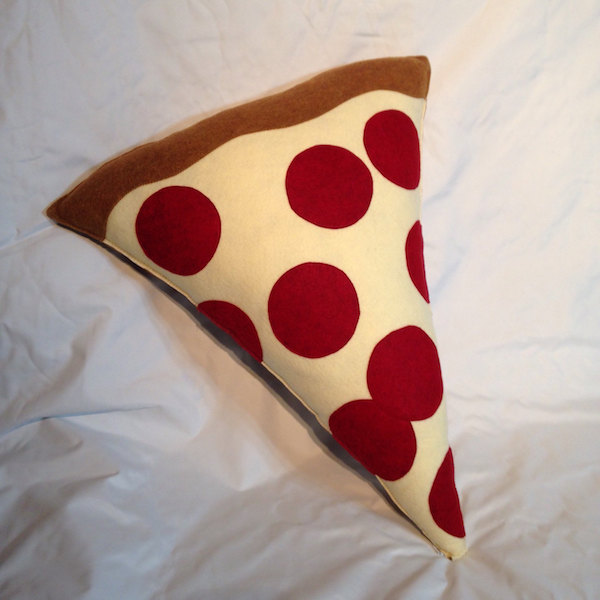 If you rest your head on this pizza-shaped pillow, chances are you'll have some delicious dreams.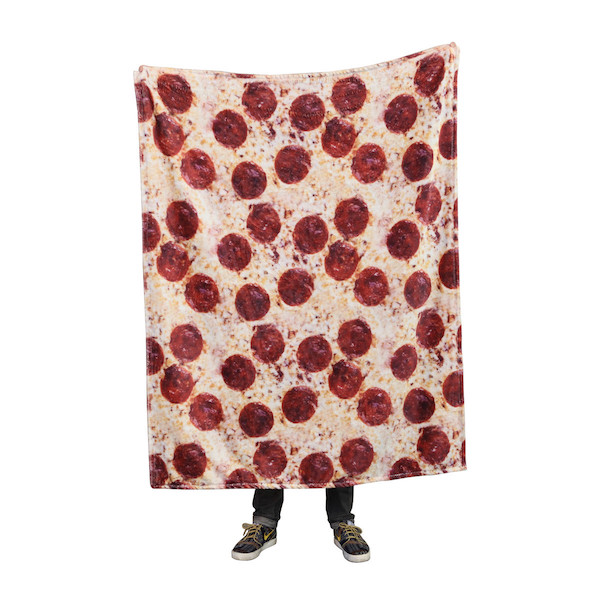 Since you're taking a nap, you might as well keep warm with this pizza blanket!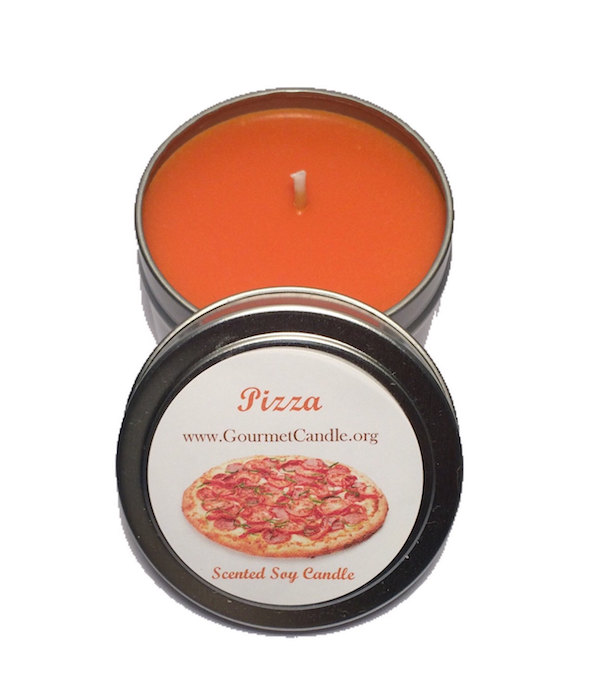 Are pizza-scented candles a good thing or a bad thing? Might be dangerous if you light it and all you have in your house are some carrot sticks.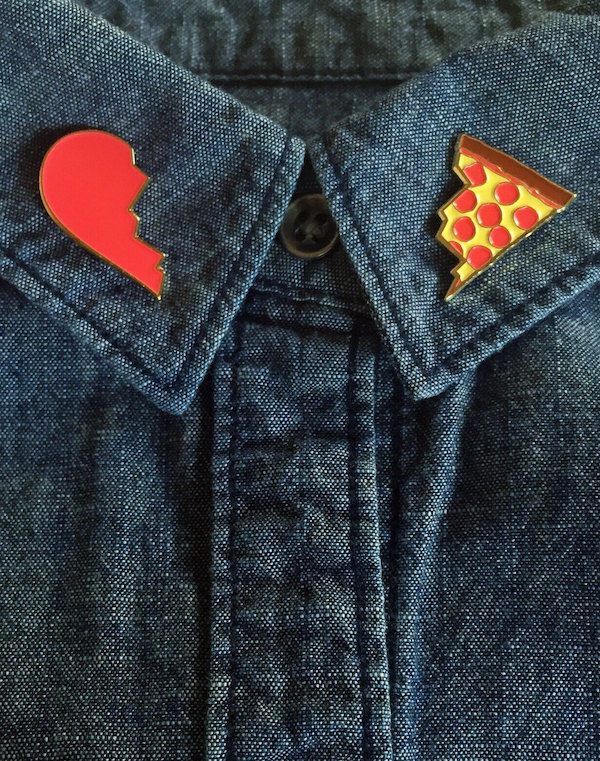 This pin set is made to look like best friend hearts except the other piece is in the shape of a pizza!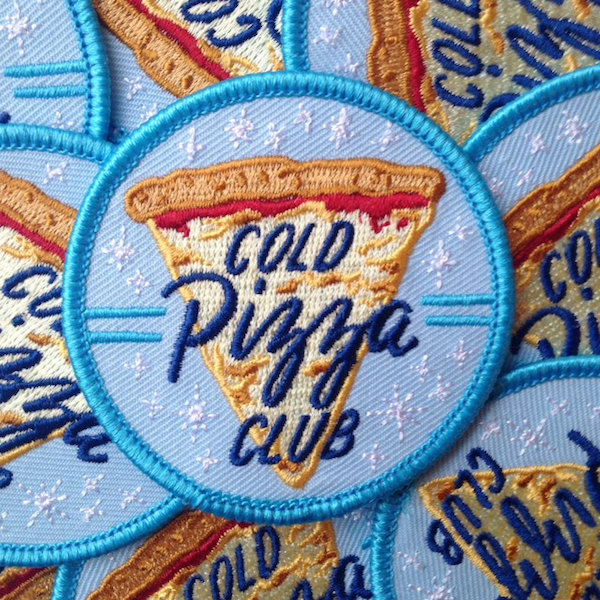 The most loyal of cold pizza eaters have earned this patch.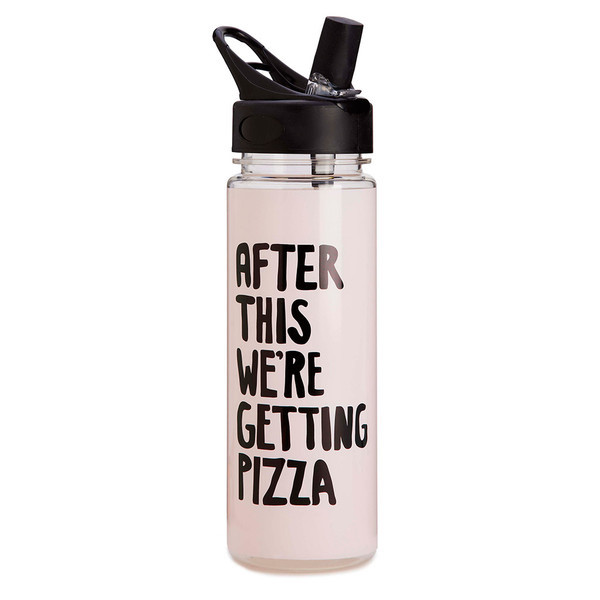 Ban.do knows what we're all thinking with this water bottle.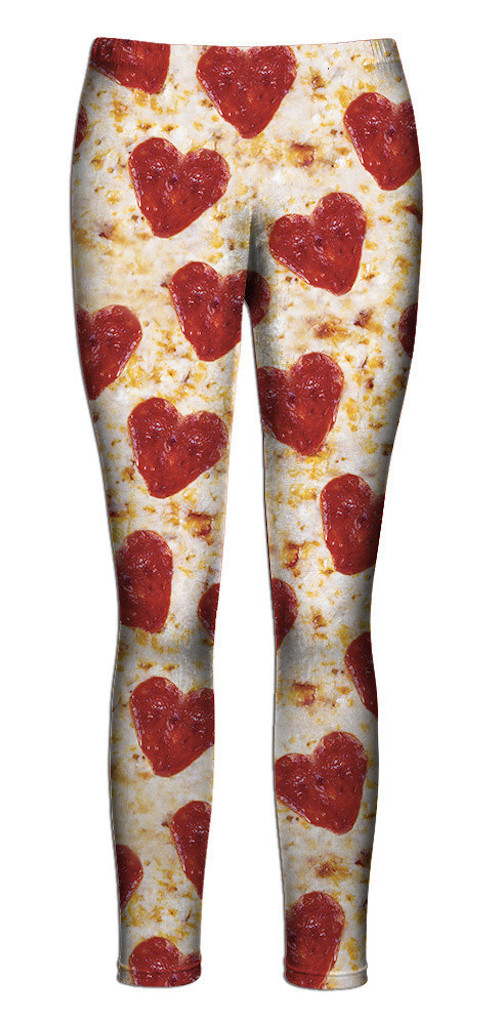 Speaking of exercising, these leggings wouldn't be distracting at all in yoga class. Not at all!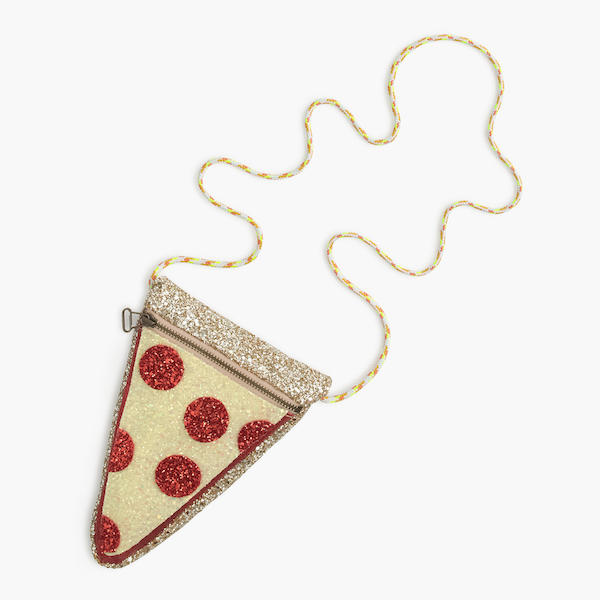 Is anything more glamorous than a glittery piece of pizza hanging from your shoulder?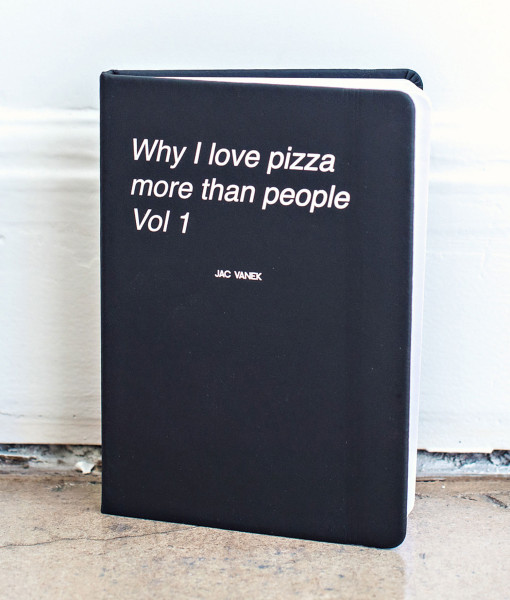 When you want to keep that whole pie all to yourself, just break out this notebook and pretend you're writing in it. You might get a dirty look, but at least you won't have to share.