10 perfect Father's Day gifts you can buy at Target
In the event that you are still struggling to find the perfect Father's Day gift for the dad in your life, fear not. Target to the rescue. We've culled together some of our favorite gift options from the retail giant. We've got something for every interest and price point, so if you still need a prezzie for your pop, take a look.
1A key finder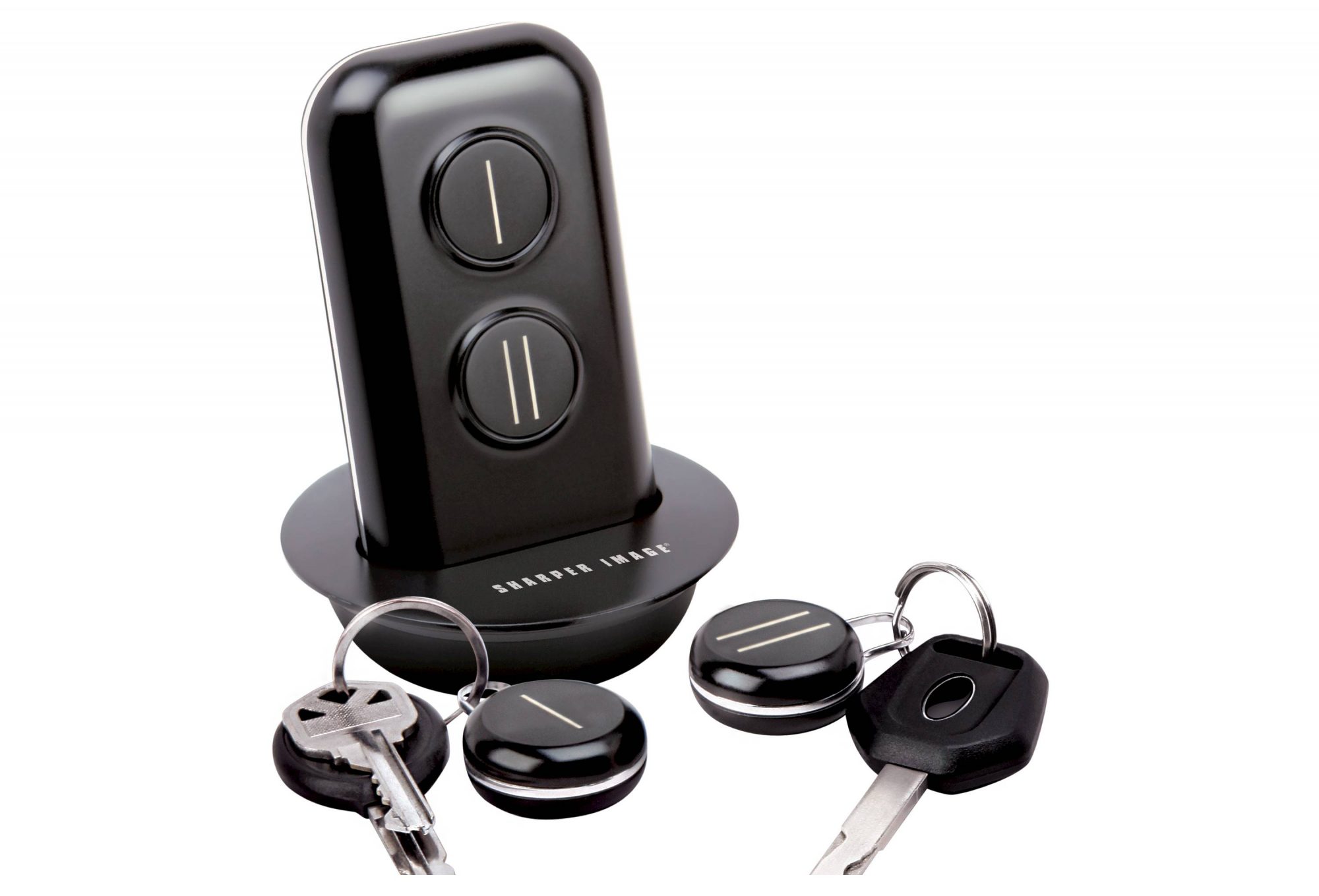 This pocket-sized device is super handy. Your dad will thank you when you're the reason he gets to work on time.
Get it here for $14.99
2A record player/radio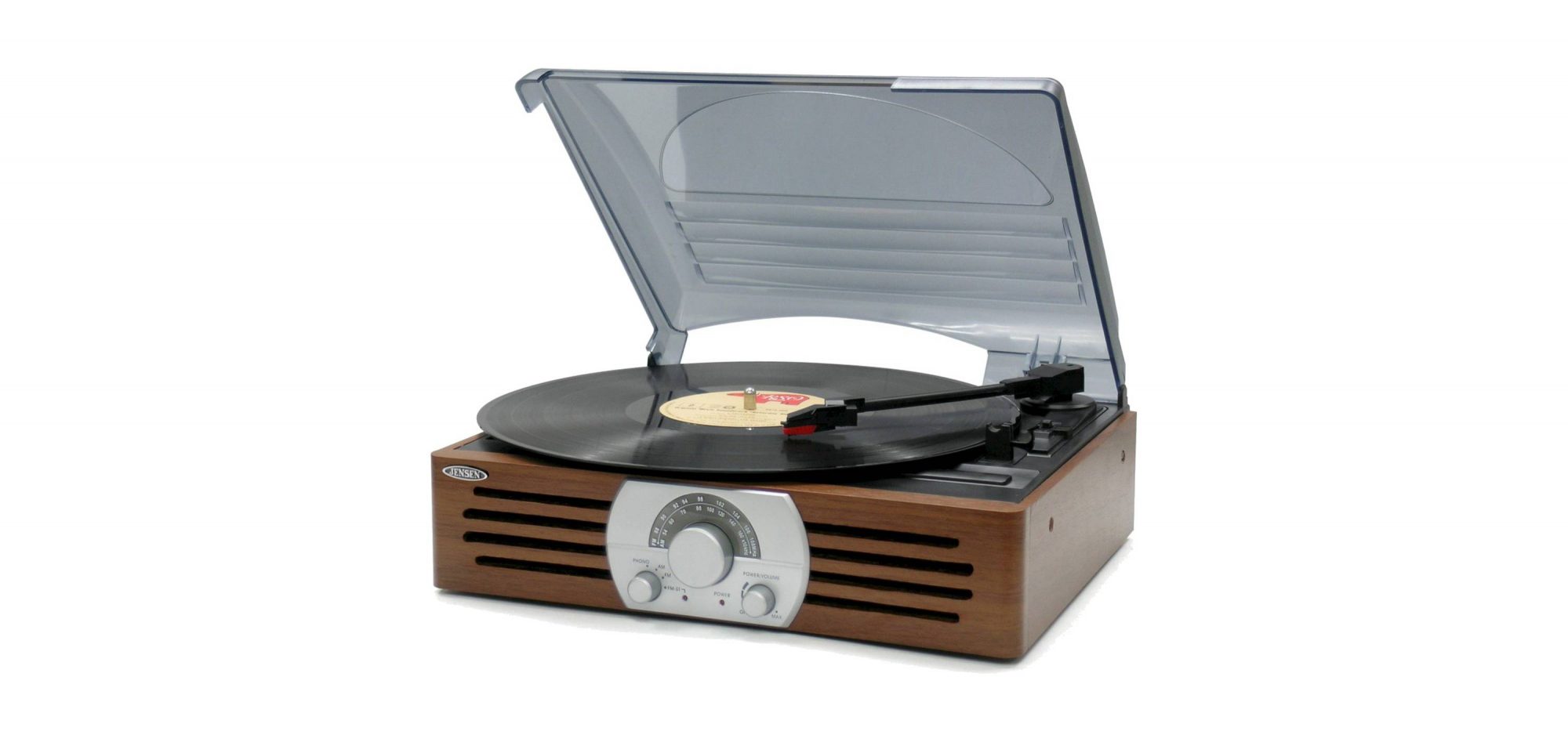 This retro radio doubles as a record player and will provide your dad with some major nostalgia.
Get it here for $39.49
3Garmin activity tracker
This activity tracker is reasonably priced and makes a great gift for any dad who hits the gym.
Get it here for $69.99
4Campfire roasting set
If your dad loves to eat out under the stars, cooking kit is the gift for him.
Get it here for $16.59
5A GoPro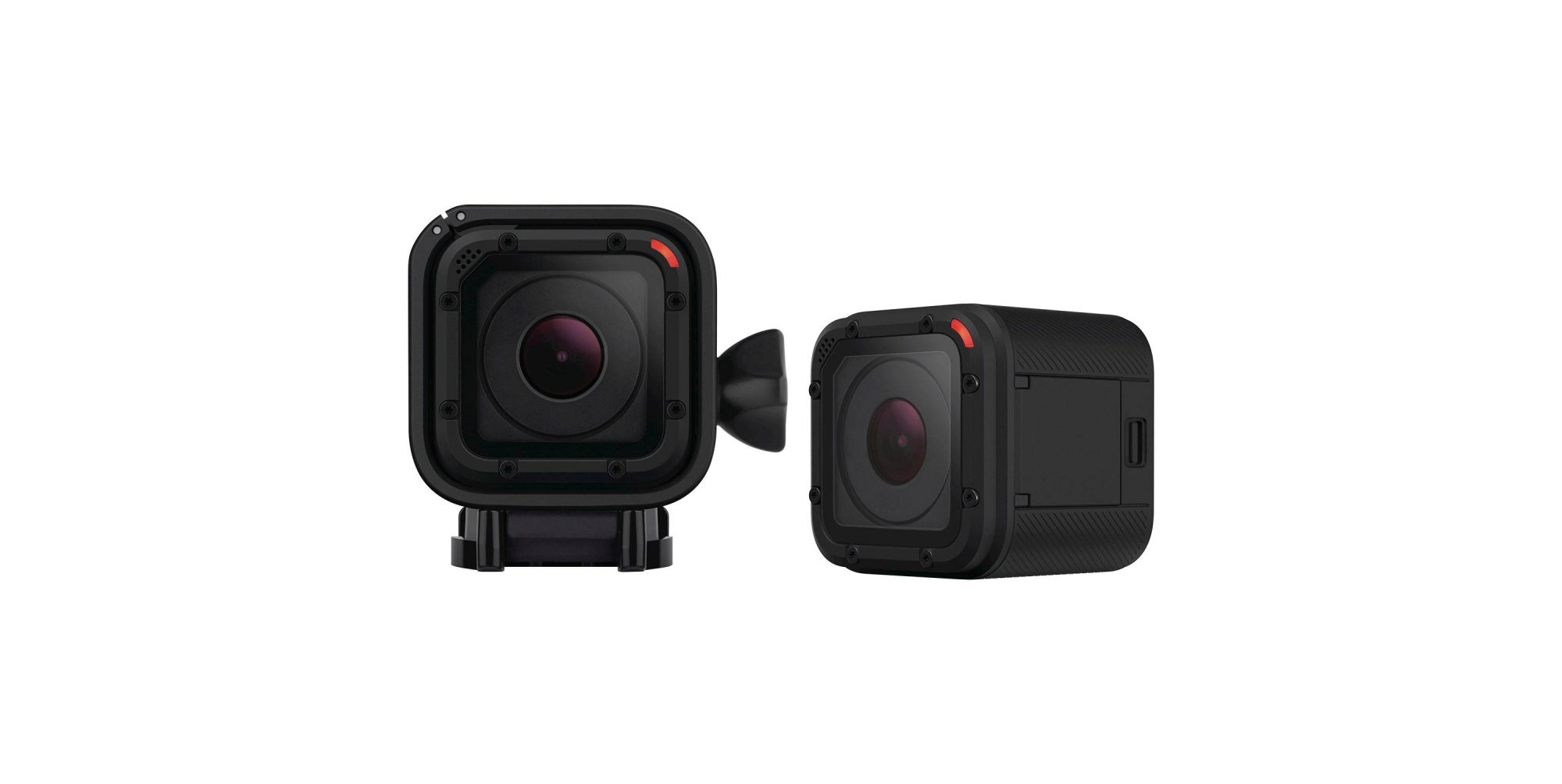 The GoPro is awesome for the dad who's looking to film his adventures.
Get it here for $149.99
6Universal remote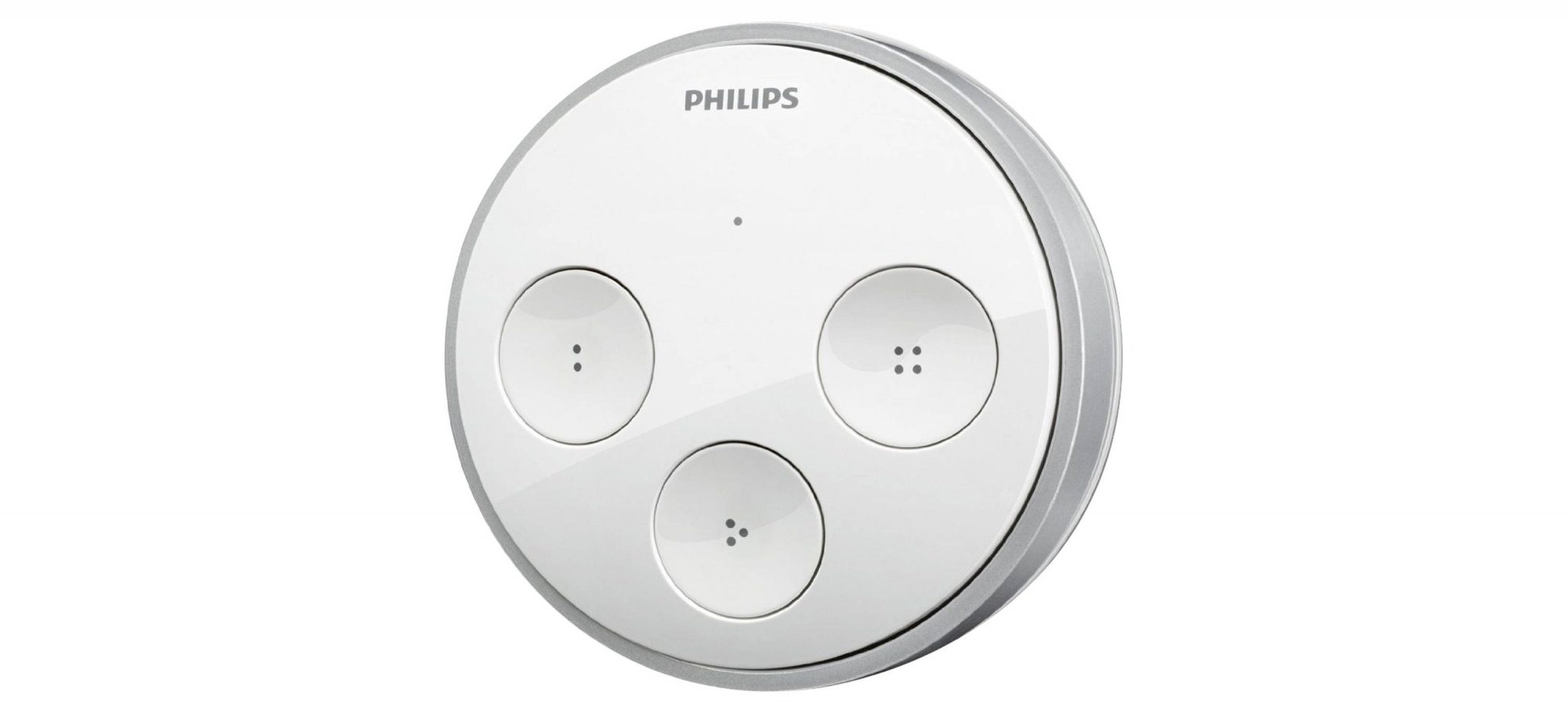 If your dad is sick of losing the remote and trying to figure out which switch controls what, this universal remote will help simplify his life.
Get it here for $46.49
7A chess and checkers set
This classic chess and checkers set is perfect for family game night.
Get it here for $19.99
8Google Home

Get your dad a personal assistant, aka his own Google Home.
Get it here for $129.99
9A putt cup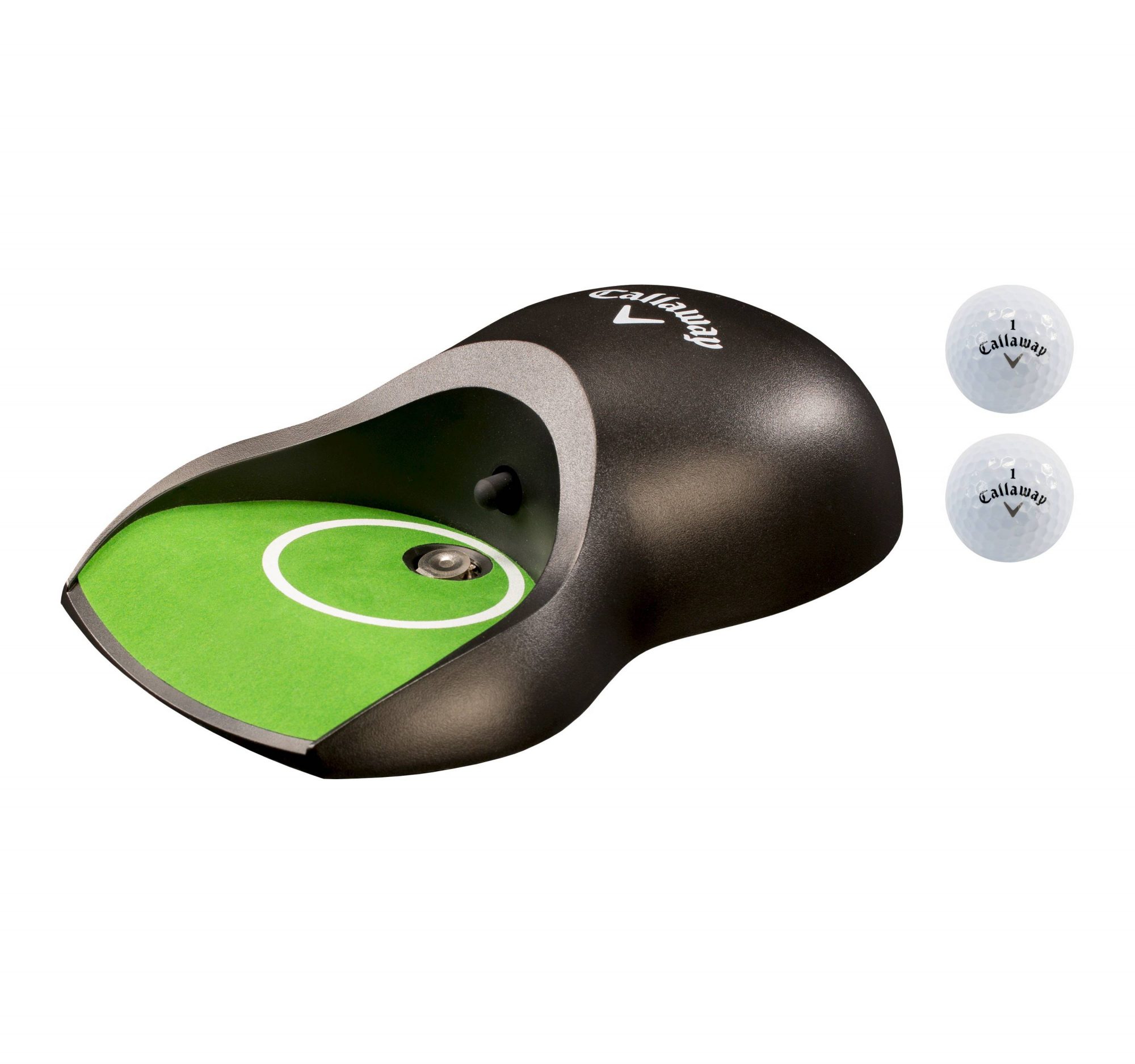 With the Callaway kickback putt cup, your dad will be able to practice his game at home and in the office.
Get it here for $24.99
10Stereo cooler
This stereo cooler is perfect for any beach or picnic outing. It's basically a party in a duffle bag.
Get it here for $19.99