10 perfect Father's Day gifts that you can buy on Amazon for under $60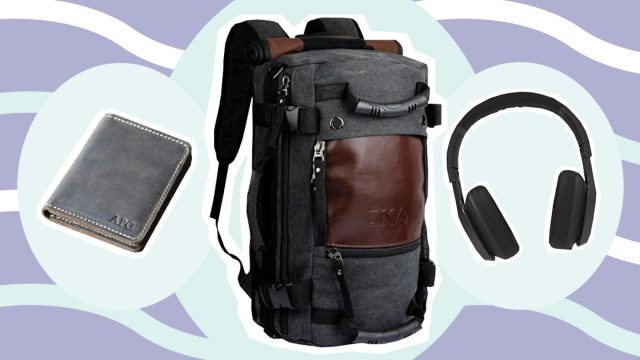 If you're still scratching your head over what to get your dad for Father's Day, look no further. We've compiled a list of completely unique gifts that are all available on Amazon. And to sweeten the deal, we've made sure that everything featured is under $60! So even if you're working with a tight budget, you can still get your dad — or the father figure in your life — something cool and thoughtful he'll love.
1Floating cellphone and key shelf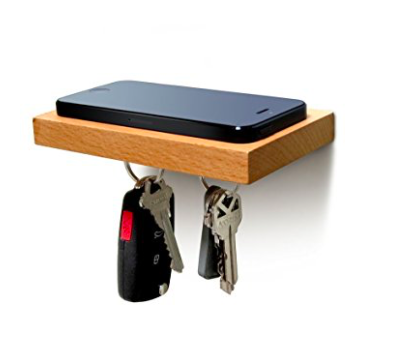 For the dad who may have a small problem with misplacing his keys. This is a simple (but game-changing!) gift that will keep him organized.
Get it here for $27.08
2Travel backpack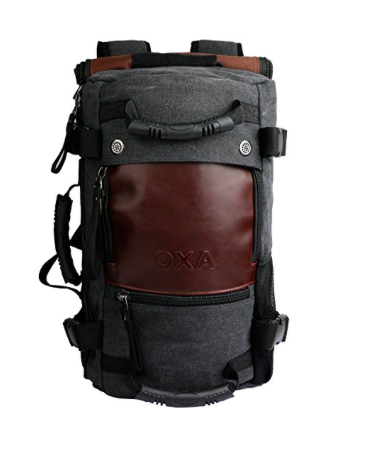 This pack is perfect for the dad with a travel bug. It's spacious, good-looking, and versatile.
Get it here for $35.99
3Monitor stand/desk organizer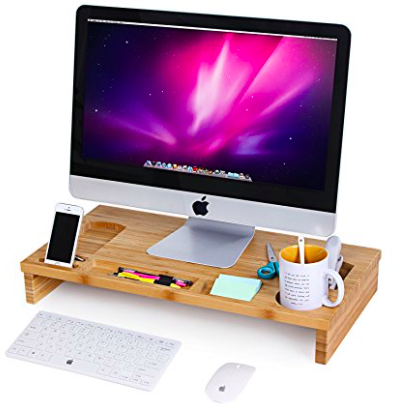 Just what your dad never knew he needed.
Get it here for $28.99
4Personalized wallet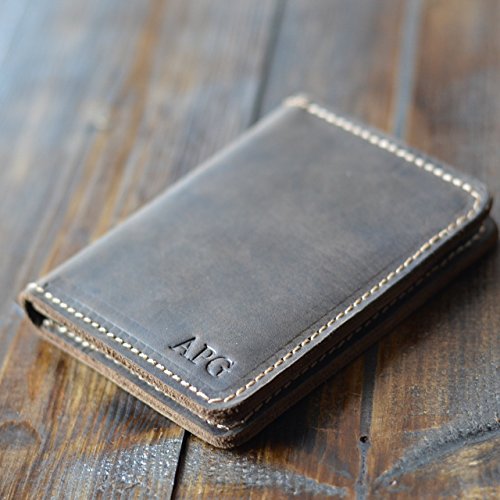 You can't go wrong with a wallet, and this handmade one is extra heartfelt.
Get it here for $39.00
5Wireless headphones
These headphones are sure to serve your dad well, with incredibly high Amazon customer reviews and an affordable price tag.
Get it here for $54.99
6BBQ apron
The gift for the master griller! Your dad will thank you the next time he's flipping burgers and doesn't have to keep running into the kitchen.
Get it here for $26.64
7iPhone camera lens
This camera lens will totally up your dad's photo game.
Get it here for $15.99
8French coffee press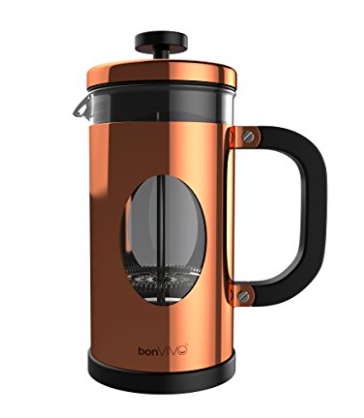 Perfect for the dad who takes his coffee seriously: a French press with great customer reviews for under twenty bucks.
Get it here for $19.90
9Shaving kit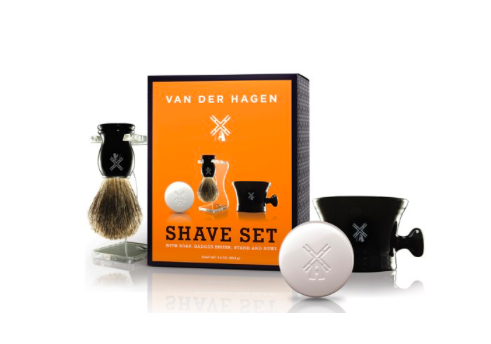 A great gift for the dapper dad who is all about self-care.
Get it here for $15.03
10Personalized money clip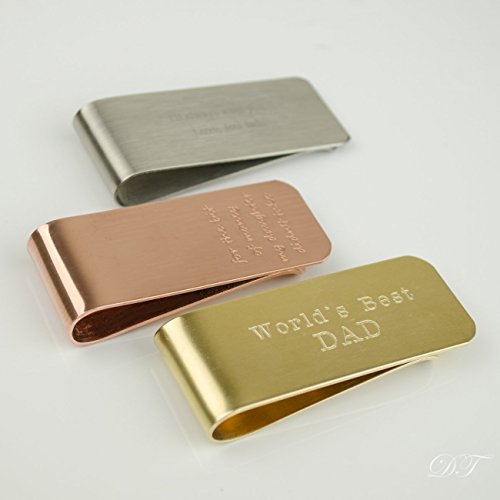 With a special message for your dad, this clip is guaranteed to make him think of you whenever he uses it.
Get it here for $27.50