11 paraben-free hair care products that are also budget-friendly
Whether you enjoy strolling the hair care aisle of your favorite stores or scrolling through endless pages of goodies online, these days you're almost sure to notice more and more hair care products with the phrase "paraben-free" on their labels. But what are parabens? So glad you asked. Parabens are preservatives — which are added to shampoos, conditioners, lotions, body washes, facial cleansers, and most of our hair creams and styling products to prevent the growth of fungus, bacteria, and other microbes while extending their shelf life.
That seems fine, right? So, why are so many companies now focused on eliminating these seemingly harmless preservatives?
Here's the thing: Parabens are easily absorbed through the skin and can eventually make their way into our digestive systems. Further research shows that expo­sure to the­se chem­i­cals may actually affect our repro­duc­tive sys­tems causing fertility issues and have been linked to breast can­cer. They've also been proven to dis­rupt our nor­mal hor­mone func­tions.
Now, we're not saying all your paraben-filled products should be instantly thrown away or that they will automatically make you sick, but we also totally understand if you're interested in investing in some paraben-free hair care. And because we always have your back, we've put together an awesome list of paraben-free hair care products that won't break the bank.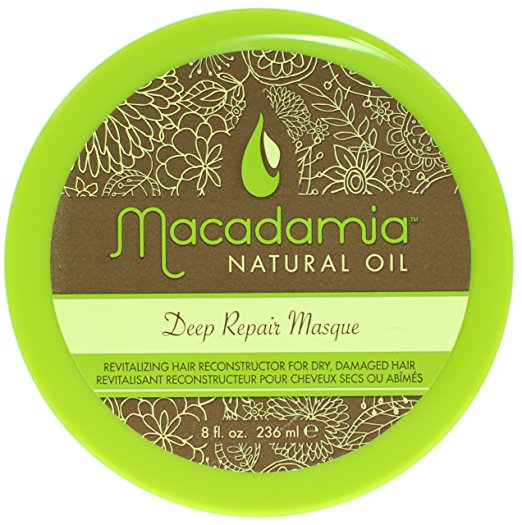 This Macadamia oil deep repair masque is great for taming frizz, detangling, and getting rid of dullness. Lightweight and non-greasy, the nutty oil adds shine and vitality to your strands while keeping your scalp moisturized.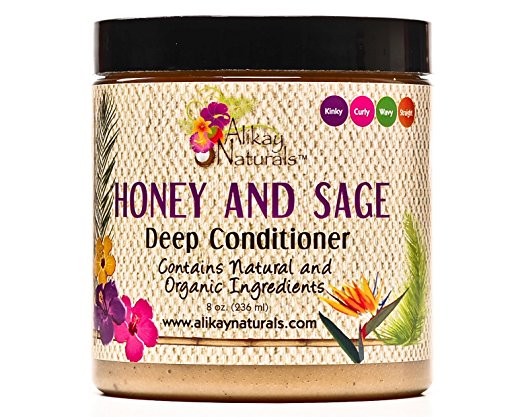 Use Alikay's yummy smelling, 100% natural honey and sage deep conditioner before your next wash day or right after you've washed to revitalize weak, dry, or thirsty hair.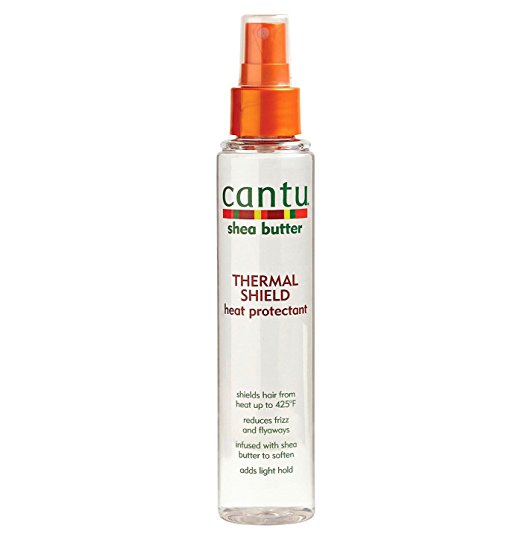 We know how damaging constant heat styling can be for our hair, so protect your strands with Cantu's frizz reducing heat protectant spray. Plus, shea butter makes everything better.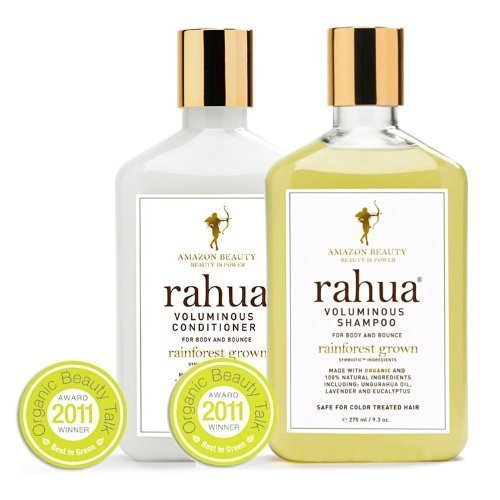 A little on the pricier side compared to the other products on our list, but a little goes a very, very long way. The shampoo-conditioner duo smells amazing while leaving your hair feeling healthy and lustrous.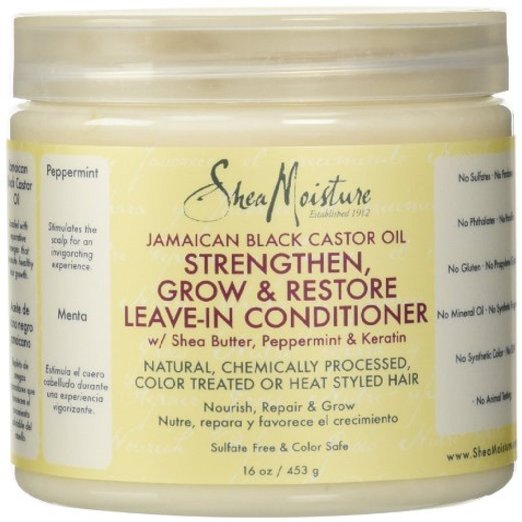 SheaMoisture has been one of the biggest players in the natural haircare game for years and once you try their Jamaican black castor oil line (or any of their products), you'll realize why.

Healthy hair grows from a healthy scalp! This nourishing serum promises to fortify your scalp while alleviating dryness and itch.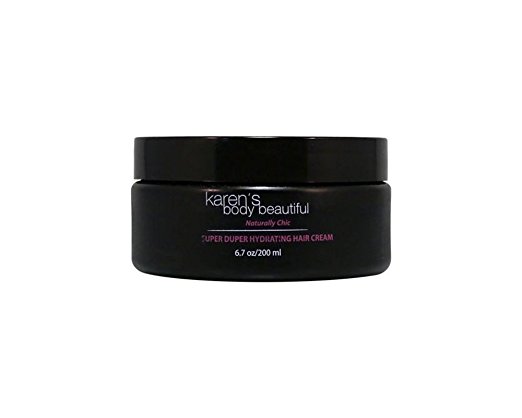 This intensely hydrating hair cream will also moisturize and nourish your scalp.

Described as an all-in-one blow-dry hair lotion, this product will leave your hair touchably soft and super manageable. Say "goodbye" to frizz for good.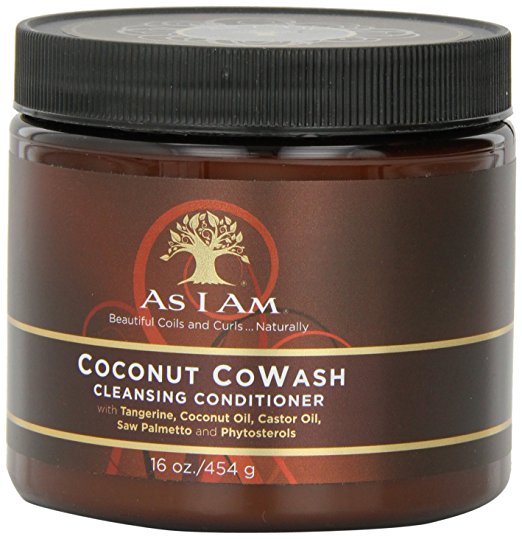 Regular shampoo can sometimes be too drying but this coconut co-wash is the perfect replacement. It'll remove all the excess product buildup without the dryness.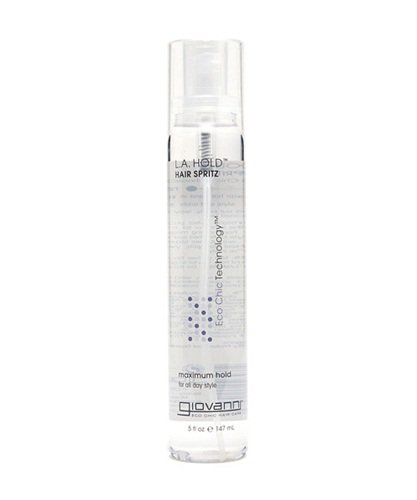 After you've styled your hair to your little heart's content, use this hair spritz to keep every strand in place.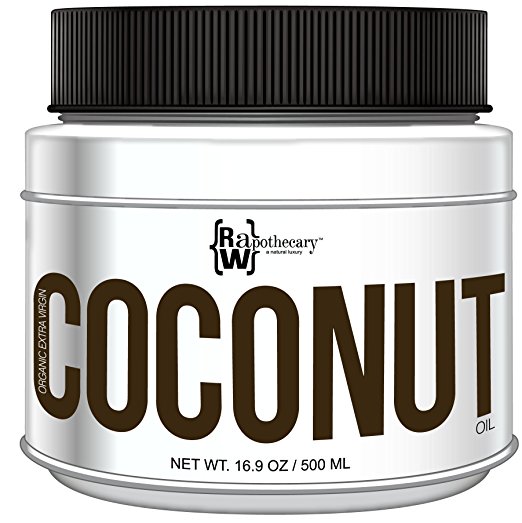 And as an added bonus, coconut oil — because no haircare routine is complete without the magic of coconut oil!
All the companies listed here have committed to creating paraben-free products but it's always a great idea to check your labels. Be sure to check for chemicals like: ethylparaben, butylparaben, methylparaben, isopropylparaben, or any other ingredients ending in "–paraben".