10 must-haves little things you need if you're traveling this holiday season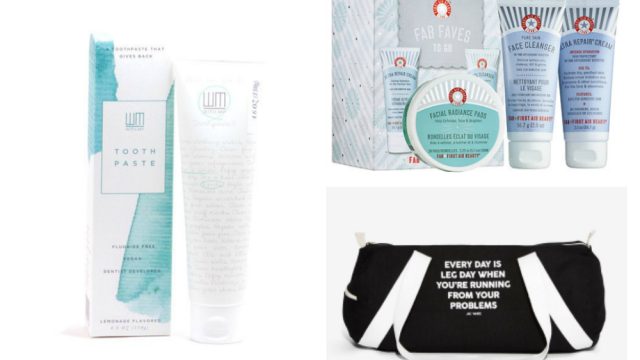 No matter how much we love it, we have to admit that traveling, especially during the holidays, can be stressful AF. You can memorize all the survival tips for holiday travel in the world, and figure out the best (and worst) days to travel during the holidays, but, somehow, something always slips up. For us, this often takes the form of us forgetting to pack something essential! To help you out — and, okay, us too! — we compiled our traveling must-haves for the holiday season.
Because we love travel alone or with friends and family, and we want it to be fun, not totally anxiety-inducing. Here's a few of our fave items to help dial back the stress.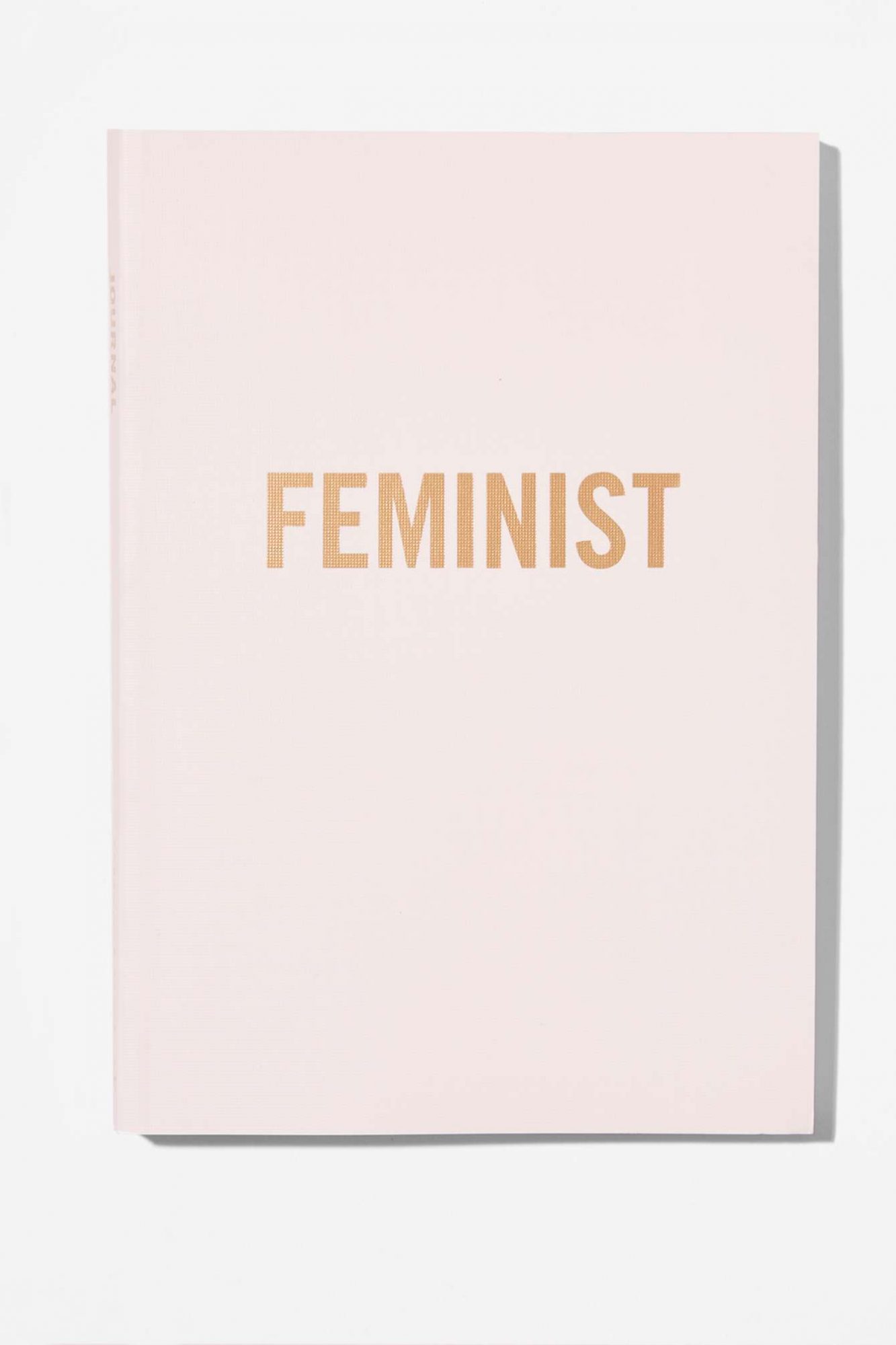 To write, doodle, or chart your to-do list.
So you can LOL while you sprint through the airport to catch your flight along with dozens of other travelers.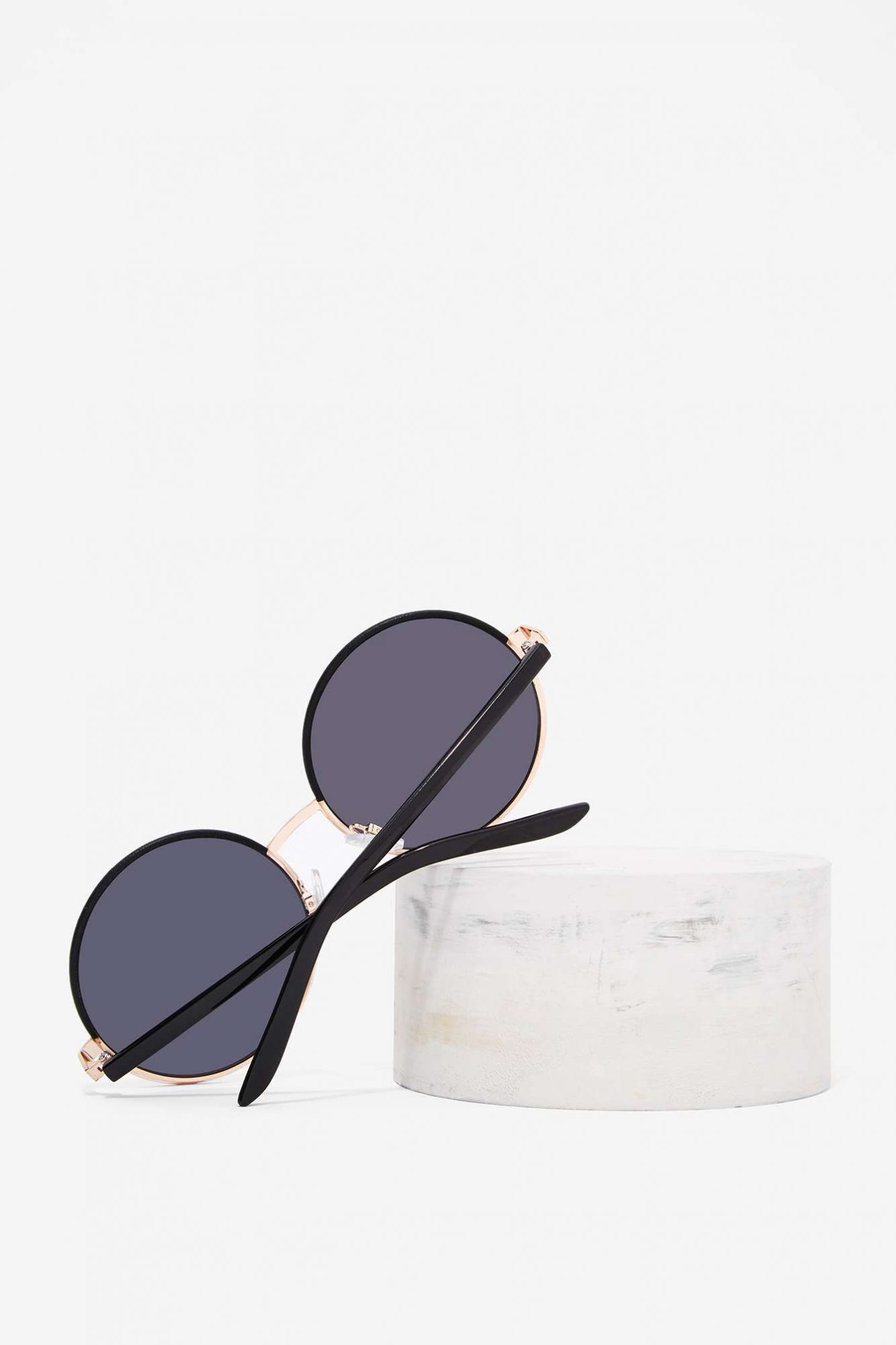 To hide the dark circles under your eyes because it's so impossible to get enough sleep before a big day of travel.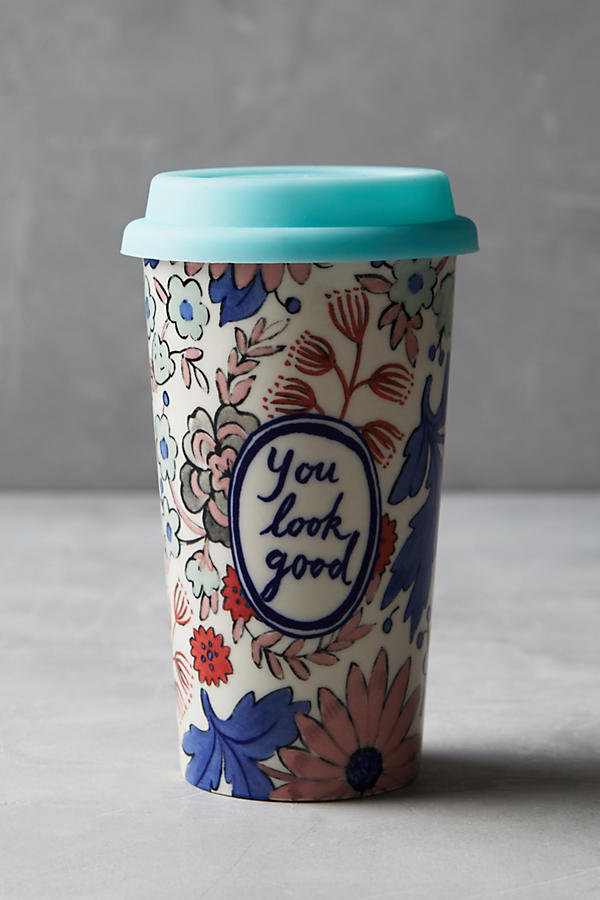 Who doesn't want a mid-travel confidence boost?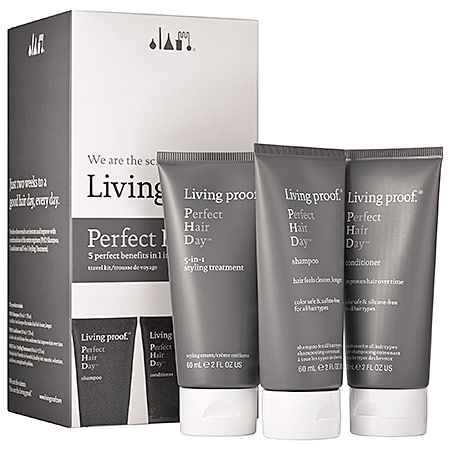 Minimize travel stress by keeping your hair perfect. One less thing to worry about.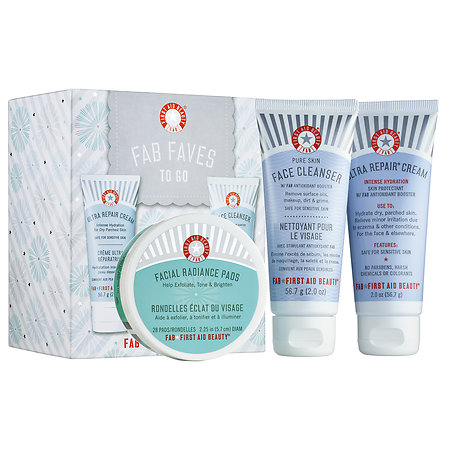 Travel means dry skin, and this kit will take it down ASAP.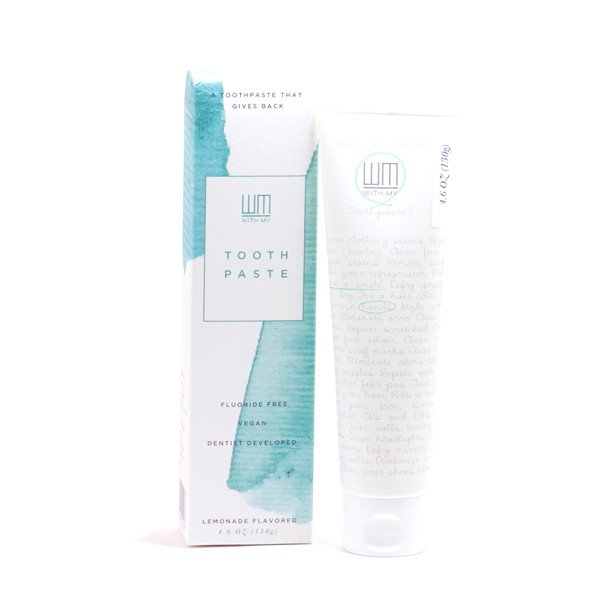 Are we the only ones who always forget toothpaste when we travel?!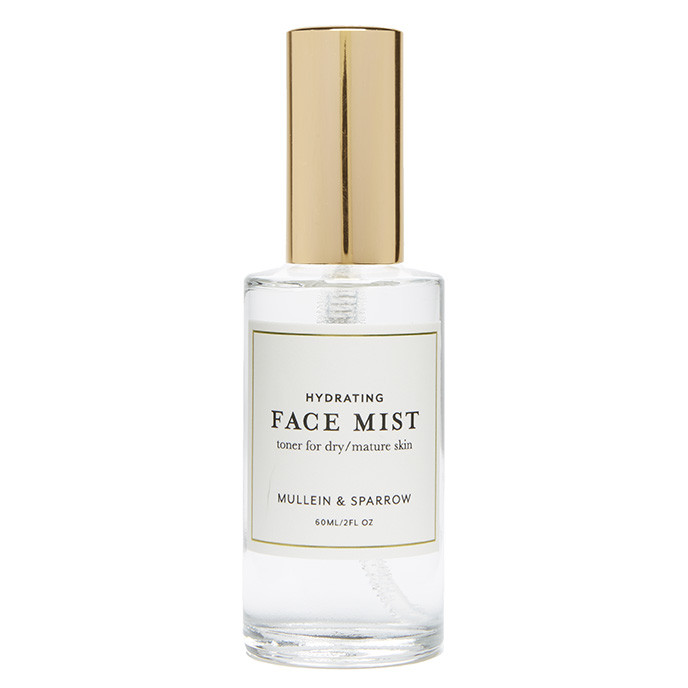 Hydrate throughout your road trips and pre- and post-flight to keep your skin from freaking out just in time for the family photos.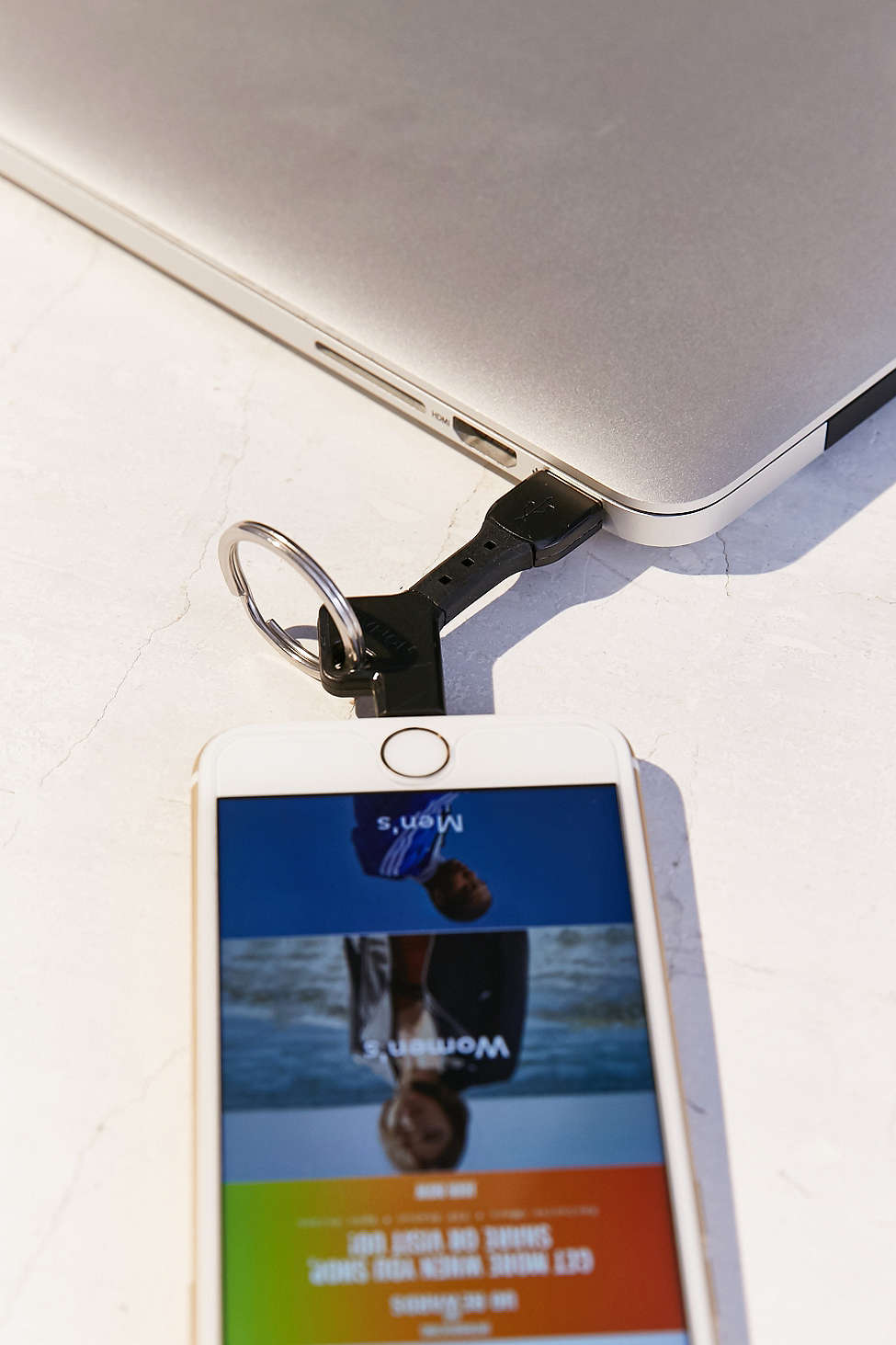 The only thing worse than a long trip is a long trip with a dead phone.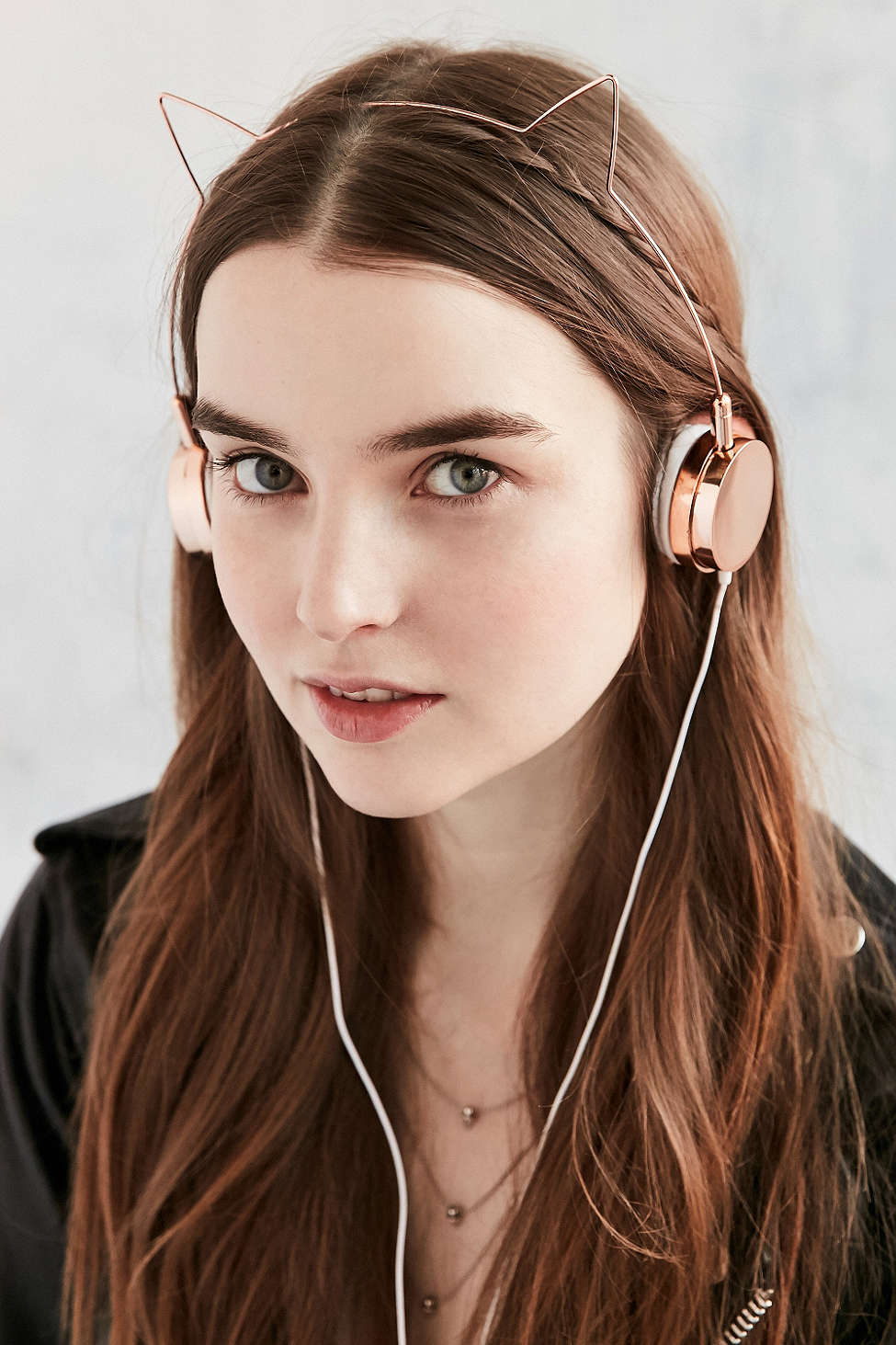 To block out any and everyone in style!
Happy traveling, friends! You've got this.
We hope these traveling must-haves help you chill out just a *little* bit this holiday season!