10 Festive movies to watch if you're stuck home on the Fourth of July
Happy holiday weekend! We hope yours is a blast. (Pun intended.) But some of us just don't love the idea of all-day parties or long nights out under the fireworks. We'd rather stay at home and chill with some Netflix (with or without company). Below, in no particular order, are ten movies just perfect for Fourth of July viewing:
Yhere's no better way to celebrate America than under the eye of Jeff Goldblum while we kick some alien butt! (And who can't help but get chills over Bill Pullman's rousing speech?)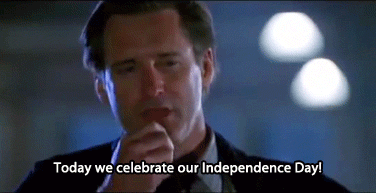 Perhaps no film better captures the American spirit than Tony Scott's amazing Top Gun. As Collider reviews: "Top Gun, at heart, is about the intensity and complexity of male friendship… It's also the fist-pumpiest movie in the history of fist-pump-y movies, and if Top Gun doesn't leave you feeling triumphant, you may lack the human spirit."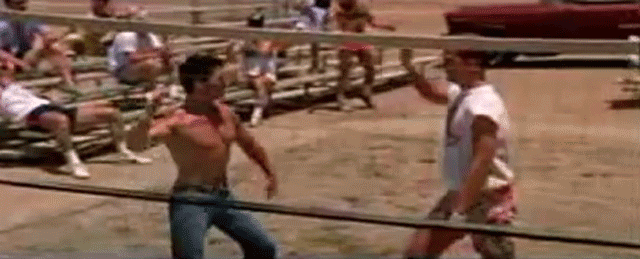 This uplifting Frank Capra/Jimmy Stewart movie speaks to the "voice of the people" aspect of America, reminding us of the passion displayed by millennials in our current political climate.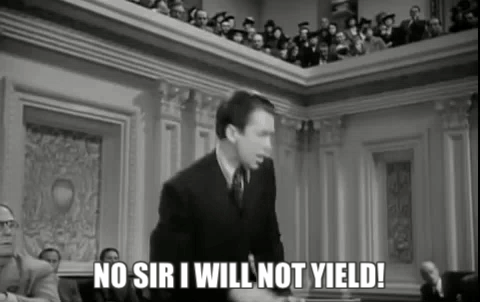 Another American classic, Jaws is a go-to for any movie night. And, of course, a great deal of the action takes place as Amity prepares for their Fourth of July celebrations.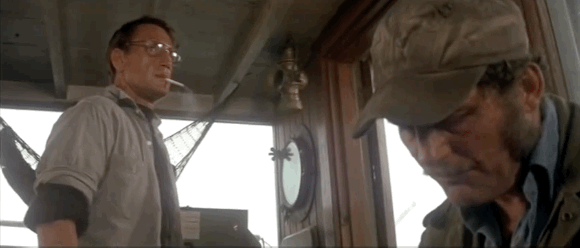 David Wain's 2001 cult classic Wet Hot American Summer is a visceral, humorous reminder of all the great and terrible things about summer camp. See comedy greats such as Amy Poehler, Paul Rudd, Michael Ian Black, and Janeane Garofolo, stretch their chops early in their careers (all while wearing incredibly short shorts).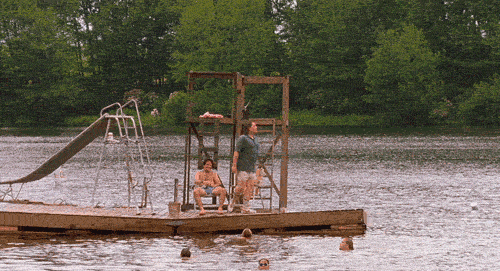 No one can watch this movie without fondly remembering their own (often cringe-worthy) teenage years. Starring young Christina Ricci, Thora Birch, Gaby Hoffmann, and Ashleigh Ashton Moore, Now and Then is a celebration of sisterhood and summer in all the best ways possible.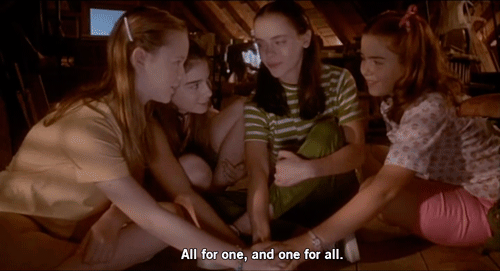 Atticus Finch is an American hero. No film better portrays classic American values of tolerance and kindness than this one.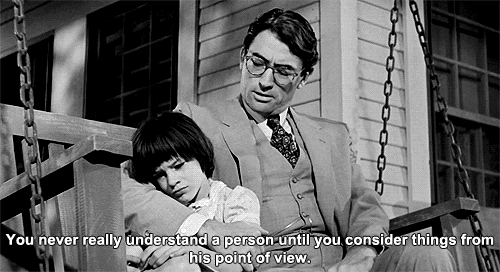 If you haven't watched this underrated Tim Burton film yet, do so immediately (especially if you have a soft spot for romance or father-son relationships). Big Fish is a celebration of love, and all holidays are, in some part, a celebration of a similar sort.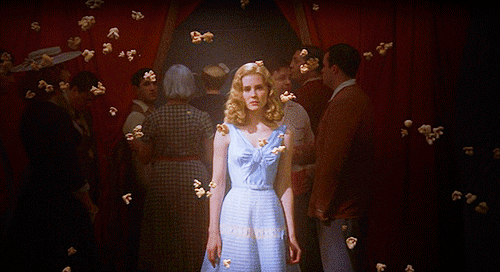 When watching Apollo 13, you hold your breath with the rest of America as you wait to see if the crew (in the film, depicted by Tom Hanks, Bill Paxton, and Kevin Bacon) makes it back to safety under the watchful eye of Ed Harris and Gary Sinise. Stories like this one make you proud to be an American.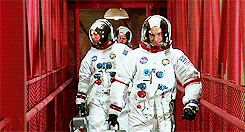 Wes Anderson, well known for his delightfully wacky yet well crafted and beautiful films, studies the pangs of adolescent love over the span of one strange summer. This film can't help but put a smile on your face. Plus, it has Bill Murray, America's favorite kooky uncle.