10 beauty gifts for your friend whose makeup bag overfloweth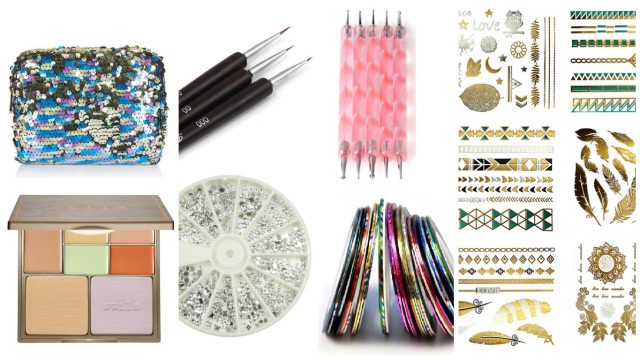 When it's time to find a gift for a beauty addict, the unending choices are daunting. Unless you're an expert yourself, it's impossible to know what colors or products work best for their skin type, etc. Makeup is such a personal thing. Usually, you want to avoid gifting someone something they already have, but when it comes to beauty products, you need to fight that instinct at all costs. No one ever says "I have too many lip gloss options!"  or "How am I going to use all these makeup blenders?"So here are 10 products guaranteed to appease the beauty addiction in everyone.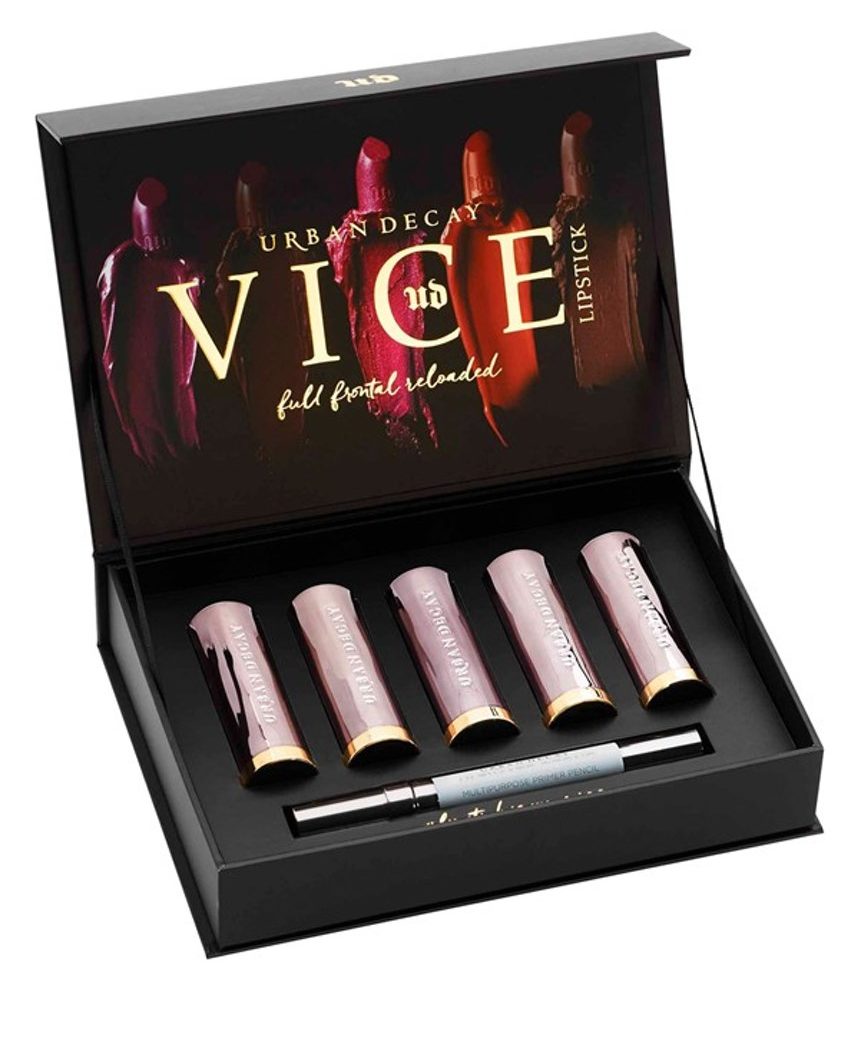 Urban Decay Full Frontal Reloaded Vice Lipstick Stash, Nordstrom, $59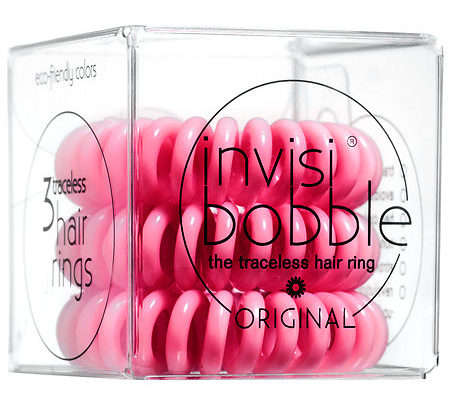 Invisibobble Original Traceless Hair Ring, Sephora, $8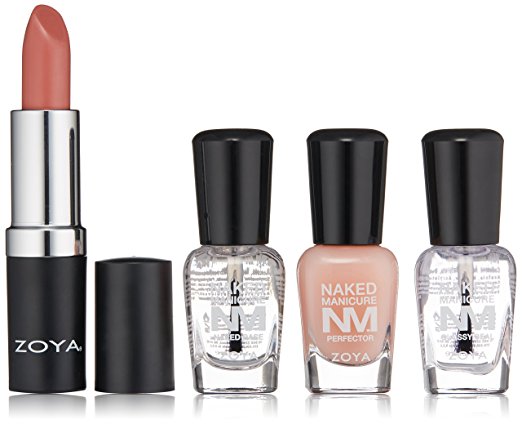 Zoya Nail Polish Naked Manicure Lips & Tips Perfecting Quad, Amazon, $14
Topshop Malik Sequin Cosmetics Bag, Nordstrom, $22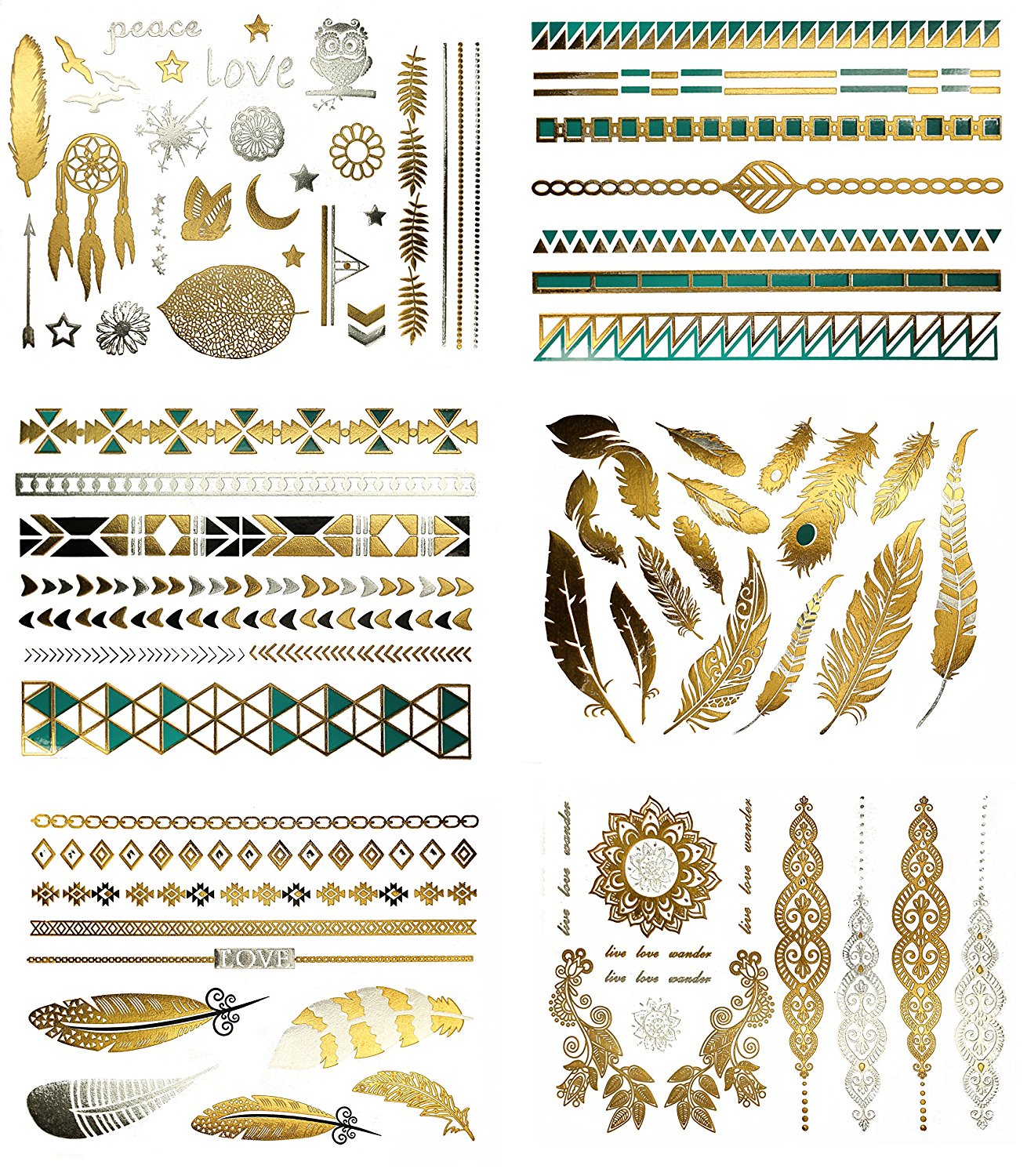 Metallic Temporary Tattoos, Amazon, $9.95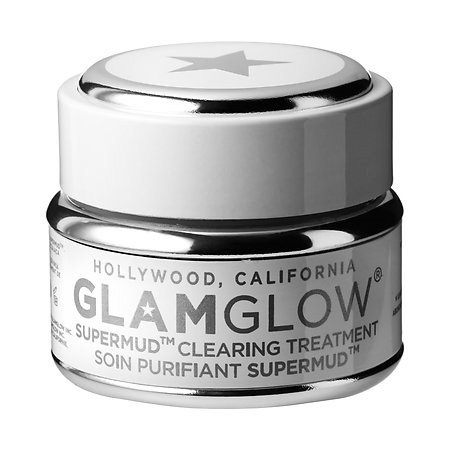 Glamglow Supermud Clearing Treatment, Sephora, $69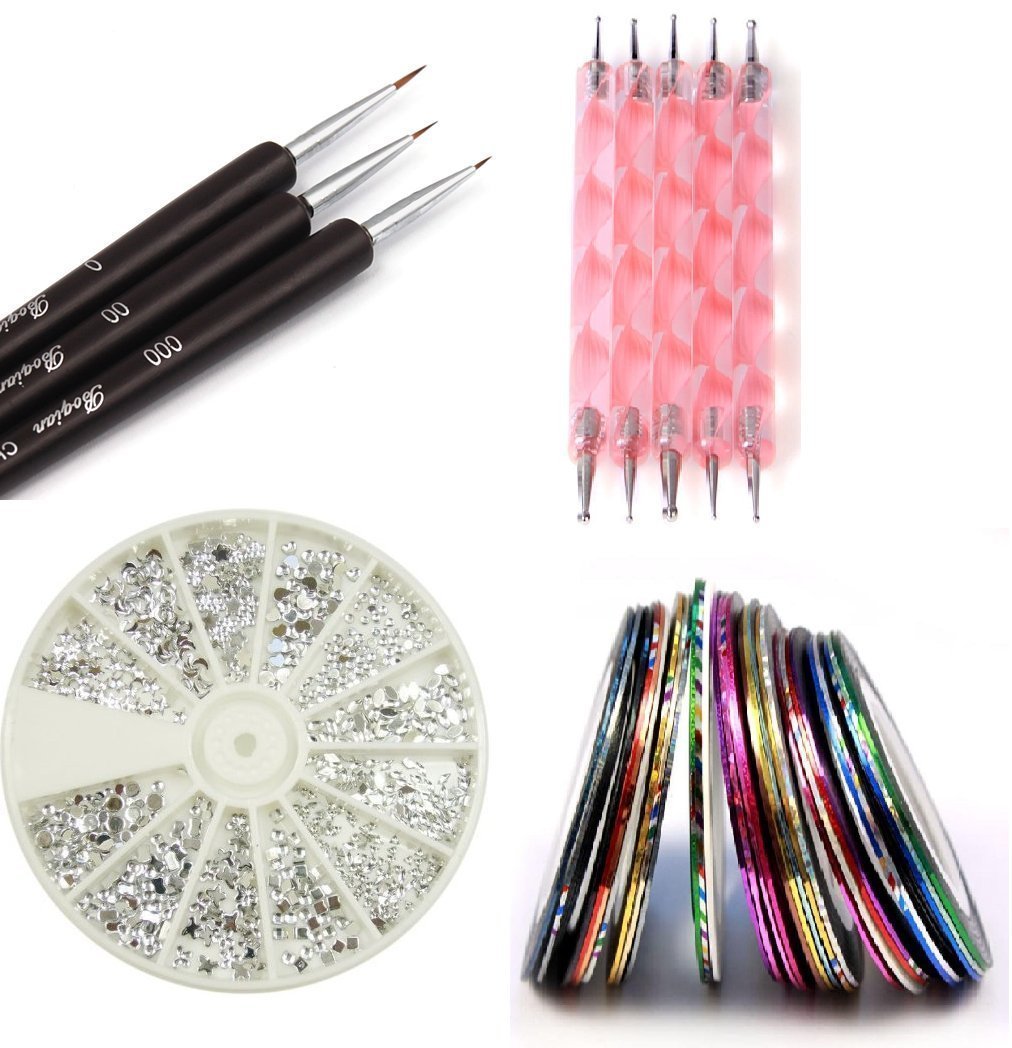 Claire's Nail Kit, Amazon, $7.99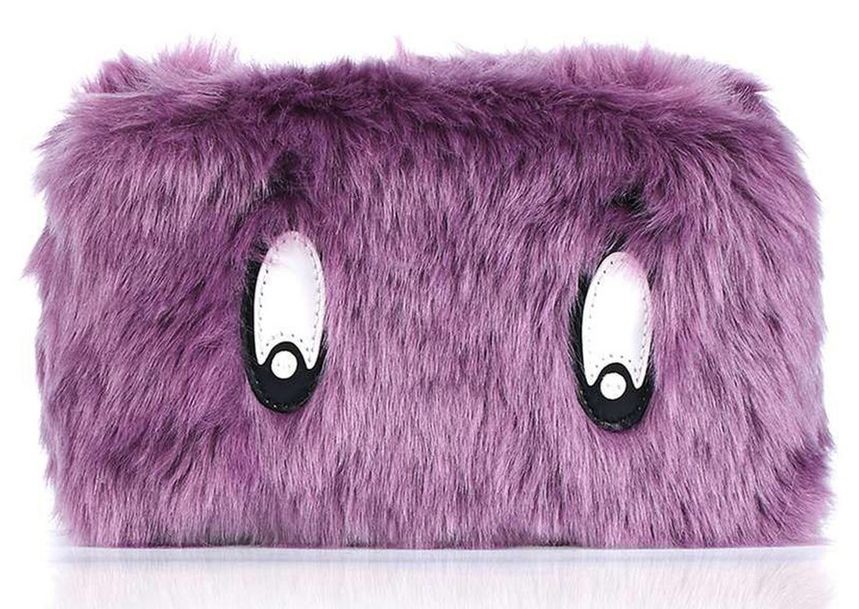 Topshop Marvin Faux Fur Cosmetics Case, Nordstrom, $22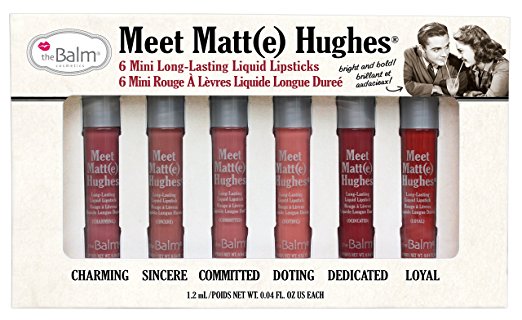 theBalm Meet Matt(e) Huges Kit, Amazon, $27.98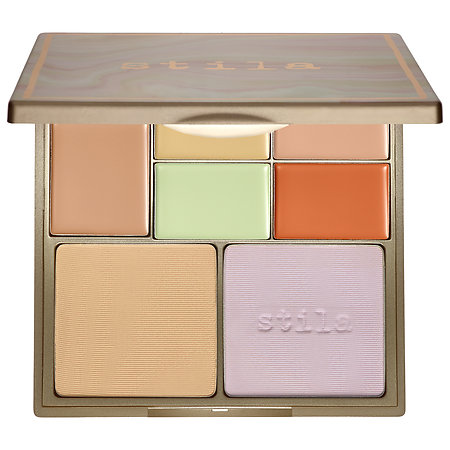 Stila Correct & Perfect All-In-One Color Correcting Palette, Sephora, $45
*If you purchase something through our links, HelloGiggles may earn an affiliate commission.