10 dog puns that will make you smile slightly more than they'll make you cringe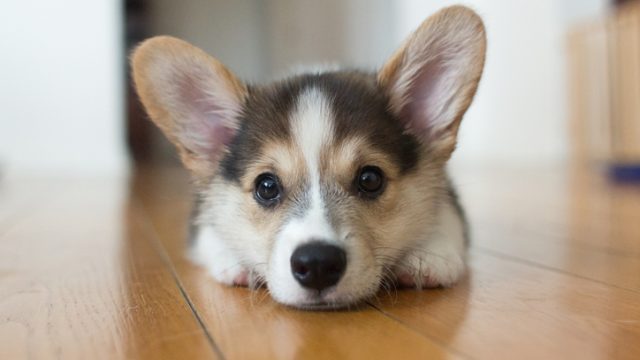 We don't even need a justification for this comprehensive list of dog puns. Usually we start of articles by trying to explain to you why you care about what we're about to elaborate on, or give you the context for what we're about to talk about — but the context for this is very simple. It's only one word: DOGS.
Dogs are the purest beings on the planet who only want to eat, love you, and play fetch. How can you not love a creature so loyal and gallant of heart? Since we've already published a list of cat puns, we figured it was high time we gave dogs the same treatment. So here you have it, simple as that — a list of ten dog puns to help you communicate with your furry friend and furry friend-loving friends (erm, the kind of friends who like dogs. Not Furry friends, with a capital 'F'. We don't judge, though. You do you.)
1. Labracadabra
The perfect magic word to make things happen when conventional means won't do.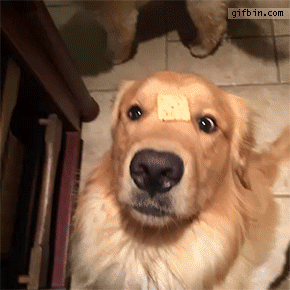 2. Puparazzi
The best way to refer to that One Friend we all have who only ever Instagrams pictures of their dog. See also: People who respond to "want to see a picture of my child" with "cute, want to see a picture of my dog?"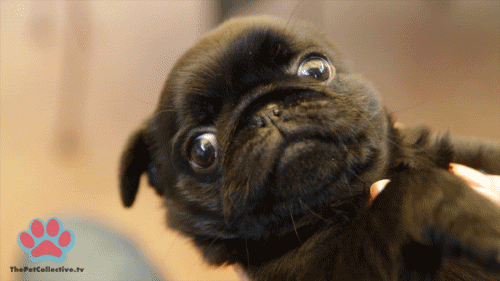 3. Fleas Navidad
The only way to tell your pup Happy Holidays, obvi.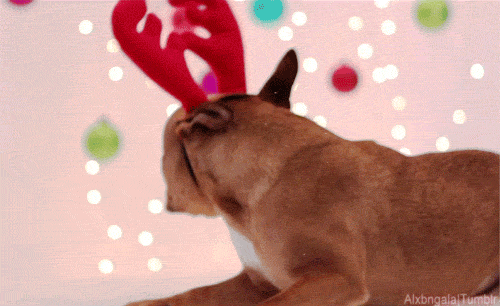 4. Canine O'Brien
Your pooch's favorite TV host (their second favorite is probably Bob Barker, just so you know.)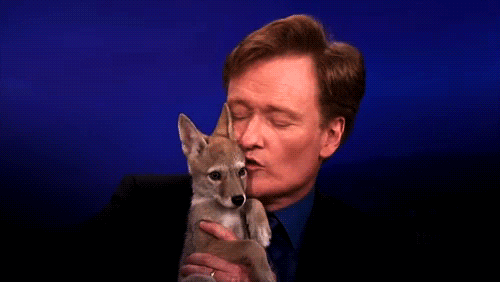 5. "Collar? I hardly even know her."
How your lame male friend responds when you tell him to stop sending that girl he likes awkward texts and try giving her a ring instead.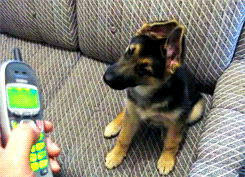 6. Lab Report
AKA what you tell your parents and/or roommate you're doing when you're paying attention to your dog (or pictures of cute dogs on the internet) instead of doing your homework.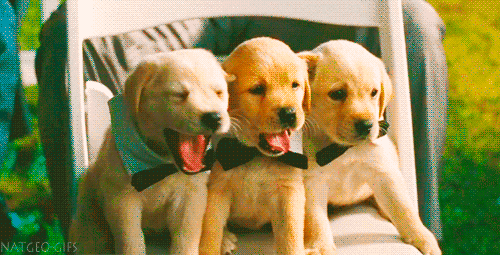 7. Starbarks
The best coffee shop to get your fav, the Pugkin Spice Latte, at during the fall.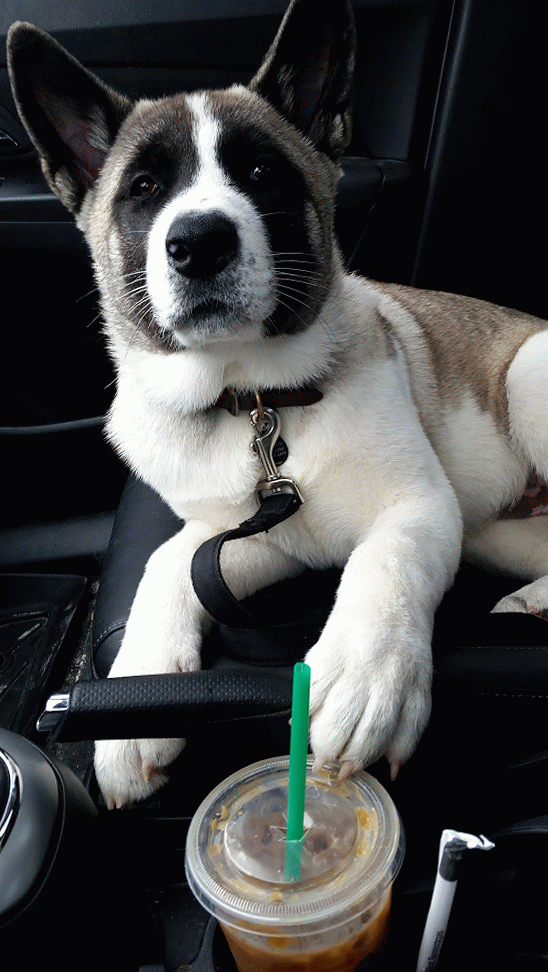 8. Doggleganger
When you and your dog are connected on such a deep, spiritual level that you start to look like them.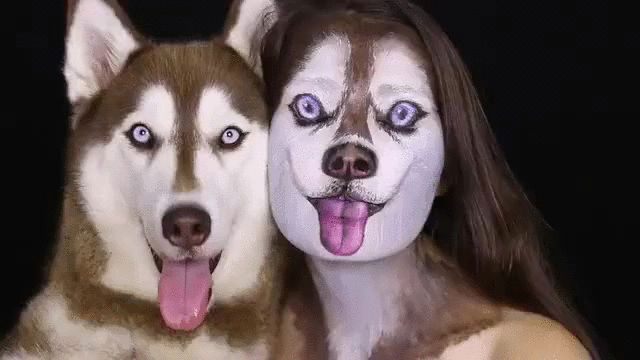 9. Pug boat
The only way to travel, tbh. Talk about an old sea dog.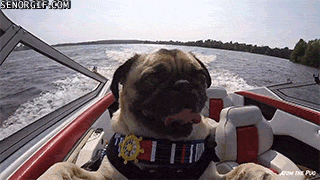 10. Bloodhound
Dracula's favorite dog breed, and ABSOLUTELY what you should call your dog when and if you dress up as a vampire on Halloween.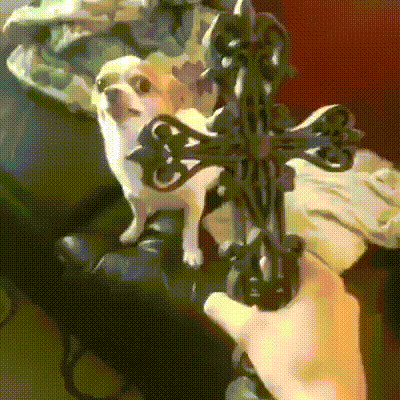 Go forth, with your newfound pup puns and impress all the good dogs on your street with your pawfect intellect. (This is a flawed statement — all dogs are good dogs.)