10 celebrities who didn't graduate college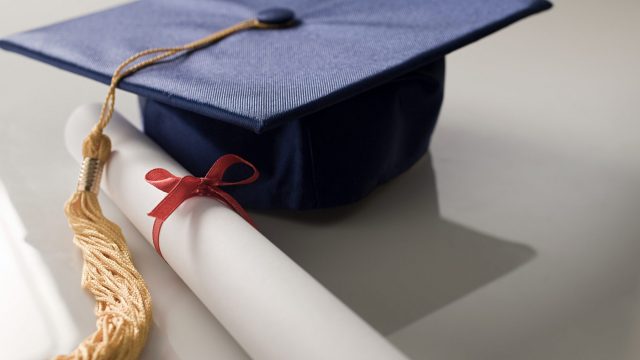 Amidst the commencement ceremonies and graduation parties, it may seem that graduating college is the only way to be successful. But while college may be the right path for some, it doesn't have to be the path for everyone. Plenty of people find success a different way, including some of the most famous celebrities.
1Oprah Winfrey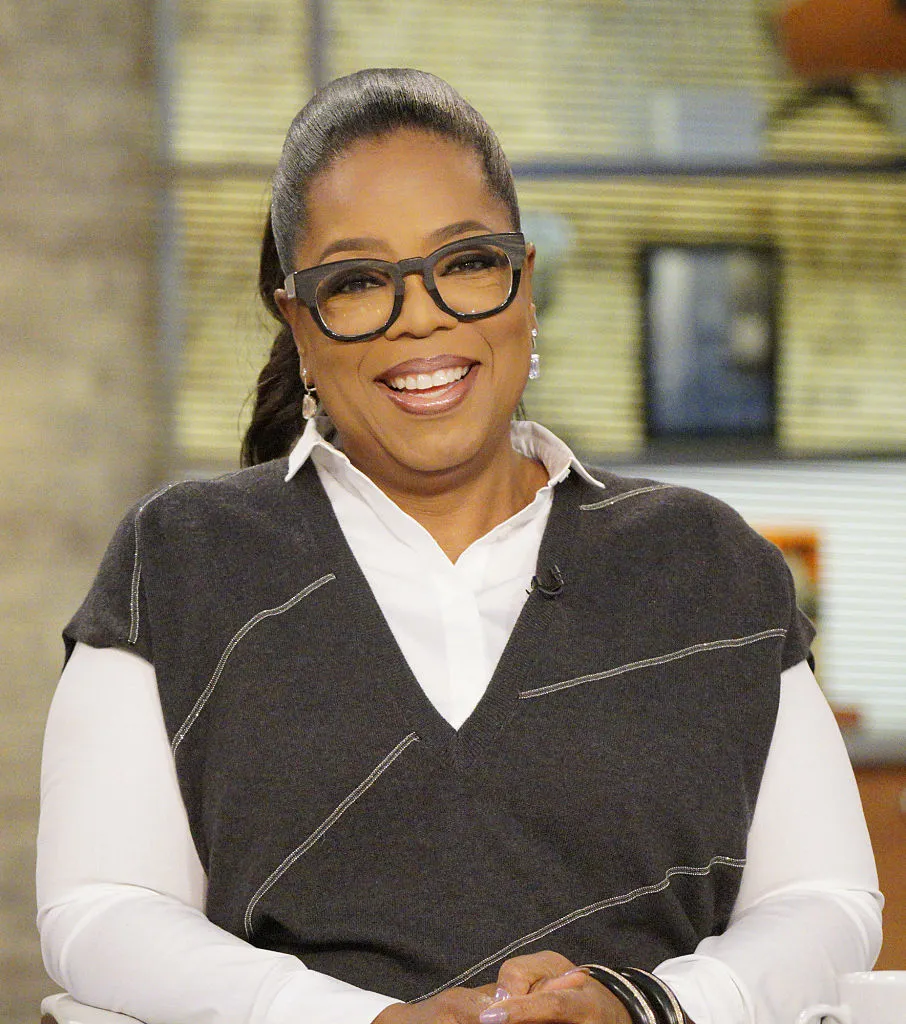 The amazingly successful host/actress/mogul never attended college, because her career launched in high school, when she was recruited for a radio show on Nashville station WVOL. This early opportunity eventually led her to host her wildly popular show that ran for 25 seasons.
2Jessica Alba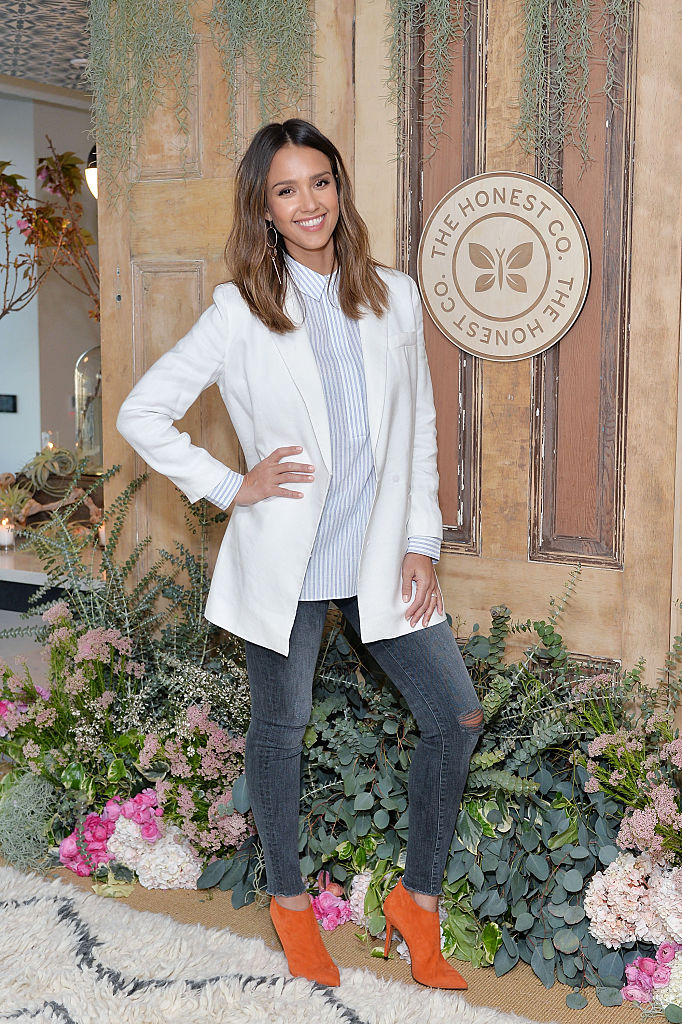 Alba began her career as an actress at a young age, signing with an agent when she was only 12 years old. A little over two decades later, she's also CEO of Honest Company. Founded in 2012, the company now has an estimated worth over $1 billion.
3Ellen DeGeneres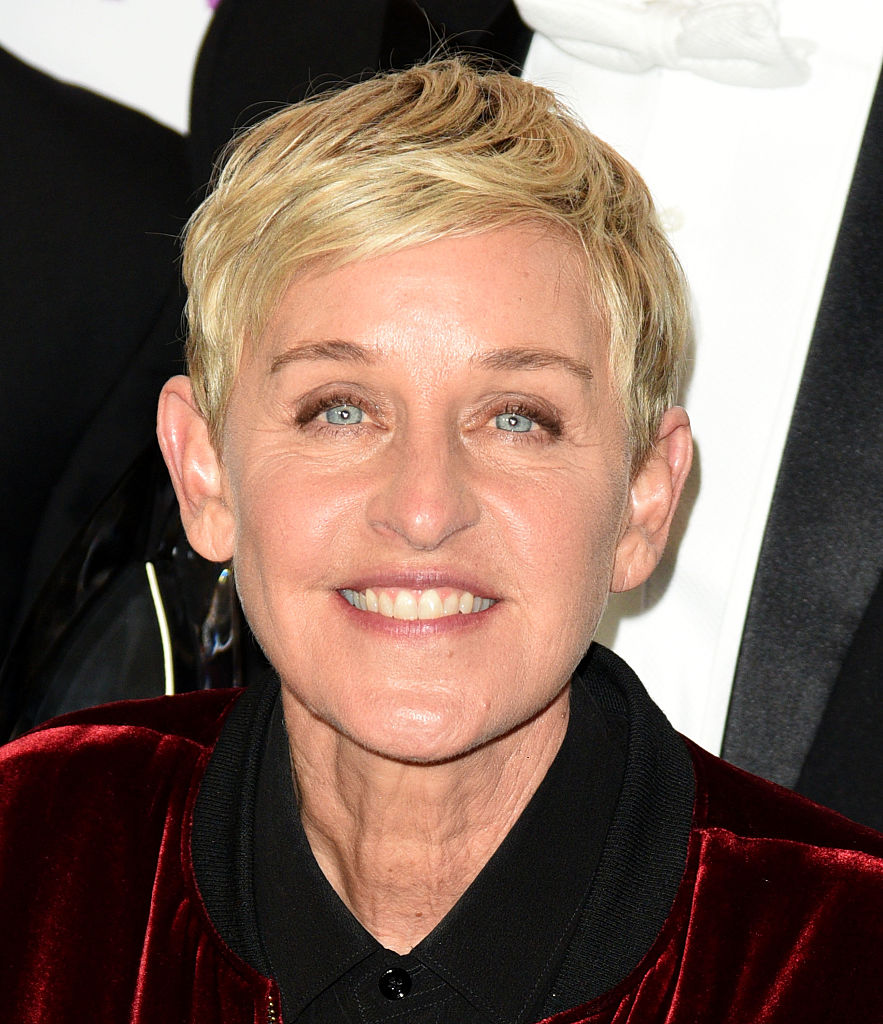 Famed talk show host Ellen DeGeneres has made a career out of chatting with fellow celebrities. After spending one semester at the University of New Orleans, she left college and had a series of odd jobs until her comedy career began to gain traction in the '80s.
4Mark Zuckerberg
The founder of Facebook famously dropped out of Harvard after his sophomore year to focus full-time on his growing company. Facebook now has close to 2 billion users.
5Brad Pitt
The Oscar-winning actor originally wanted to pursue a career in journalism, studying at the University of Missouri. After dropping out, Pitt worked a series of odd jobs before landing a series of soap opera roles.
6John Mayer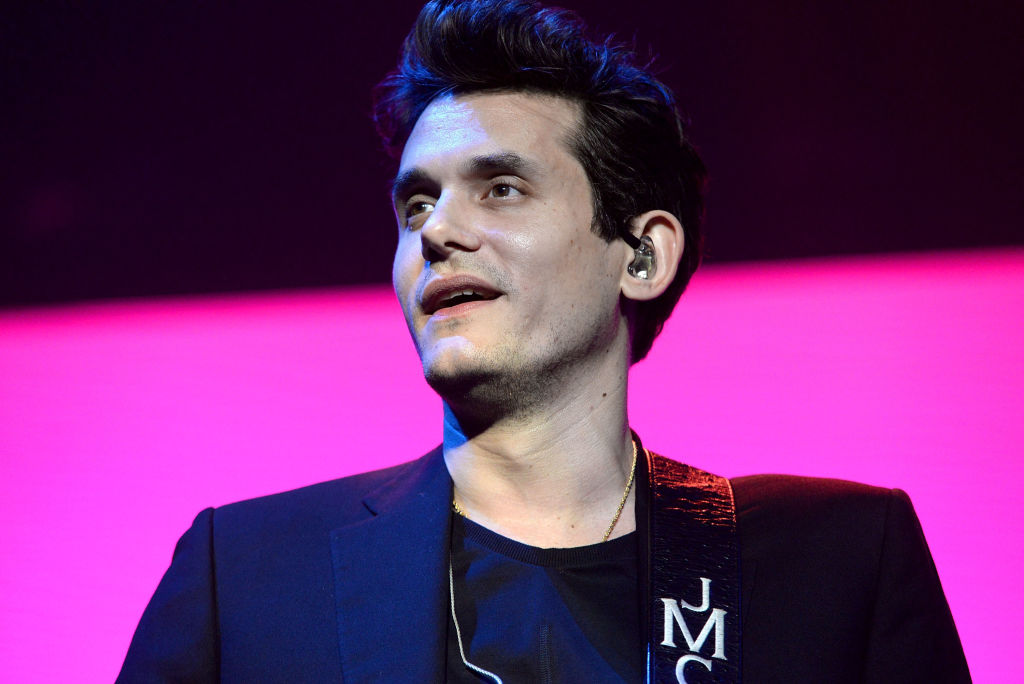 Before he was a world-famous musician, John Mayer dropped out of the Berklee College of Music after his freshman year. The artist is now a seven-time Grammy Award winner.
7Tom Hanks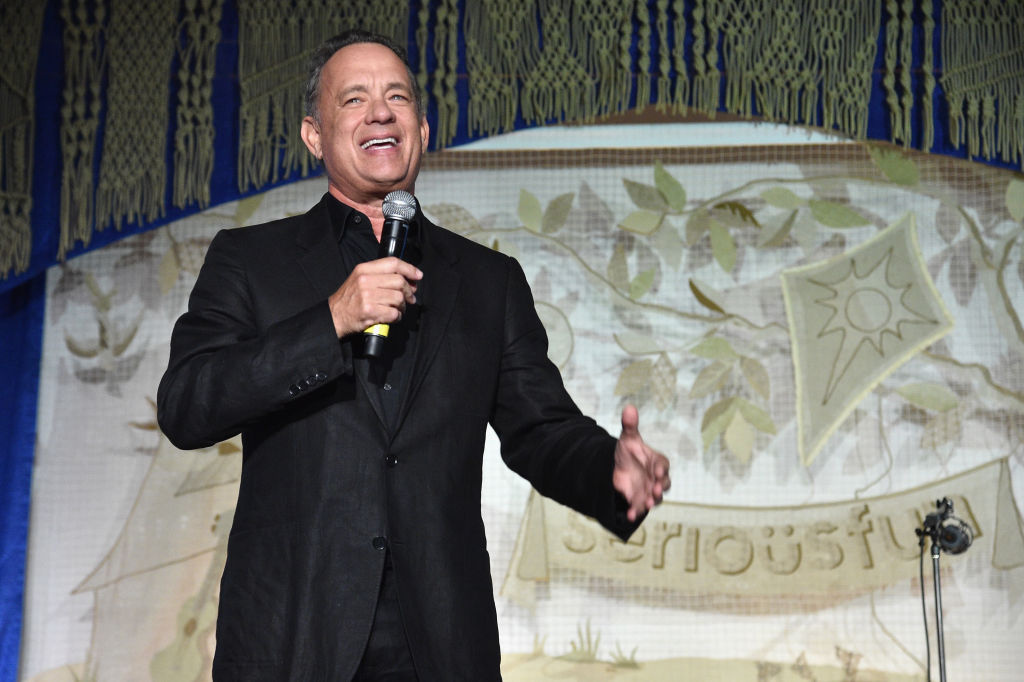 Back when the actor was still trying to get his career off the ground, he attended Cal State Sacramento. Hanks ended his college career shortly after to pursue his dream full-time, and he now has two Oscars for "Best Actor in a Leading Role."
8Lady Gaga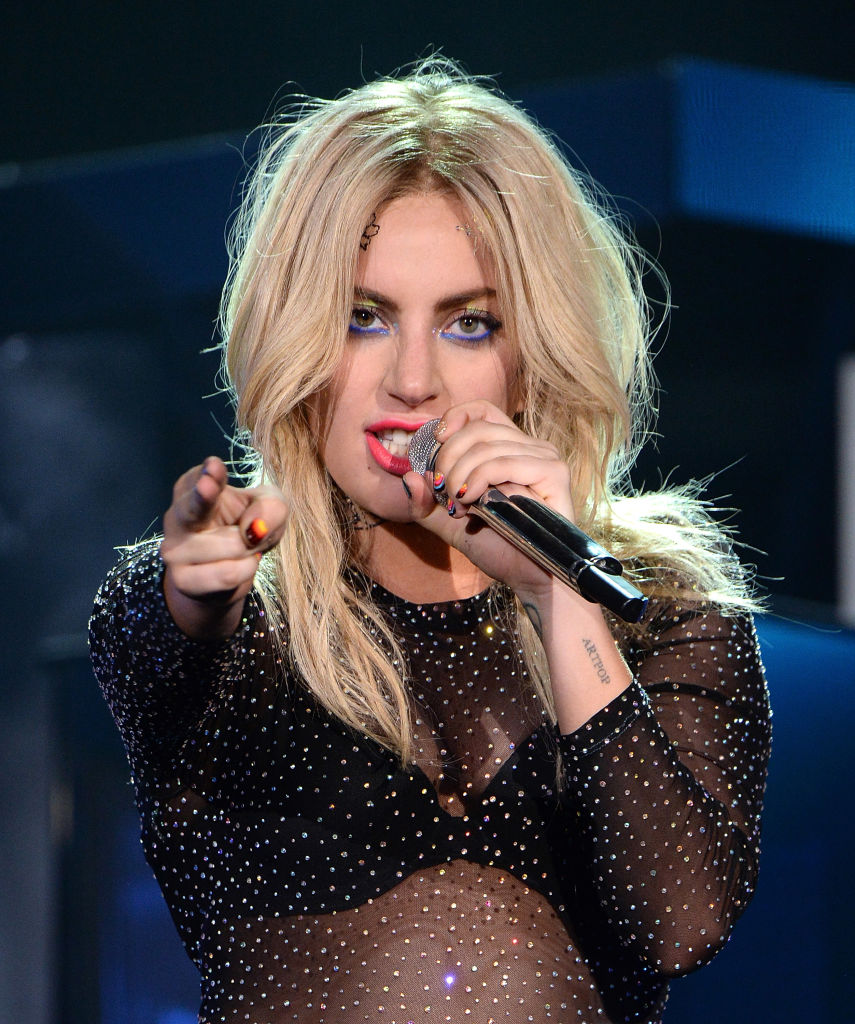 Before she was a princess of pop, Lady Gaga was born Stefani Germanotta. She left New York University after deciding to focus full-time on her career, and is now one of the most well know contemporary pop artists.
9George Clooney
Following in his father's footsteps, George Clooney originally pursued a career in broadcast journalism. After dropping out of Northern Kentucky University, he pursued acting on the side of several day jobs. He eventually landed a major role on the drama ER, and the rest is history.
10Julia Roberts
Following high school, Julia Roberts moved in with her sister in New York to pursue acting. The actress now has an Oscar and three Golden Globe awards.
These are just a few examples of the many celebrities who don't have a college degree. They show that there's no one right path to success — our journeys are all unique!
Save
Save